Marketing Tips
How To Earn More Likes On Instagram
Terri P
There are few things more satisfying in the online world of social media than uploading content that you have created and then seeing the likes come trickling or pouring in. It shows you who and how many people have seen and enjoyed your work.

The more people like your content the more likely it is that Instagram will boost your posts to show to others, and the more chances you have to see your content promoted on the Explore page or generally enjoyed and shared by others.

If you're looking for ways to get more likes on Instagram, you're in luck. Here we have compiled a list of ways to help you boost your posts and increase your likes on Instagram.
Create Quality Content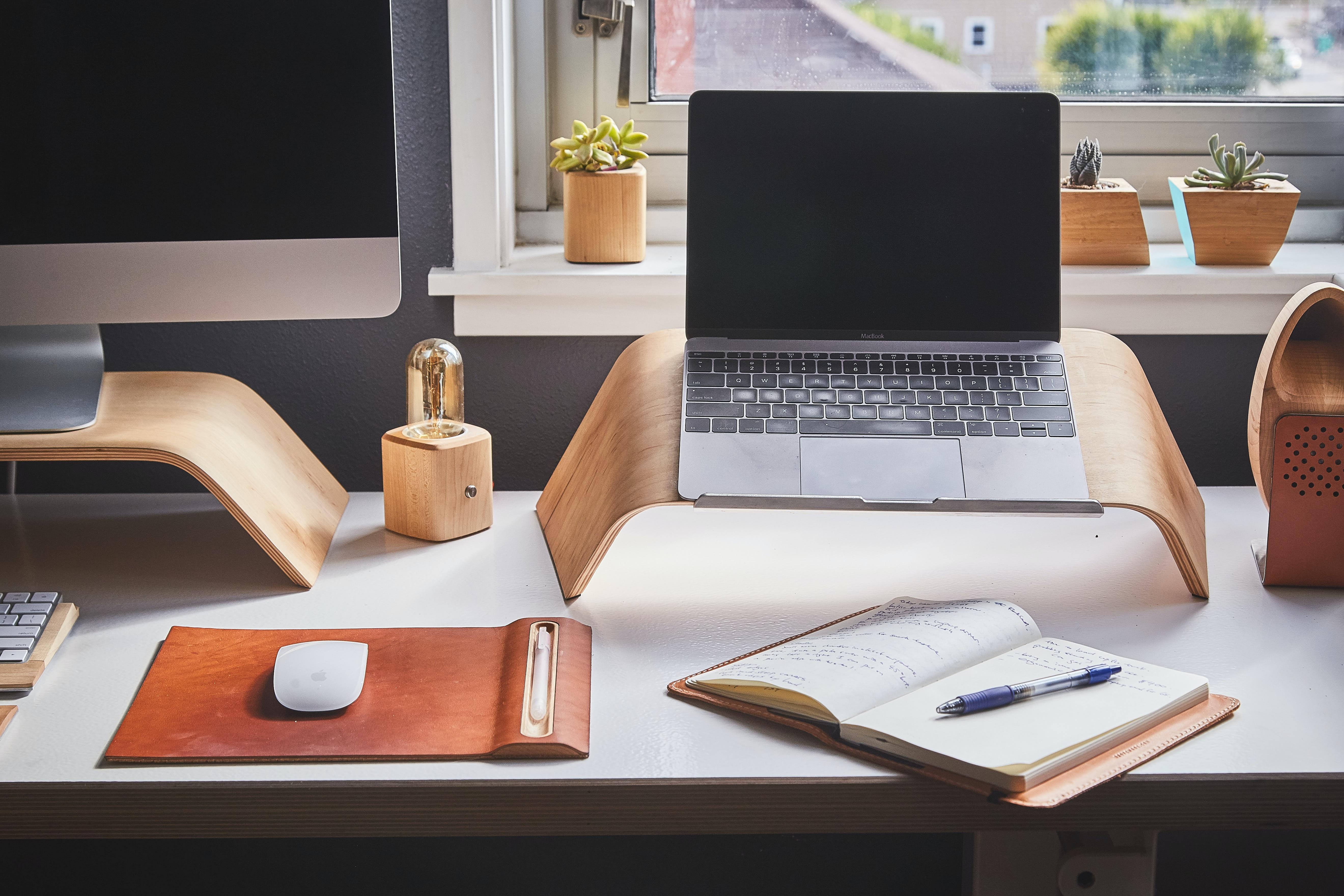 The most important thing you can do to encourage others to like your posts is to create quality content. Instagram is an image-forward platform, meaning that you will want to post clear, high quality images. Try to avoid using blurry, low quality, or filter-heavy images.

Creating an aesthetic for your feed and sticking to it is also helpful. This will help familiarize people with your content and create a sense of cohesion for your account.
Engage With Others
Most of us on Instagram are trying to build an audience and foster a community around our content. To do this, you need to interact with the content of others. Liking, commenting, and sharing content from other creators is a genuine and ideal way to bring people to your account.

Instagram also favors active accounts, and your content is more likely to be shown to those who follow you and who you interact with regularly.
Use The Right Hashtags



We all know how valuable hashtags can be in helping you grow your platform and boost your posts on Instagram. That being said, there are some ways to maximize your hashtag usage. Be sure to use relevant hashtags, and ideally a mix of very popular ones and those that are a little more niche.

While Instagram allows up to 30 hashtags on a post, it is best not to throw them all at the end of the post. Some ways to bring some variation into your hashtag usage are sprinkling the hashtags throughout the post or adding them into the comment section instead of gathered at the end of the post.

Avoiding the use of the same hashtags on all of your posts will also help your posts avoid monotony in the algorithm.
Write Engaging Captions
While Instagram focuses largely on images, your caption also plays a role in the likelihood of someone liking your post.

If you're struggling with what to write, try asking a question, adding a favorite quote, or tagging someone when appropriate to do so.

This will help bring people to your post and encourage them to respond, which also heightens the chances of them liking your post.
Tag Others



As mentioned above, tagging relevant pages or people in your posts will likely bring them to your content and encourage them to interact with your posts. When doing this, you should be intentional with who you are tagging and not harass people into interacting with your content.

If your content meets a certain niche, you may want to tag relevant pages that might reshare your content, or possibly collaborate with others in the same niche on your posts and then tag them and ask them to tag you in theirs.
Tag Your Location
When you tag your location in your post, your post will appear anytime someone searches that place. If you are a travel influencer, own a business, or offer services, adding your location to your posts will help people who are traveling or who are local potentially find you or the places you have visited.
Post Frequently & Be Consistent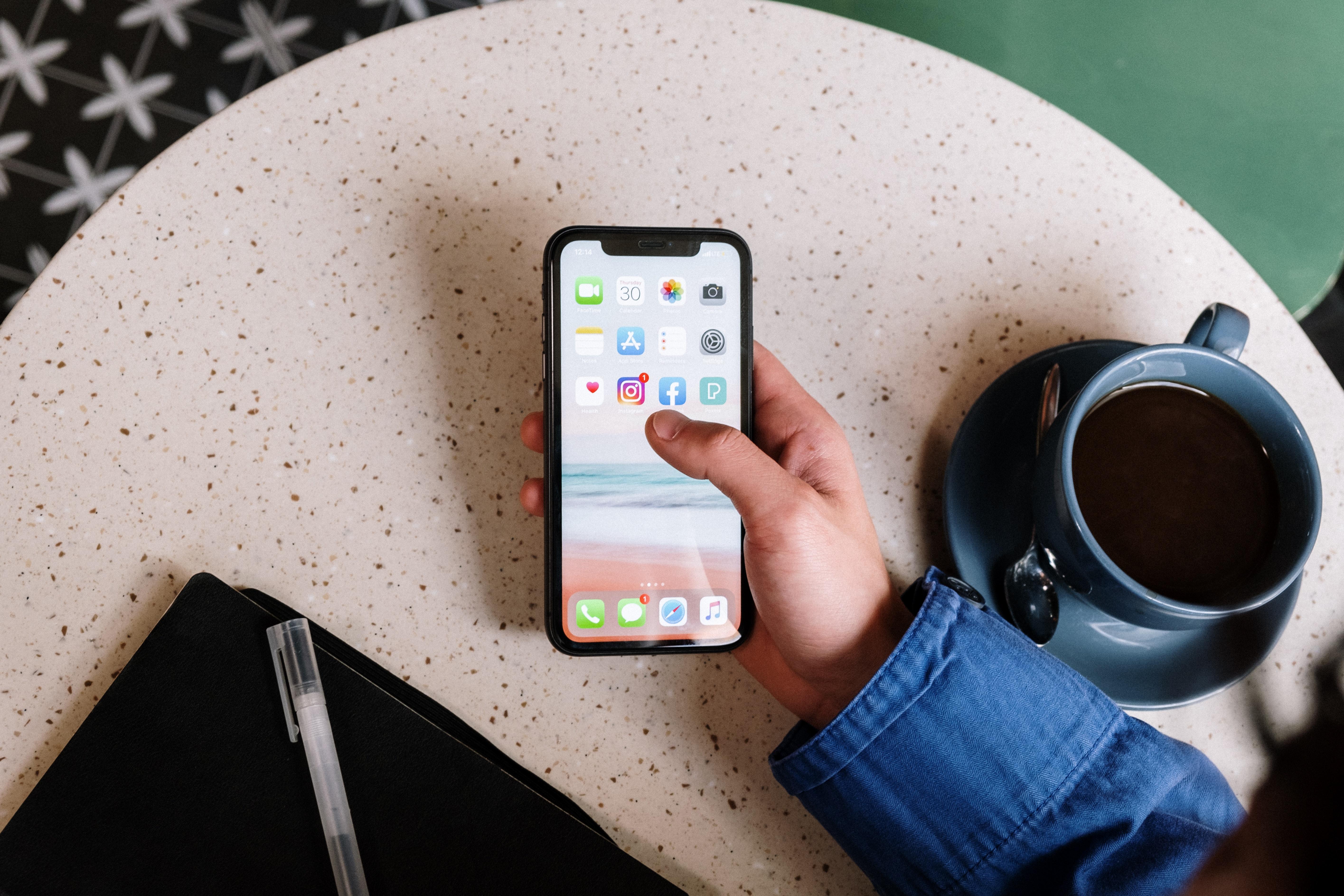 Instagram is infamous for its fickle algorithm. To get more likes on Instagram and dodge as many of the obstacles created by that algorithm as possible, you should be posting content regularly.
This will show the algorithm that you are active on the app, and it can create a sense of familiarity between your followers and your content.
Share Your Posts On Other Platforms
Many social media platforms are intertwined nowadays. It is easy to share content between Instagram, Facebook, Tik Tok, and other large platforms. To gain the most coverage possible and to get more likes on Instagram, you might want to also bolster your presence on other sites.
Each platform is unique and their algorithms differ, but alluding to your Instagram presence on your Tik Tokm account, for example, might bring more people from other platforms onto your Instagram account.
Purchase Instagram Services
Instagram offers options to turn your content into ads in various ways on their platform. There have been mixed reviews of whether this internal service actually works. Thankfully there are other sites that offer Instagram services, including likes and saves.
On QQTube there is a wide selection of Instagram services available, including likes, followers, and views. These kinds of services can help keep your account active and can draw in people who see that your content is performing well.


Check out our Services & Pricing page to view our amazing selection of social media marketing services, and our New Order page to learn more about each one!
Want even more amazing tips & tricks from the professionals? Check out the rest of our blog for even more in-depth guides and industry expertise!