When it comes to ordering YouTube Views and other YouTube services, you'll need to have your video privacy settings set to Public. This means that anyone can view your videos, not just you or someone with a unique URL. If you're not sure how to adjust these settings, keep reading for step-by-step instructions on how to set change your privacy settings on your YouTube video.
Please note: In order to successfully place a YouTube Views or other YouTube order, your video privacy setting must be set to PUBLIC. If your video is set to PRIVATE or UNLISTED, there may be issues with delivery.

Sign in to YouTube Studio.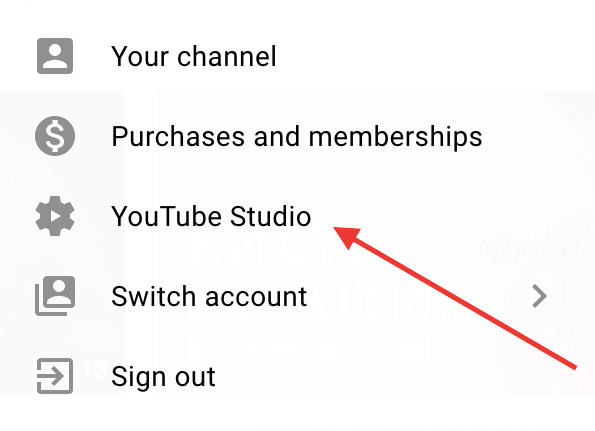 From the left menu, select Content.

Find the video you'd like to update. To see your live uploads, select the Live tab. Click the down arrow under "Visibility" and choose Public, Private, or Unlisted.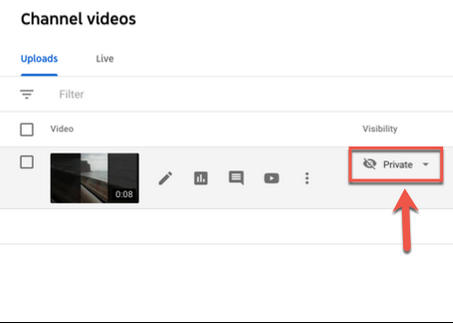 Finally, be sure to Save the settings.
And that's it!
IMPORTANT: Be sure to keep your video PUBLIC for the duration of your order. If you change the settings at any point while your order is In Progress, there will be delivery issues.

Check out our Services & Pricing page to view our amazing selection of social media marketing services, and our New Order page to learn more about each one!
Want even more amazing tips & tricks from the professionals? Check out the rest of our blog for even more in-depth guides and industry expertise!