There's no place like Twitter for keeping up with current events, communicating with your favorite celebrities, and staying up to date with the latest changes in your industry. Everyone with something to say is already on Twitter - so why not bring your brand to the party!
While it can be hard to get started, and even harder to keep your head above water in a sea of viral content, Twitter is easy to use and highly intuitive once you get the hang of it. So sit back and relax, because we've got you covered with our easy to use guide to Twitter basics PLUS claim your free Twitter followers today!


Disclaimer: Rank & Monetization

QQTube is a middleman bringing together buyers and sellers.
We have no control over what will make your video/channel/account/profile rank, go viral, or trend. We can not offer any advice on this matter, we simply offer services that may help you achieve your goals. We offer no guarantees regarding the effect that the services offered on our site may have over the long-term popularity of your video/channel/account/profile.
​
We offer a variety of services from many different providers and they rarely give us specifics about how their delivery methods work. However, we do not offer or allow services that would increase ad revenue.

Building A Strong Twitter Profile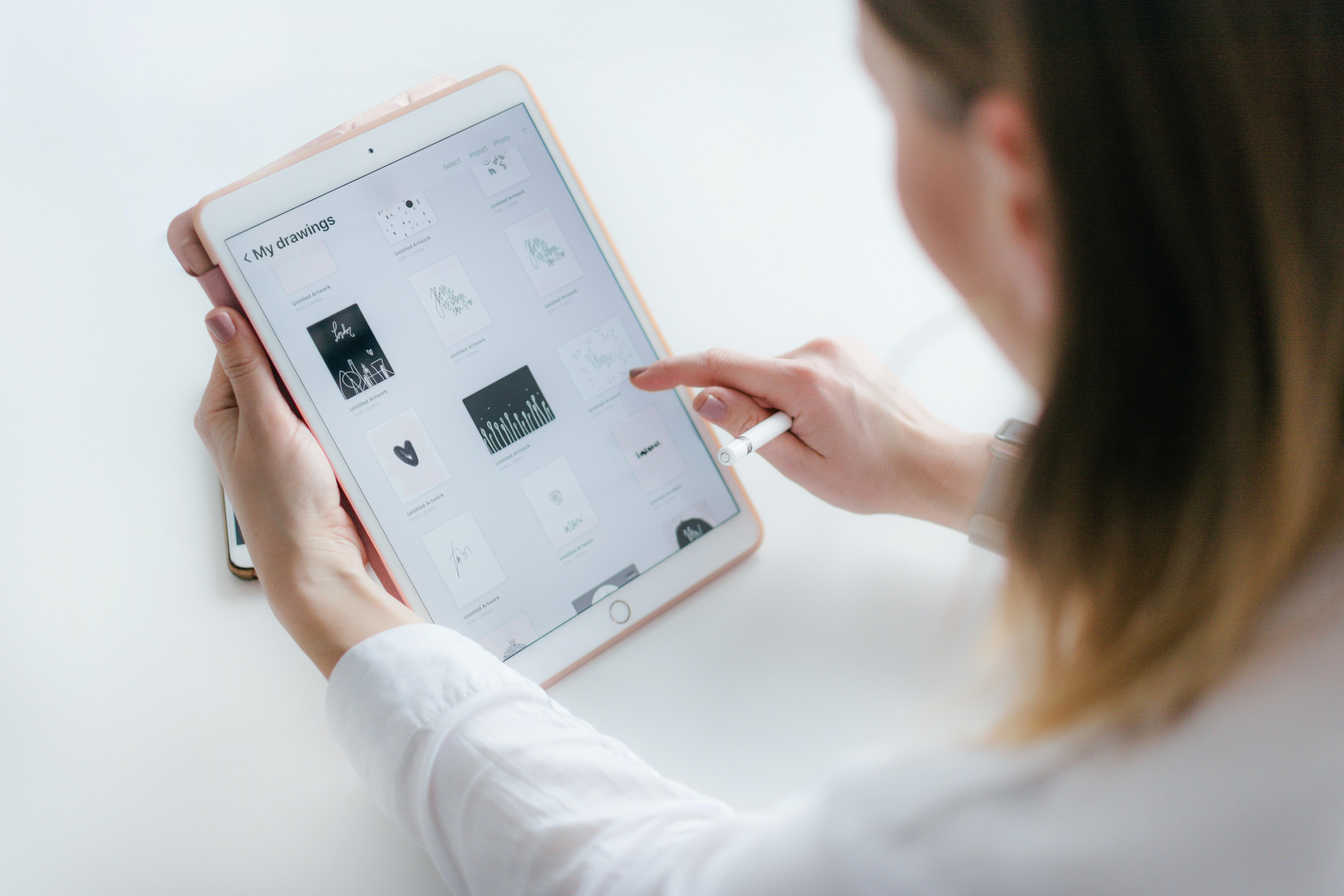 Before you begin tweeting to your heart's content, it's important to build a strong Twitter profile to encourage users to commit to browsing your content. Like any other social media profile, the ideal Twitter profile should include a high quality profile picture, a brand-relevant cover photo, and an eye-catching and informative bio.
Whether you're running a Twitter account for a personal or professional brand, your profile picture should reflect your brand values and spirit. There's no need to keep things too professional looking if you're an influencer or brand that aims to provide a casual atmosphere, but it is key if you're a corporate professional or business aiming for a more mature demographic. Know your audience, and work accordingly.
Twitter cover photos are valuable real estate. This is where you can advertise any up and coming services or deals, and promote your social media handles for any other platforms that your brand is present on. Be sure to use eye-popping designs, and stay true to your brand theme.

The bio is arguably the most important part of the Twitter profile. Think of it as a brief pitch as to why users should commit to your content. What value can your brand bring to users that no one else can? What makes you unique? Be sure to include a link to your website or a Linktree type URL if you have various directions your users could explore, like an online shop, other social media platforms, a YouTube channel, or freebie.
What To Post & When
Once you've set up a strong Twitter profile, it's time to start posting! When you should post is really up to your audience. Try a few different content schedules and use Twitter insights to see what days and times have the highest engagement for your desired demographic. If you're not sure where to begin, keep in mind that Twitter is most often used by working professionals. Weekdays during working hours are often the best times to post, whereas weekends see the least amount of engagement on the platform as a whole.

As for the type of content you should be posting, experimentation is key! Brief quotes and motivational images do well on Twitter, as do outbound links to relevant content with a bit of your commentary added. No matter what you post, be sure that it aligns with your brand values, goals, and voice. Be natural, be sincere, and be friendly!

Keep experimenting and trying new combinations of content types and times until you find what's best for you and your audience.
Keeping Up With Trending Content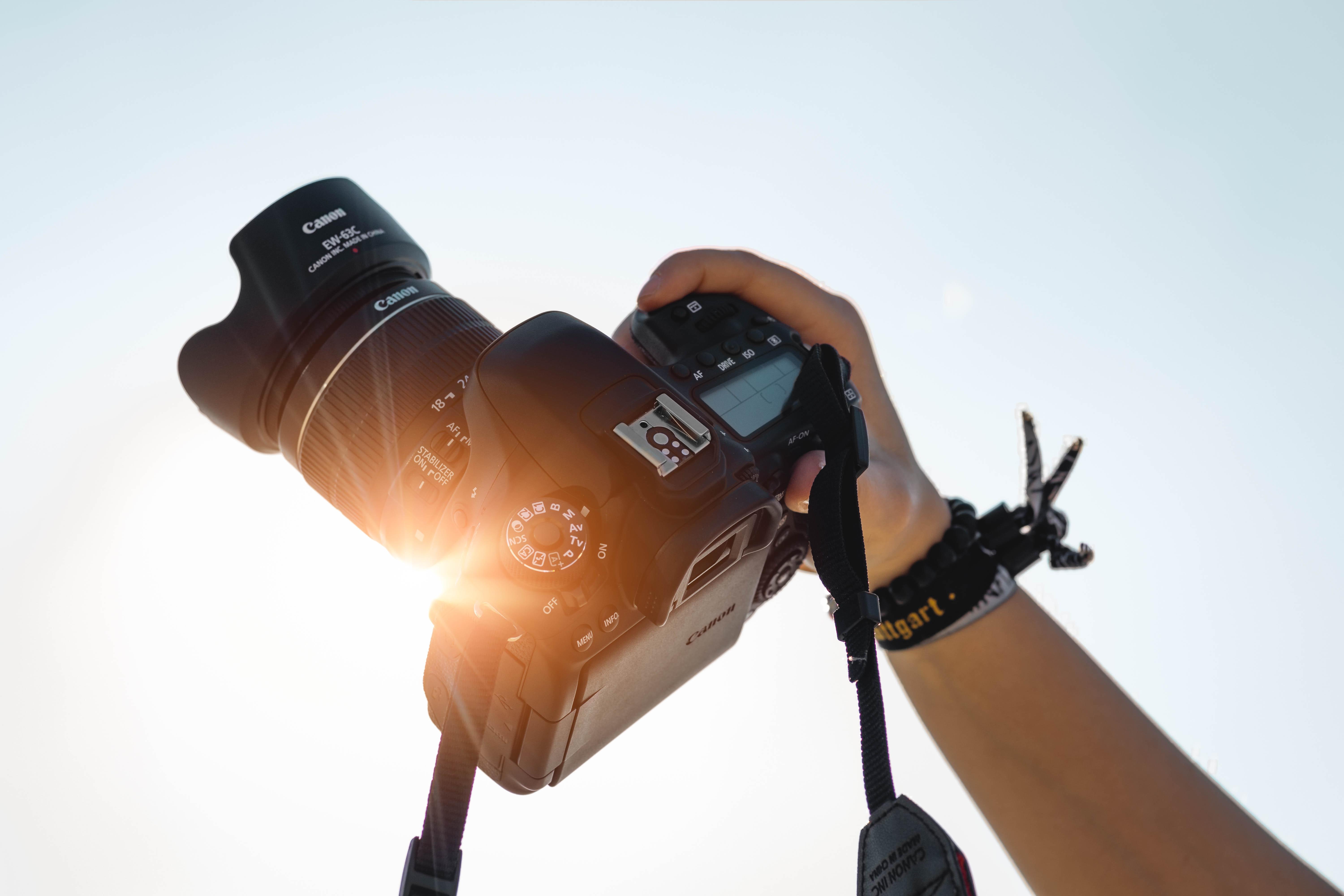 While you may have a few content pillars already in mind for your brand, it's important to keep up with trending content in order to get the most out of your Twitter experience. While not every news update and trend will be relevant to your brand, chances are there are a few current events you can weave into your brand story. As with anything, be sure to do so tastefully and with great discretion. Using a recent tragedy or global event as a way to advertise to your audience is a sure way to garner criticism and negative feedback.

Check out our Services & Pricing page to view our amazing selection of social media marketing services, and our New Order page to learn more about each one!

Want even more amazing tips & tricks from the professionals? Check out the rest of our blog for even more in-depth guides and industry expertise!