Marketing Tips
5 YouTube Video Ideas To Boost Your Channel
Terri P
No matter where you are in your YouTube journey, chances are there's still room for you to grow and increase your subscriber base. When it comes to improving viewer engagement, increasing subscribers, and improving your overall brand, boosting your YouTube channel with a few well-thought-out videos is a great way to start!
So whether you're just starting out, or you're a seasoned YouTube veteran, here are five YouTube videos that can help you boost your channel and take your viewership to the next level.
And if you want a guaranteed boost in views, why not buy YouTube views today?

Life Update Videos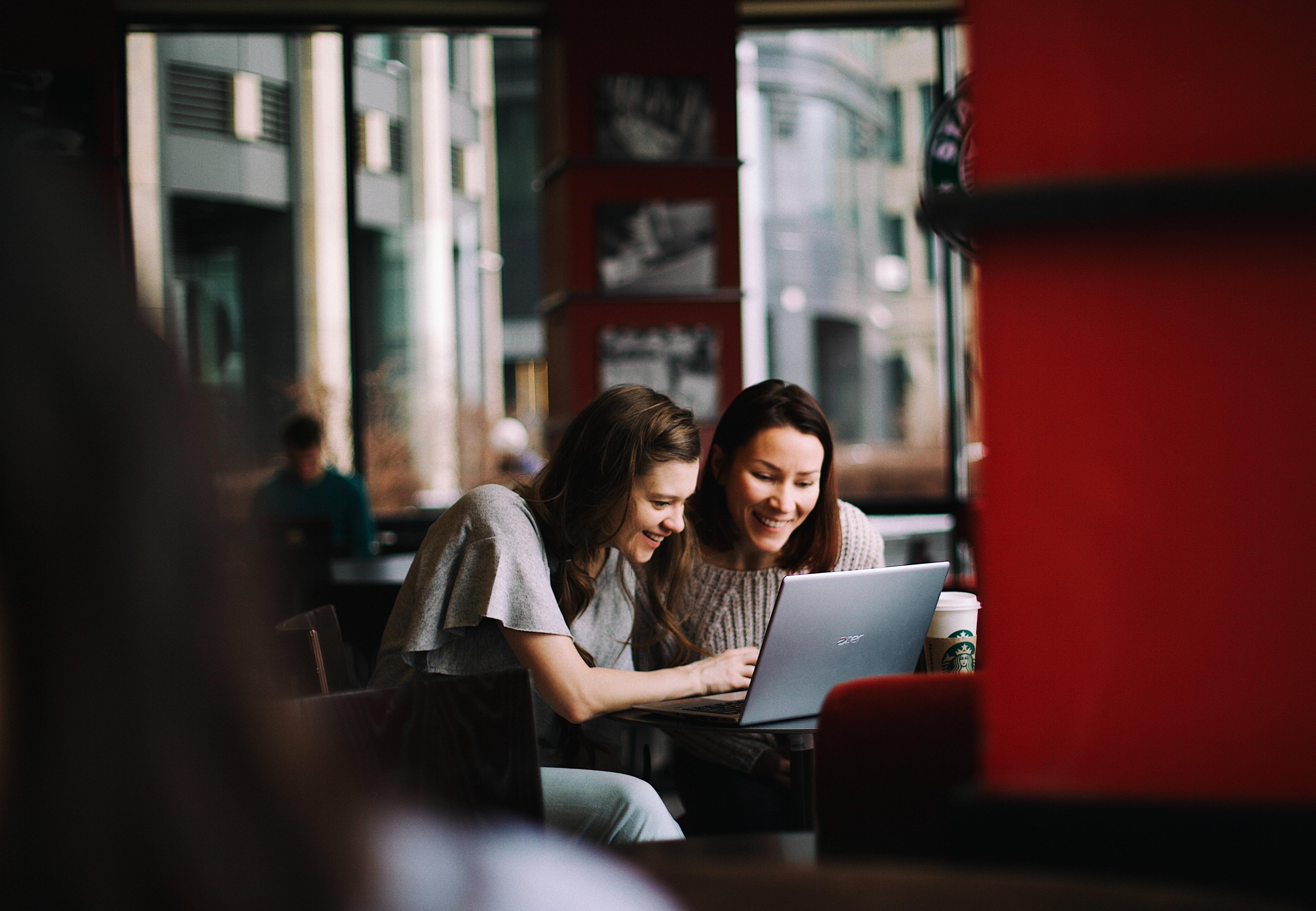 Your viewers come to your channel to see you, so why not give them an update on what you've been doing lately? Even if your channel isn't focused on vlogging or lifestyle, it's always a good idea to show your subscribers a friendly face that they can associate with your brand.
Once you've established the human aspect of your channel, viewers will be more likely to subscribe and commit their time to your content.
Providing a life update is a great way to share your journey with your viewership, encourage your subscribers to spread the word about your content, and get the conversation started!
Contest or Giveaway Videos
Just like life update videos help to improve your brand image, contests and giveaways show that you're grateful for your subscribers and have a level of generosity that sets you apart from the competition. Even if you can't afford a flashy new tech item, you can still participate in a giveaway! Choose something related to your niche, and include a personal touch like a handwritten letter, a signed sketch or polaroid, or a personal email to thank the winner for participating.
Many YouTube channels host giveaways for small items like stationary, stickers, snacks, or just the chance to video chat with their favorite creator (that's you!). Give your subscribers the chance to try their luck and watch as channel engagement skyrockets!
The Reverse-Clickbait Video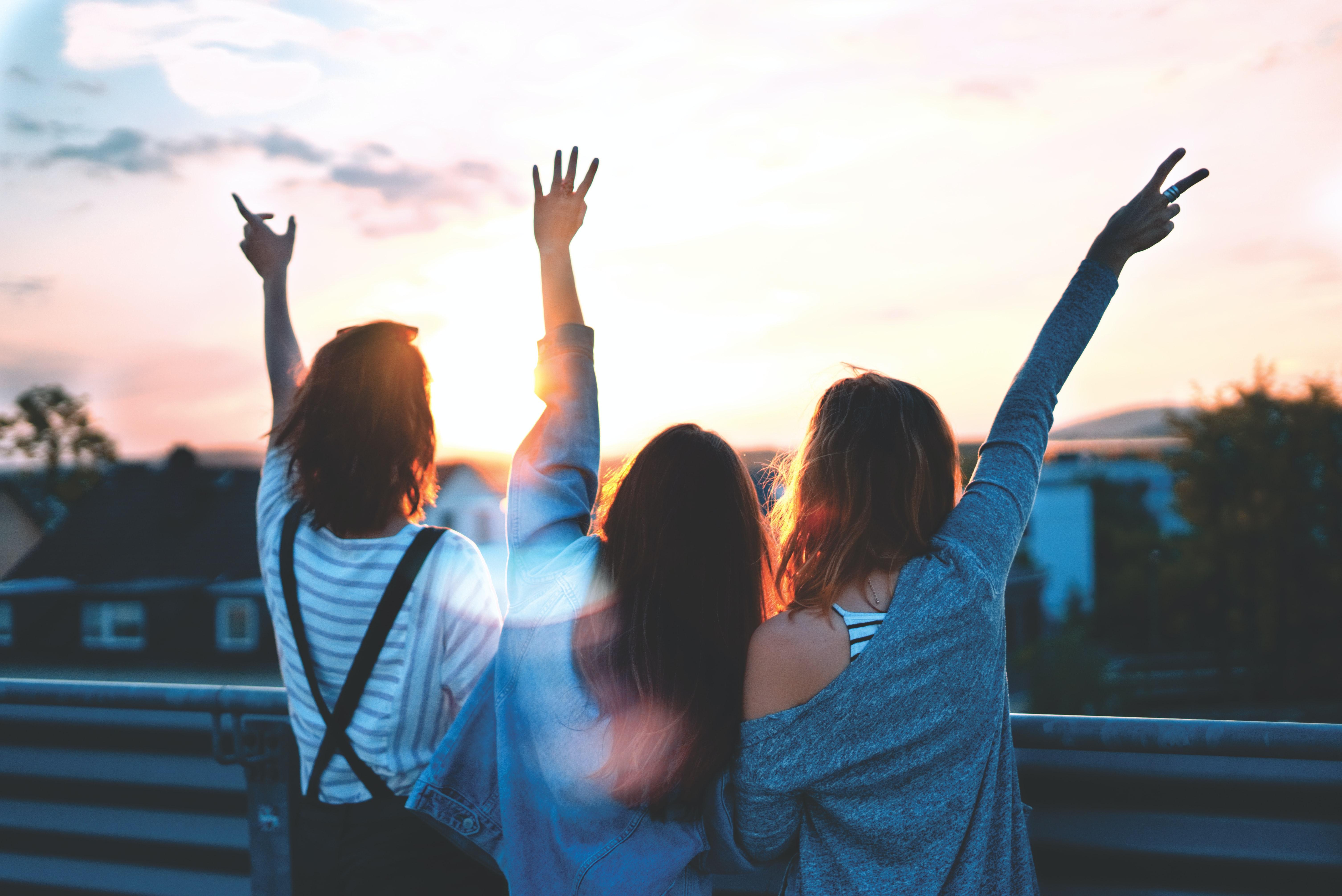 Unlike a clickbait video, a reverse-clickbait video has both a shocking title and shocking substance. Have an amazing story to share? Something super weird or shocking that happened to you? Use this material to create a reverse-clickbait video and reel in viewers with your amazing storytelling skills.
Whether it's something that happened to you, a family member, or a friend, viewers love to hear about the craziest tales. You could also turn this into a series by asking viewers to share the craziest things that happened to them and compiling them (with credits of course!)
The Collaboration
What's better than your favorite YouTuber sharing amazing content? Two of your favorite YouTubers sharing amazing content! Connect with another creator in your niche and form a collaboration - where each of you posts a separate video on your channels that tie together. This will ensure that your subscribers visit their channel, and their subscribers visit your channel. You can even see increased engagement on all social media platforms that you spread the news on. It's a win-win-win!
When deciding who to collaborate with, reflect on your current status and goals. If you're just starting out, choose someone in a similar niche and with an equal or greater subscriber base for maximum results. Established YouTubers can collab with smaller channels and spread their niche net a little wider. You never know where interests overlap!
Some great collaboration video ideas include list-based content (where one half of the list is on either video), interviews, double how-to videos (where each creator contributes one recipe, DIY, or other how-to), and collaborative giveaways! There are plenty of other ways to collaborate, so be creative!
Reboot An Existing Video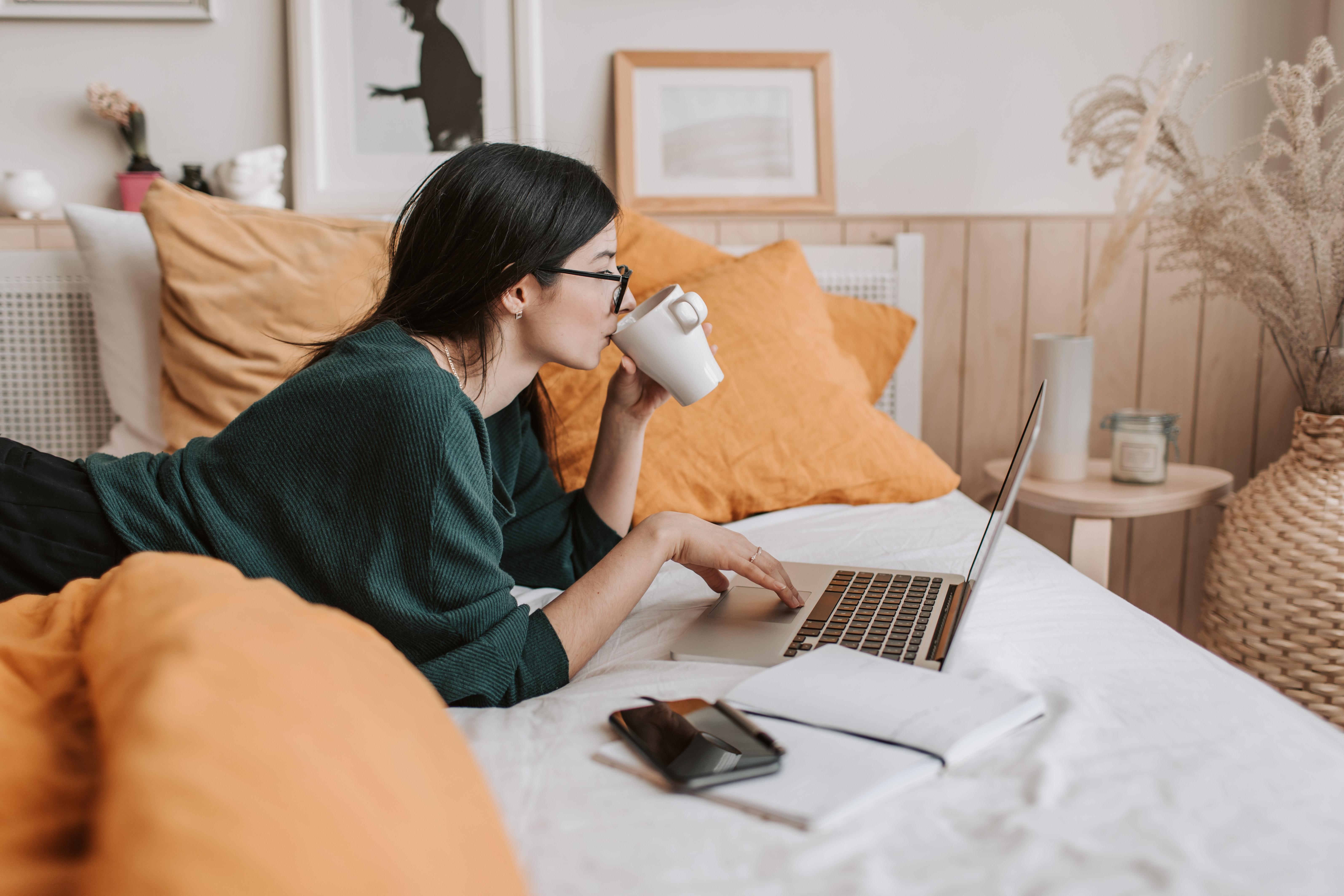 Everyone has that video that flew under the radar because they weren't established yet. Scroll back to your earliest content and freshen up an older video that just didn't perform back in the day. Maybe it was because you didn't have enough subscribers, your camera or audio quality wasn't ideal, or you weren't used to talking to the camera. Whatever the issues were, spruce up your video, add a few new ideas, and share it with the world once again!
You can also react to one of your oldest videos. Bonus points if it's cringe worthy for that boost of nostalgia and laughs. Show your subscribers how far you've come, and get ideas for new content in the process.
Where To Go From Here
Every YouTuber reaches a point where they feel like they're running out of video ideas. If that's the case for you, go through the list above every few months and see if there's something you can try out for a boost of creativity. You never know what will inspire you next, and what opportunities will come your way just from trying new things.
With YouTube, the sky is the limit, so don't be afraid to step out of your comfort zone and be creative!


Check out our Services & Pricing page to view our amazing selection of social media marketing services, and our New Order page to learn more about each one!

Want even more amazing tips & tricks from the professionals? Check out the rest of our blog for even more in-depth guides and industry expertise!