It's no secret that YouTube is the world's most popular video content platform. With over 500 hours of video uploaded to YouTube every minute (yes, minute!), YouTube receives approximately 720,000 hours of fresh content uploaded every single day.
That's a huge sea of content, and a big obstacle for anyone just starting out on YouTube.
How can you compete with such a vast array of content and still succeed in your video niche? With a few tricks up your sleeve, YouTube success doesn't have to be a brain teaser. Here are a few easy ways to increase your YouTube channel engagement without breaking a sweat!

Take Advantage Of Cross-Platform Promotion



One of the simplest ways to increase your YouTube channel engagement and go viral on Youtube is to promote and share your YouTube video content across your different social media profiles. In this way, all roads lead to YouTube and you can keep your community up to date with the latest content. While it's not necessary to maintain a profile on every social media platform, making sure you keep up with the basics (Facebook and Instagram) is key.
Depending on your target audience, feel free to branch out to other platforms. If your YouTube content is geared towards professionals, sharing on LinkedIn is a smart choice. Or maybe you're a creative sharing DIYs or styling advice? In that case, Pinterest is the way to go. Whichever platforms you choose, make sure you stay true to your brand values and go with what feels most natural.
So how should you promote? There are a few basic ways to share new content without sounding like a broken record:
Relate your content to an existing news item or trending topic

Shout out a community member that suggested the video topic

Ask for feedback in your post while sharing your video

Add extra value with additional links, freebies, or other content

Use your sense of humor
Making sure that you're sharing your content in a way that matters is hugely important in increasing engagement. Simply posting a link and logging off won't cut it; you have to bring value to your audience without having to convince them of the value. In other words, give them what they know they want.
Make The Most Of The Community Tab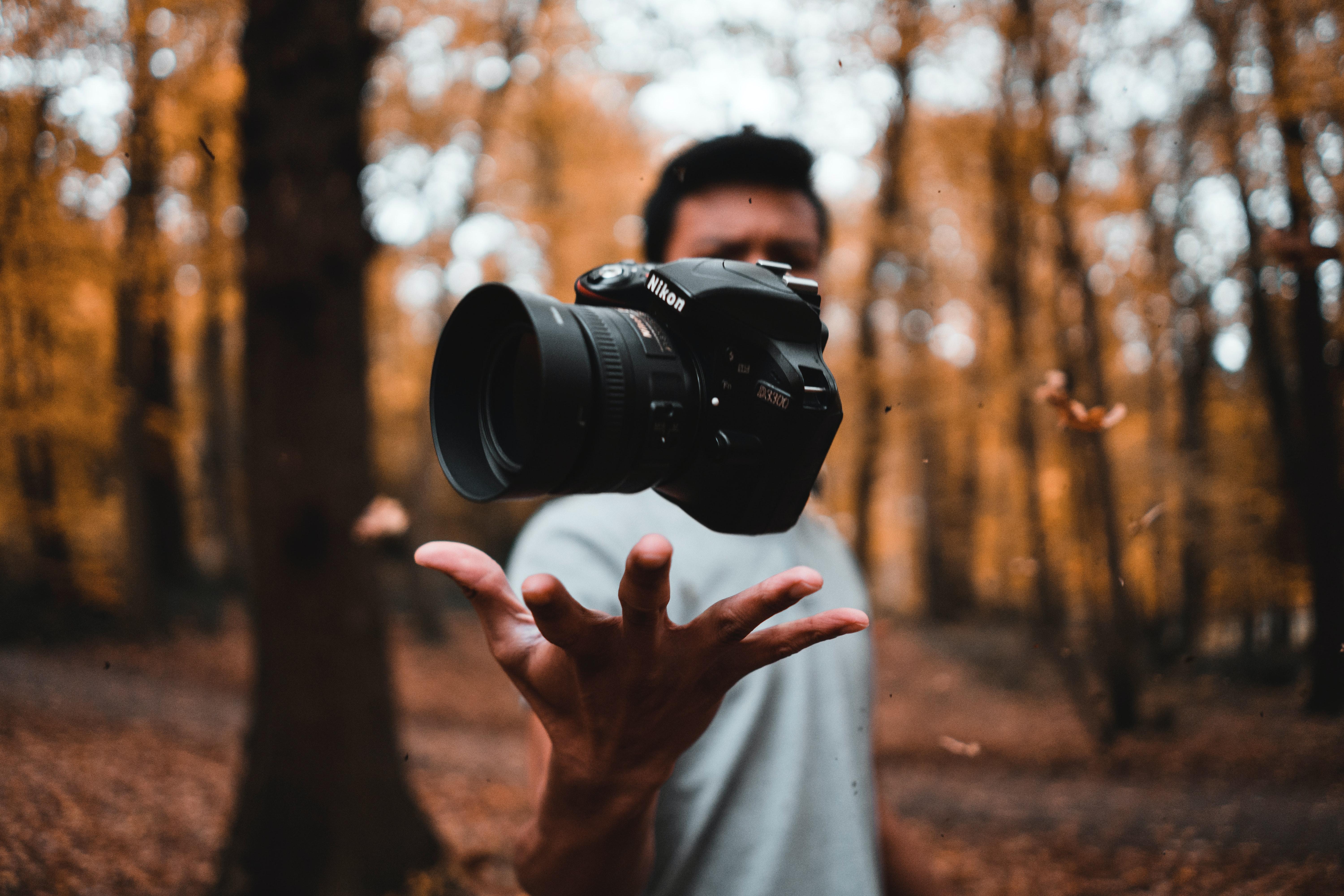 Not every YouTuber knows about it, but the Community tab can bring huge value to your channel. Once your channel reaches 1000 Subscribers, you'll gain access to the Community tab where you can update your audience on upcoming content, giveaways, and other engaging information. You can host discussions and - most importantly - polls.
YouTube Community Polls are a great way to find out what your audience wants more - or less - of. Don't be afraid to post polls regularly, and be sure to engage with your audience when they engage with you. Responding to comments in a timely manner, reacting to poll results as soon as they've ended, and honoring community suggestions and critiques is key to maintaining longterm engagement and loyalty within your community.
Refresh Old YouTube Content
Another way to boost engagement on your YouTube channel is to refresh old YouTube content. This could be either your own older videos or popular viral content from YouTube's past. Either way, put a fun new spin on things and be sure to highlight your project in your YouTube thumbnail. Link the old video in your description and encourage your audience to give feedback on what you've created.
Whether your audience likes what you've done or not, they'll make it known and get the conversation started.
React To Popular YouTube Videos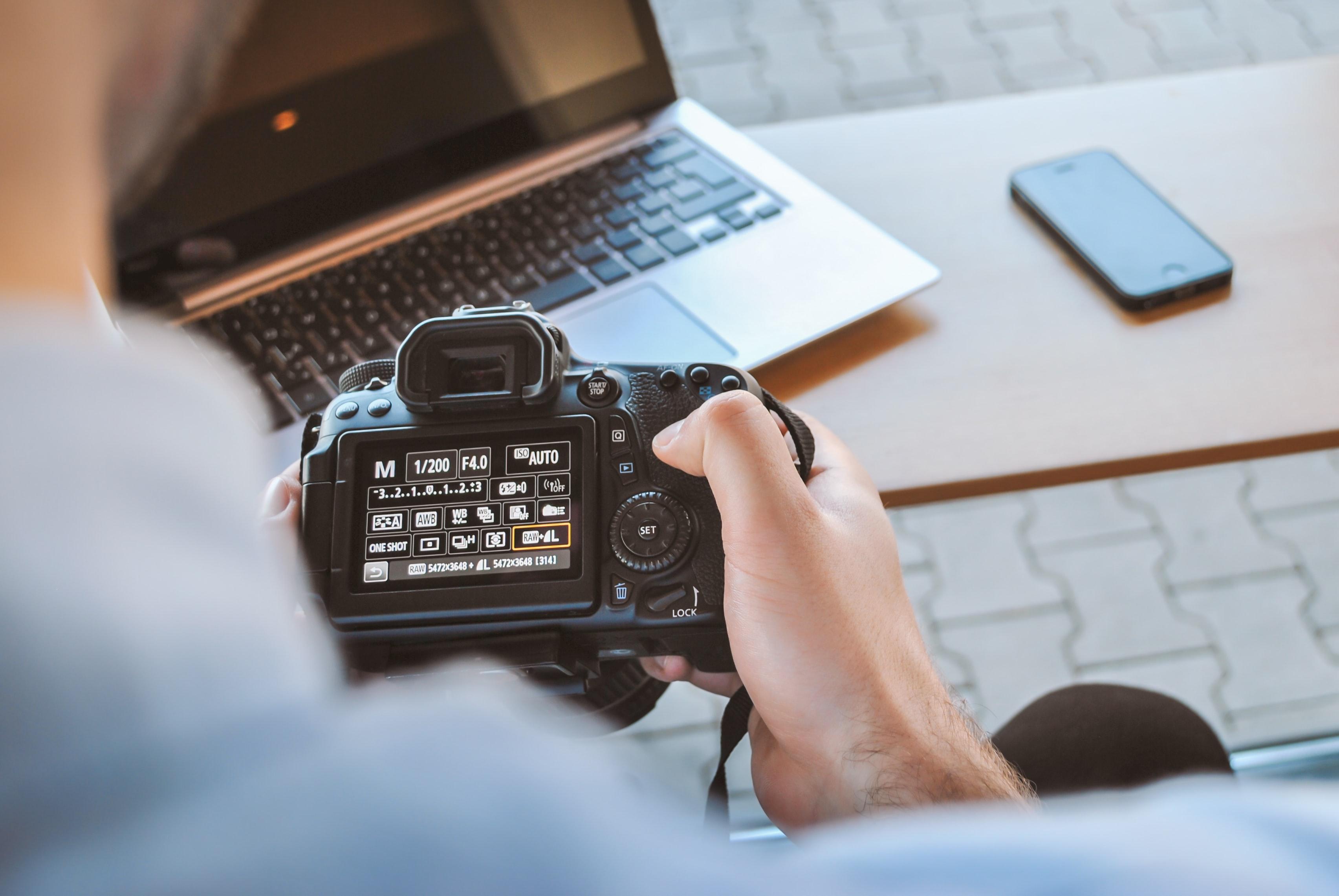 Similarly, reacting to popular YouTube videos is a good way to increase your audience and engagement at the same time. By reacting to a popular video, you're associating your channel with the keywords of another channel which means your video will appear in the search results for that channel's name. As a result, you may receive viewers or even subscribers from the channel whose content you're reacting to.
Of course, be respectful of the original creator and avoid using clickbait tactics to increase your viewership. The goal is long-term engagement and a loyal audience, not a quick stint in the Trending tab due to a flamewar. Don't forget to credit the original content creator and include a link in your video description that leads back to the original video.
Invest In YouTube SMM Tools
If you've tried all of the above and you're still not seeing the increase in YouTube engagement that you would like, it's time to invest in YouTube SMM tools. Buy YouTube Views, YouTube Likes, YouTube Subscribers, and more to take your content to the next level without breaking a sweat.
By building a strong foundation of engagement, you can help boost your content and give it a fighting chance to reach YouTube's Home or Trending tabs, allowing you to receive organic engagement and subscribers in the process. Think of it as buying exposure for the quality content you put your time, effort, and creativity into. Stress no longer over YouTube's pesky algorithm, and reach your social media goals with instant YouTube Views and Likes, Subscribers, Comments, and more.
Disclaimer: Rank & Monetization

QQTube is a middleman bringing together buyers and sellers.
We have no control over what will make your video/channel/account/profile rank, go viral, or trend. We can not offer any advice on this matter, we simply offer services that may help you achieve your goals. We offer no guarantees regarding the effect that the services offered on our site may have over the long-term popularity of your video/channel/account/profile.
​
We offer a variety of services from many different providers and they rarely give us specifics about how their delivery methods work. However, we do not offer or allow services that would increase ad revenue.

Check out our Services & Pricing page to view our amazing selection of social media marketing services, and our New Order page to learn more about each one!

Want even more amazing tips & tricks from the professionals? Check out the rest of our blog for even more in-depth guides and industry expertise!