Whether you're a Tik Tok fan or not, there's no denying the app's impact on the landscape of social media marketing and content creation.
With short form videos taking the spotlight, long form content is being pushed aside by an audience hungry for bite-sized entertainment and information.
So how do you go about creating content in the age of Tik Tok?
Even if you have no intentions of bringing your business to the app, it's important to keep it in mind as both inspiration and competition when creating content on other platforms - especially YouTube. Today's post will take you through the basics of creating content that's short, sweet, and has potential for success. Let's get started!
And if you're looking to build a strong TikTok profile, don't forget to claim your free TikTok followers today!

Keep It Short & Sweet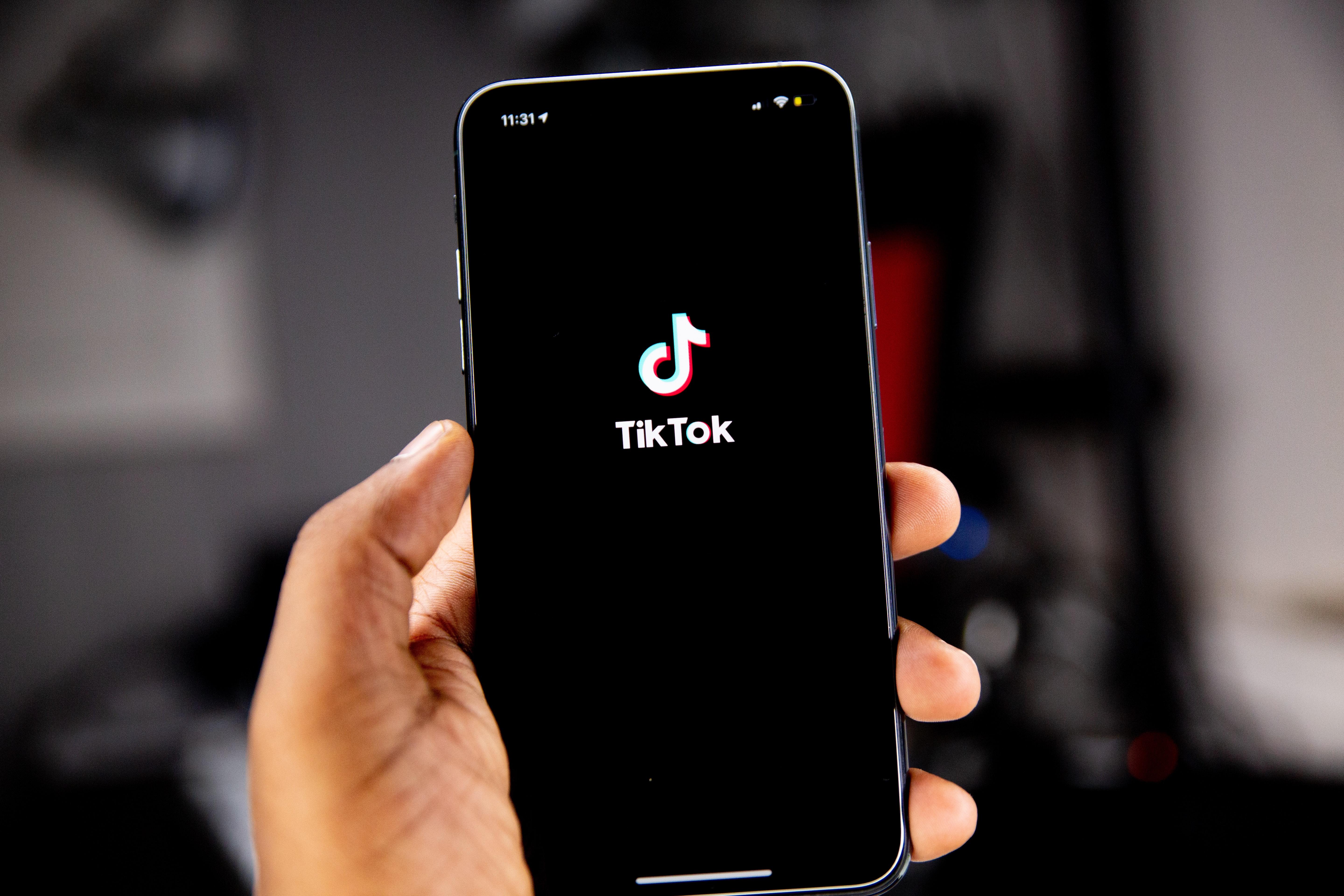 If one thing has changed in the social media landscape it's the length of content, both written and in video format. Internet users are looking for a quick fix of both entertainment and education, and very few newcomers to your channel or profile will want to commit to watching a full length video of over ten minutes.
Platforms that provide snippets of content like the late Vine, Tik Tok, Snapchat, and Instagram Stories are outperforming their predecessors. Platforms like Facebook and even YouTube are trying to keep up, with the recently released YouTube Shorts aiming to mirror Tik Tok's viral success.
Keeping your own content brief, no matter what platform you're using, is key to maintaining your audience's attention and engagement. Consider posting shorter videos inbetween your longer form content. Upload mini blog posts, keep your Instagram captions brief, and don't be afraid to experiment!
Address Trending Topics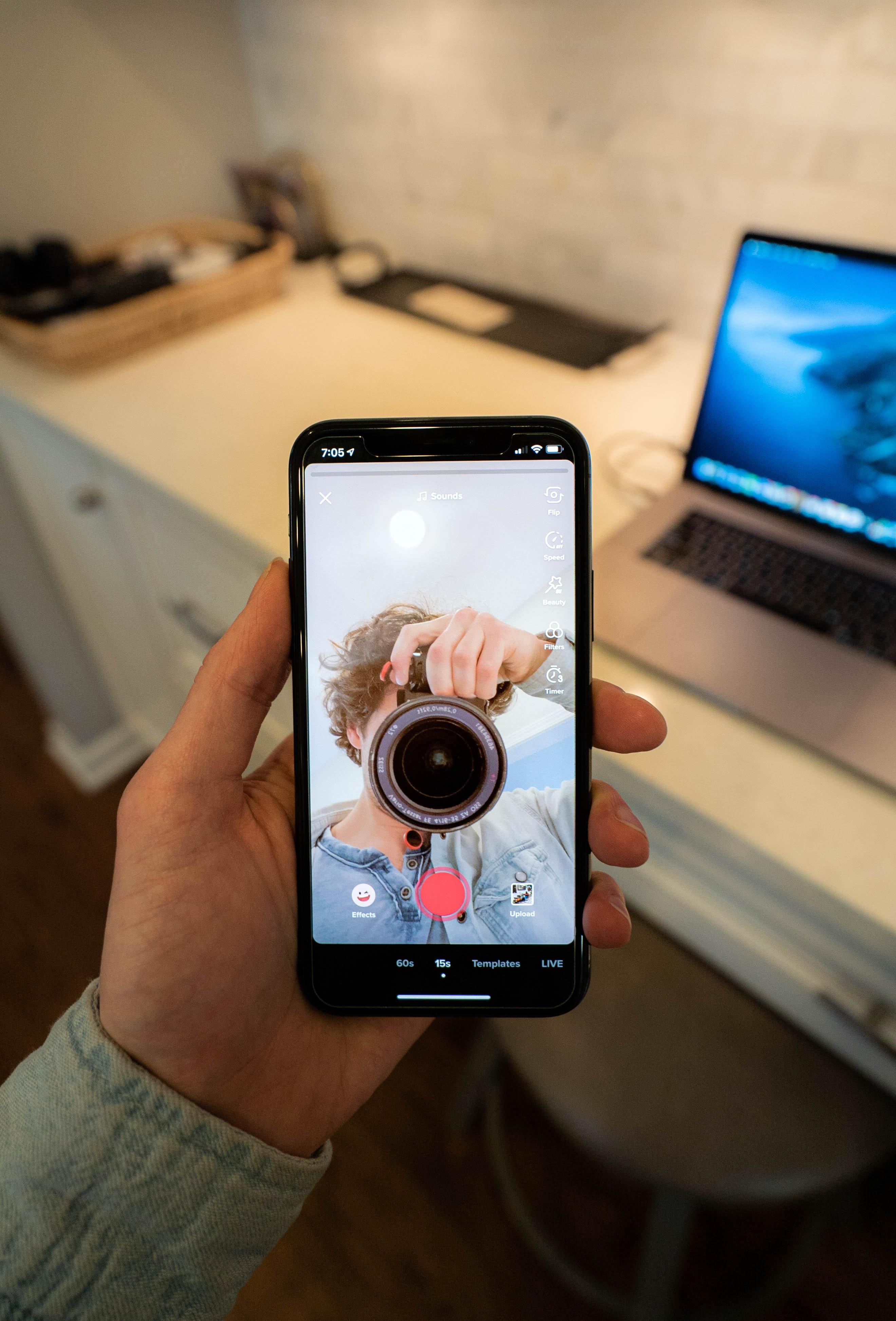 If you've used a platform like Tik Tok or even Twitter, you know the importance of trending topics in the social media sphere. While it's not always necessary to keep up to date on every new trend and whim, it's valuable to keep current events in mind in order to keep your content fresh and relevant.
If you spot a trending topic that can be tied into your brand message or values, take advantage of the opportunity to let your brand voice shine!

It's important to remember to utilize this sparingly. Many large brands and companies have come under fire - most recently Burger King - for utilizing trending topics or current events in a distasteful and tonedeaf way.
Keep things free of controversy or misinterpretation. Stear away from current events of a more serious nature in favor of lighthearted holidays, pop culture, and other social media friendly topics.
Have A Sense Of Humor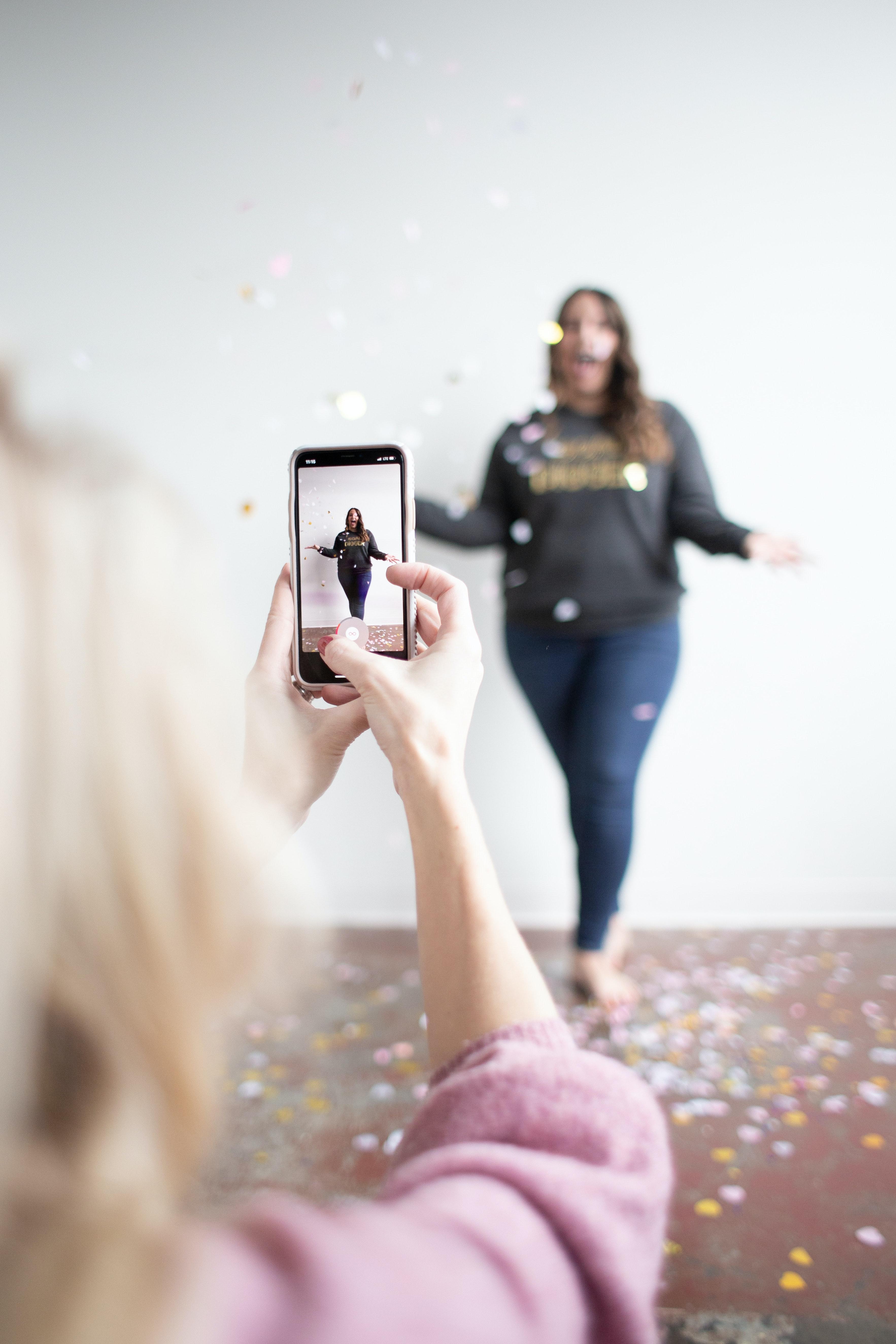 Keeping things light doesn't just apply to trending topics! Allowing your unique brand voice to shine through will encourage your audience to engage with the real person behind the brand profile. Maintaining an upbeat, positive tone and letting your sense of humor shine is a great way to increase engagement and audience loyalty to your brand.
It's simpler than you think! You don't need to post puns and jokes, or turn yourself into a social media jester. A simple GIF or amusing caption is all you need to let a piece of your personality shine through for your audience to enjoy.

Use a tool like Giphy or Canva, find some amusing quotes related to your brand niche, reTweet funny content from other profiles you follow, or highlight a witty comment you've spotted on your own posts recently.
No matter your approach, keep things friendly - there's no need to tear others down for the sake of garnering a few laughs and attention. Stay positive, and stay friendly!
Build Your Network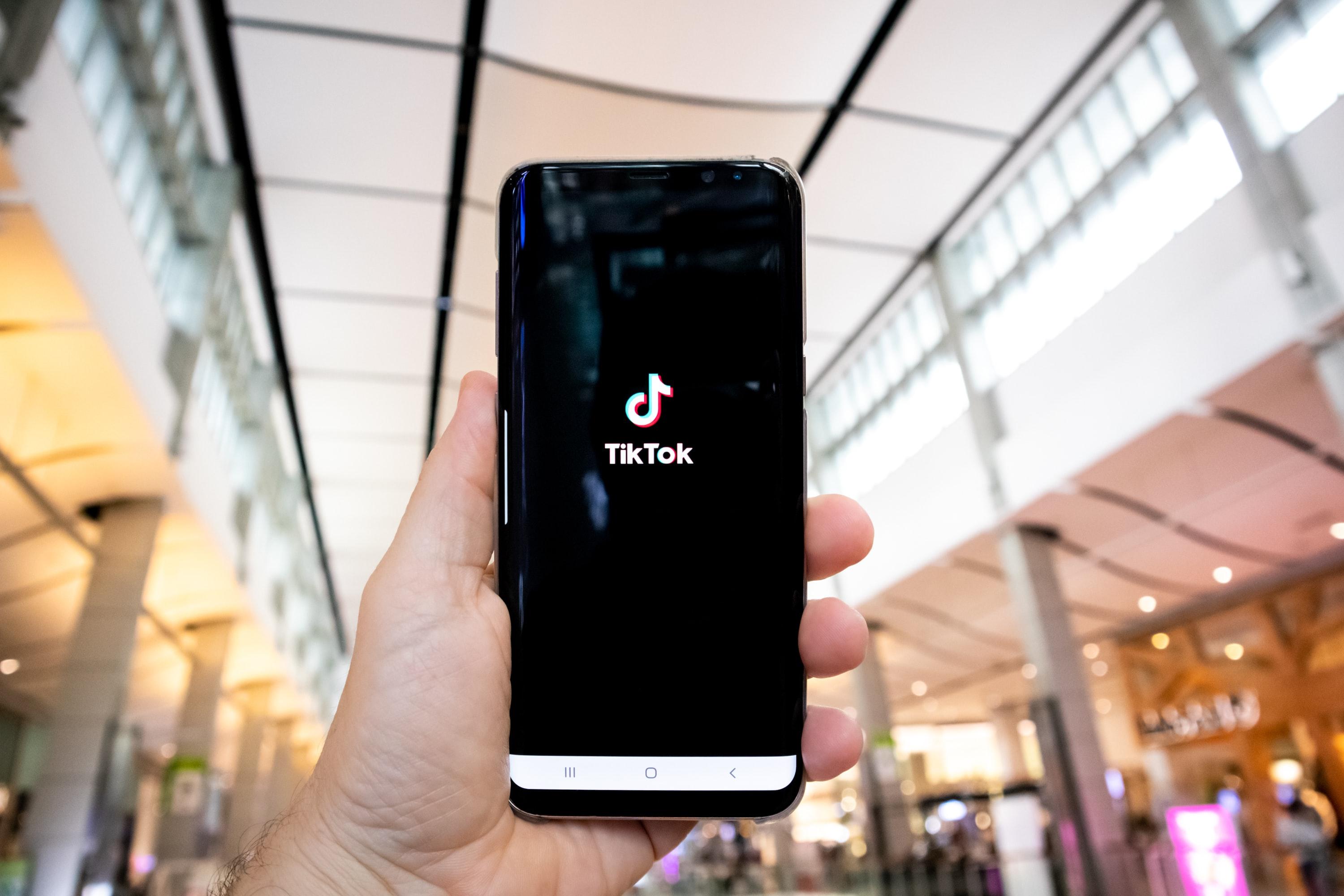 While you're reTweeting, re-posting, and sharing content from others, you can take the time to build your network in the process. Finding similar social media profiles from your own brand niche is a great way to see what other brands are doing that is (or isn't) resonating with their audience - which is most likely your shared audience.
A little friendly competition never hurt! Teaming up with similar social media profiles and brands is a great way to collaborate, share your audiences, create more engaging content, and find opportunities that would otherwise be hidden.
The Bottom Line
Keeping things brief, relevant, funny, and friendly is key to creating content in the age of Tik Tok. With new social media platforms popping up every day, it can be tough to keep up with all the new requirements for amazing content.
From controversial events, to tricky algorithms, it seems like the social media and content creation world is a minefield of cancellations waiting to happen. But with the right attitude, a nifty sense of humor, and some great connections in your brand niche, you can't go wrong!
So don't be afraid to slide into someone's DMs with a friendly "hello!" - you never know what amazing content it might lead to.


Check out our Services & Pricing page to view our amazing selection of social media marketing services, and our New Order page to learn more about each one!

Want even more amazing tips & tricks from the professionals? Check out the rest of our blog for even more in-depth guides and industry expertise!