For all the bookworms and bestsellers out there, there's no place like GoodReads! Keep up to date with the latest releases, share behind the scenes looks at your latest in progress work, review your favorite (and least favorite) books, and host Q&As with your readers.

GoodReads has everything you need to create a bestselling book - even before it's completed! So how can you create hype for your latest novel without breaking a sweat (or the bank)? With a strong GoodReads profile of course!

Here are a few ways you can create a bestseller with GoodReads - so what are you waiting for? Let's get started!



Build A Strong Author Profile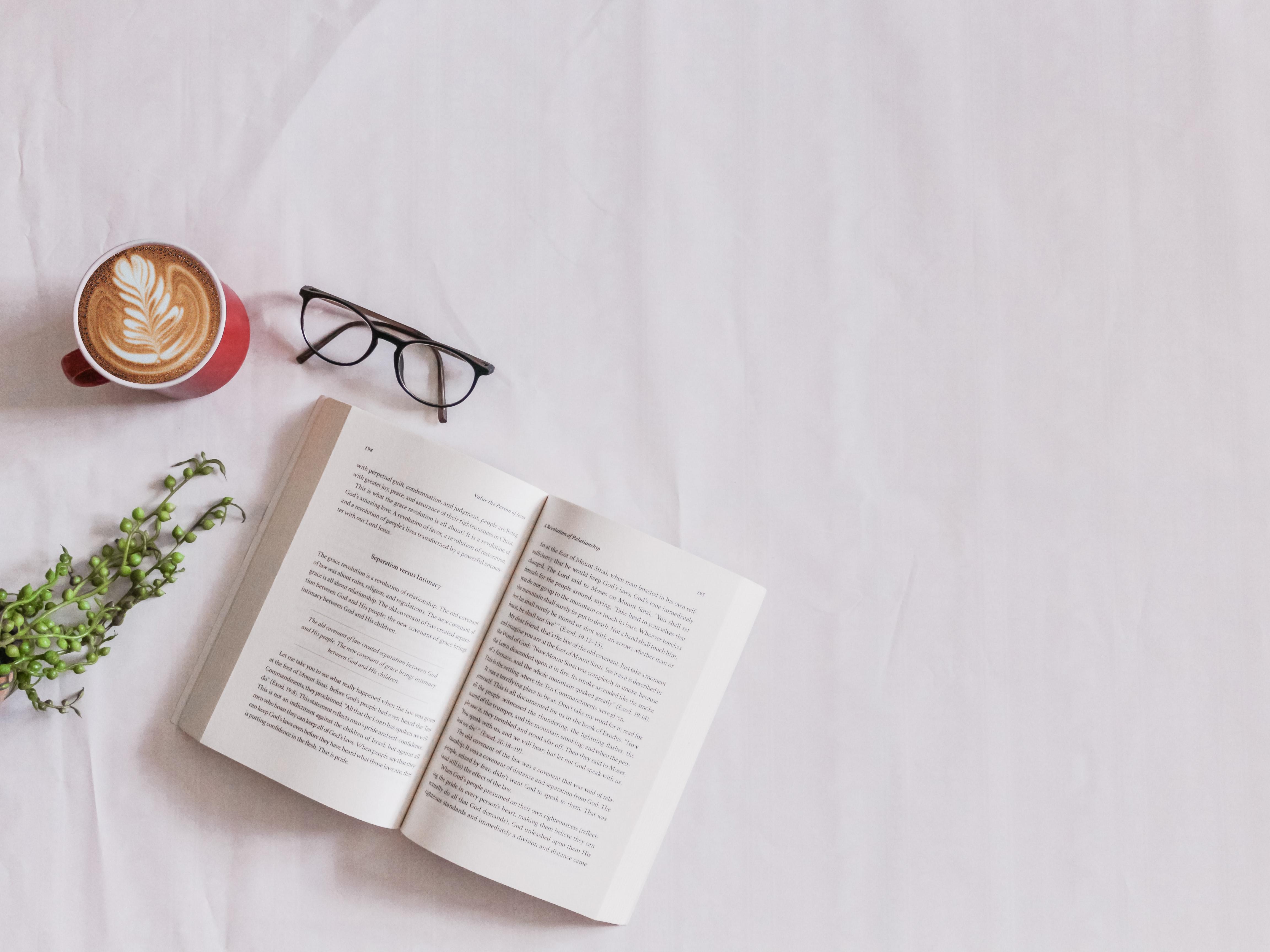 As with any social media platform, creating a strong profile is a must. Not only does it provide users with practical information - like where they can follow you on other social media platforms - but it also serves to convince users why they should commit their time and money to your books.
Before you begin your own profile, it's a good idea to take a look at some of GoodReads' most popular authors to get a good idea of what to include in your bio. Authors like Neil Gaiman, Stephen King, Cassandra Clare, and James Patterson are among GoodReads' top authors. Start with the best of the best, but don't forget to browse your own personal favorites for inspiration as well!
Once you've been thoroughly inspired, it's time to let your personality shine through. Include a brief bio that expresses where you're from, why you're an author, and the type of books you love to write. Be sure to add in your social media handles for other platforms as well as your professional website.


Create Hype For Your Work-In-Progress




Working on the next bestseller and want your loyal readers to keep an eye out? GoodReads allows authors to post updates to keep their readership updated and create hype for upcoming bestseller releases. Here you can provide sneak peeks of your plot, character names, cover art drafts, and more! Share as much (or as little) as you want to create intrigue and engage your readership. When it's time to publish, let your readers know where they can pre-order a copy and get ahead of the game!

You can also send a few of your most loyal readers - or GoodReads' most prolific readers - some early release copies in order to build hype with their honest reviews before the rest of the public has access.


Start Off Strong With Rave Reviews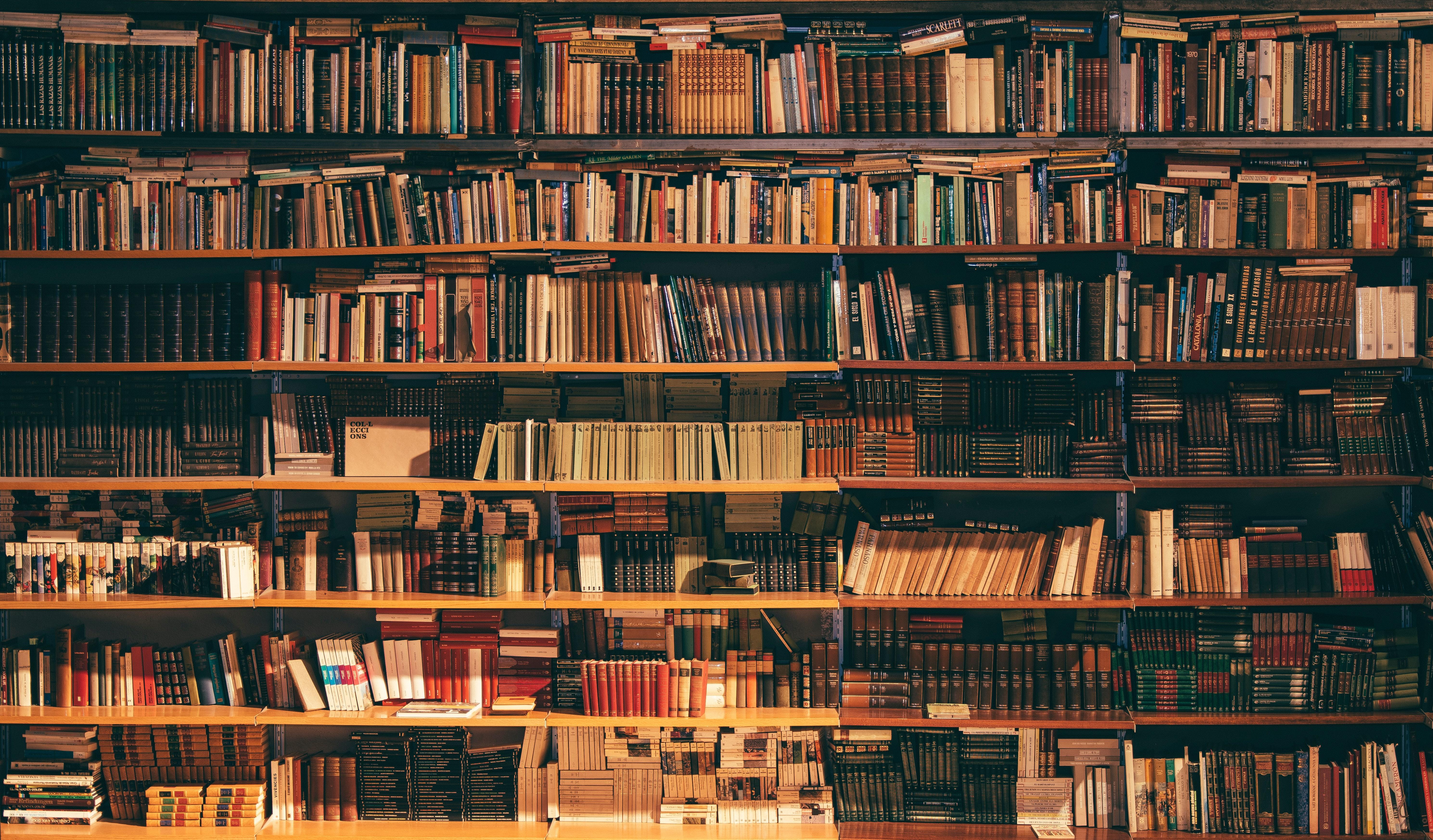 First impressions matter, and in the publishing world there's nothing more important than a strong first impression. When it comes to GoodReads, strong reviews are key in maintaining literary success. There are a few options when it comes to building a strong foundation of rave reviews on your GoodReads listing. The first is sending our early release copies to book bloggers or YouTubers in exchange for their honest reviews.
The second is by investing in GoodReads SMM tools! Once you build a strong foundation of GoodReads star ratings and Want To Read shelvings for your book, your book could receive more engagement organically! When people see that a service or item is popular, they want to join in on the fun. So what are you waiting for? It's time to write the next bestseller!


Keep On Reading!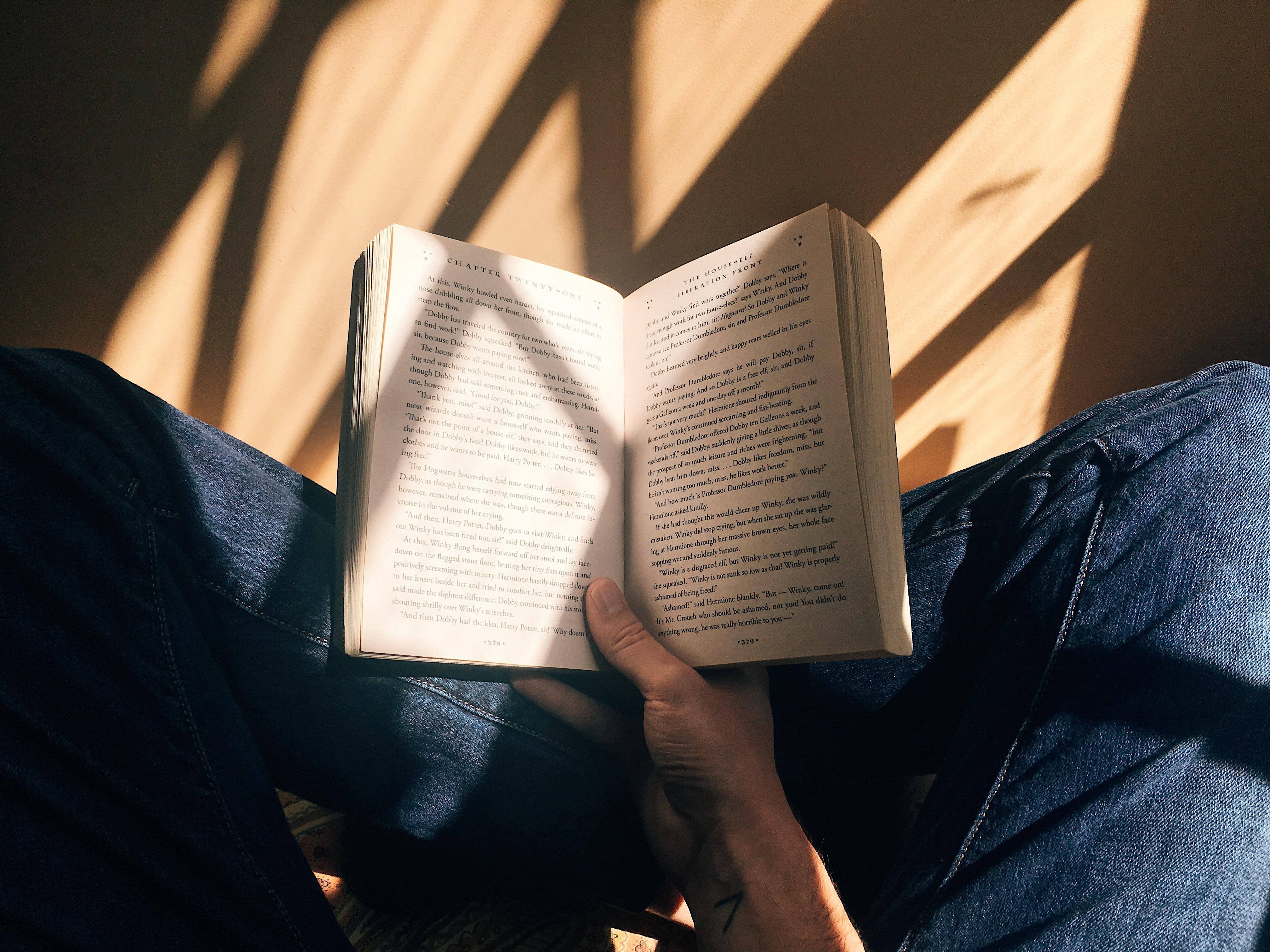 As an author, it's only right that you fill your shelves with books - physically and virtually! Keep your Read list on GoodReads consistent and strong, write honest, detailed reviews for everything that you read, and interact with other readers and their TBR lists for best results.

GoodReads is for readers first and foremost, so why not join the ranks? Don't be shy - send friend requests to readers with similar taste in books, join discussion groups and share your thoughts, take recommendations and add them to your TBR list generously, participate in GoodReads' annual reading goal and Best Of polls.

The more you participate, the more familiarity you'll create within the reading community, so when it's time for your bestseller to hit the shelves you won't have to look far for a loyal readership!
The Bottom Line


No matter what genre you specialize in, or what you love to read, GoodReads has something for everyone and a valuable set of tools for any aspiring writer. With a huge network at your fingertips, and a strong foundation of SMM tools there's no limit to what you can create!
So what are you waiting for? It's time to take your novel to the next level!



Check out our Services & Pricing page to view our amazing selection of social media marketing services, and our New Order page to learn more about each one!


Want even more amazing tips & tricks from the professionals? Check out the rest of our blog for even more in-depth guides and industry expertise!