No matter what type of content you create, chances are you can improve your workflow. Even the smallest changes can make the biggest impact in your productivity, so we've put together a few content creation hacks that can help you get the most out of your daily content creation routine. Start making content that matters, without stressing or over-scheduling yourself.
Let's get started!



Batching Your Tasks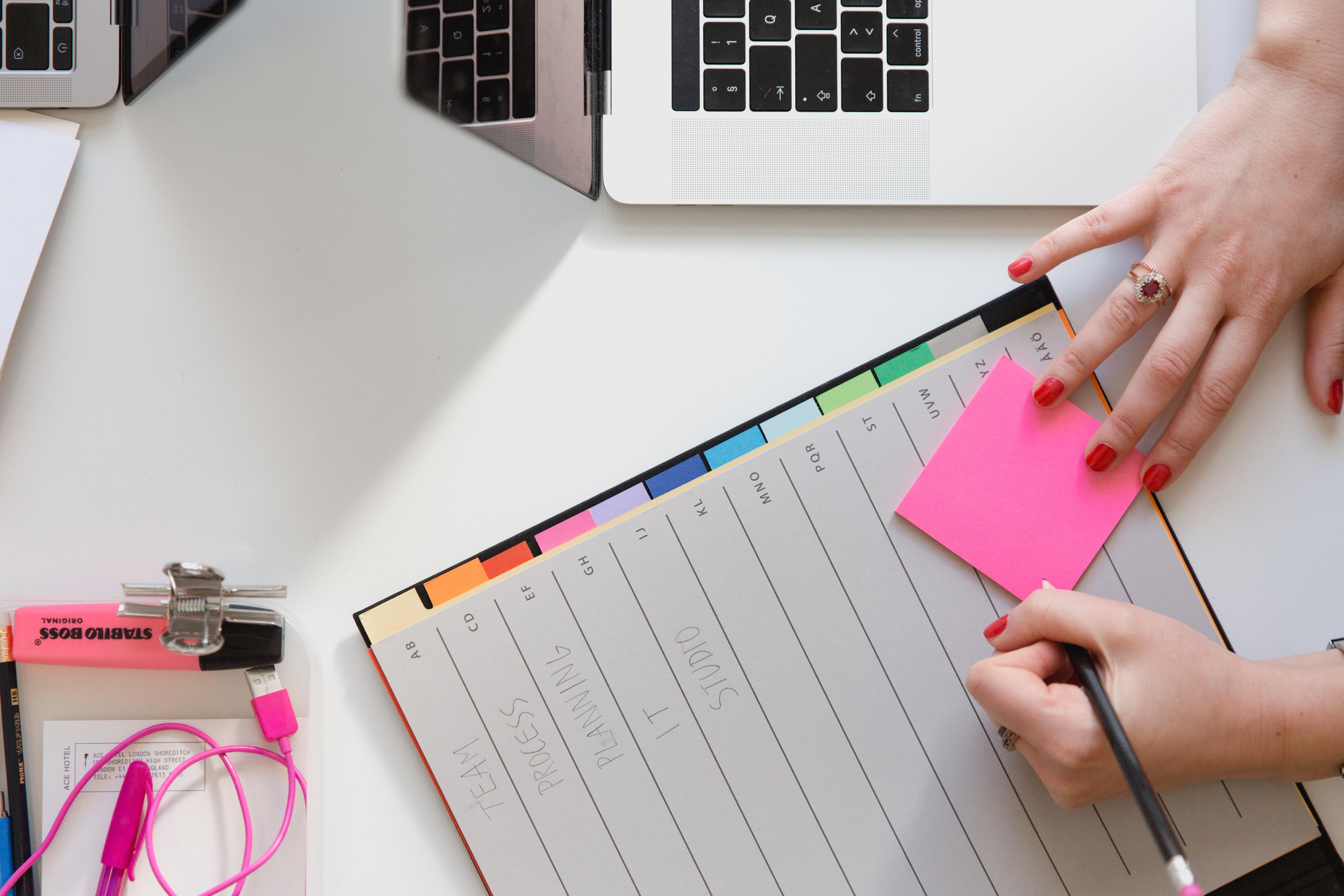 Content creation can be overwhelming. With so many steps - and steps within those steps - it can be daunting to even get started let alone stay consistent. Luckily there's a simple, straightforward way to stay consistent and be even more efficient in the process, leaving valuable time and energy for creative pursuit: by batching your tasks. What does this look like?
Let's say you want to post three YouTube videos a week. Without batching your tasks, this might be what your workflow looks like:
Brainstorm video 1

Write script for video 1

Film video 1

Edit video 1

Create thumbnail for video 1

Write description for video 1

Upload video 1

Promote video 1 on social media

Brainstorm video 2

Write script for video 2

Film video 2

Edit video 2

Create thumbnail for video 2

Write description for video 2

Upload video 2

Promote video 2 on social media

Brainstorm video 3

Write script for video 3

Film video 3

Edit video 3

Create thumbnail for video 3

Write description for video 3

Upload video 3

Promote video 3 on social media
That's 24 individual steps to create and post 3 YouTube videos in a week. So what's wrong with this? Aside from taking more time, splitting your tasks up like this prevents you from achieving flow. If you have to switch to a new task when you're finished editing, for example, rather than editing all the videos at once, you lose a bit of concentration and motivation and have to start from scratch.
Instead, try an approach like this:
Brainstorm for all videos

Write script for all videos

Film all videos

Edit all videos

Create thumbnail for all videos

Write description for all videos

Schedule social media posts to promote all videos using a scheduling tool

Upload video 1

Upload video 2

Upoad video 3
That's 10 steps, rather than 24 - you've cut your steps by less than half and you now have the potential for more motivation and focus.
Creating Templates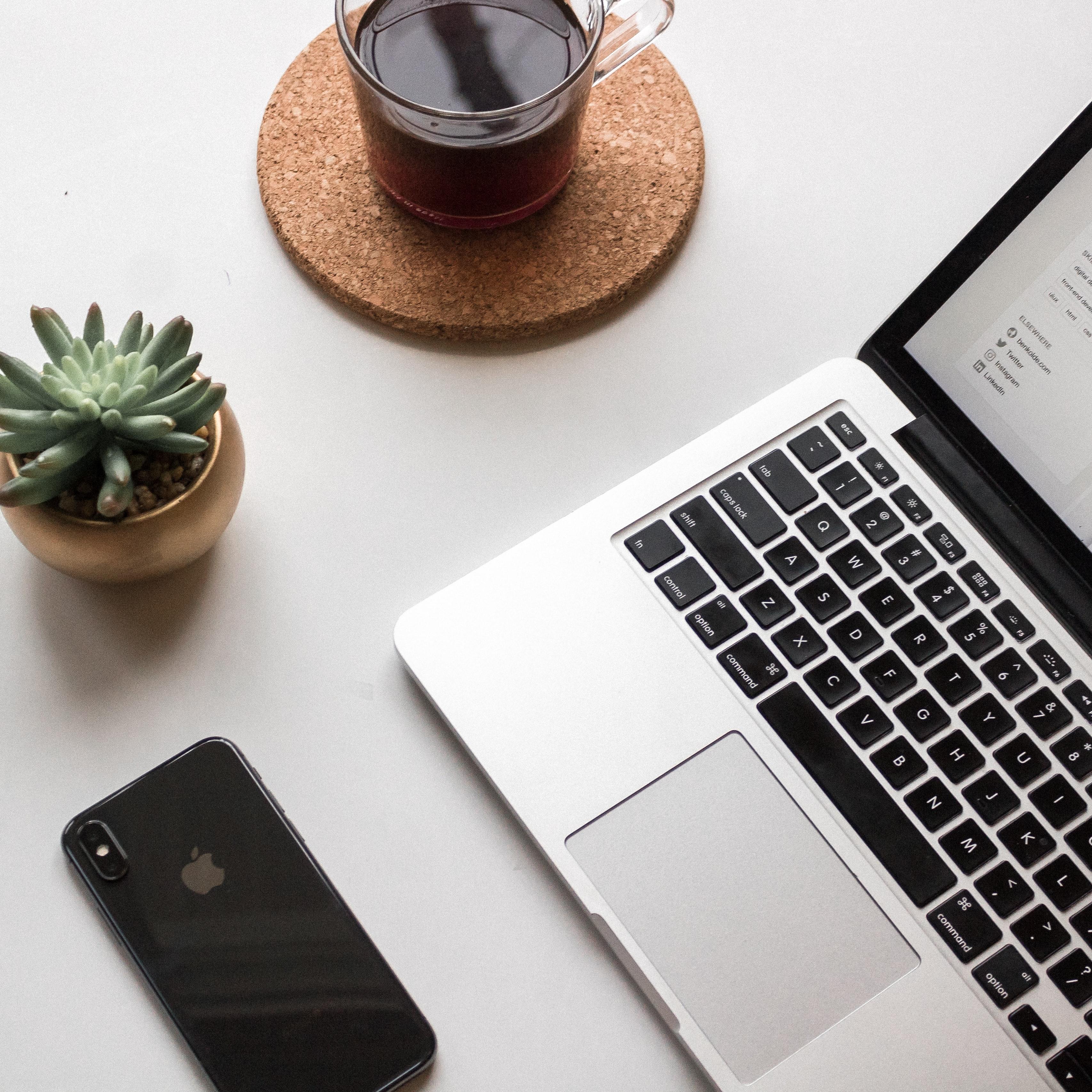 Much like batching, creating templates can help save tons of time in your workflow. You can create templates for almost anything!

Here are a few suggestions of tasks to create templates for:
YouTube video scripts

YouTube video thumbnails

YouTube descriptions

Social media posts (including hashtags)


Follow By Example


If you're not sure where to begin or how to proceed with a certain task, the simplest solution is to follow by example. Choose someone that you look up to, and take notes on what they do. Whether it's your favorite YouTuber's editing style, the layout of their video description, the tone of their social media posts, or their uploading schedule - there's no need to reinvent the wheel!
Copying the way that successful people create their content is a great way to lessen the energy it takes to create your own methods, and you can always adjust along the way to make the workflow more efficient for you.


Ask For Feedback


If you're not sure how you're doing when it comes to creating content, just ask! Encourage your audience to comment with feedback at the end of your YouTube videos, in Instagram captions, with IG Story/Twitter/Facebook polls and more. You won't know until you ask, so don't be shy!


Invest In SMM Tools




The biggest industry secret when it comes to SMM success is investing in SMM tools. This means buying YouTube views, subscribers, comments, likes and even metrics for other platforms like Instagram, Facebook, Soundcloud, TikTok, and Twitch. In fact, every social media platform that you can think of has providers for services to help you out!
How does this benefit you? Well, if you're just starting out or struggling to meet your social media goals, purchasing SMM tools can help give you a much needed boost in engagement that will help you appear in front of your target audience, and potentially provide returns in organic engagement.
So what are you waiting for? It's time to reach your social media goals!



Check out our Services & Pricing page to view our amazing selection of social media marketing services, and our New Order page to learn more about each one!


Want even more amazing tips & tricks from the professionals? Check out the rest of our blog for even more in-depth guides and industry expertise!