Creating a successful YouTube channel is challenging. There's no guaranteed way to go viral, especially in today's content-saturated internet landscape. However, there are a few things you can do to ensure that your channel starts off on the right foot, and stands a fighting chance alongside some of the platform's top personalities.
In today's guide, we take you through the creation and maintenance of a YouTube channel from the very beginning, with tons of valuable tips and tricks from industry experts, and some lesser known methods for creating a foundation of YouTube metrics that can put you in front of your ideal audience without ever having to compromise your content!
Let's get started!
The Most Important Tip You'll Ever Hear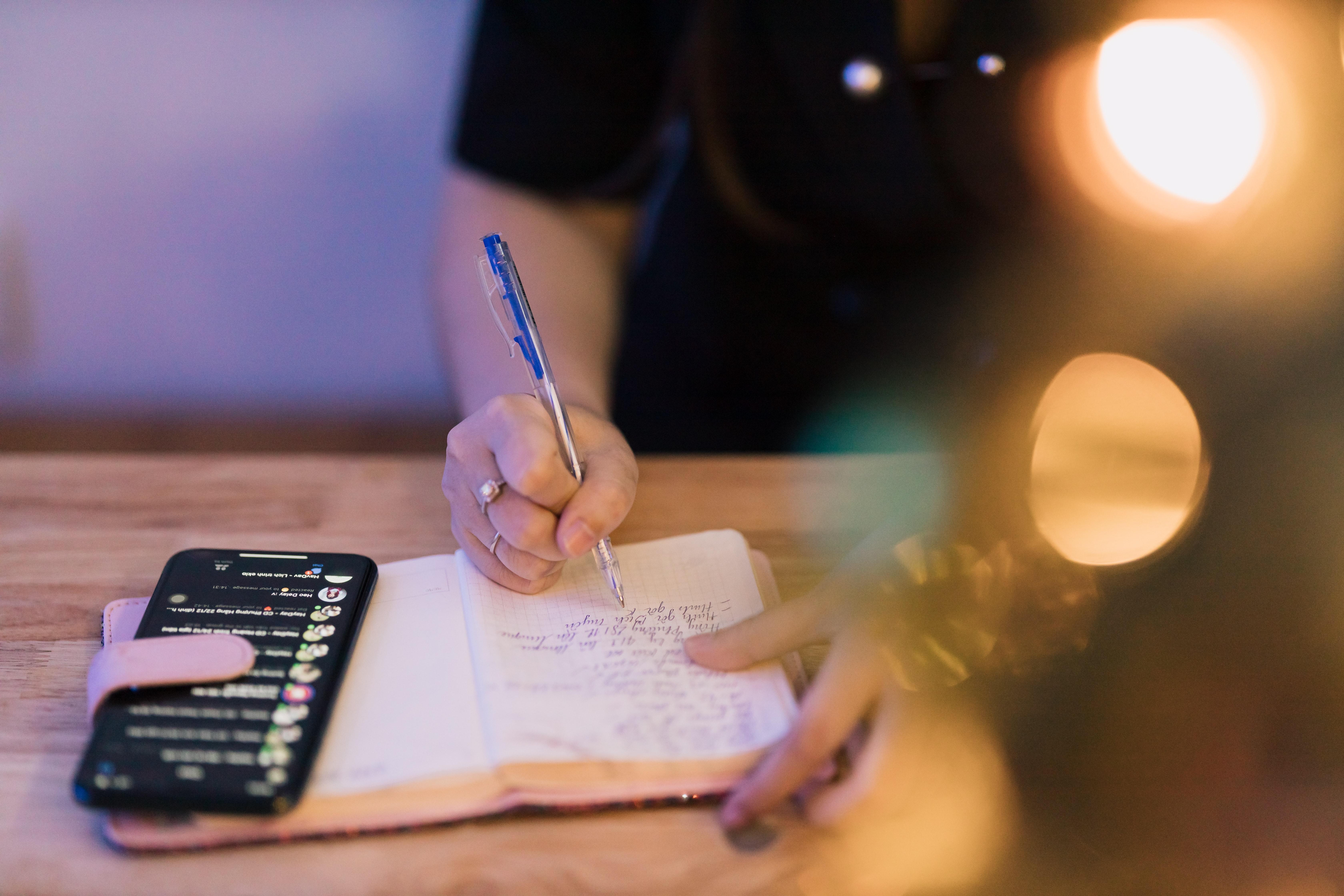 Just get started! Whether you're waiting on purchasing the perfect equipment, or crafting the wittiest script, you'll never be 100% ready. Just jump in and start creating - everything else will fall into place and you can learn as you go.
Building momentum as a content creator is the most important thing, so if you never begin, you'll never get anywhere near your goals.
Start small, create an introduction video and introduce yourself to your audience, present and future. Read on to learn more about how you can get started easily and without stress.
What Equipment Do You Need To Start A YouTube Channel?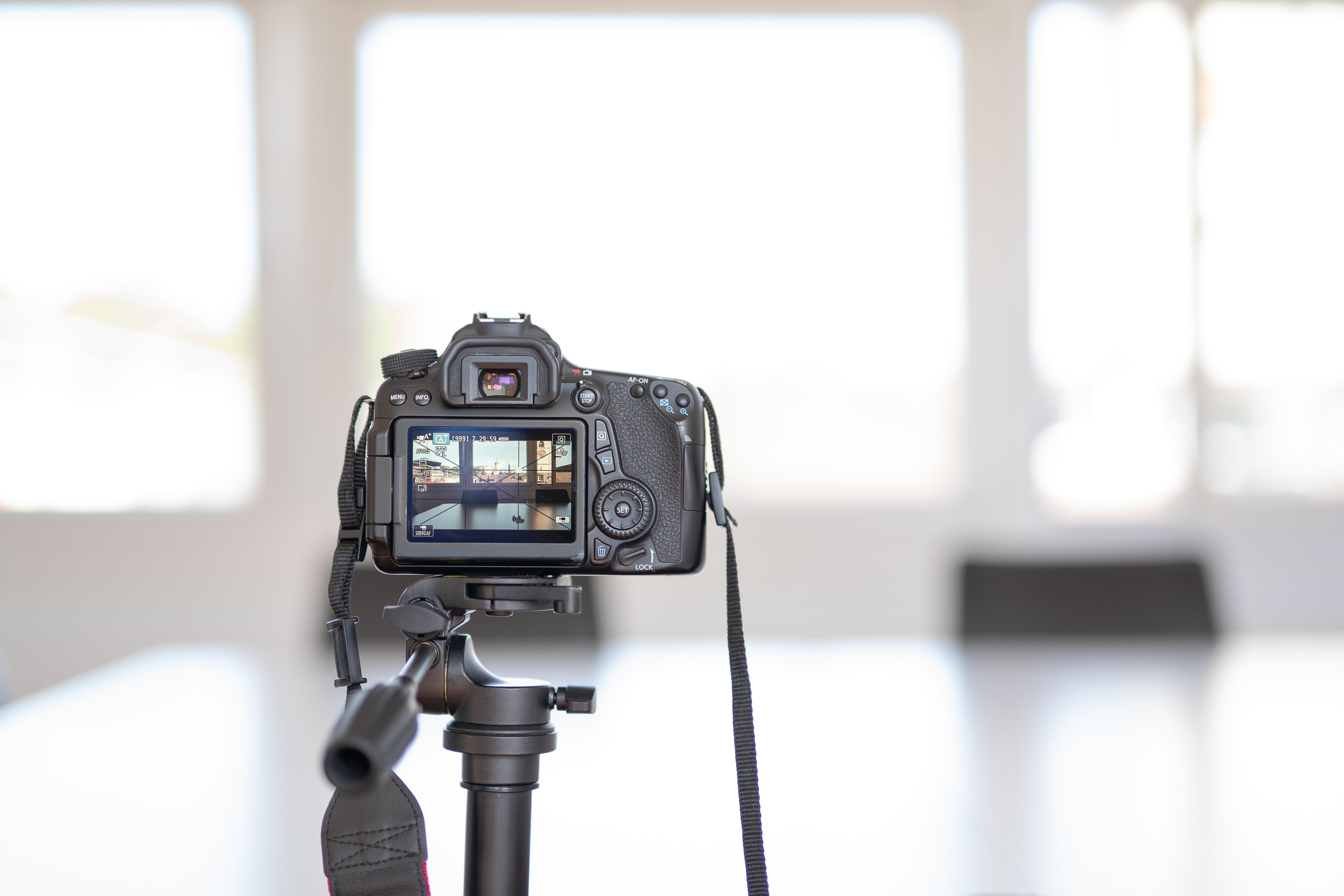 What most people don't realize is that you really don't need fancy equipment to start a YouTube channel! For most content creators, using nothing more than your smartphone camera is all you need.
If you're looking to create an ASMR channel or music channel, you might consider investing in a better quality microphone, and if you're a vlogger you might want to purchase a vlogging stick to hold your phone or camera on. But otherwise, just hit record and begin!
When it comes to editing, there are plenty of free apps you can download and software you can use to create amazing videos. iMovie, which comes with every Mac, is 100% free and can do everything you need. There are also tons of free tutorials on YouTube to help you branch out and improve your skills.
And finally, social media is free! Since you'll need a place outside of YouTube to promote your channel and content, it's a good idea to create a profile on at least one other social media platform like Instagram or TikTok. Luckily the same applies here: all you need is your smartphone and a few free editing apps to create amazing photos and video content.
How To Create Your YouTube Account & Channel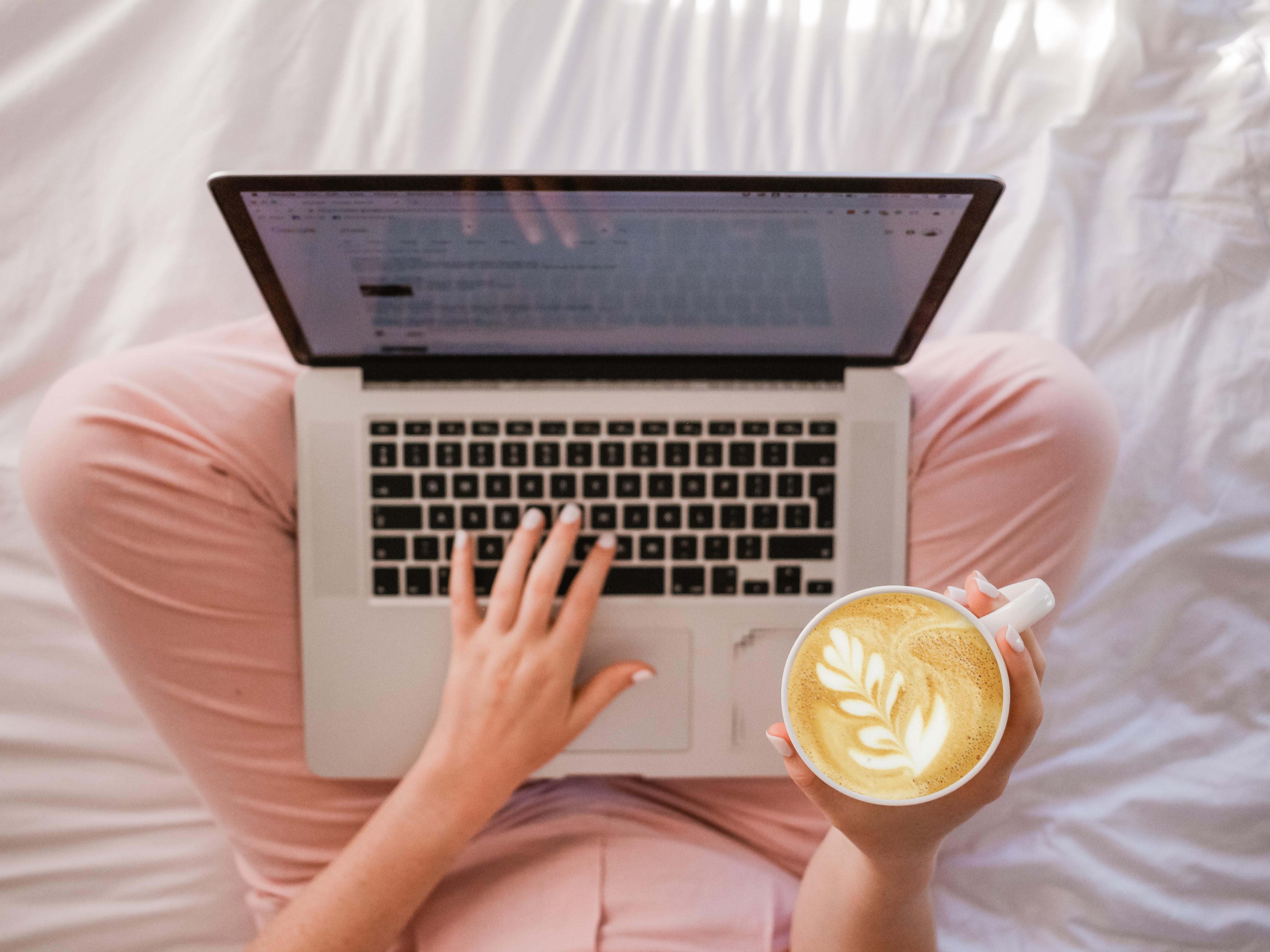 Now that you're super motivated, it's time to create your YouTube account and channel. If you don't have a YouTube account at all, or if you want a separate account from your own personal profile, here's what you'll need to do:

Go to

YouTube

.

On the top right, click

Sign in

.

Click

Create Account

.

Choose

For myself

or

To manage my business

.

Once your account is created, it's time to set up your channel!

Sign in to YouTube on a computer or the mobile site.

Click your profile picture

Create a channel

.

You'll be asked to create a channel.

Check the details (with your

Google Account name and photo

) and confirm to create your channel.

Now the basics are done - you've created your account and channel. Don't forget to upload an eye-catching profile picture and cover photo! It's also a good idea to add your social media platform links to your profile so that they appear in your channel About tab.

Craft a brief channel bio to tell your audience a little bit about who you are, what you do, and what value you hope to bring them. You can also add a tab to highlight your favorite channels!
How To Create A YouTube Video
So your channel is set up, now it's time to create a YouTube video! Your first video should be an introduction video, to share your story and introduce yourself to your audience. You can set this as your channel intro video so that any new visitors to your channel automatically see it.
Want a more in-depth guide to making a YouTube video? Check out our Beginner's Guide To Making YouTube Videos post!
Here are the steps you need to take to create your first YouTube video.

Craft a brief outline or script. Jot down what you want your video to be about and a few things you want to share with your audience.

Film it! Take out your smartphone or camera and film your video. Don't worry about sounding perfect, you can edit things later.

Edit your video using a free tool like iMovie, and save your file

Create a video thumbnail using a tool like Canva. Be sure to keep it simple and eye-catching!
Now it's time to upload your video to YouTube using the steps below:
Sign in to

YouTube Studio

.

In the top-right corner, click

CREATE

>

Upload videos

Select the file you'd like to upload.
Note: You can upload up to 15 videos at a time. Be sure to click edit on each file to edit your video details.
​If you close the upload experience before you finish choosing your settings, your video will be saved as a draft on your Content page.
Top Tips For Creating a Successful YouTube Channel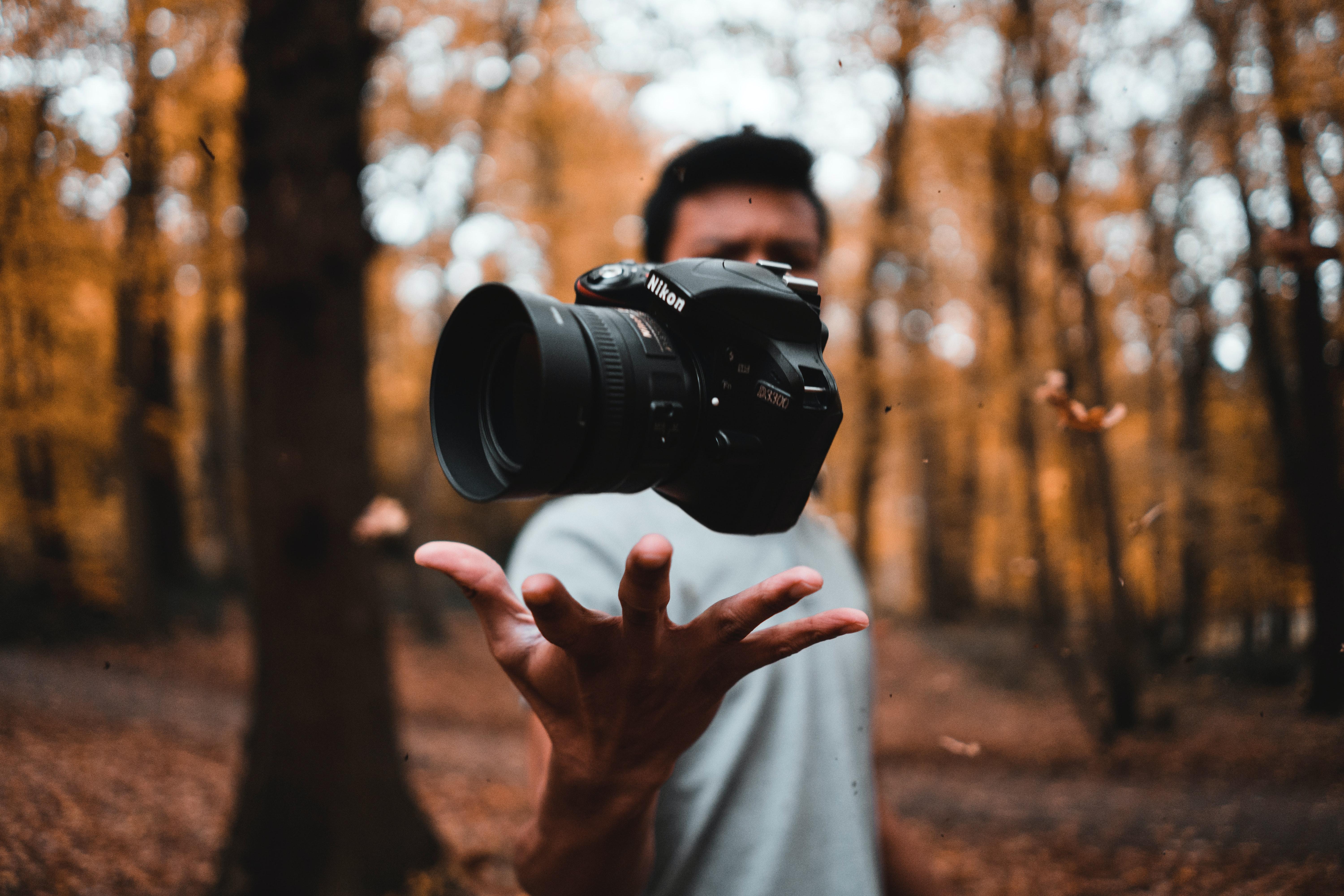 When it comes to creating a successful YouTube channel, there are a few key elements to keep in mind.
First, knowing your audience - where are they from, what times do they tune in, and what are they interested in? Once you build a following, you can get direct feedback and suggestions from your audience, but for now, try to visualize what your ideal viewer is like and create content with them in mind.
Next, cross-platform promotion is key. Sharing your YouTube video to other social media platforms can take your channel to the next level and help you achieve your goals.
It's also important to make the most of YouTube's features, like livestreaming content, creating Premiere videos, creating YouTube Shorts, and posting in the Community tab. The more active you are, the more engagement you'll see on your channel and videos.
Finally, do what you love! Create videos that you'd love to watch and that you love to create. Being a YouTuber shouldn't be a chore, it should be a fun pastime that leads to growing a community. Do what you love, and all the rest will fall into place.
FREE YouTube Channel Creation Checklist
To help make things even simpler, we've created a YouTube channel creation checklist to help you begin your journey as a content creator.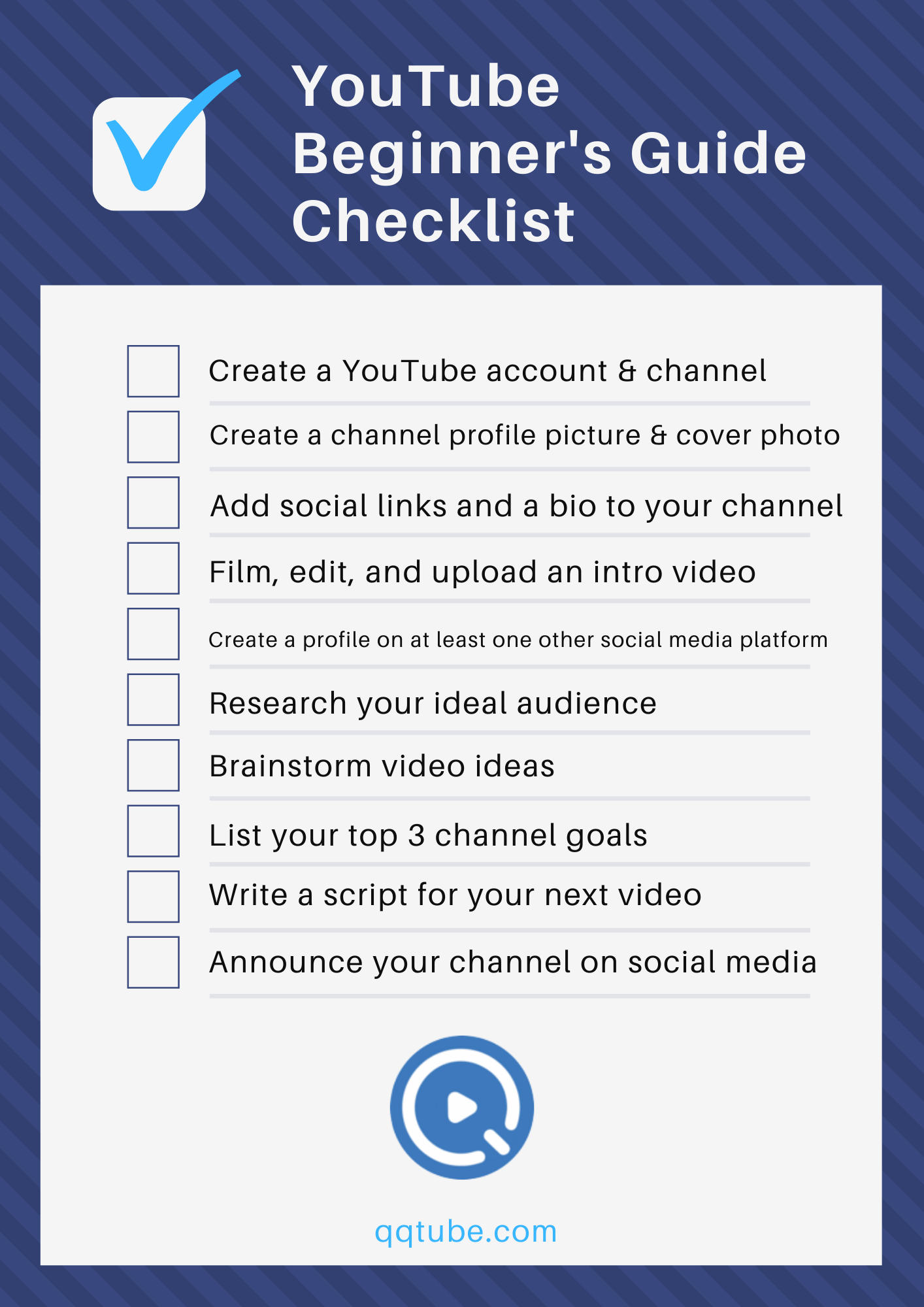 Complete Beginner's Guide To YouTube Success: FAQ
With all that being said, you still might have a few questions. Here are some common questions and answers:
Q: What type of content should I create on YouTube?
A: That depends on what you enjoy creating, and what your goals are. If you're starting a personal YouTube channel, you might be interested in creating casual content about something you're interested in or have relevant skills in. Take inspiration from the videos that you enjoy watching and see what gaps there are in the niche that you can fill!

Similarly, if you're starting a business YouTube channel you might want to create informative videos that bring value for free, which will then lead to viewers visiting your website or shop and potentially becoming customers.
Q: How do I qualify for YouTube's Partner Program?
A: You can learn all about YouTube's Partner Program eligibility requirements here. It's important to keep in mind that no one can guarantee that you will qualify for the partner program - this depends on YouTube's discretion.
Q: How do I start making money on YouTube?
A: Once you've gained the ability to link your AdSense account to your YouTube channel, you can begin earning money through ads. However, most YouTubers who earn a living from their content do so through brand sponsorships. Again, this depends on the specific niche you're in and how many subscribers you have.
Q: Can I make a living on YouTube just by creating videos?
A: It's definitely possible, but it takes time and a lot of effort! Once you've gained a decent subscriber count, you will be more likely to snag brand sponsorships that can result in significant income.


Q: How can buying YouTube views and other engagement metrics help my channel?
A: When you buy YouTube views, subscribers, likes, and other types of engagement, you're building a foundation of engagement that can boost your channel and result in your videos appearing in the recommended videos section, the home page, and other important areas of YouTube. When you're just starting out, this is hugely important since YouTube's algorithm prioritizes popular content over anything else - a paradox that results in new content creators being pushed to the background. Even when you're a longtime YouTube veteran with tons of engagement, buying YouTube views and subscribers (and more) can help you reach your goals and ensure that you have a consistent flow of engagement.

Taking Your YouTube Channel To The Next Level
Now that you're a YouTube pro, it's time to take your channel to the next level and begin investing in SMM tools. By buying YouTube views, subscribers, likes, comments, and more, you can ensure your channel's success without stressing. So what are you waiting for? It's time to reach your social media goals!
Disclaimer: Rank & Monetization

QQTube is a middleman bringing together buyers and sellers.
We have no control over what will make your video/channel/account/profile rank, go viral, or trend. We can not offer any advice on this matter, we simply offer services that may help you achieve your goals. We offer no guarantees regarding the effect that the services offered on our site may have over the long-term popularity of your video/channel/account/profile.
​
We offer a variety of services from many different providers and they rarely give us specifics about how their delivery methods work. However, we do not offer or allow services that would increase ad revenue.

Check out our Services & Pricing page to view our amazing selection of social media marketing services, and our New Order page to learn more about each one!
Want even more amazing tips & tricks from the professionals? Check out the rest of our blog for even more in-depth guides and industry expertise!