No matter what niche your personal or professional business is in, a strong social media presence is key to long term growth and success. But which social media platforms should you focus your efforts on, and how do you decide? There are so many options, with new platforms coming out regularly and in-platform features changing at a rapid pace.
Choosing the social media platforms that are right for you depends on several factors. In today's post we'll take a look at how to choose the social media platforms that are right for your business goals. Let's get started!

Knowing Your Voice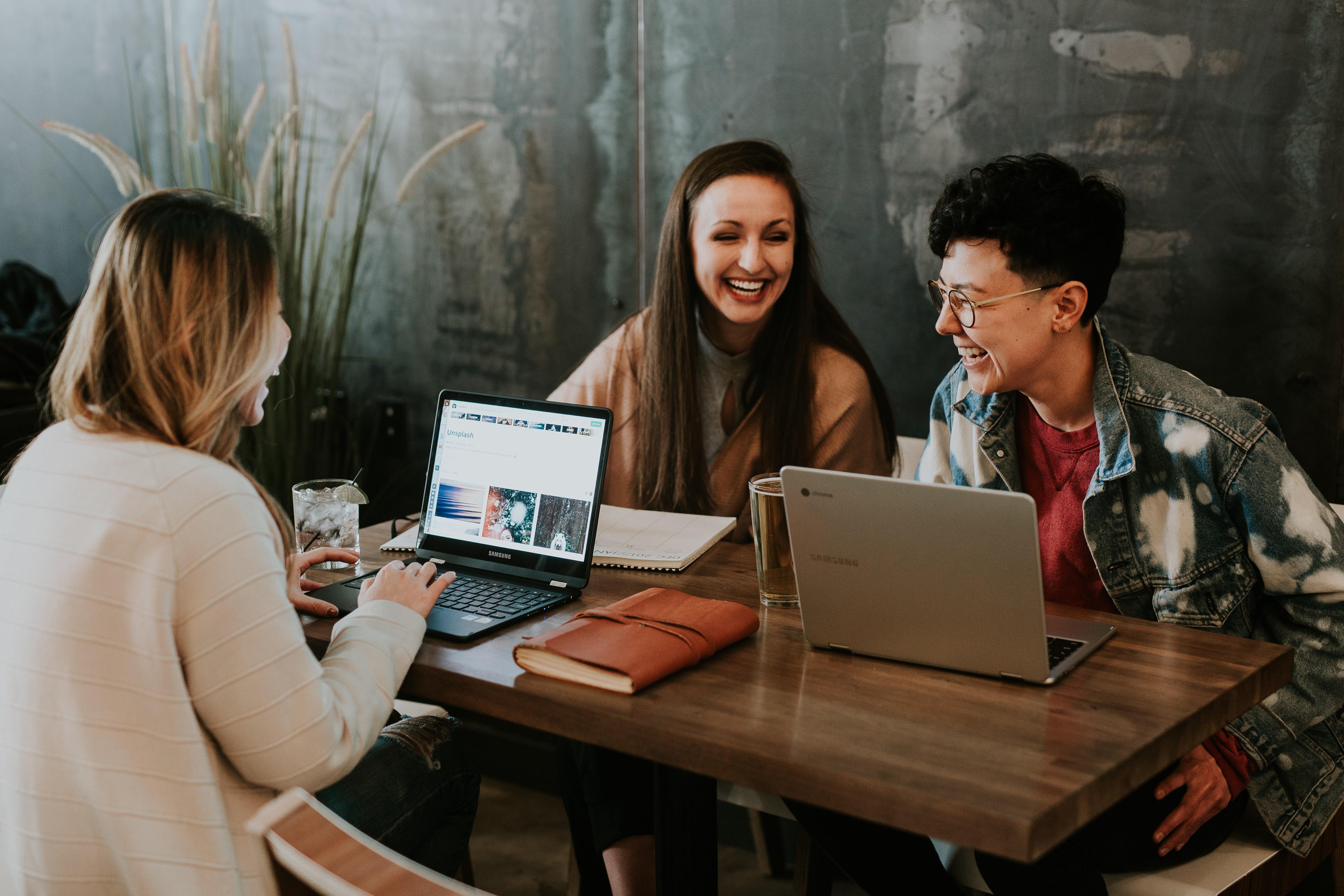 The social media platforms you choose depend on the tone of your brand voice. If you're a more serious, professional brand you might initially want to opt for LinkedIn rather than Tik Tok. However, it's important to find balance in tone - don't discount the seemingly lighthearted and less serious platforms simply because you don't want to look silly.
Many "serious" brands and organization are present on Tik Tok - including the NBA, San Diego Zoo, and The Washington Post. It's all about the content!
Mixing serious and lighthearted content is a great way to find balance with your audience and show the more human side to your business. However, be careful not to pander to your audience - honesty is the most important aspect of any customer interaction.
The Magic Number
While there's no magic number when it comes to how many social media platforms your business should be present on, it's important not to bite off more than you can chew initially. If you're new to social media marketing, choose three of your most promising social media platforms to create content for, then branch out as needed.
We recommend starting with the Big Three: Facebook, Instagram, and YouTube. Once your content voice has been established there, you can move on to supplementary platforms like Pinterest, Twitter, Tik Tok, and many more!
Ease of Use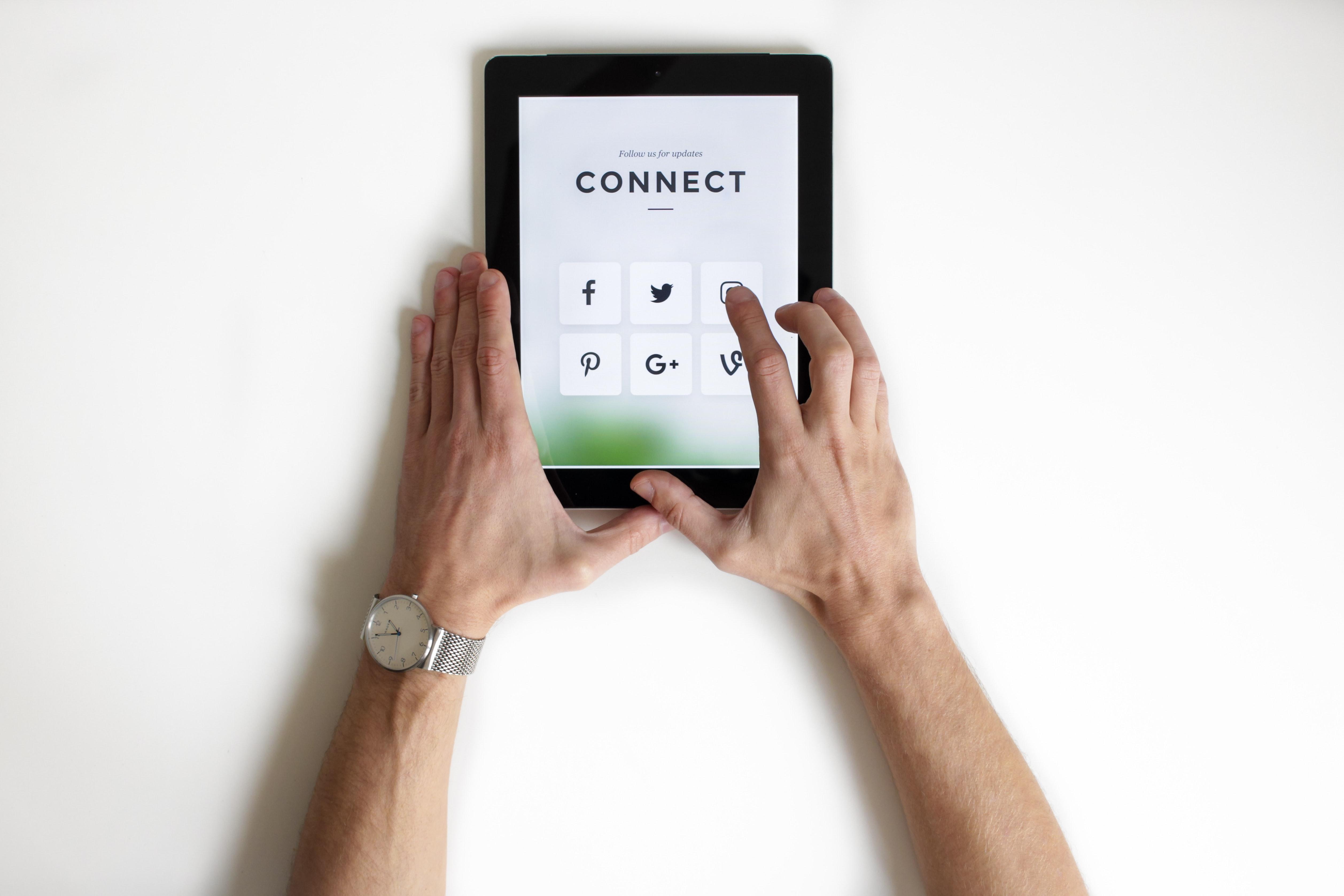 Another element to keep in mind when choosing your ideal social media platform is the ease of use when it comes to creating and scheduling content. Many platforms have in-house scheduling tools, like Facebook and Twitter (via TweetDeck), while Instagram requires the assistance of 3rd party scheduling sites like Later.
If you're not reading to invest in an all-in-one scheduling platform like Hootesuite or Sprout Social, aim to create content for platforms that make it simple.
Take Advantage Of Cross-Platform Promotion
When you have more than one social media platform associated with your brand, it can be difficult to maintain consistency in followers and engagement. This could be due to some types of content being more popular than others, or algorithms working against you.
Either way, cross-platform promotion is a great way to ensure that your followers are aware of your social media presence on other platforms.
Put simply, cross-platform promotion is when you advertise your social media handles so that users can find you across different platforms. You can either create regular posts for this, or for a more efficient approach you can post your handles on a well-designed cover photo on each platform like Facebook or Twitter. You can even include them in your Instagram and Pinterest bios!
What To Post On Each Platform
No matter what platform you're present on, it's important to post a variety of content types (if the platform allows). While you may not be able to do so on platforms like Tik Tok, you can still integrate variety in the subject matter to mix things up.
Alternating between content that advertises your services, free resources for your followers, fun trending content, and breaking news (that's relevant to your niche) is a great way to ensure your content is engaging.
If you're using a platform like Facebook, you can alternate between text, video, links to interesting content, GIFs, and eye-catching images. On Instagram be sure to take advantage of the variety of in-house features including Instagram Stories, IGTV, carousel posts, video posts, and more. Pinterest also offers variety with carousel posts and several other customizations based on your business needs. Telegram promotion can incorporate a variety of strategies, so get creative!

Don't be afraid to experiment, and monitor your analytics to ensure that you're on the right track!
What If A Social Media Platform Isn't Working?
If you find that no matter what you do, your content just isn't performing well, don't give up! It might just be that you're being blocked by a pesky algorithm that caters to already popular content. It may be time to invest in social media tools such as views, likes, followers, and other metrics. Once you've established a strong foundation of engagement you might find that it makes the rest of your content rise to the top of the ranks with far less effort.

Check out our Services & Pricing page to view our amazing selection of social media marketing services, and our New Order page to learn more about each one!

Want even more amazing tips & tricks from the professionals? Check out the rest of our blog for even more in-depth guides and industry expertise!