With over 175 million monthly users, Soundcloud is one of the world's top online music communities. Why not take advantage of 175 million chances to have your music heard around the world?
By creating a strong SoundCloud profile, you can ensure that users are tempted to click your profile - and stick around - increasing your listener engagement and skyrocketing you to the top of Soundcloud charts!
Whether you've already established your profile, or are just starting out, here are a few key Soundcloud promotion tips to creating the strongest Soundcloud profile possible. Let's get started!

Establish Your Brand Theme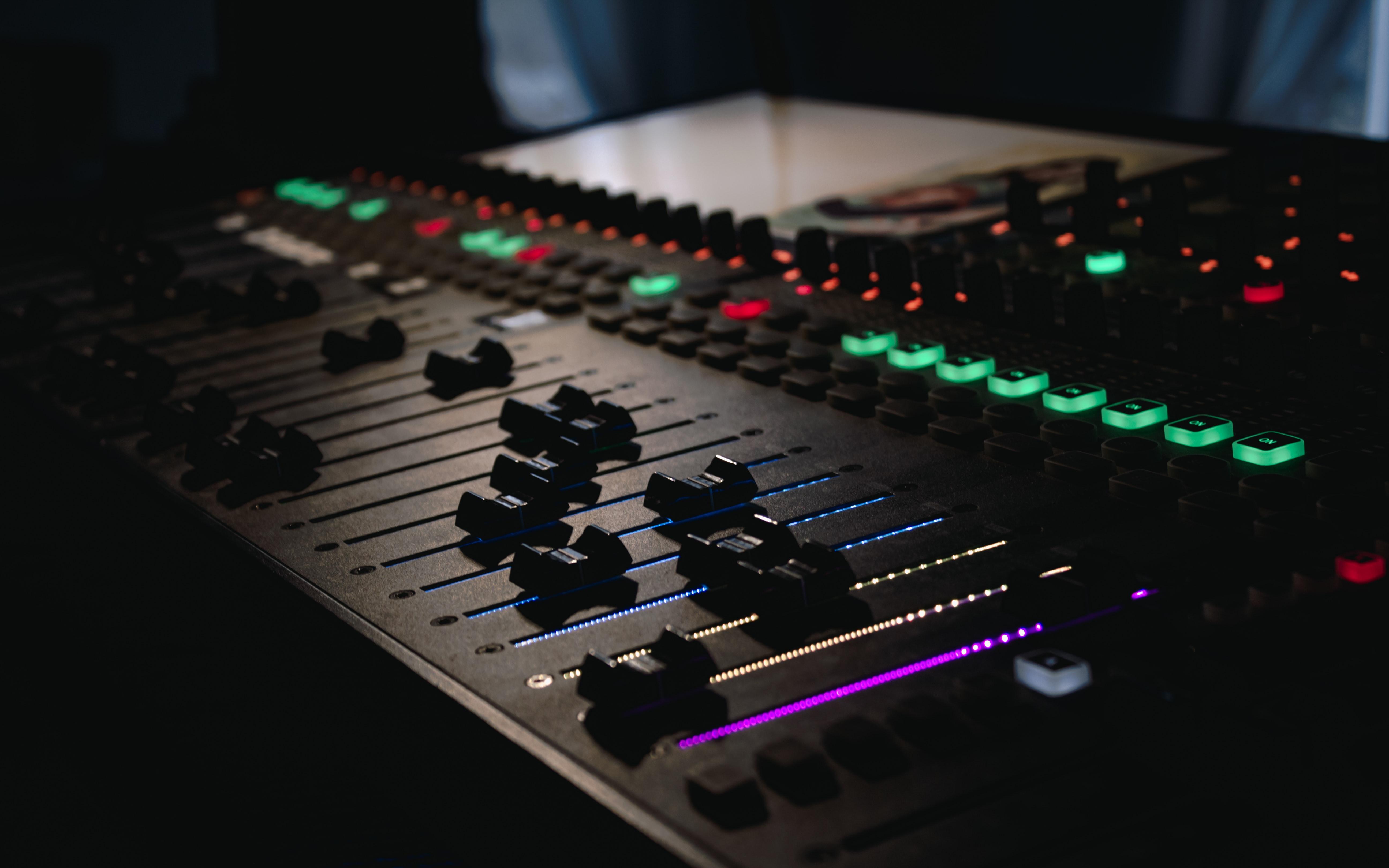 Before you begin uploading your amazing music, it's important to establish your brand theme. Establishing strong brand identity will increase recognition of your brand (whether personal or professional) among Soundcloud users. The first step to establishing your brand is to choose an eye-catching profile image.
Aim for something easily recognizable from afar - you don't want users to have to squint to figure out what your profile image is! You can use a personalized logo, a photo portrait of yourself, or a band shot. Just try not to use something like an album cover, as this will have to be changed frequently as new albums are released. The goal here is to establish long-term recognition, so you want to avoid changing your profile image too frequently.
Once you've decided on a strong profile picture, it's time to choose a cover photo. This is a great place to advertise your latest album, show off a great photo of the band or individual artist, or simply share social media handles or promo codes as needed.
The choice is yours! Just be sure that it's pleasing to the eye - nothing too distracting or difficult to read. Also aim to include consistent brand colors if possible, for a more cohesive look.
Get Personal
One of the great aspects of Soundcloud is the ability to create a personalized profile URL. Click the 'edit' button on your profile page and change your profile URL to something easy to remember. This should ideally be the same as your social media handles, to make it easy for fans crossing over between platforms to locate you.
Show Who You Are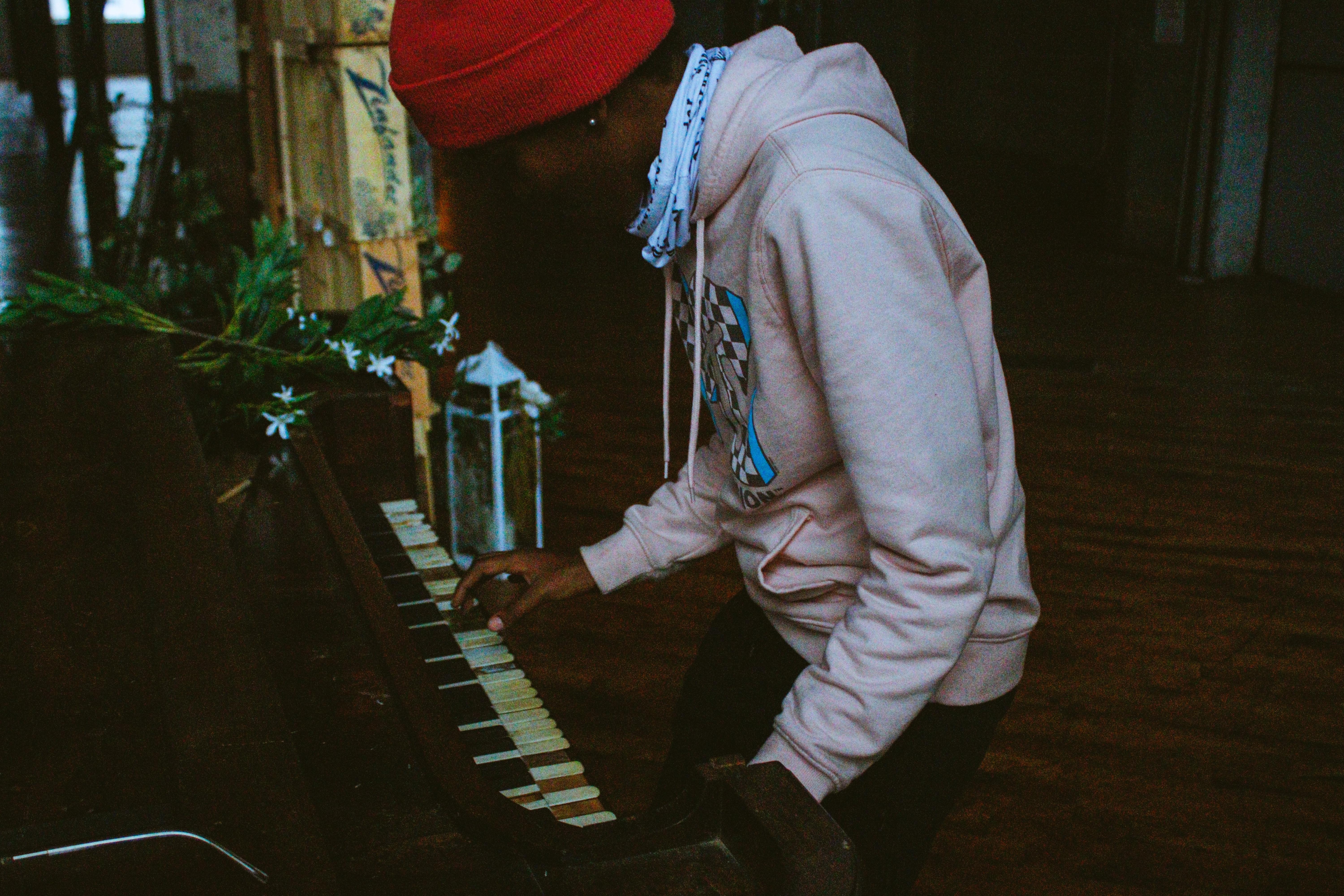 On the same profile page, you can update your profile details. This includes your name, location, bio, and support links.
Choose the name that you want your fans to recognize you by - and try not to change this too often either. When it comes to your location, be specific! This will ensure that you gain fans in the local area. Choosing too broad a city (like LA or New York) will only have you lost in a sea of content.
Your bio should be short and sweet - stick to the basics of who you are, what you do, and what sets you apart from other Soundcloud creators. This is where you convince your audience to stick around, so make it count!

Support links can include your website or other social media platforms. You can also include a LinkTree or Linkify URL here, in the case that you have multiple platforms to share with your listeners.
Share Your Work
Now that you've created your amazing Soundcloud profile, it's time to start uploading some music! Be sure to include an eye-catching album cover, fill out all the necessary information, and tag your song accordingly. At least three tracks should be uploaded if possible, to establish your profile among the rest.
Go ahead and share your uploads across social media to start gaining followers!
Spread The Love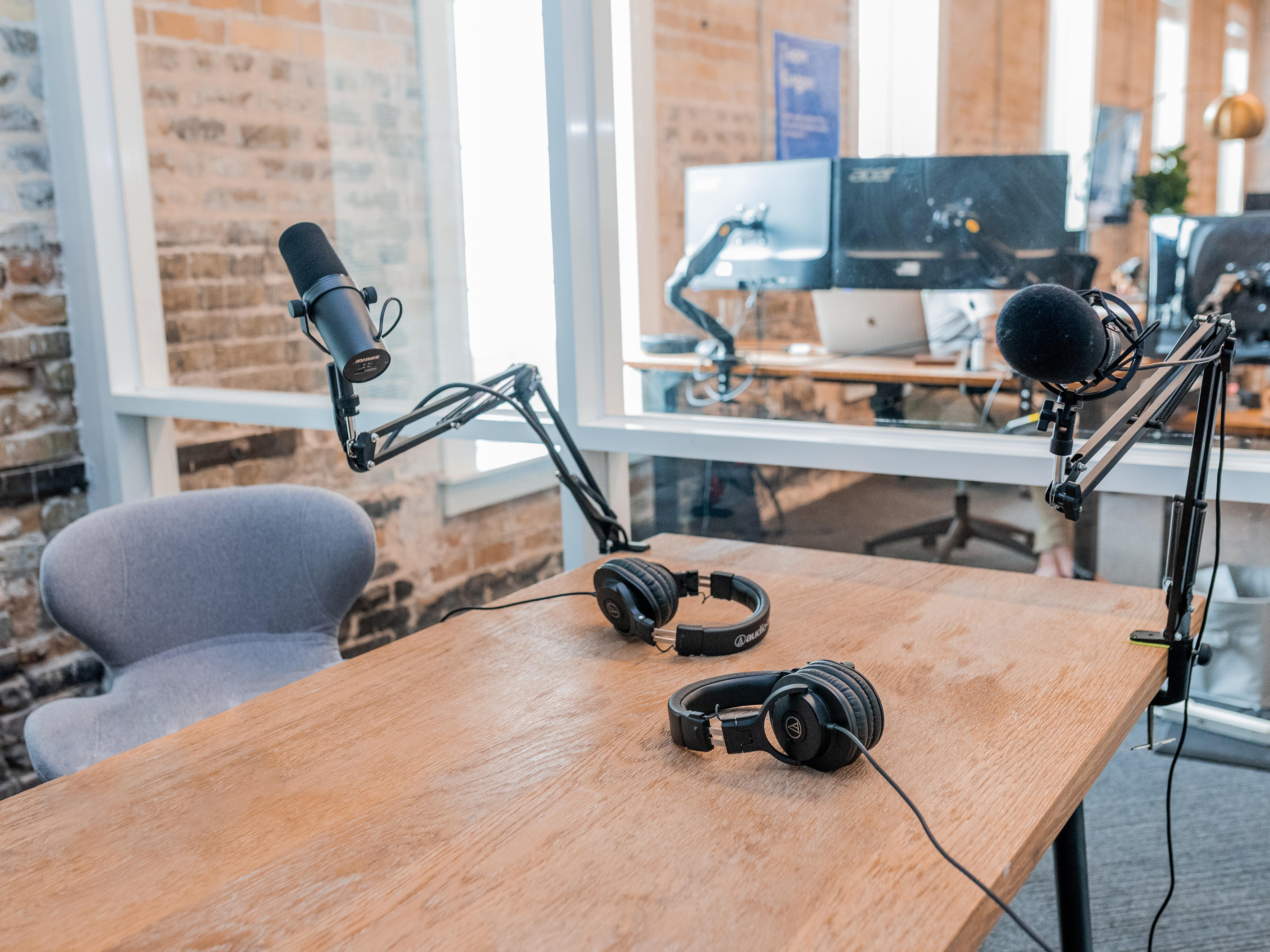 While you're at it, visit a few other creators in similar niches (or get adventurous and discover new types of music!). Commenting on other tracks with genuine feedback and compliments is a great way to form bonds with other creators and gain a loyal following of listeners. The more engagement you provide, the more you'll receive!
You can also repost tracks that you love to share with your audience. Who knows who will repost your tracks in return!
Soundcloud Success
No matter where you are in your Soundcloud journey, there are a few key steps to creating a successful Soundcloud presence. If you've already established your profile but aren't seeing the growth you want, make sure you're following the tips above for maximum impact!
If you're just starting out, it's a great idea to share your tracks across social media as much as possible. Spread the word to family and friends, and let your followers on Instagram, Facebook, and YouTube know about your Soundcloud profile. Word of mouth is still a huge part of Soundcloud success, so don't neglect it!
With a bit of community support, artistic dedication, and a dash of luck, you might just be the next big success on Soundcloud!


Check out our Services & Pricing page to view our amazing selection of social media marketing services, and our New Order page to learn more about each one!

Want even more amazing tips & tricks from the professionals? Check out the rest of our blog for even more in-depth guides and industry expertise!