Gone are the days when Pinterest was solely used to share recipes and DIY tips and tricks. Pinterest now plays a huge role in brand awareness - and the best part is it's 100% free!
With a few tricks up your sleeve, you can turn your Pinterest profile into an SEO dream, directing traffic to your shop or website with minimal effort and maximum return.
So how do you get started? By setting up your profile of course! Today's post will take you through the process step by step so you can reach your social media goals without breaking a sweat.

Setting Up Your Profile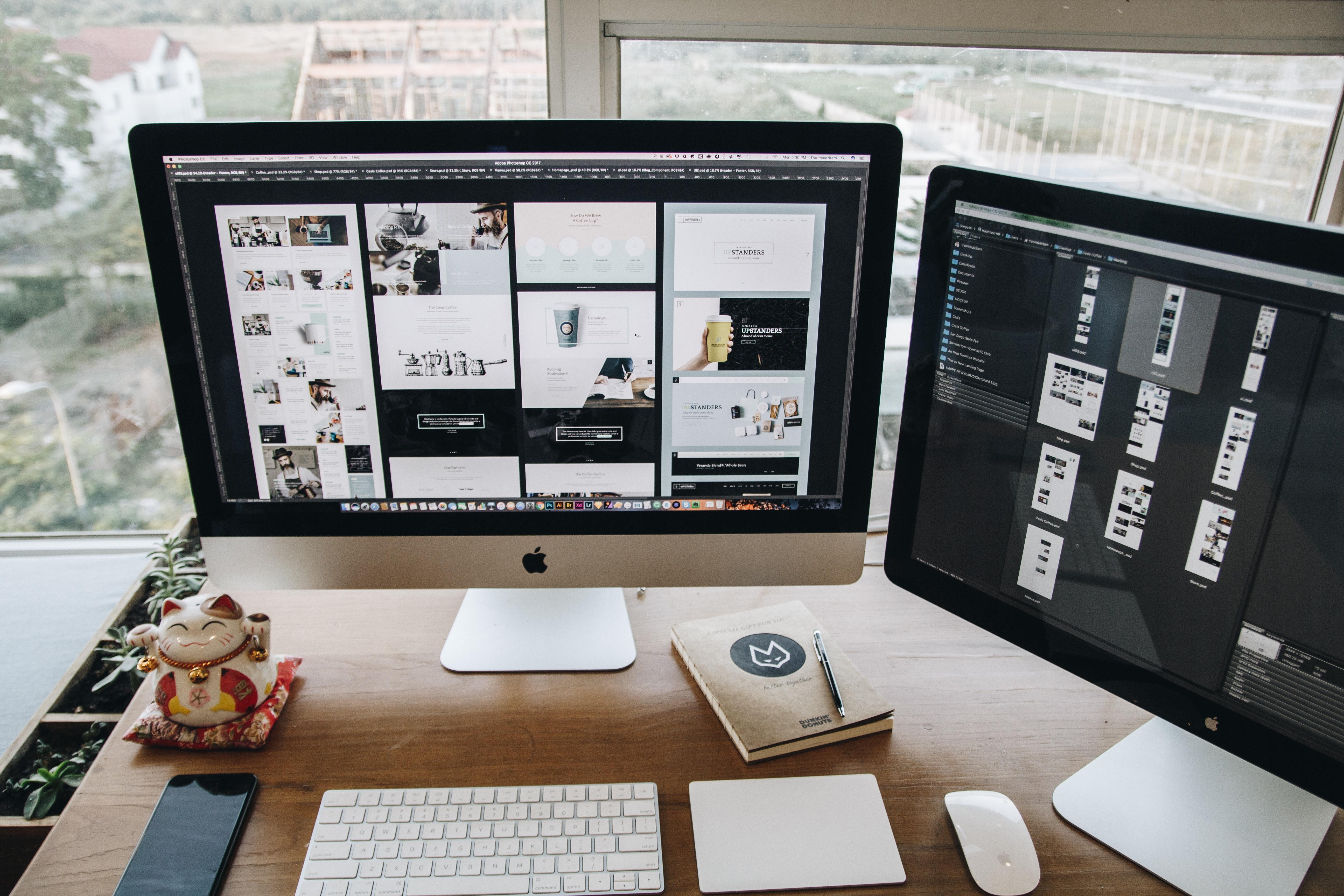 Your Pinterest profile, like anything else, should be eye-catching, relevant, and full of value. There's not much space in the Pinterest profile for a longwinded bio, so keep things short and sweet. You can, however, include a link back to your website, so keep that in mind when crafting your bio. Aim for something that encourages users to visit your site, whether that's a free ebook, course, or discount code!

Choosing an eye-catching profile image is also key, as this will appear beneath each of your pins and re-pins. Aim for something relevant to your brand but also appealing to the target demographic of Pinterest. Think light, airy colors, whimsical fonts, and millennial-friendly logos.

Once your profile is set up, create a few boards relevant to your brand content plus a few more to bring in a fresh audience. Top performing boards on Pinterest include women's fashion, DIY tips, food and drink, travel, and lifestyle related content.
Weave this into your current content for best results! And don't forget to choose a snazzy board cover photo to give a cohesive look to the collection of boards on your profile.
How Often Should You Pin?
Now that your profile is ready for business, it's time to get Pinning! It's a good rule of thumb to re-pin daily, but feel free to pin organic pins slightly less frequently if you're not on a roll with content creation yet. Aim for at least three organic pins per day, but be sure to mix it up with eye-catching repins. The beauty of Pinterest is that you don't need to rely solely on your own content, which makes it a breeze to bring in a fresh audience.
Check out Pinterest profiles similar to your own brand for inspiration. Follow who they're following and observe any patterns in their pinning schedule that you can find. Try to repin from a few types of boards each day to avoid spamming your followers. Choosing two or three types of boards daily is a great way to mix things up.

For example, you can repin a few recipes, travel images, and brand-relevant pins one day. The next day follow up with another brand-relevant pin and images from other boards on your profile. This will ensure that you're reaching the widest audience possible.
Maximizing Your Organic Pins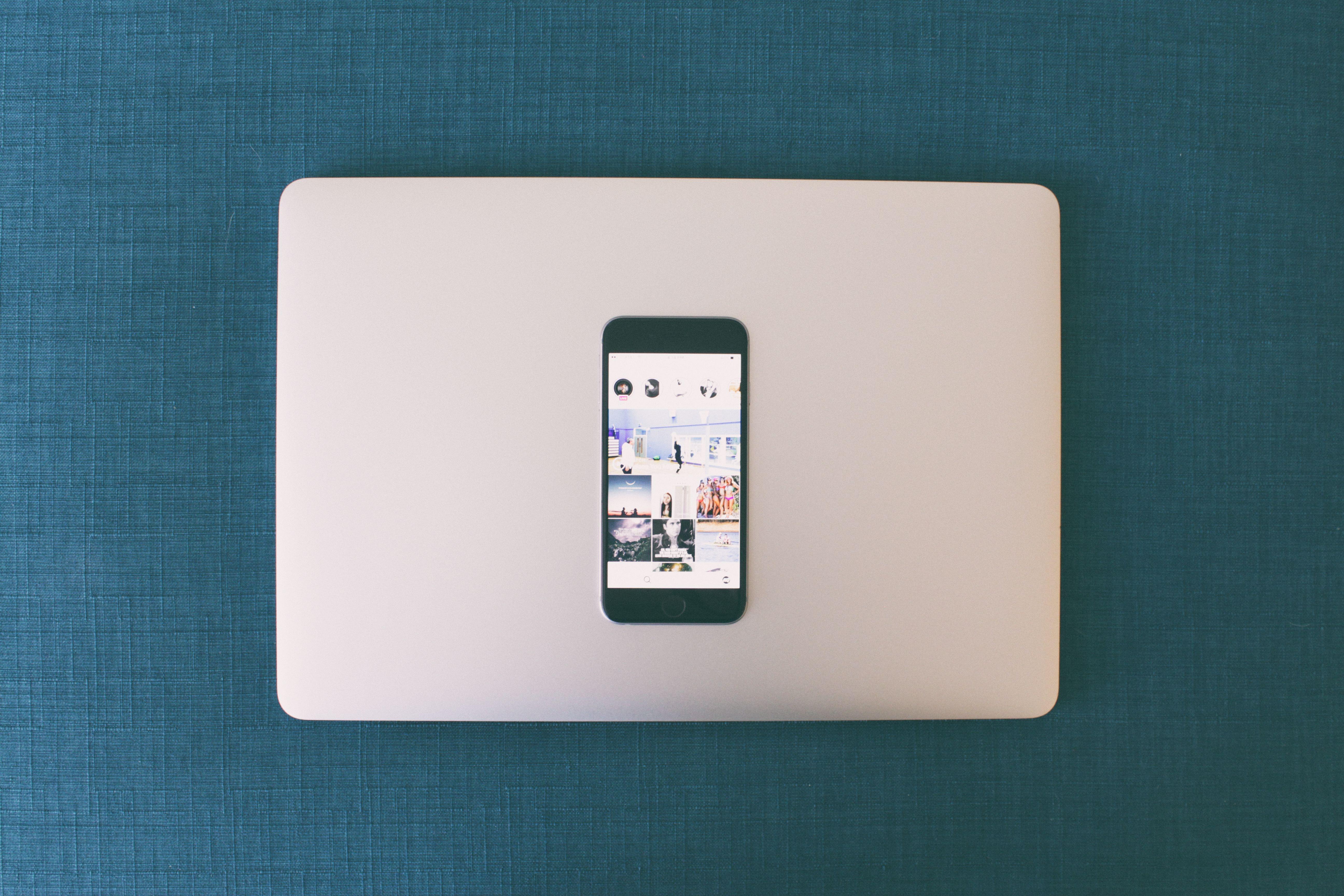 Creating organic pins isn't as tricky as it sounds! There are four main elements to a pin: the image, the title, the description, and the link.

We recommend keeping the title, description, and link consistent across all organic pins. Write out at least three title and description combos and alternate between them every so often to keep things fresh. Make sure you're linking back to your shop or website (or primary social media profile), to maximize traffic.

As for your image, go the stress-free route and use a free service link Canva to create eye-catching infographics, ads, and beautifully edited images within Pinterest's recommended dimensions.
Maintain consistency across your images by utilizing your brand colors and font style. Include your brand logo somewhere in the ad or infographic to maximize brand recognition and prevent plagiarism.
Joining A Group Board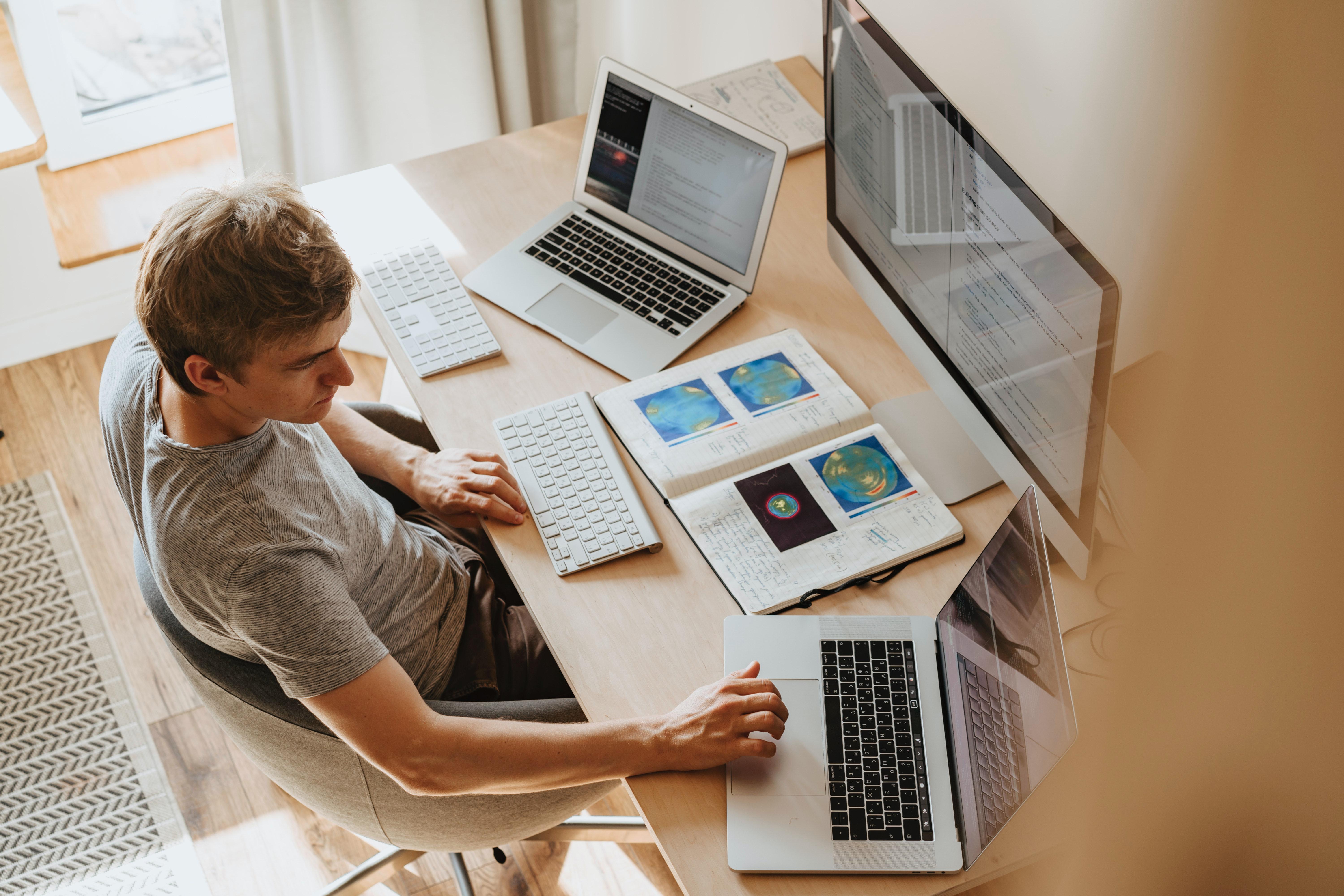 Once you've built up a foundation of organic pins and eye-catching repins it's time to start considering joining a group board. A group board on Pinterest is exactly what it sounds like - a board of Pins that is contributed to by a group of users. Many group boards require approval before you can successfully start pinning to them, but approval is rarely denied so don't be afraid to reach out!

Joining a group board is a great way to network without actually networking. With a group board you gain access to every group member's following, increasing your audience in the process. You can also check out your fellow board members to see how they're doing, and copy their methods for success.

If you feel comfortable doing so, you can always create your own group board as well, and invite others to join you. Be sure to join someone else's group board first though - the benefits are definitely worth it!
Going Viral With Pinterest
With just a few tricks up your sleeve, you can take your brand to the next level using Pinterest as your guide. Full of eye-catching images, photography, and fonts, Pinterest is any social media manager's dream. With a snappy profile, quality organic pins, and a network of group boards on your side, it's easier than ever to achieve Pinterest success.


Check out our Services & Pricing page to view our amazing selection of social media marketing services, and our New Order page to learn more about each one!

Want even more amazing tips & tricks from the professionals? Check out the rest of our blog for even more in-depth guides and industry expertise!