Getting started as a content creator can be daunting, and YouTube is no exception. With so many innovative features, algorithms to account for, and technical skills to master, creating video content on YouTube can seem like a challenge - but it doesn't have to be!
With just a few simple skills to learn and a decent camera, you can get started as a YouTube content creator in less than a day!
Read until the end to learn about how you can build a strong foundation of YouTube engagement by purchasing YouTube watch time, buying YouTube views and likes, and more to boost your content and take you to the next level.

Brainstorm Ideas
Before you start creating content, you need to know what kind of content to create! Sit down and brainstorm as many video topics as you can. Bonus points for coming up with optimized titles that can be used in the finished product.
A great way to find video ideas is to research both your ideal viewer and your niche competitors, but you should also consider what kinds of videos that you yourself would like to watch. After all, if you don't enjoy the finished product you won't enjoy the process.
Create A Content Strategy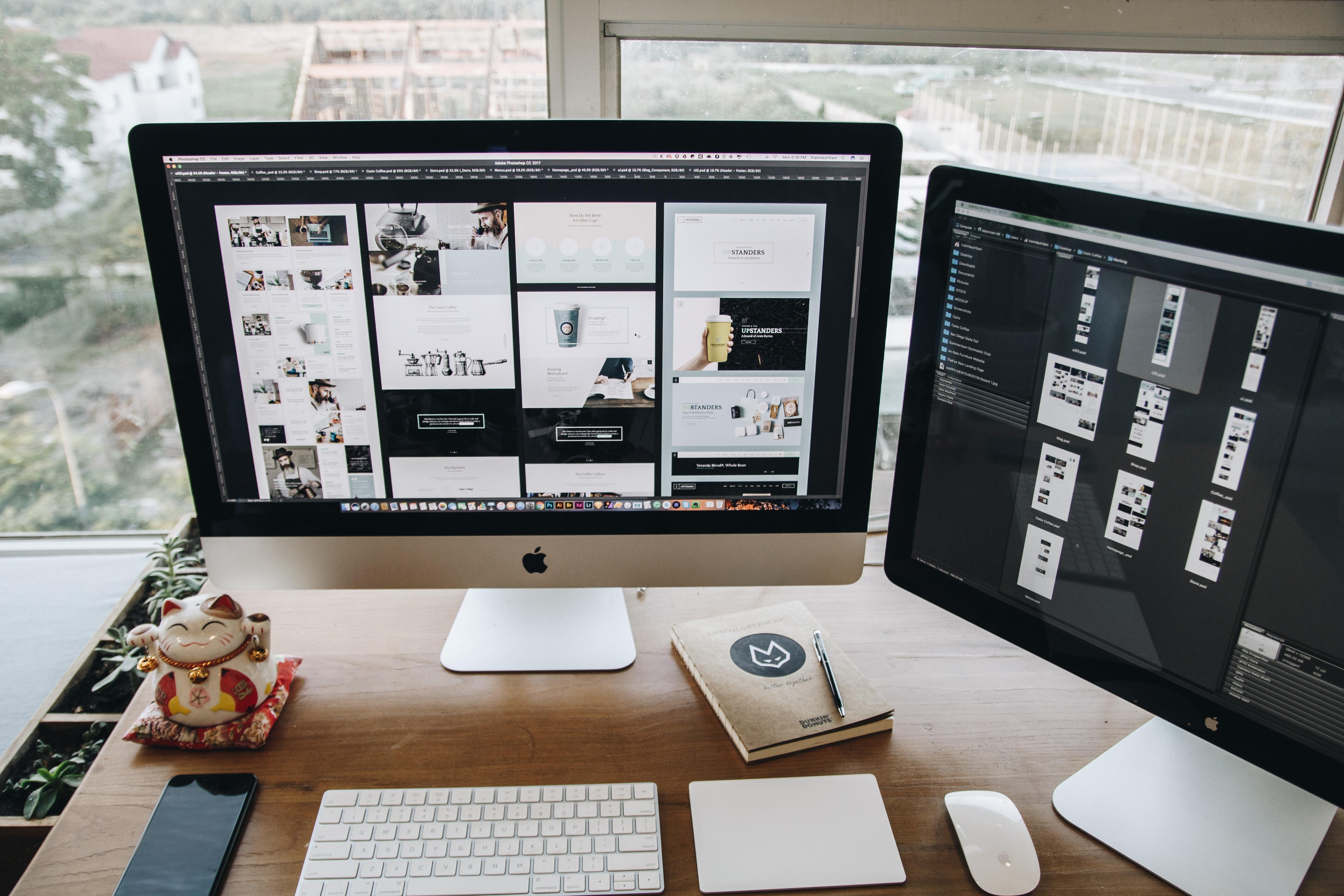 Now that you know what types of videos you'd like to make, it's time to form a content strategy. You can do this by researching both your ideal viewer and your niche competitors to see what is and isn't working (and what is and isn't valued) by both parties.

By researching your ideal viewer, you can determine what type of content they're drawn to and what type of content they would most likely find value in.
When it comes to researching your competitor, be mindful not only of what types of content they're creating, but by the content they're not creating. Finding gaps in your niche is a great way to bring value to an already engaged userbase.
Gather The Right Equipment
You don't have to shell out hundreds of dollars to start filming on YouTube. In fact, you can start right now with either your smartphone or computer's webcam! Both devices have built in microphones that, while not the highest quality, still get the job done.
Depending on your needs as a personal or professional brand, you may want to invest in higher quality equipment, but if you're just testing the waters of YouTube it may be a good idea to give the process a trial run without making a huge investment.
Later on as your channel becomes more established you may want to take your content to the next level by investing in some of the following:
A good quality video camera

Microphones

Ringlights or other lighting equipment

A vlogging camera or GoPro

Backdrops or greenscreen equipment

Editing software like Final Cut Pro
Make Your First Video Count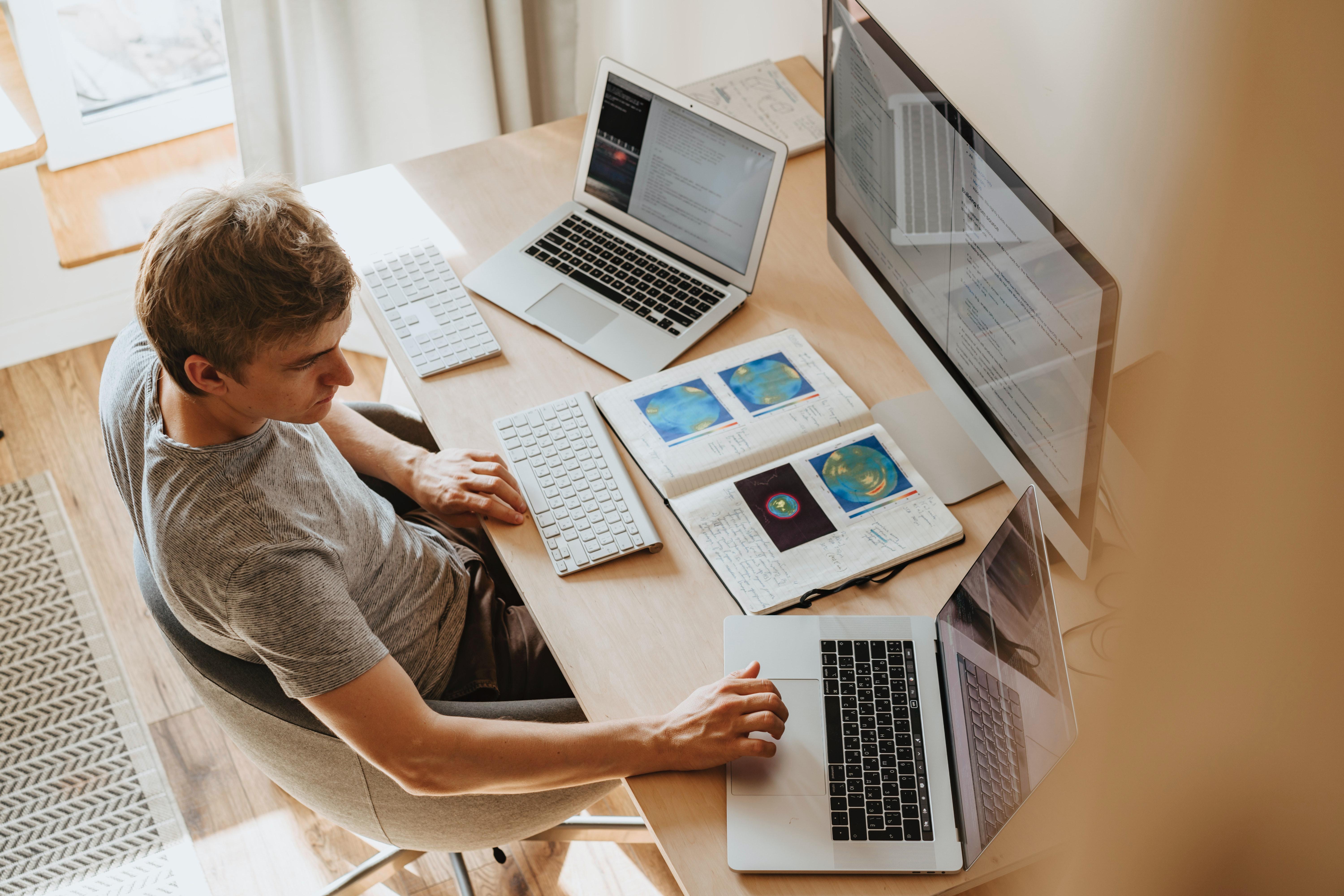 No matter what you niche or target demographic is, make your first video count by filming a how-to or tutorial video relevant to your field. Feel free to expand on the definition of tutorial; depending on your niche this may require some creativity.
Not convinced? 53% of YouTube users reported watching at least two instructional videos per week. That's a lot of watch time! Make it work for you and see how it helps your brand grow.
Set Yourself Up For Filming Success
Now that you have the basics down, it's time to start filming. Here are a few key elements to keep in mind before you get started:
Choose a quiet, well lit area

where you won't be interrupted or distracted

Craft a script

to help keep you on topic and within your ideal recording time
Tidy up

before you begin filming. Clear your desk and make sure your surroundings are appealing
Position your camera correctly

and make sure that no parts of your face are cut out awkwardly
Edit Your Video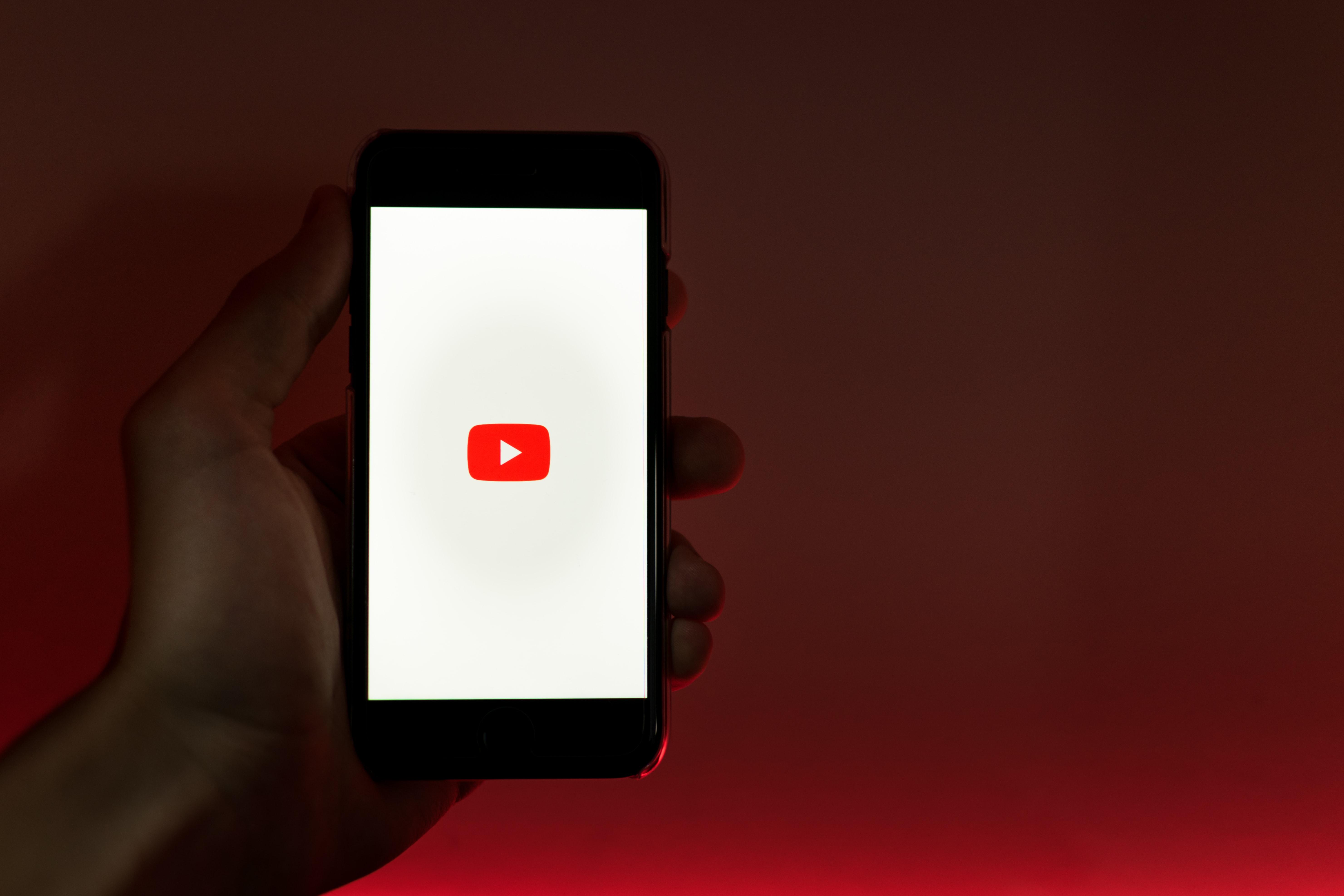 With your video recorded, it's time to start editing. You can use a free editing program like iMovie to get the job done, or invest in a more professional tool like Final Cut Pro for projects that require greater adjustment. Whichever method you choose, make sure to watch a few tutorials to familiarize yourself with the process and avoid overwhelm.
Master YouTube SEO
Before you upload your video it's important to make sure that your video is optimized for YouTube's algorithm. Choosing targeted keywords, making sure that you speak these keywords in your video, and encouraging viewers to engage with your content (likes, subscribers, comments, and following on other social media platforms via the link in your description box) are all great ways to ensure that your video ranks as high as possible in YouTube's search results.
Upload Your Video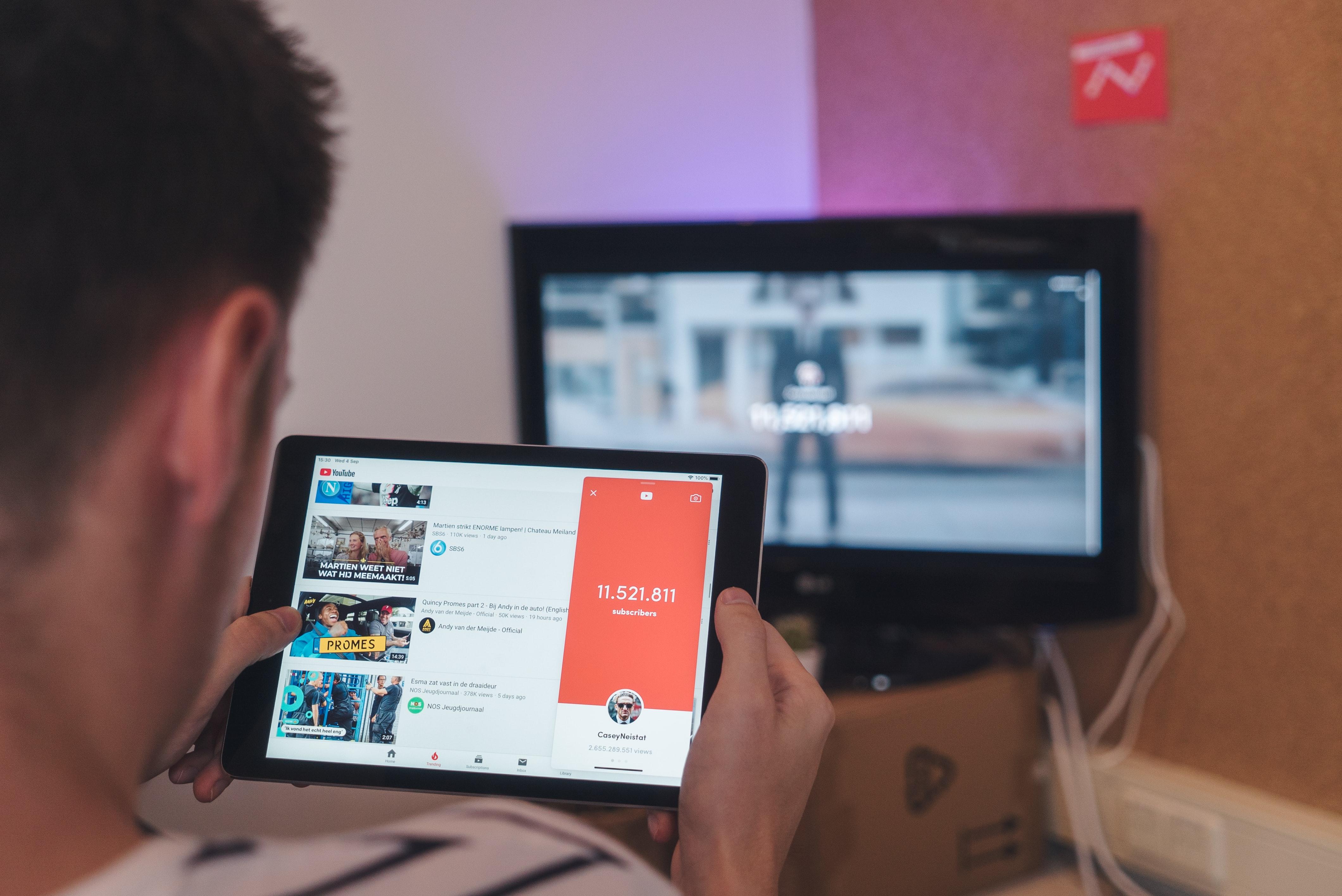 Ready to upload? Follow this simple guide to uploading your video to YouTube - it's that simple!


Check out our Services & Pricing page to view our amazing selection of social media marketing services, and our New Order page to learn more about each one!

Want even more amazing tips & tricks from the professionals? Check out the rest of our blog for even more in-depth guides and industry expertise!