YouTube is an excellent form of marketing in today's media-centered environment. Allowing users to deliver concise messages to wide-spread audiences, YouTube is an effective way to break into a large market without resorting to conventional advertisement campaigns.
With more and more people turning to YouTube to make their businesses successful, YouTube marketing has become more significant than ever.
So how can you get started on the path to going viral? Read on to find out!


Taking the first steps to going viral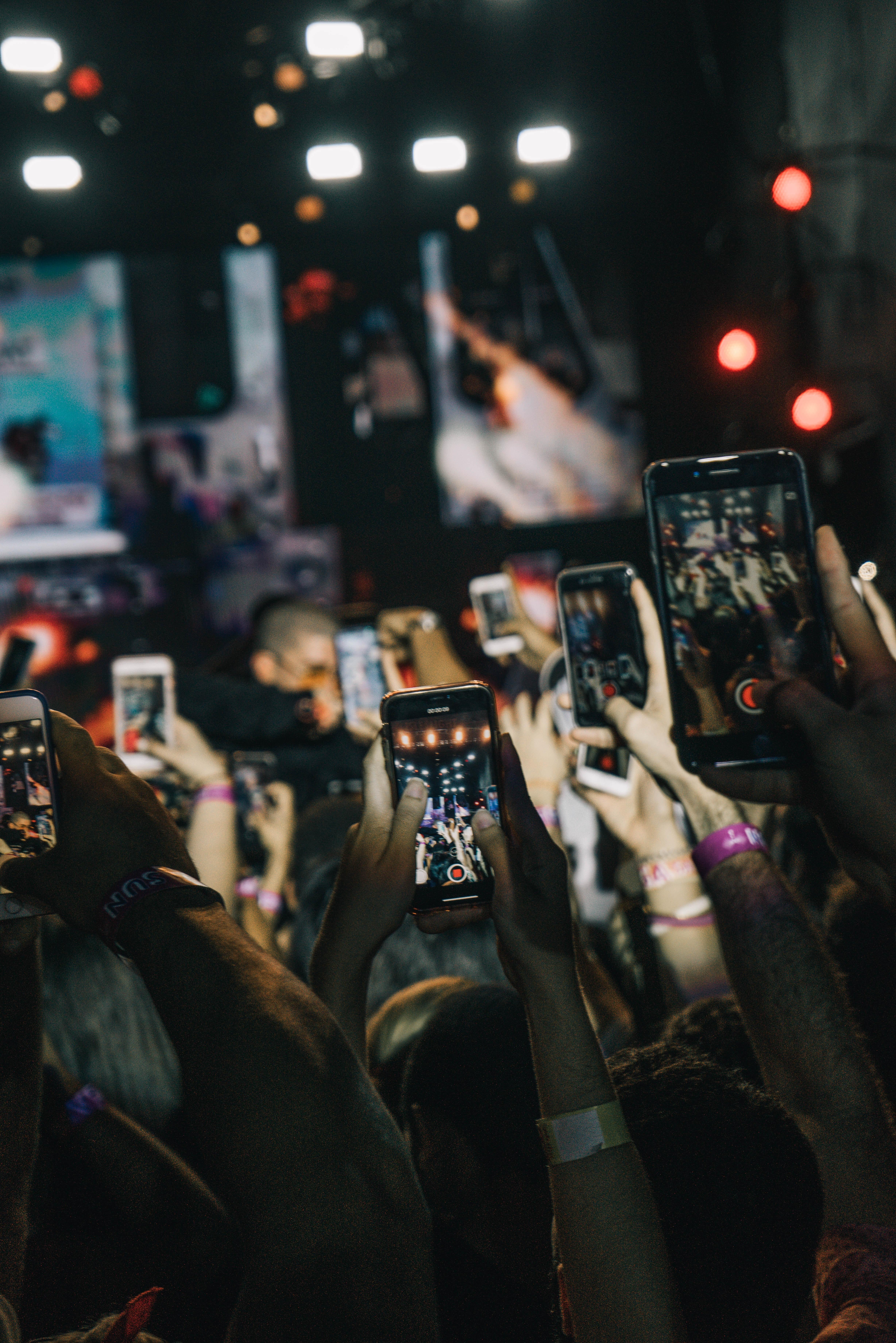 With over 2 billion daily users, the numbers can either work for or against you, making YouTube promotion the key ingredient to success - it's only a matter of making yourself available.
YouTube's position as a subsidiary of Google makes it even more pertinent that users focus on search engine optimization, or SEO for short.
Because YouTube is owned by Google, videos will appear at the top of Google's search results. Therefore, if your video is currently trending or relevant to the search topic, your content will appear at the top!
This means that working traffic is being directed to your video through keyword searches. With this level of traffic, your content will begin to promote itself and eventually companies may begin to pay you to advertise their product on your video!
Still, it's not just about luck. Making a successful video is hard work, and involves significant amounts of creativity, content planning, restructuring in order to succeed.
The first step is to understand your audience: what do they want? What do they need? What motivates them?
And, most importantly, what can you offer them? Whether you're a new talent, or an organization trying to raise awareness, these questions will be the most important elements in starting your content campaign.
Making Marketing Work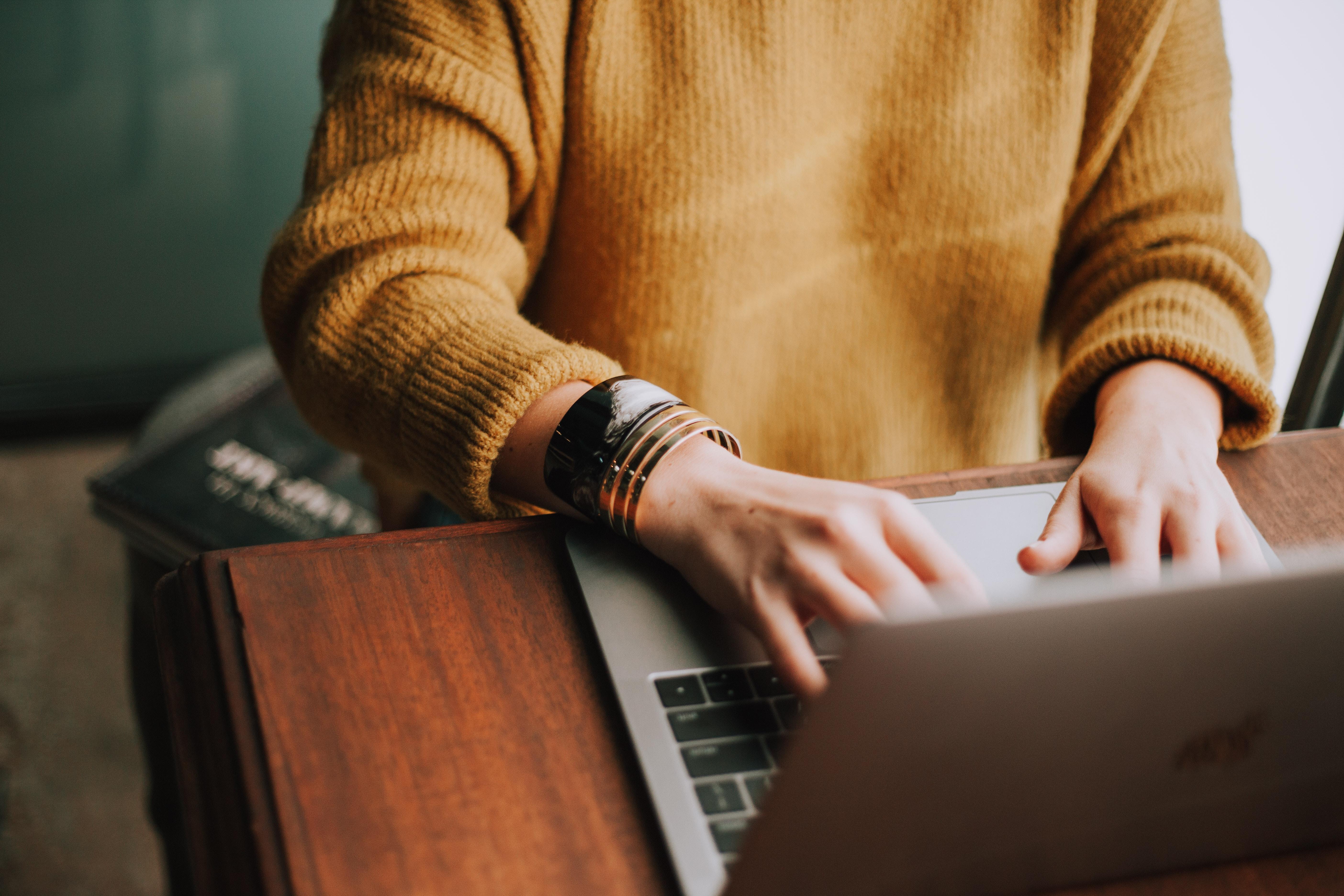 YouTube marketing grants users the ability to target audiences through keywords and establish a market based on subscribers, likes, and views. In marketing, it's important to set goals and milestones throughout your YouTube journey.
For example, a goal of achieving one million YouTube views is a great way to track your progress. With one million views, your content is instantly recognizable as valuable, and will attract greater interest in the long run.
This increased popularity increases the chances of your video reaching the highest ranking on YouTube and will ensure that your video has the potential to reach YouTube's 'Trending' page. Once you reach one million views, your views will only increase!
But how do you get those one million views? It's not easy - especially with recent changes in YouTube's algorithm which favor videos that are already popular, making it difficult for new content to receive the attention that it deserves.
Sounds counterintuitive, right? It is, and it's not fair to content creators like you who work hard to achieve success.
Going Viral
YouTube is a powerful internet marketing tool, but going viral and gaining a strong subscriber base takes work and dedication. Buying views and building a foundation of content is a great start, but it's important to maintain consistency and post regularly. Frequently posting new content helps your viewers stay continuously interested in you.
Expanding and developing content will also help strengthen your keyword density, allowing YouTube users to find your content through a simple search.


Check out our Services & Pricing page to view our amazing selection of social media marketing services, and our New Order page to learn more about each one!

Want even more amazing tips & tricks from the professionals? Check out the rest of our blog for even more in-depth guides and industry expertise!