YouTube is the web's most popular video-sharing platform, boasting over 1.8 billion users each month (and counting!). Video is a valuable asset to any content creator, but it can be hard to figure out where to begin, especially when you're new to the platform.
With so many topics and such a large amount of popular content already out there, YouTube beginners can easily get overwhelmed. But don't stress - here at QQTube we've got all the tips and tricks to help you simplify success!
In This Post You'll Learn How To:
Keep things simple when you start out
Share your content across platforms
Create content you love
Stay positive
Maximize your audio
Learn from your mistakes
Let's get started!


Keep it simple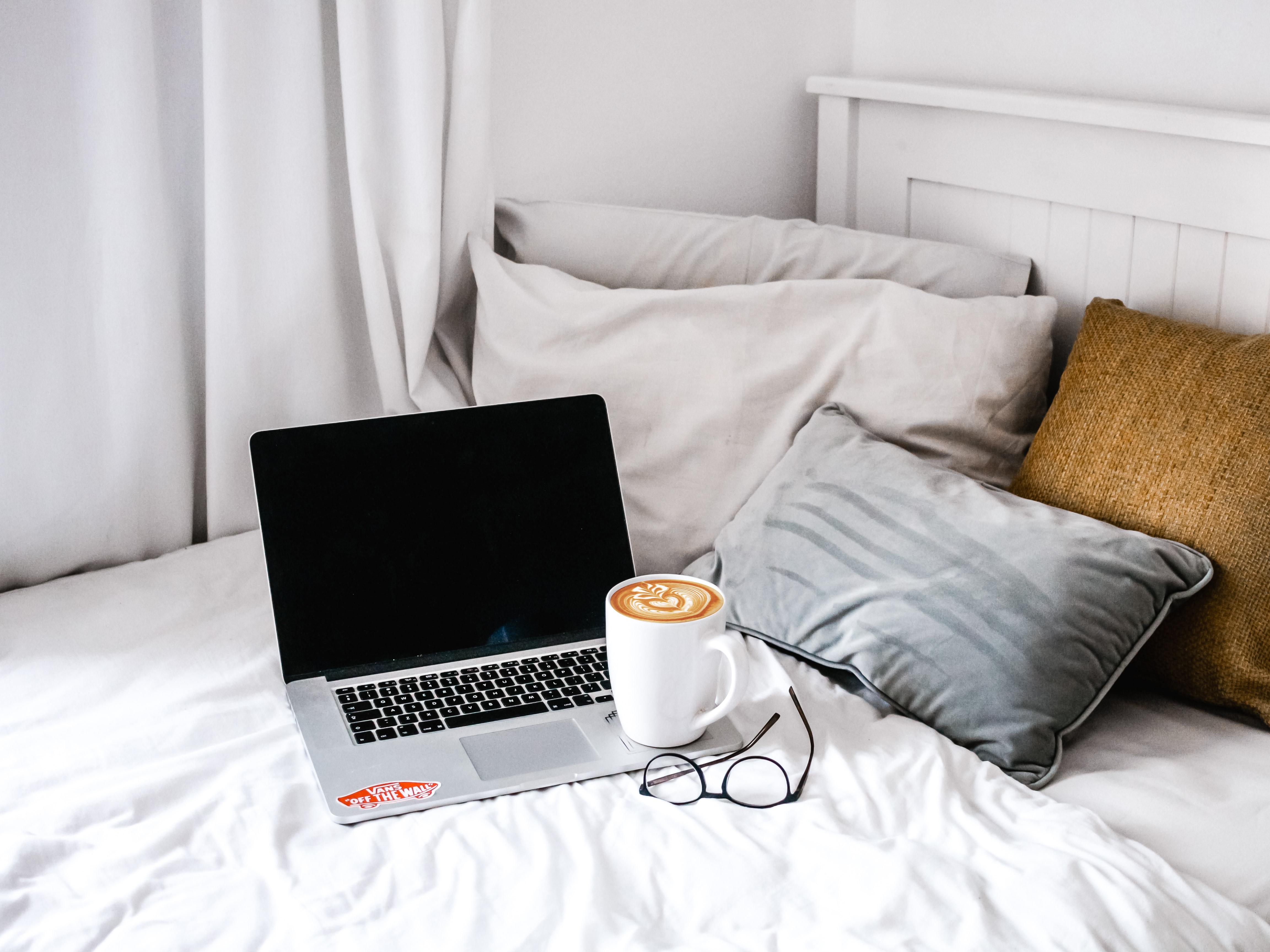 While we all want success to come easy, it's not realistic to assume that you can immediately achieve the same level of success as a veteran YouTuber just by purchasing the same equipment they have, or by using the same editing software. Remember, they have the experience and skills to back it up!
Start simple, and don't worry if your camera isn't the fanciest model or if you're new to video editing. Keep your videos short and sweet, your footage easy to follow, and your script clear and friendly.
Many YouTubers start off filming with their smartphone. Nowadays the quality of both video and audio on smartphones is amazing, so don't be afraid to give it a try, especially if you're still figuring out if the YouTube life is right for you. This video by Ali Abdal is a great resource if you're not sure how to begin:

Free video editing software is available for every operating system. If you're a Mac user, iMovie is a great choice. For PC users, give Lightworks a shot!
Stay social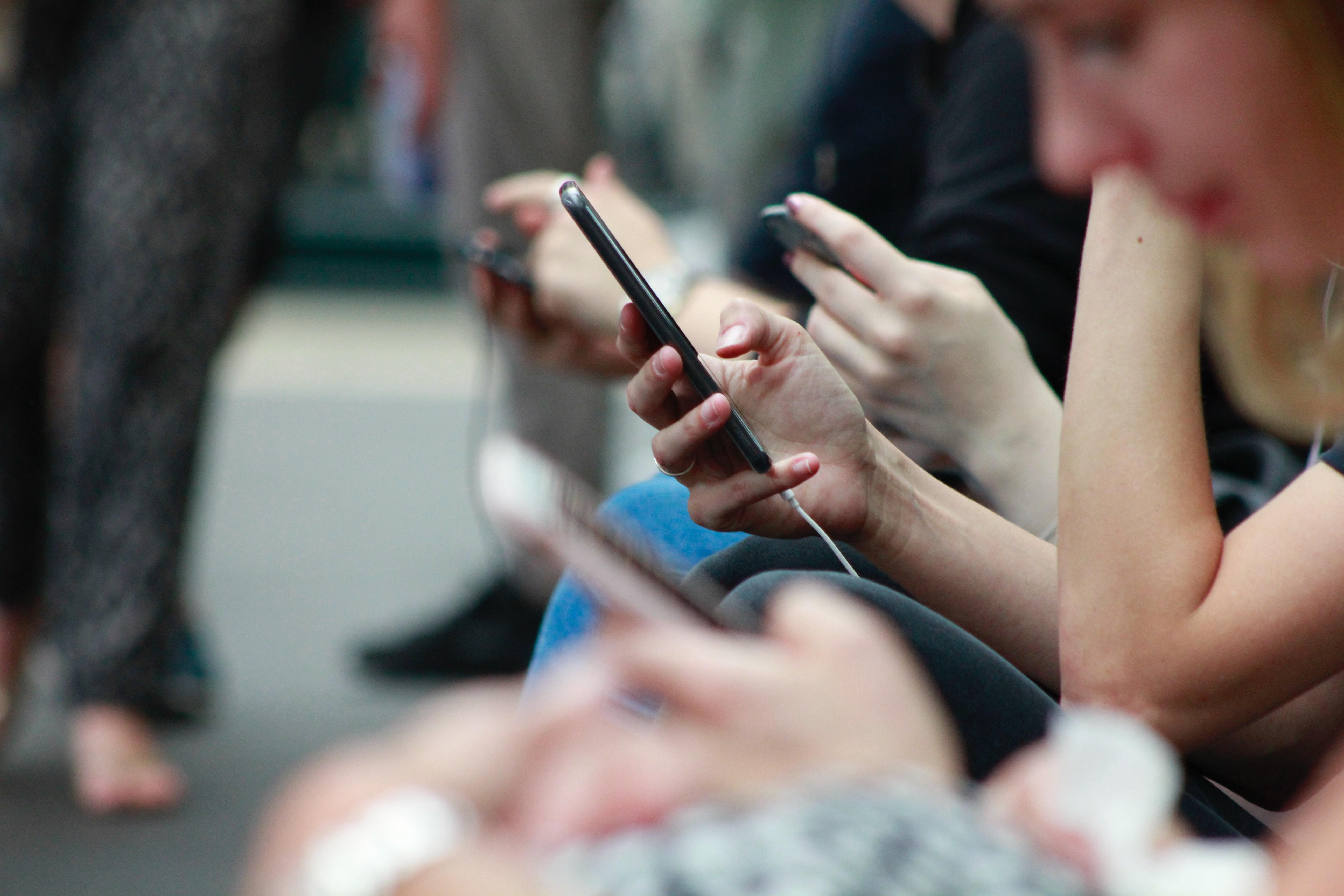 As much as you want to build your brand independently, there is power in collaboration and sharing.
Be sure to spread the word about your videos across platforms, starting with your friends and family.
A well-shared video has a greater chance of being found by the user base of not only YouTube, but Facebook, Twitter, and any other platforms that you choose to share it on.
Do what you love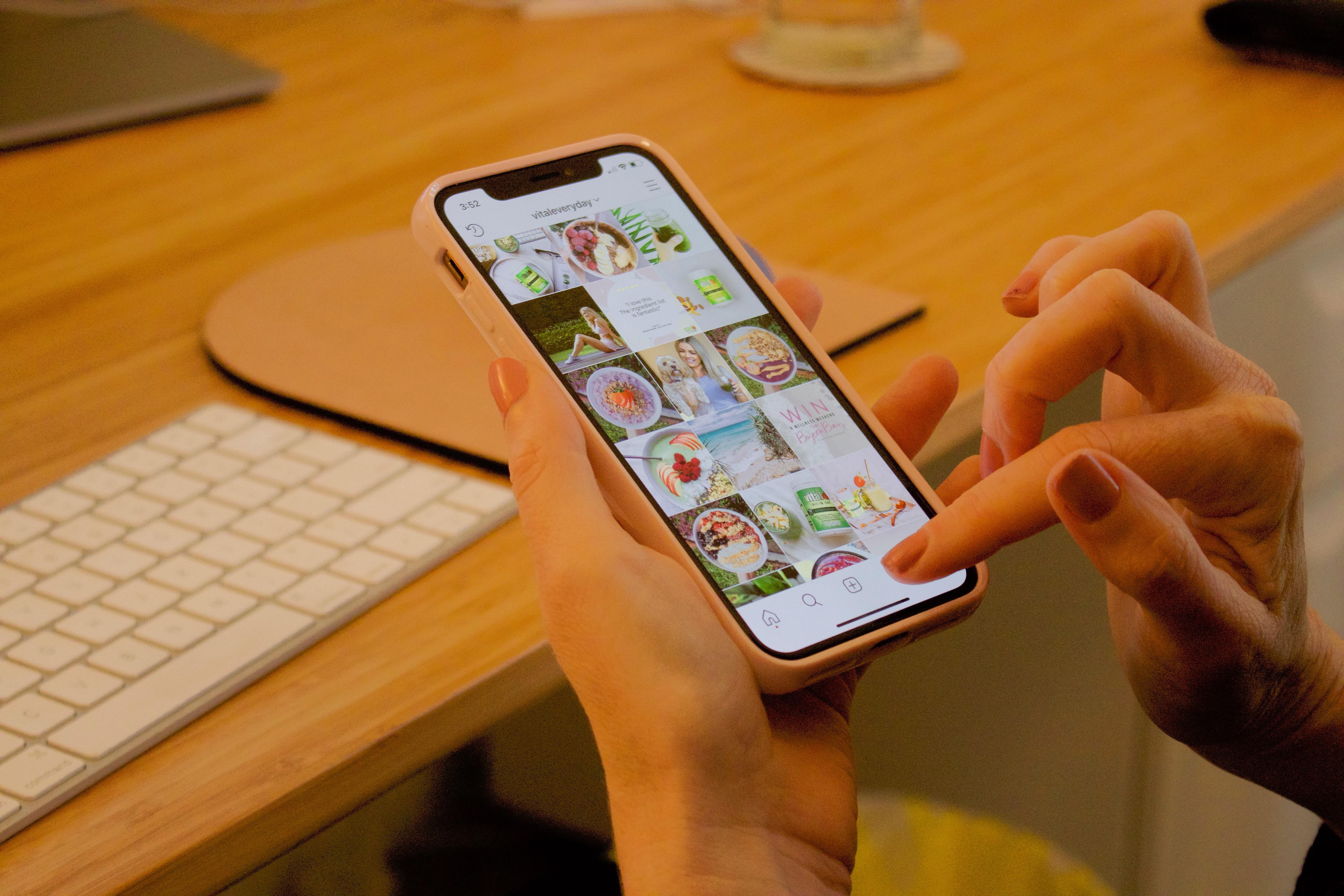 Not a fan of gaming videos? Then don't make them!
Trying to create content simply based on what you think is popular isn't going to result in success. Your viewers are smart - if you're not 100% dedicated to the content that you create, they'll be able to tell.
Stick with topics that you're passionate and knowledgeable about for maximum results, and don't be afraid to branch out as long as you are truly interested!
Maintain a
positive
outlook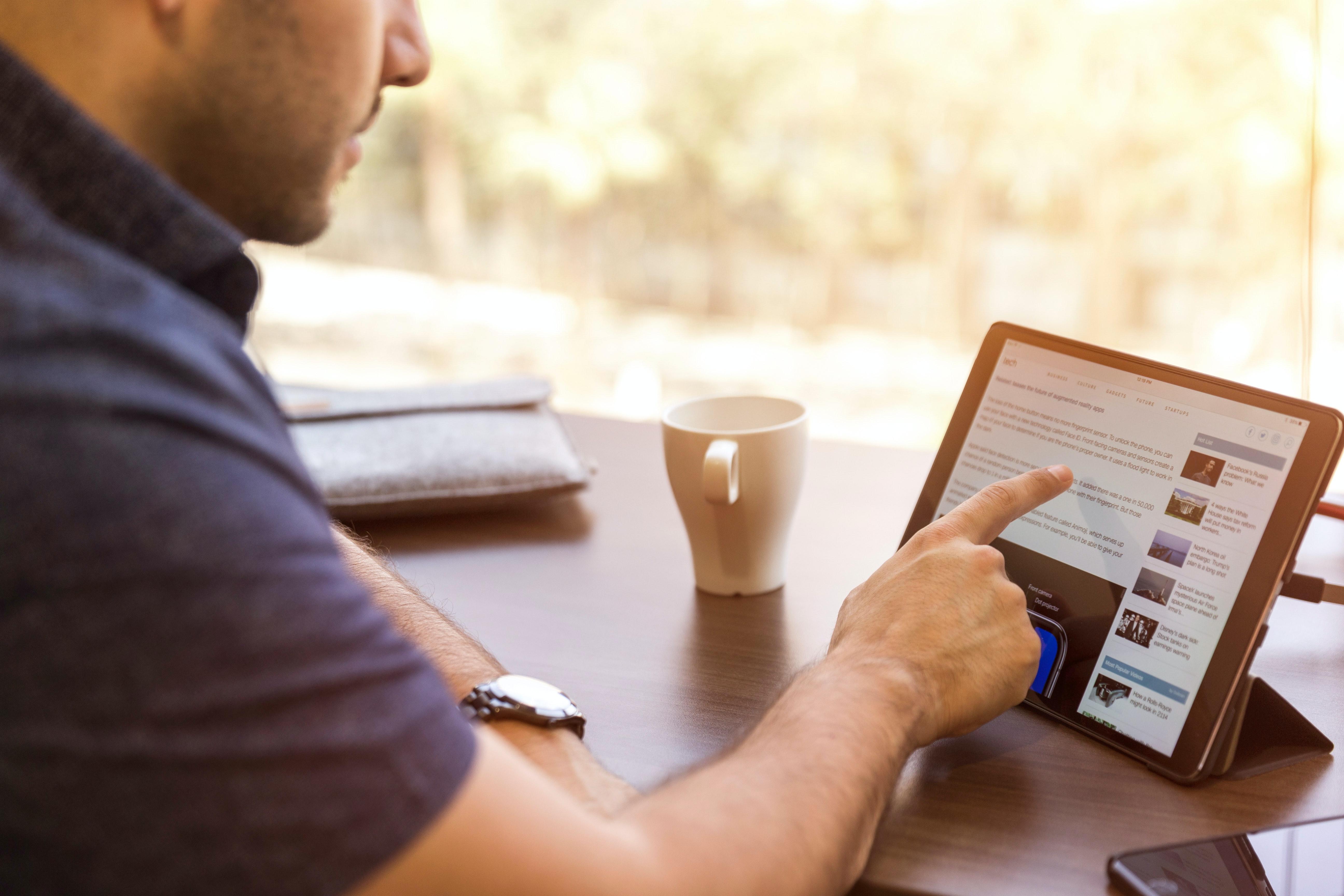 Negative comments can take a toll on your motivation and self-esteem, but it's important that you do your best to ignore it.
Accept and learn from constructive criticism, and brush off rude comments - it's a reflection of the user, not you! Take a look at our guide to Audience Engagement to learn how to handle comments (both positive and negative) and turn them into constructive feedback!

As long as you're enjoying yourself and doing your best, there's no shame in creating content that you get excited about, no matter what your haters say.
Pay attention to your audio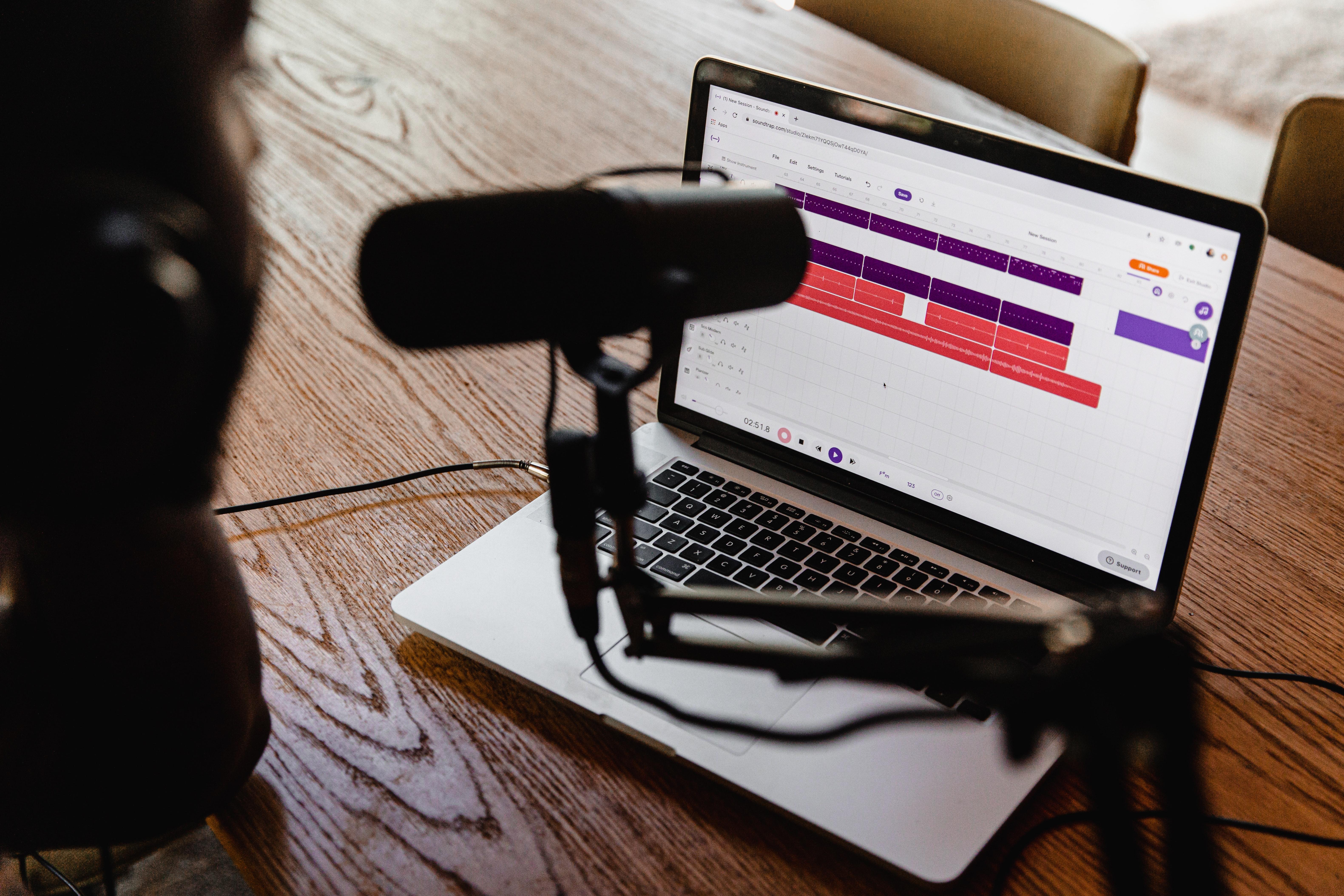 A video that's occasionally out of focus can be forgiven, but many users' biggest pet peeve is low-quality audio! Make sure that your viewers can hear what you're saying, or they won't stick around for long.
If you're filming from your smartphone, make sure that you're speaking at a strong volume and enunciating properly. You can also invest in an inexpensive microphone to boost your audio quality without breaking the bank.
Don't be afraid to learn from your mistakes
As your skills improve, you mind find yourself rewatching old videos and noticing all the things you did wrong. That's great!
This means that you've gained the knowledge and experience required to analyze your past mistakes and learn from them.
Take the opportunity to recreate your old content with your new skills - you'll be improving the overall quality of your channel's content all while having a fresh pool of content ideas at your disposal.


Check out our Services & Pricing page to view our amazing selection of social media marketing services, and our New Order page to learn more about each one!

Want even more amazing tips & tricks from the professionals? Check out the rest of our blog for even more in-depth guides and industry expertise!