Going viral on YouTube isn't a random occurrence; YouTube promotion takes time, hard work, and patience.

Even the most popular YouTubers still have a hard time going viral, but it isn't hopeless. There are a variety of ways in which you can increase your chances of going viral - aspects that work together to bring your video YouTube success.
A big part of gaining views is knowing your audience.
YouTube is a great way to learn about your audience through both creator-viewer interactions (such as comments, shout outs, and messages) and analytics. YouTube analytics provide information on how viewers are finding your video, where your audience is from, and what your audience likes.
Through analytics, you can determine whether or not your content is relatable to your audience, allowing you to expand your marketing tactics. Knowing how to get views will allow you to grow even further.
In this post you'll learn how to:
Learn what your audience likes

Learn where your audience is from online

Learn where your audience lives
Let's get started!

Getting To Know Your Audience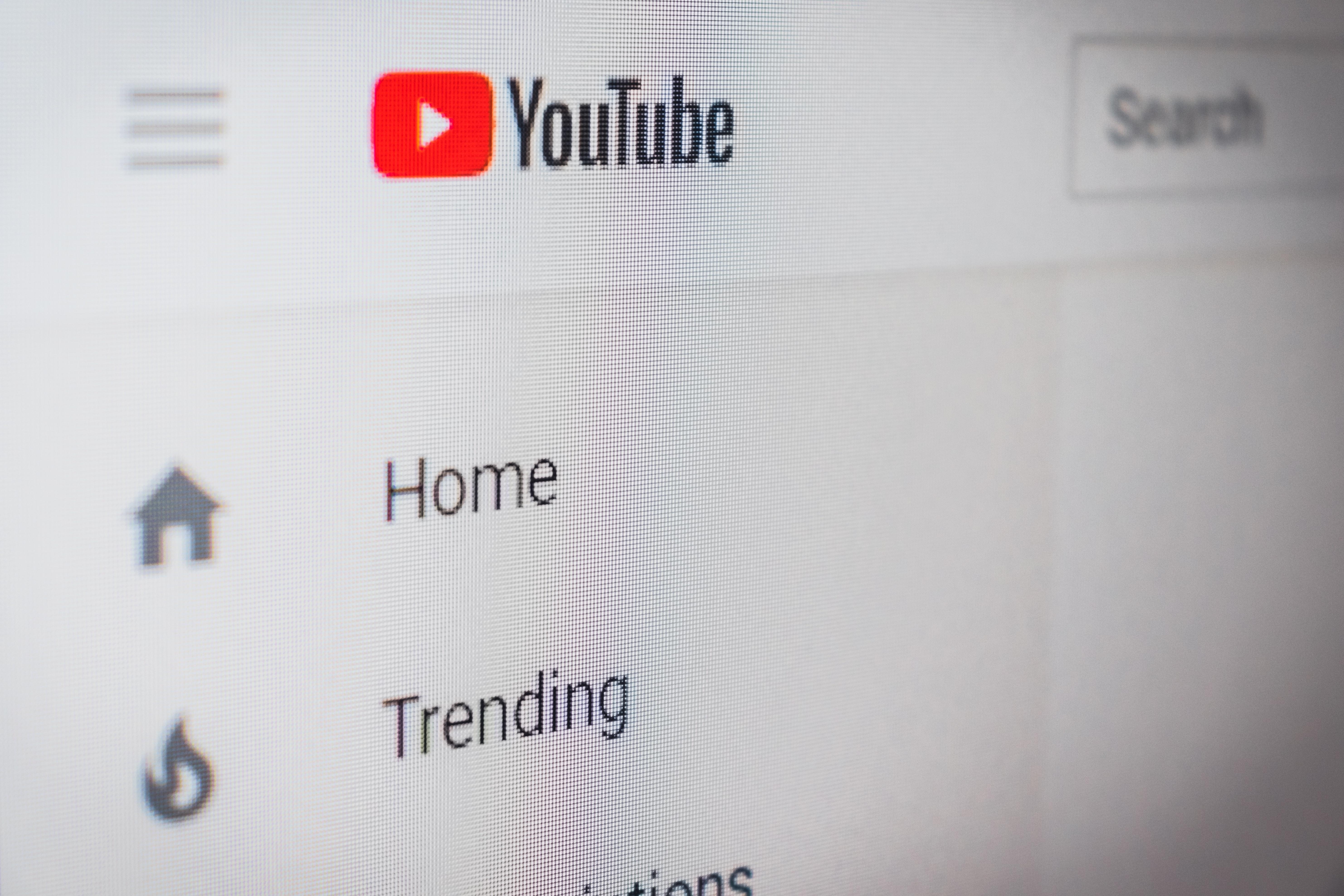 What does your audience like?
With this information in mind, you can create content that you know your audience will want to see. Don't be shy - ask them!
Viewers will appreciate your honesty and dedication, and give you plenty of advice on what they want to see from you in the future.
Where are your audiences coming from?
Knowing where your audiences are finding your videos is a great way of knowing where to extend your reach.
If most people are finding you via shared links on Facebook, it might be a good idea to increase the amount of Facebook promotions you create to gain more viewers.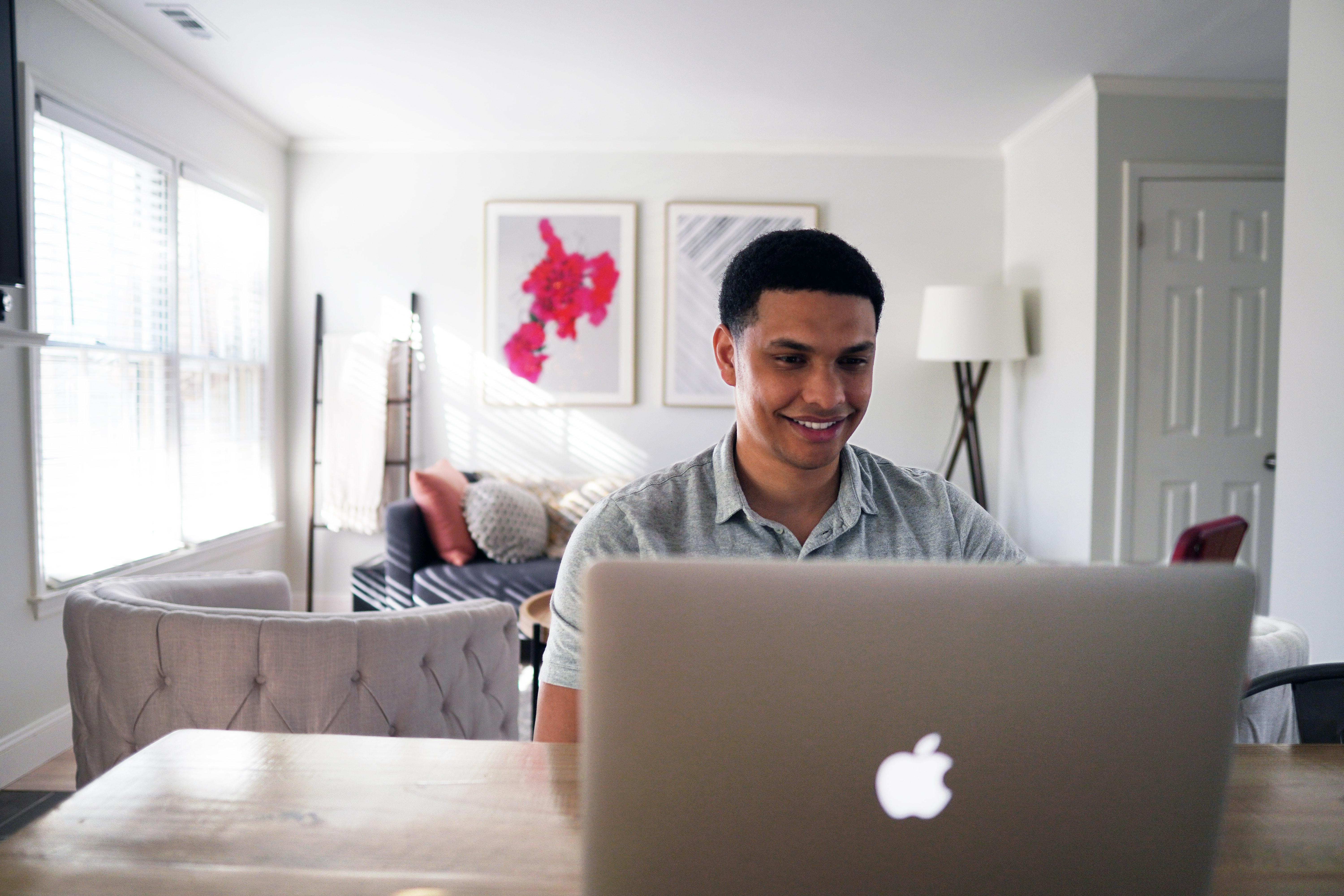 Where do your audience members live?
If most of your audience is from your home country, you know that you can create content that they will relate to culturally and linguistically. However, if your audience is from a different country, it's good to keep in mind cultural differences and possible language barriers.
This will make your content more accessible to your audience, and it will increase the feeling of community that your subscribers have.
YouTube relies on its content creators to make a lasting impression on their audience. The higher you rank in search engine results, the greater your chances of building natural traffic and maintaining a solid foundation of loyal viewers and subscribers.


Check out our Services & Pricing page to view our amazing selection of social media marketing services, and our New Order page to learn more about each one!

Want even more amazing tips & tricks from the professionals? Check out the rest of our blog for even more in-depth guides and industry expertise!