Want to ensure that your video goes viral?
Popularity on one social media platform just isn't enough - your content needs to reach a global audience across multiple platforms in order to make the biggest impact.
From Facebook and Twitter, to Instagram and Pinterest, here are some of our top tips for starting a social media promotion campaign to ensure that you get the most out of your content sharing.
In This Post You'll learn how to:
Choose the best social media platform for you
Craft eye-catching content
Make the most of hashtags
Choose the best keywords for your content
Format awesome images
Let's get started!

So Many Platforms, So Little Time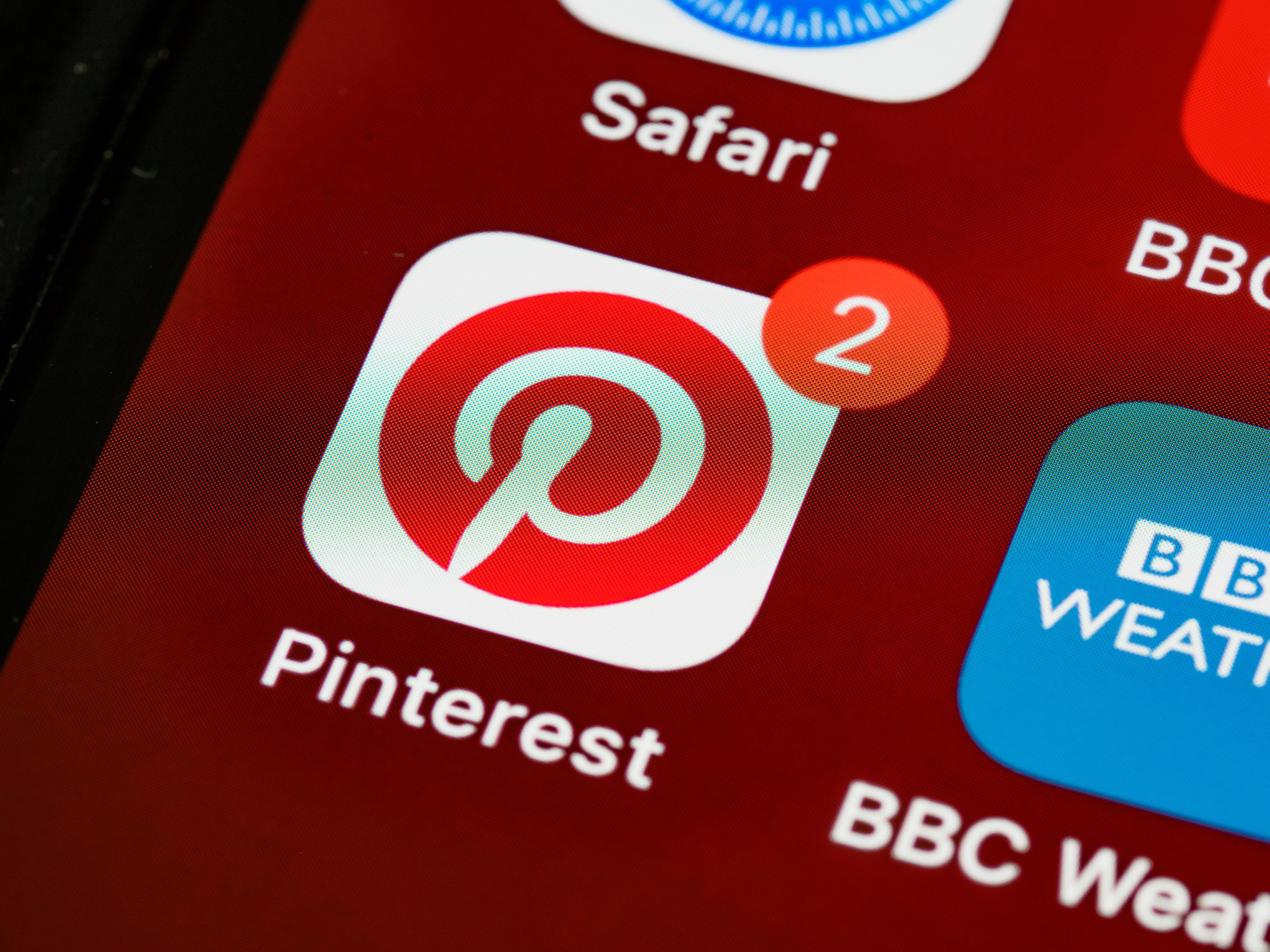 The first step to cross-platform sharing is deciding which social media platforms are the most valuable for your brand.
A simple way to choose is to determine your demographic and main platform.
For example, if you're a YouTuber who makes content directed at males aged 25-35, Pinterest might not be your best option. Twitter, however, would be valuable and there's a good chance that many of your viewers are users of the platform.
If your main platform is Facebook, you might consider using Instagram as well, due to the ease of connection between both networks.
Do your research into each platform, and be careful not to go overboard - there's no need to be present on every platform available.
REMEMBER: Quality over quantity. If you can be present on 2-3 platforms and post relevant, quality content on a regular basis, you'll make a bigger impact than if you were only posting occasionally on every social media platform.
Make It Pop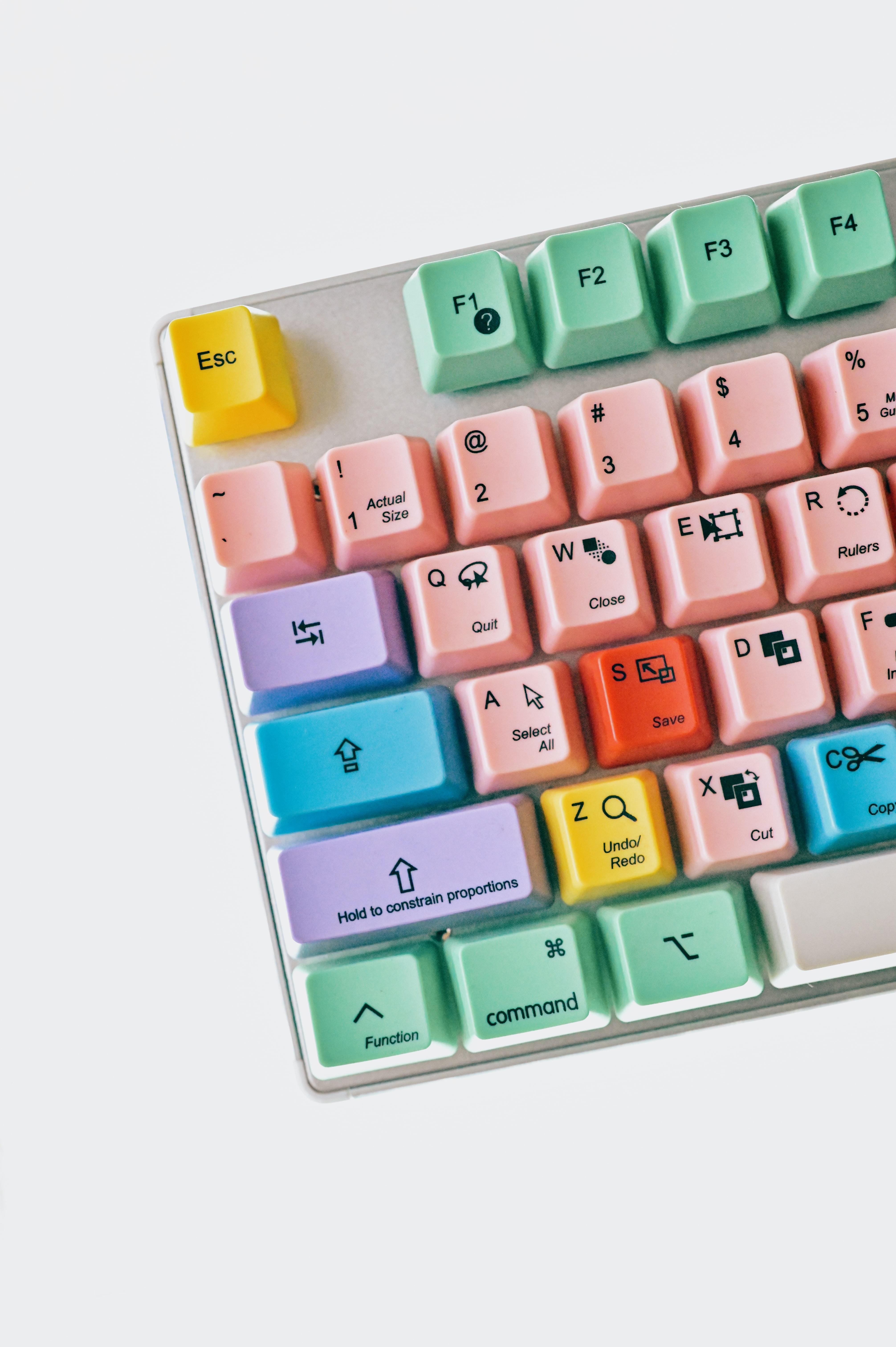 Facebook alone receives over 55 million status updates per day. Combined with the vast amount of page posts, that's a lot of content to sort through - and that's just on Facebook!
Twitter receives even more posts daily, and platforms like Instagram and Pinterest function solely off the high frequency of images posted daily.
Users don't have the time or will to read or examine every post that comes their way, so it's important that yours stands out from the masses.
Crafting an eye-catching title or caption lead is an important way to ensure your content's visibility. Keep it simple, clear, and use exciting words that stir emotion in your reader.
Here's an example:
How I Traveled The World On Just $10 A Day
Traveling On A Budget
Both titles describe content that's focused on travel budgeting, but the first one is clearly more engaging because it utilizes concrete numbers and eye-catching phrases (i.e "traveled the world").
Keep these guidelines in mind and come up with several variations of every title that you need. Read them out loud to a friend and see which one they prefer. With a little bit of practice, you'll become a title-crafting master in no time!
#Trending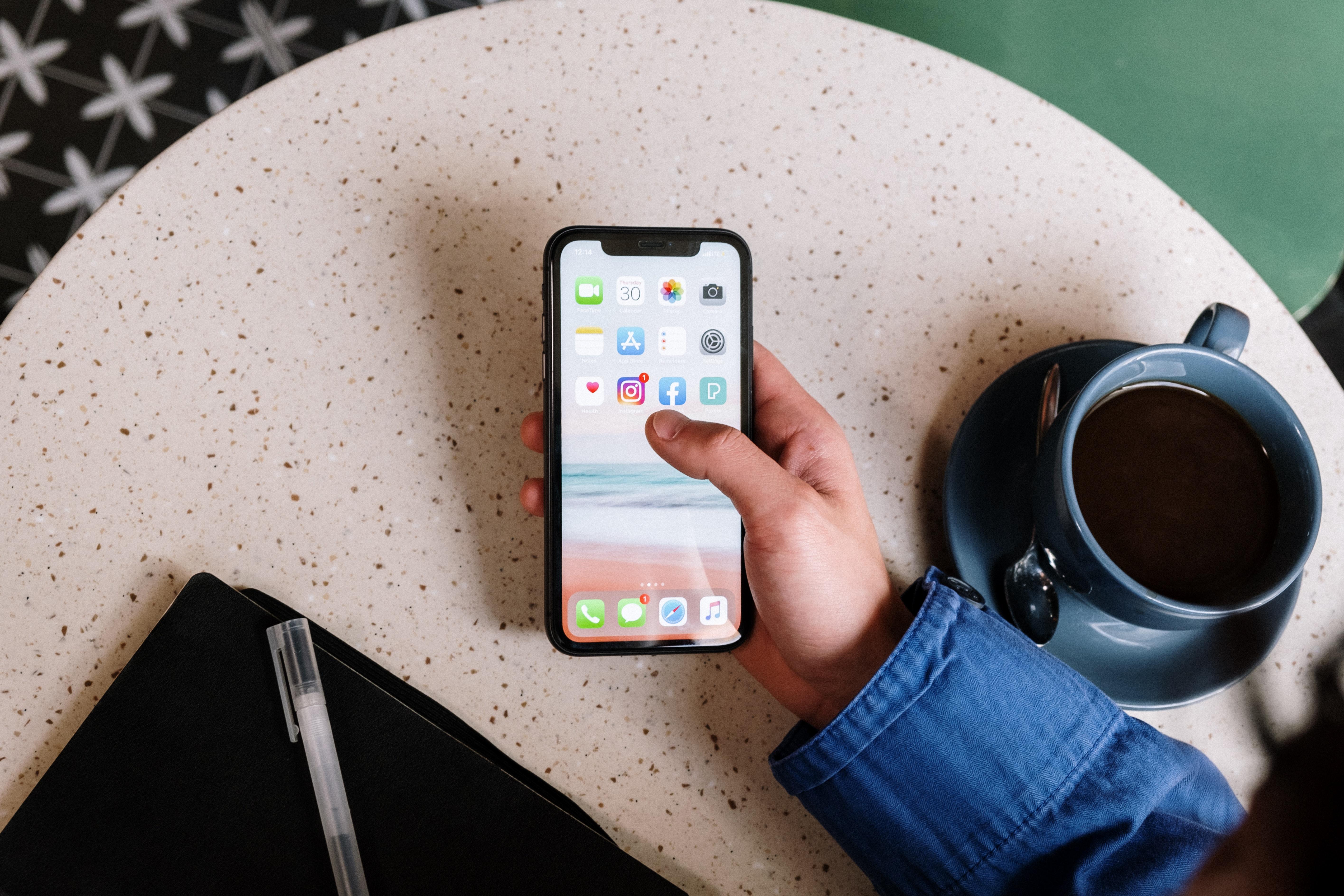 Hashtags are a great way to associate your content with trending ideas, concepts, and events, but there are some basic guidelines to keep in mind.
First, it's important to only use hashtags that are relevant to your content.
If a current event is trending on Twitter, don't include it in your content unless it directly relates - if it doesn't relate and you include it regardless, your content will come off as spammy, insensitive, and potentially offensive.
Stick to fun trending hashtags when you first start out, like #NationalRelaxationDay and #WednesdayWisdom. These are easy to incorporate into your media, and simple enough to relate to your own content.
Don't know where to start? Check out platforms like Twitter, where the trending hashtags are present on the sidebar of the homepage. Or, simply search for "trending topics" in your favorite search engine and see where that takes you!
Keywords are Key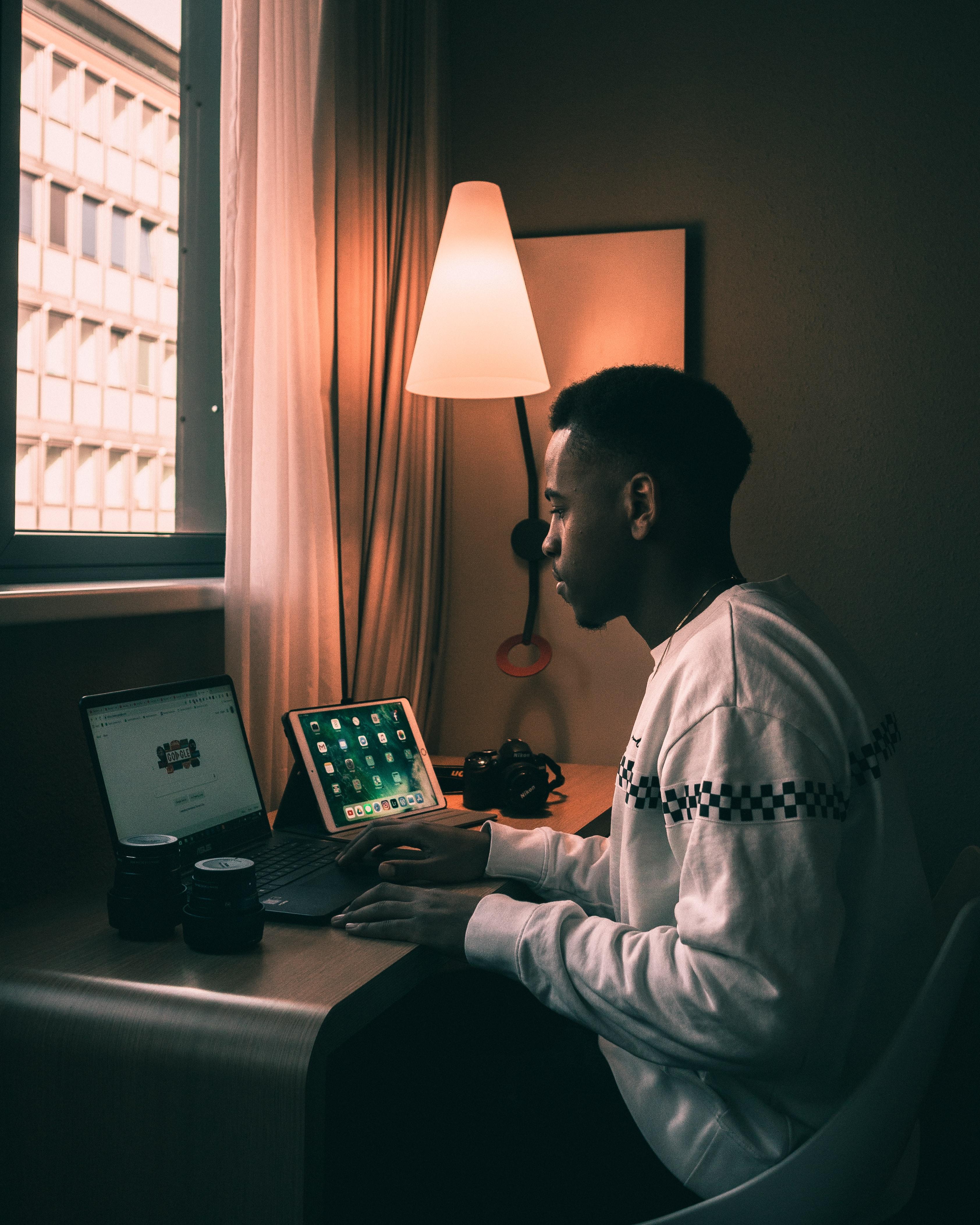 Similarly to hashtags, keywords are the standout points of information in your content.
It's crucial that you include keywords somewhere in your title, and definitely in your content.
Pick 3-5 keywords that are relevant, popular, and specific to your own content, and make sure to include them in as many of your posts as possible.
REMEMBER: Be natural! Don't randomly throw in keywords just to have them, but integrate them naturally into your writing. For example, if your content is about makeup tutorials and style, a few good keywords to have might be makeover, beauty, tutorial, and makeup.
An example title for a makeup tutorial using these keywords could be: "Amazing 10 Minute Summer Makeover Transformation".
Start with general keywords when you first start off, and find specific keywords as you begin to create more content and find your niche.
Picture Perfect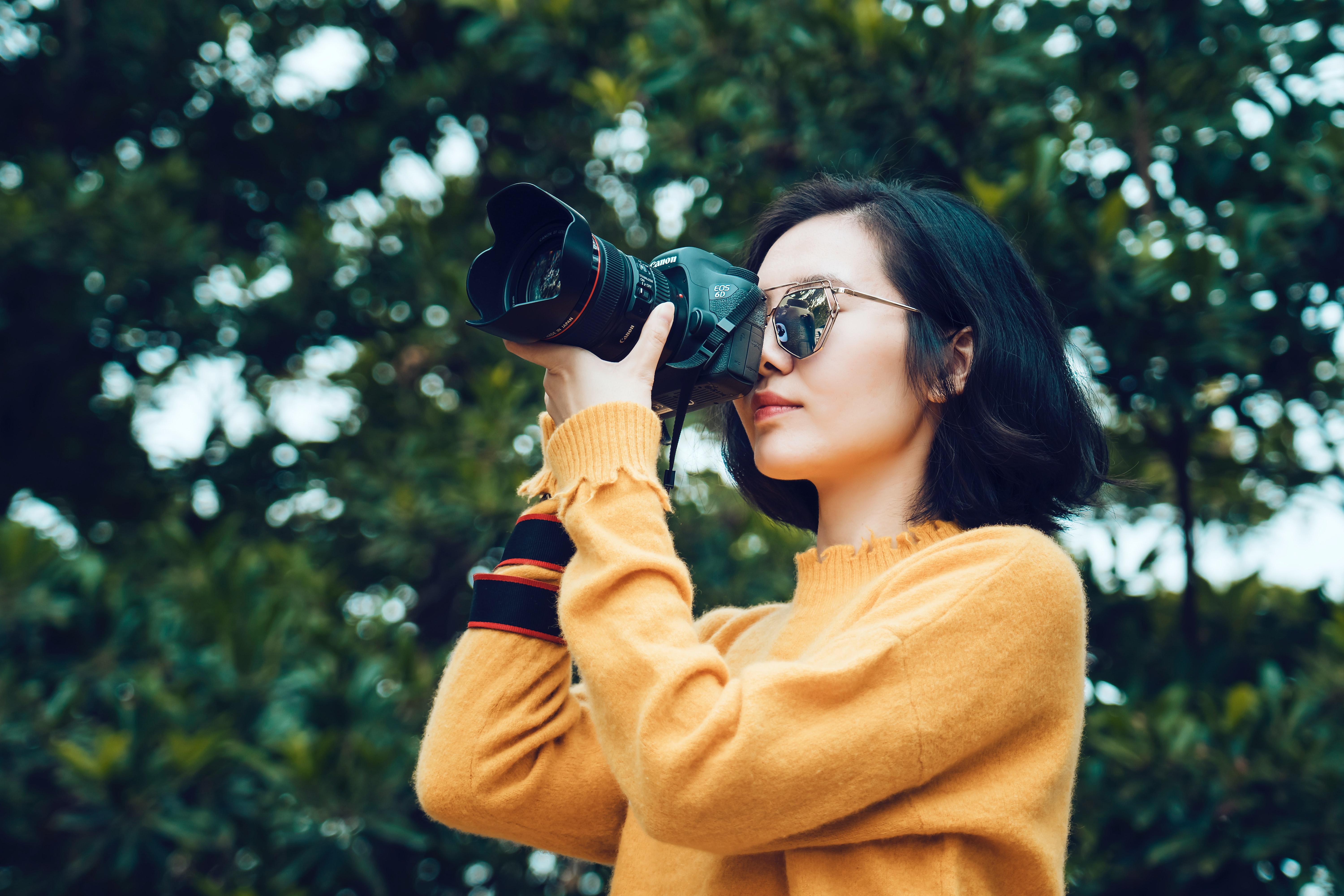 While Instagram and Pinterest are definitely image-based, graphics and photo content are equally as important on platforms like Facebook and Twitter.
A wall of text is not interesting or eye-catching for anyone, but with the right image you can make a lasting impression.
The same rules apply for images as they do for keywords: keep things clear, relevant, and exciting.
A before/after sneak-peak photo is great for that "Amazing 10 Minute Summer Makeover Transformation" and grabs the viewers attention more than an artsy close-up image of an eyeshadow palette would.
Think about the content that you like to view and take inspiration from that. The sky is the limit!
Boost Your Content Further
Want to take your social media promotion to the next level? Why not buy social media marketing services! With services for every platform, you can boost your YouTube, Instagram, TikTok, Facebook promotion - and so much more - without stressing over complex analytics.
Disclaimer: Rank & Monetization

QQTube is a middleman bringing together buyers and sellers.
We have no control over what will make your video/channel/account/profile rank, go viral, or trend. We can not offer any advice on this matter, we simply offer services that may help you achieve your goals. We offer no guarantees regarding the effect that the services offered on our site may have over the long-term popularity of your video/channel/account/profile.
​
We offer a variety of services from many different providers and they rarely give us specifics about how their delivery methods work. However, we do not offer or allow services that would increase ad revenue.


Check out our Services & Pricing page to view our amazing selection of social media marketing services, and our New Order page to learn more about each one!

Want even more amazing tips & tricks from the professionals? Check out the rest of our blog for even more in-depth guides and industry expertise!