Starting a YouTube channel can be tough, especially when you don't know what kind of content to create.

From play-with-me gaming videos to favorite dairy-free recipe videos to beauty-guru approved makeup tutorials, YouTube is filled with a huge variety of amazing content niches.

Whether you're a new creator or an experienced videographer stuck in a creative rut, here are six tried-and-true ideas for YouTube content that are sure to please your audience!


In this post you'll learn how to:
Create an amazing intro video

Share your daily routine with your YouTube audience

Craft a behind-the-scenes video your audience will love

Film a high quality tutorial
Host a Q&A
Review products you love (and some you hate)
Let's get started!

Introduce yourself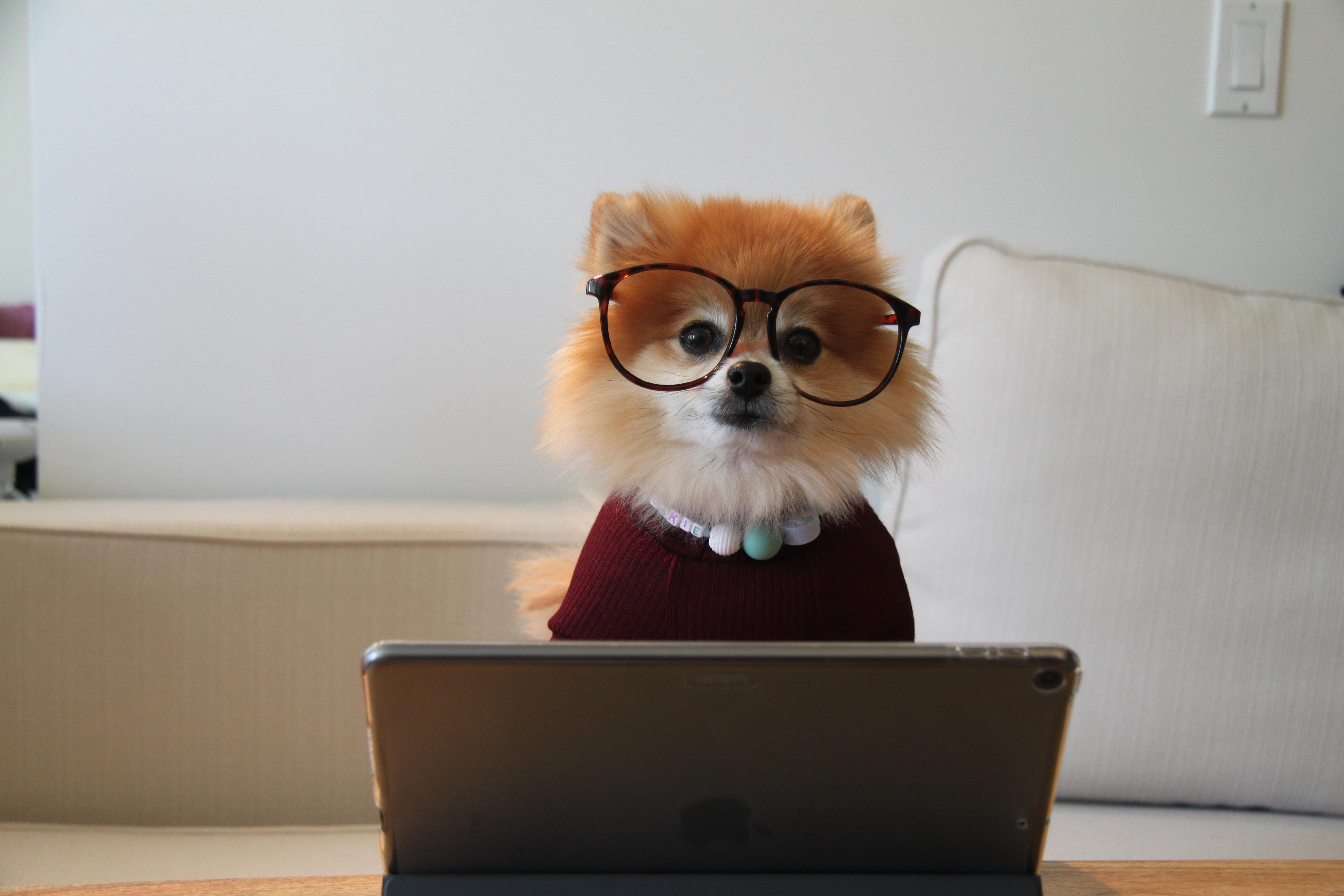 What makes your channel unique? YOU of course!
Introduce yourself to your viewers and they'll be more likely to subscribe and commit to viewing your content on a regular basis.
Start with the basics:
Your name (or screenname, if you're concerned about your privacy)

Where you're from (again, you don't have to share this if you're concerned about your privacy!)

What your channel is about

What kind of content you hope to produce

Why you're interested in producing this content

How your content can help your viewers

Your background knowledge, experience, or skills in this topic

Why you chose YouTube over other social media platforms.
Already introduced yourself? Update your audience on how you've been doing since your last video and talk about life changes or new goals. This is a great time to do compare and contrast features between old and new videos.
Be sure to highlight how your content has changed or improved, as well as any new skills you've gained throughout your journey.
Did you make any big changes when it came to your content niche? Talk about why you chose to take a new direction - or why you stuck with your first choice.
The sky is the limit, so be creative! Your goal is to make both your old and new audience feel as if they're learning more about you through your content.
The more they learn, the more committed they'll be to YOUR YouTube channel.
Daily Routine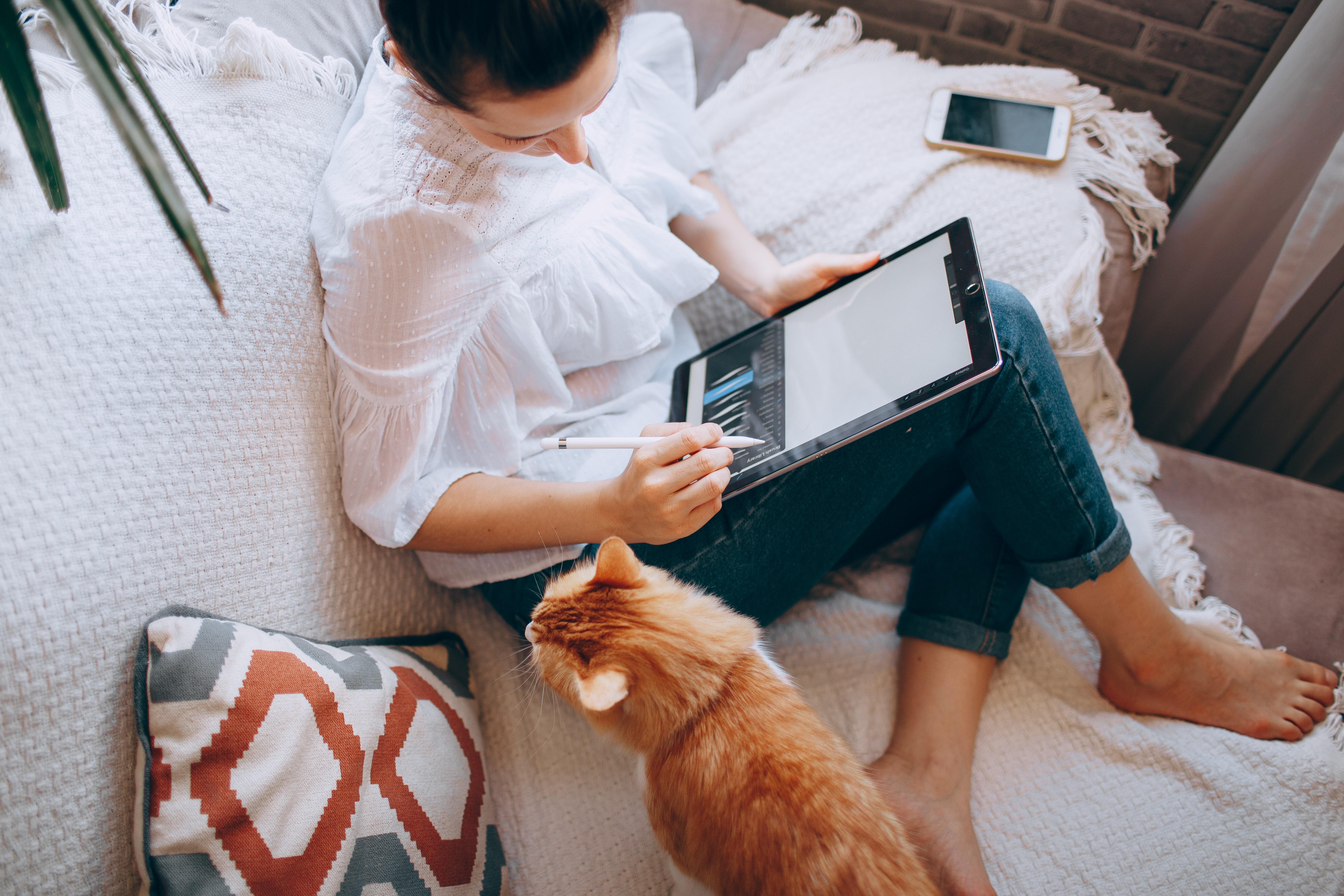 No matter what your channel content, everyone loves to know what other people are doing.
Some of the most stable and popular YouTube videos feature YouTuber's daily routines.
This kind of content - also known as "evergreen content" - is very valuable because it rarely changes or "expires" as time passes.
A year from now, viewers will still be interested in revisiting your routine video to provide themselves with a boost of motivation and inspiration.
Some popular choices include:
Morning routine videos feature the YouTuber's morning habits such as:

Wake up time

Self-care

Fitness habits

Breakfast choices

Productivity tips and tricks to get the day started
Evening routine videos show how YouTuber's end their day and wind down for bed. Some elements include:

Dinner time

Bed time (and reasons why!)

Self-care routines including skincare, showering, meditating

Content to consume before bedtime (books, music, podcasts)
Other popular routine videos include:

Study routine

Fitness routine

Self-care routine

Organization routine

Productivity routine
And more! Get creative and show your audience the unique way that you go about your daily tasks.
Behind the Scenes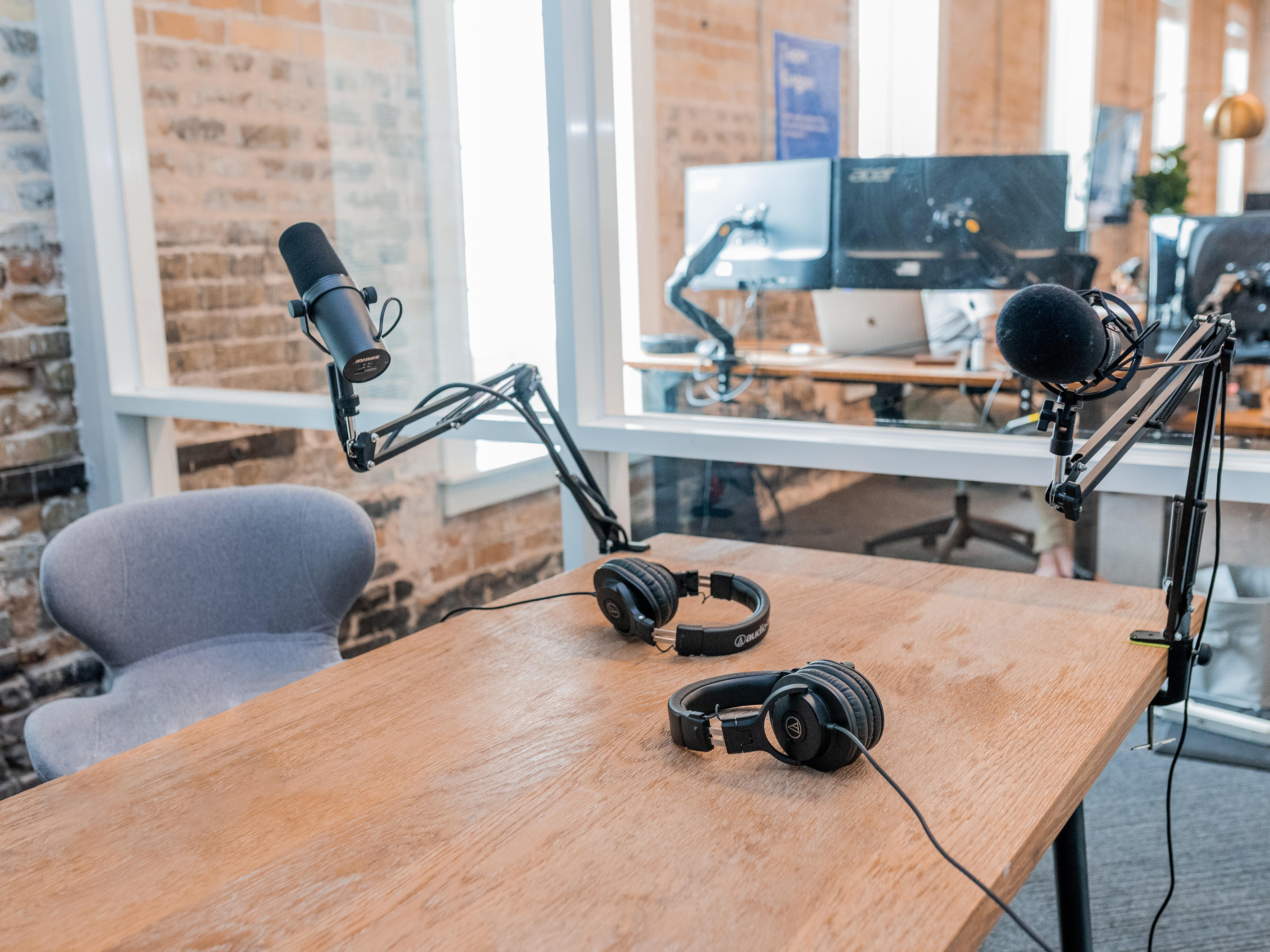 How does your content get made? What challenges do you face and how do you solve them?
Your viewers are committed to your content, pique their curiosity and show them how you supply their favorite videos or products!
No matter what you create, you can show users a step-by-step journey of the product's creation including:
Brainstorming process

Initial design

Beta testing

Problem solving methods

How you respond to consumer feedback

The end result!
Behind the scenes videos show your viewers just how much time and effort you put into the products they use, and create a heightened sense of value around your brand!
No matter what you create - from physical products like chocolate bars and phone cases, to ebooks, online courses, or even just create DIY videos, viewers will love to see where your inspiration comes from.

Tutorial video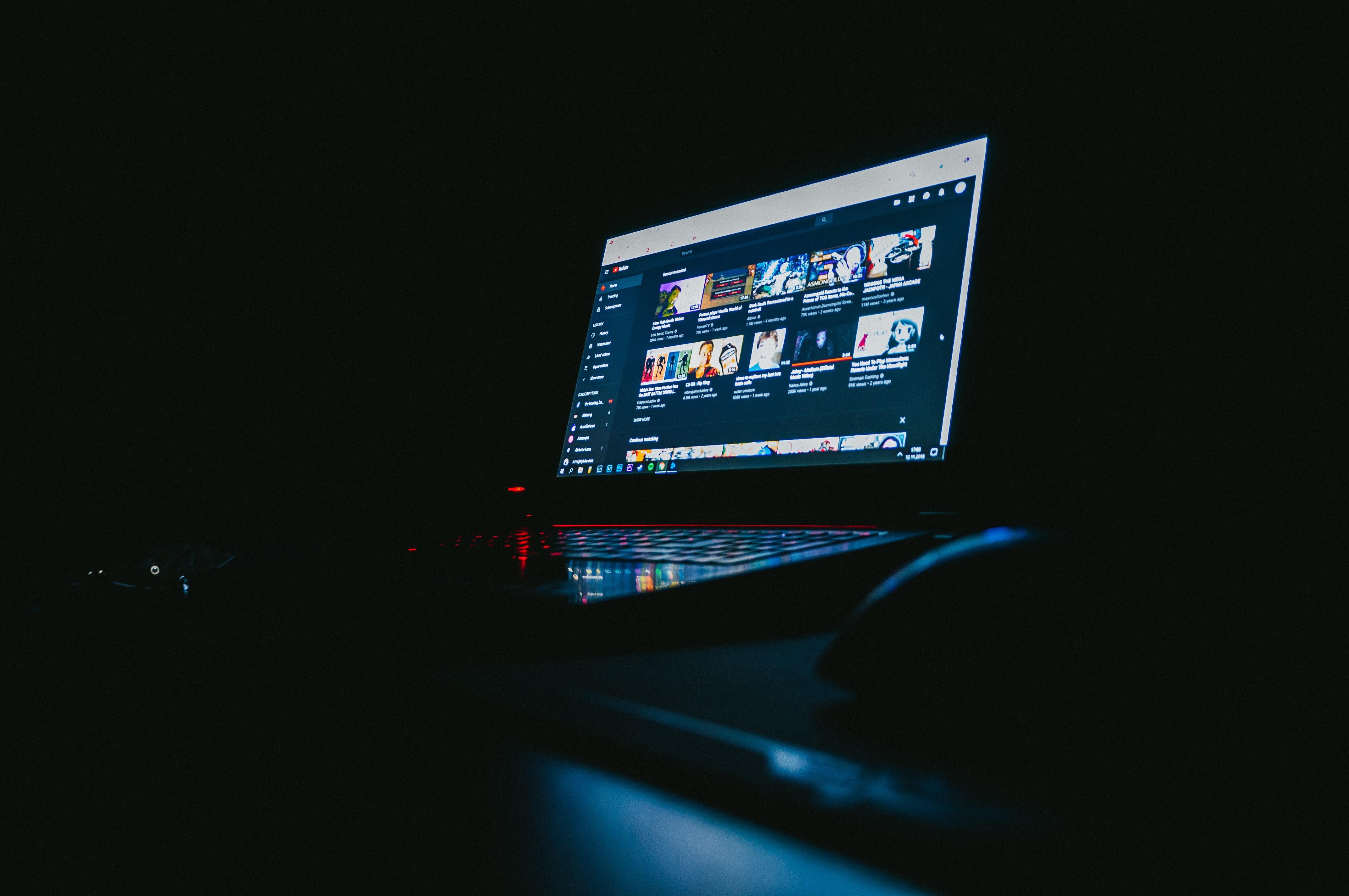 Whether you're a makeup guru or a YouTube gamer, you have skills that your viewers look up to and would love to learn from. Think of something you're great at and start teaching!
Just like a behind the scenes video, a tutorial video helps your viewers see just how experienced you are in a certain field, building a sense of trust and respect between you and your audience.
It also serves as a product that you can provie, increasing the overall value of your content. Tutorials don't have to be complicated!
Do you know how to make a create omelete?
Are you amazing at handwriting thank-you letters?
Or maybe you just really like organizing your music files!
Whatever it is you're good at, chances are there's someone out there who wants to follow in your footsteps! Share your knowledge and expertise with the internet and reap the rewards that will follow.
Q & A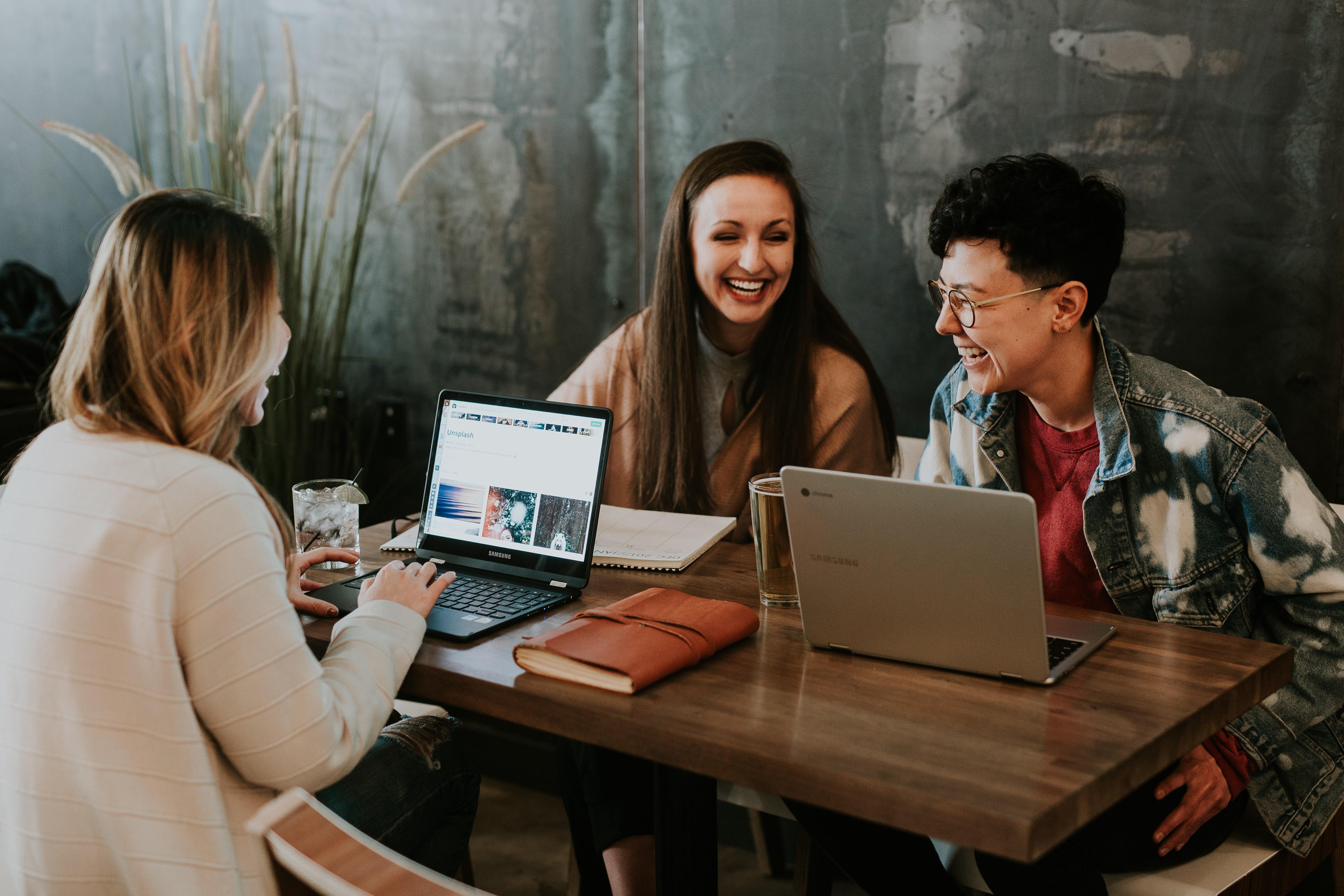 Your viewers tune in regularly, but that's not always enough time to cover every topic. Encourage your subscribers to ask questions, and then dedicate a video segment to answering them!
Be sure to mention your users by name to promote a sense of community within your channel. You can take your questions straight from the YouTube comments section, or you could direct your viewers to Twitter, Facebook, and even your Instagram DMs!
Plus, with Instagram's great new questions feature on Instagram Stories, you can ask viewers to submit questions directly to you!
If you're feeling enthusiastic, you can also throw in some fun facts about yourself, just to add a little something extra.
Reviews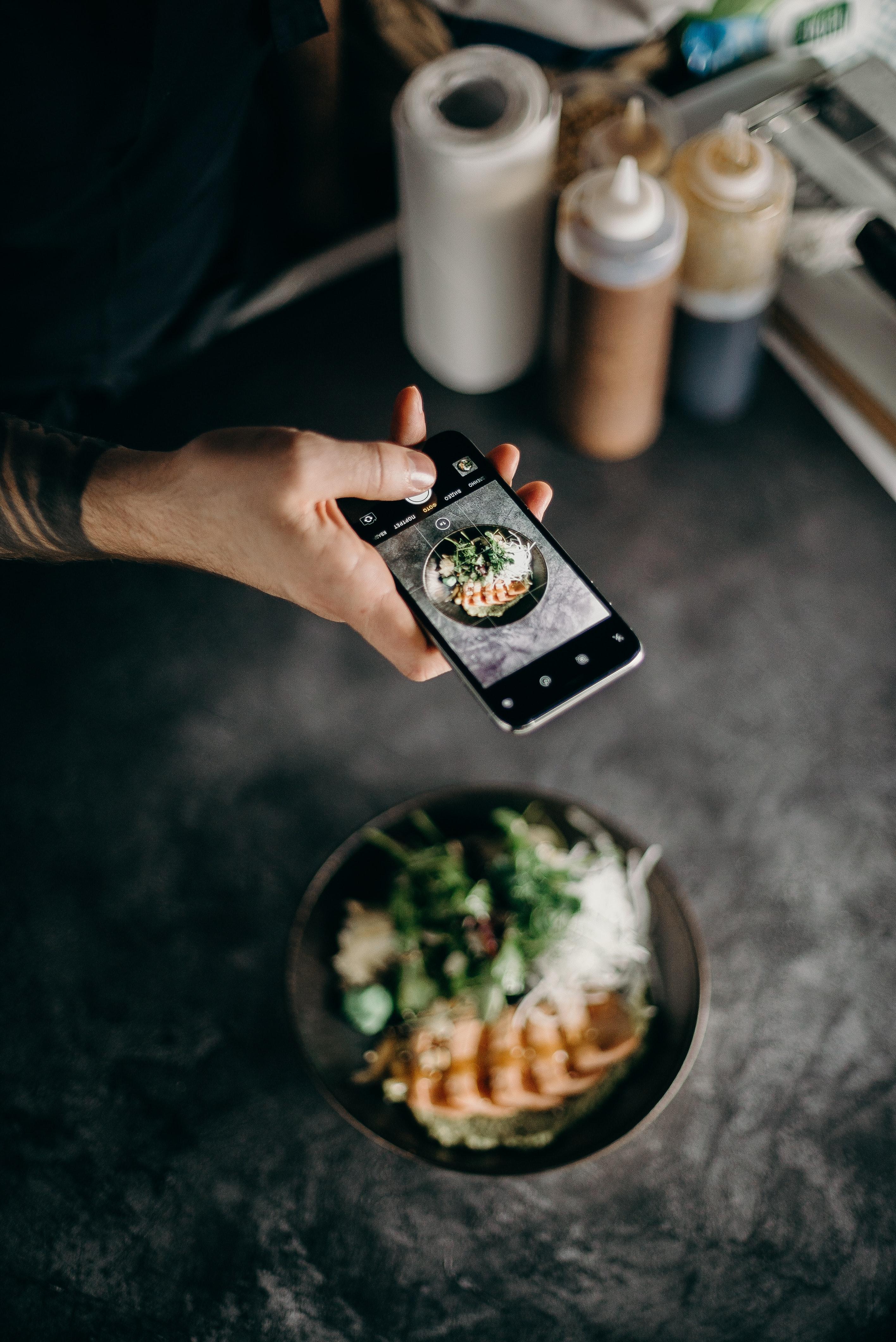 New games, new makeup, clothes, food, books, movies, the sky is the limit!
If you can experience it, you can review it. Keep it as relevant to your channel as possible, and be honest with your viewers.
Take the time to experience the product fully before giving your review - this is different from an unboxing video where you're just showing your audience what you've recently received.
Depending on the product, you could take anywhere from a full day (in the case of food, games, and movies) to a month (in the case of beauty products, books, and clothes) to fully experience the product and weight the pros and cons.
Be thoughtful and fair to the creator, and share both the good and the bad. The more honest you are, the more trust your viewers will have in your opinion. Who knows - a few reviews might even lead to paid sponsorships in the future!


Check out our Services & Pricing page to view our amazing selection of social media marketing services, and our New Order page to learn more about each one!

Want even more amazing tips & tricks from the professionals? Check out the rest of our blog for even more in-depth guides and industry expertise!