YouTube success starts with a support system of loyal fans and consistent viewers, which is why sharing your videos (and having others share them for you) is so important.
With each share, you could receive an average of 25 new views - that's 25 potential subs, likes, and comments!
With numbers like that, the sky is the limit! It's time to spread the word and increase your audience reach even further than YouTube's user base.
In This Post You'll Learn:
The importance of sharing content

Where to share your content

How to keep things consistent
Let's get started!

The Importance of Sharing Content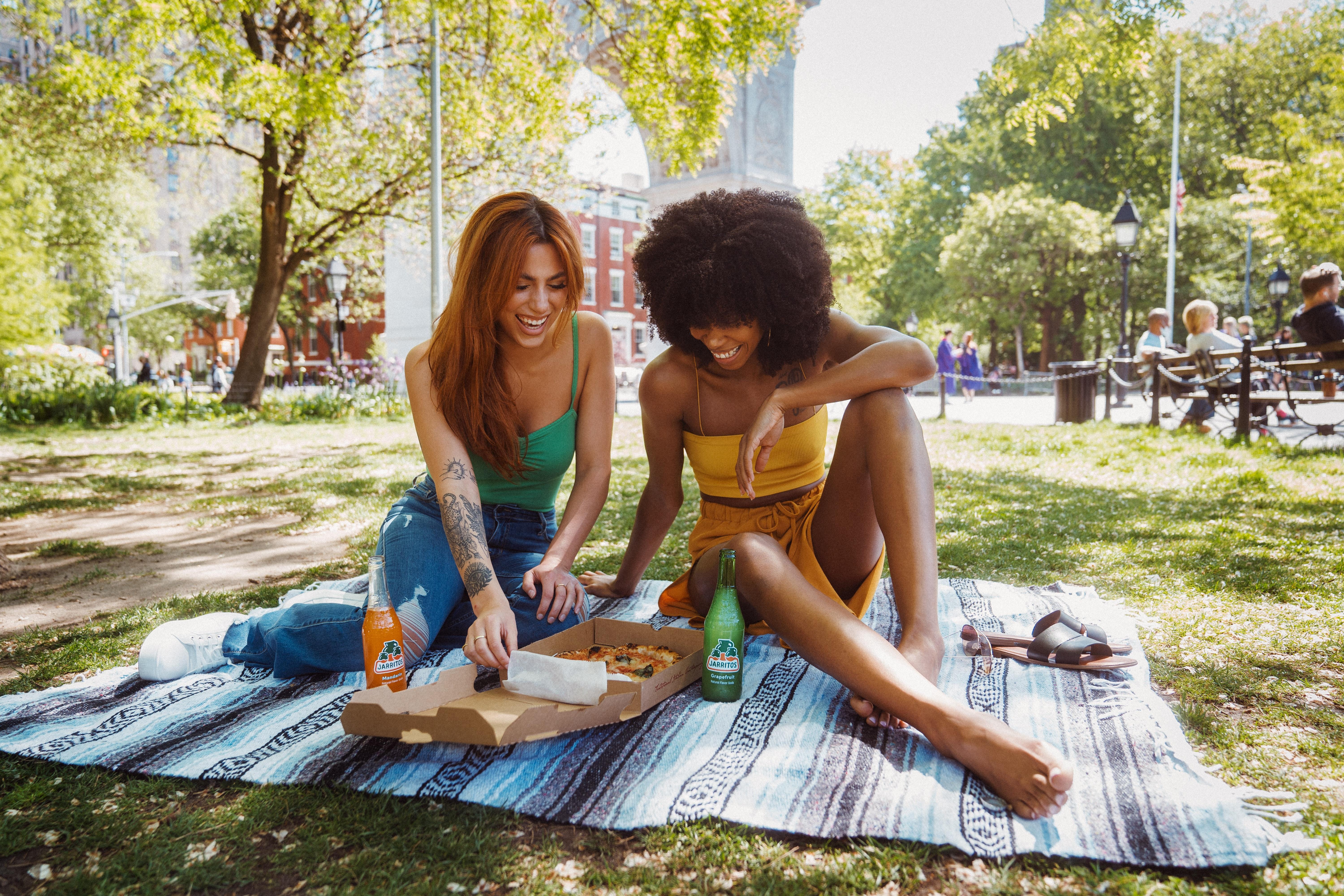 Still not convinced? Studies have shown that online word-of-mouth sharing - that is, sharing links to friends and family via social media - makes a user 50 times more likely to be interested in what was shared, and more likely to make a purchase or subscribe to the content.
Those are some pretty good odds! Video is a great way to make an emotional connection with your audience and spread an important message faster than wildfire.
In fact, video content is shared more often than images or text content when it comes to social media, making it simpler than ever to spread the word about your YouTube channel and increasing brand growth.
To do this, you can simply share your YouTube video URL - a great option is to choose a video that explains a bit about your channel (such as a get-to-know-me video or a Q&A session) or perhaps a video of yours that has been particularly popular. Remember, this will be your content's first impression, so make it a strong one!
Where To Share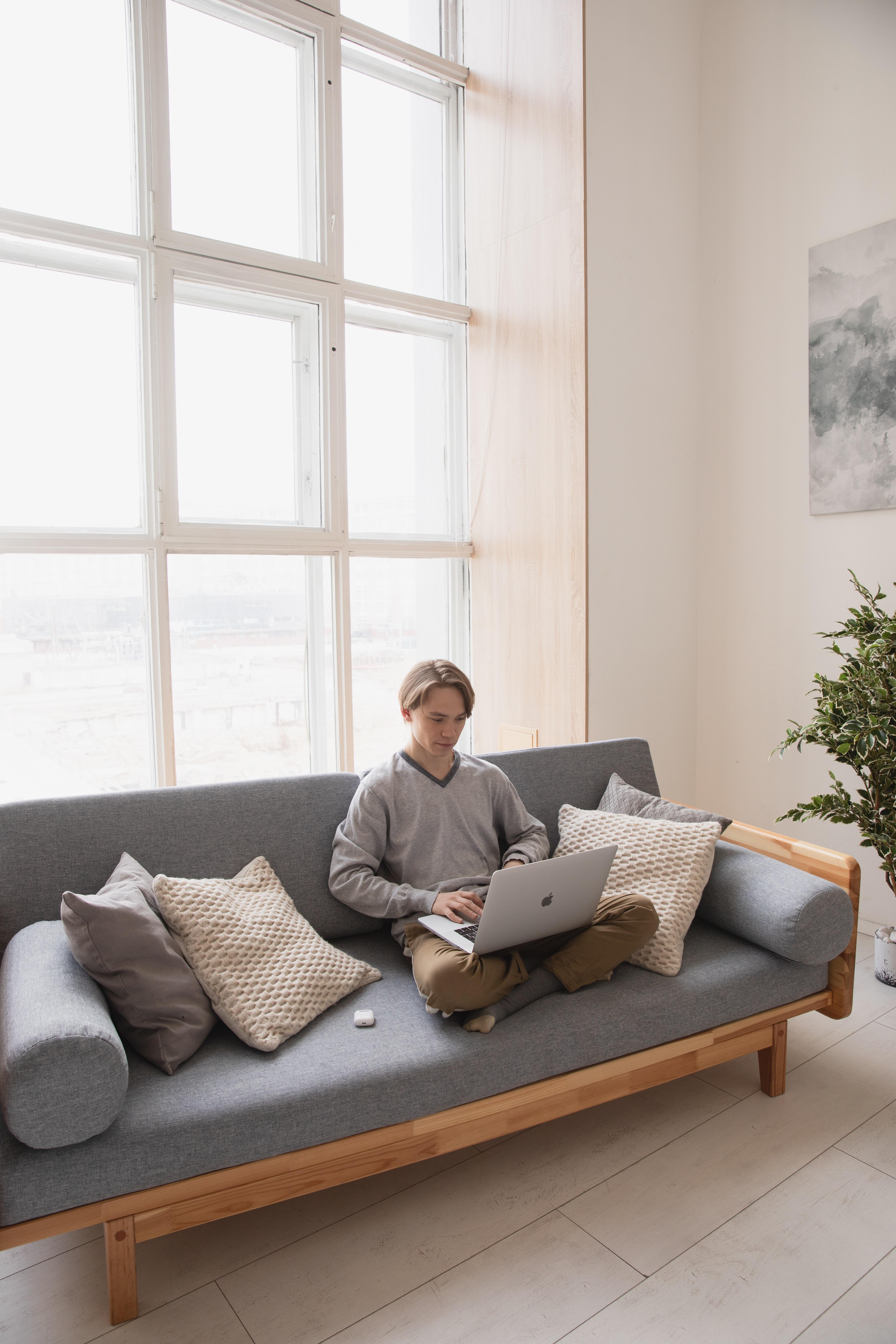 If you're not a YouTuber, another great option is to share a high-quality post from any of your other social media platforms, along with a brief (but catchy!) description about what you do and why you do it.
For example, Instagram users can share one of their most-liked photos with information on the impact it's made to their feed (and why your network should be interested in it!). You can also feature giveaways, promos, and other incentives in your shared post in order to win over new followers.
Start with your personal network of friends, family, and coworkers - if you win them over, they're sure to share your content even further to their own networks. You'd be surprised at what a huge impact this can make!
Because of this, it's important to choose content that can reach the widest demographic possible. Keep things age-appropriate where possible, and try to appeal to a wide audience for at least this shared post.
Be Consistent
It's also important to consistently share and promote your content on your corresponding social networking profiles, such as a channel-oriented Twitter account or Facebook business page.
New visitors to your profiles should be greeted with a balanced mix of old and new content in order to become fully immersed in all that your channel has to offer.
Growing a YouTube channel can be complicated, but it doesn't have to be!
Bonus Tip
Growing your YouTube channel fast can be super simple when you buy YouTube subscribers! Stop relying on tricky algorithms, and start taking your channel's growth into your own hands. When you build a foundation of YouTube subscribers on your channel, you're more likely to see organic growth in the long term!

Check out our Services & Pricing page to view our amazing selection of social media marketing services, and our New Order page to learn more about each one!

Want even more amazing tips & tricks from the professionals? Check out the rest of our blog for even more in-depth guides and industry expertise!