Have you ever watched a popular YouTube video or stumbled across an Instagram on the Explore Feed with thousands of likes and wondered what the secret to their success is? It might not be what you think!
Creating content can be difficult and growing your brand can be even more challenging, but the best content creators know that consistency is key in increasing brand growth and building a loyal and engaged fan base.
We understand the importance of perfecting your brand, and we understand its challenges, which is why we're dedicated to providing you with exclusive tips, tricks, and advice on how to reach a global audience.
Read on to learn how to maintain brand consistency in both appearance and content!
In this post you'll learn how to:
Craft a brand image

Curate quality content

Let's get started!

Appearance Is Everything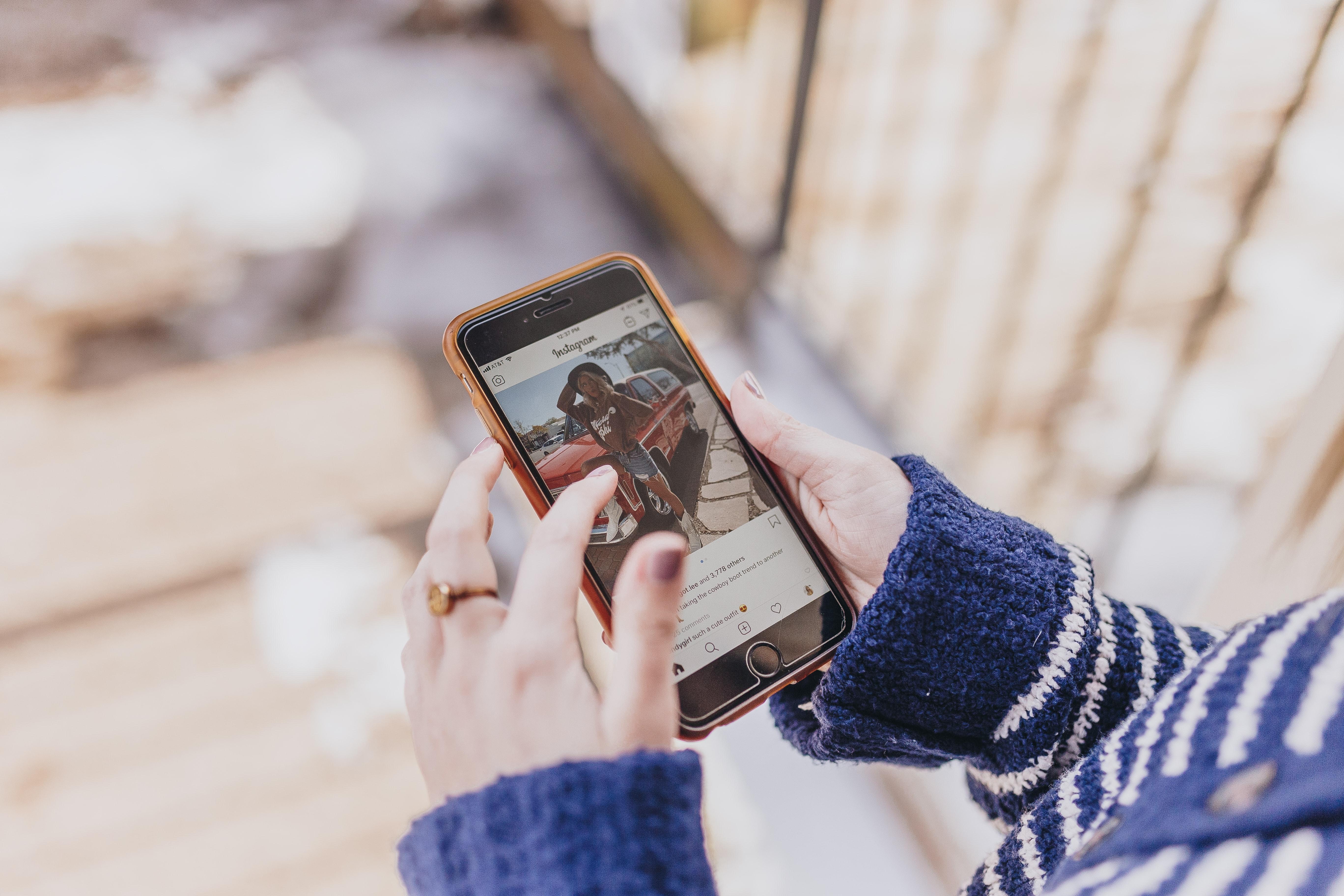 The most successful online brands have a unique appearance and they stick to it. Determining your color scheme, logo, profile image, and cover photo may all seem like superficial, unimportant elements second to your content, but they provide potential followers and fans with the first impression of who you are, what you do, and what you can provide them.
If your social media presence is sloppy, inconsistent, and just downright unattractive, you can be sure that your brand won't be growing at its fullest potential.
Keep Things Consistent
The first element of any brand's appearance is discoverability. If your online @ handles are all different, your followers will have a hard time finding you on Facebook once they've followed you on Twitter. Make sure that your handles are all the same, or at least similar with very little differentiation. And don't forget to keep them relevant!
Pick an amazing profile picture
Once you're confident that your brand is readily available across platforms, it's time to tackle the first line of attraction - your profile image. This can be your brand's logo or a photograph of yourself or a team member. If you choose to use a logo, make sure that it is clear, simple, and relevant to what your brand represents.
Unless you're a seasoned graphic designer, it's best to hire a professional who can assist you in crafting the perfect symbol to represent your brand image. For those of you who opt for photographs, make sure that your focal point is in focus, the background is simple and clean, and that the appropriate level of professionalism is given. You don't want to pose in a torn T-shirt and shorts for your LinkedIn profile, for example.
Choose a Great cover photo
Cover photos are an often forgotten element of social media, but their immediate visibility and size makes them valuable advertising space. Consider creating a graphic element featuring your brand name, logo, social media handles, website URL, and any offers that you are currently promoting. By treating your cover photo as a billboard of sorts, you can be sure that your page visitors are viewing the most important information first.
tying it all together
Tying all of these elements together is a color scheme. By opting for 2-3 main colors (including black and white), you can set the tone for your brand presence and increase brand recognition.
Even if you choose the same hue as a popular brand, you have infinite possibilities with the shades. Consider Facebook, Twitter, and Tumblr; each brand uses blue as their main hue, however, there are few people who wouldn't immediately think of Facebook upon seeing their iconic shade of blue, or recognize the differences between Twitter's bright sky blue and Tumblr's neutral navy.
Play around with color until you find what's right for you, and stick to it!
Content Is King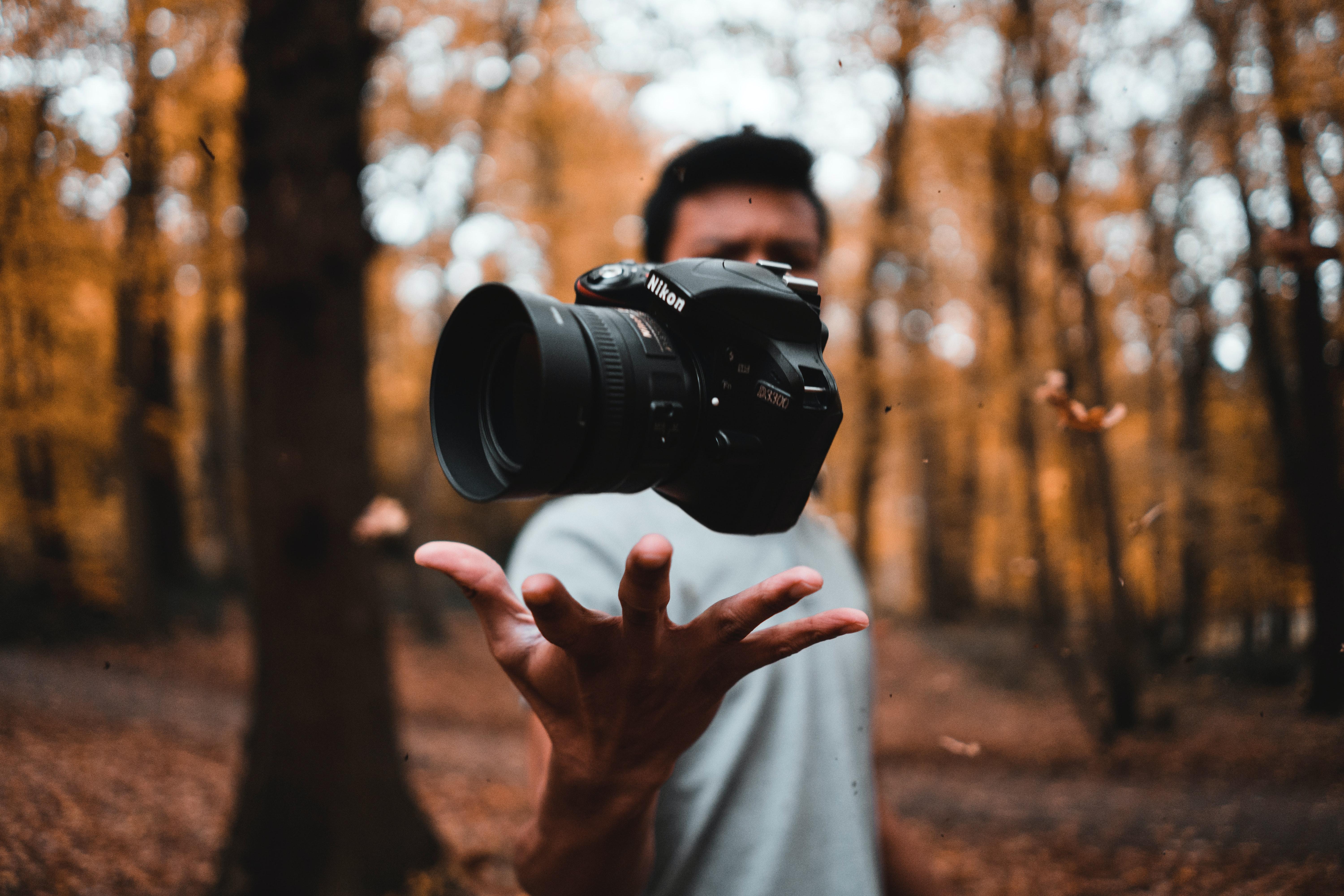 Now that your brand appearance is unique, clear, and consistent, it's time to start curating your content. Aside from relevance, consistency in content posting is the most important aspect of any brand's social media presence.
Create a post schedule that works for you and stick to it, posting at the same times and days without fail. The best times for posting content vary depending on your brand's niche and your timezone, but consider some basic guidelines and find what's right for you.
When your followers know when to expect content, they're more likely to commit to following and engaging with your brand.
Platforms such as Facebook and Twitter have scheduling features for business and advertising accounts, which allow users to create posts in advance, making Twitter marketing super simple. Use these tools to your advantage, and never miss a post!
Other platforms such as Instagram and Pinterest may require 3rd party scheduling services such as Tailwind or Hootsuite, so consider your priorities and adjust accordingly.
Not only should your content be consistent in timing, but there should also be commonalities between each post you create. By sticking to your brand's overarching mission, you can ensure that all content is relevant to the message that you hope to spread to your audience.
Share content, inspiration, and media from outside sources, but be sure that it relates directly to your brand's purpose in some way.
Through consistency you can be sure that your brand will make an impact with its unique message. By maintaining quality, individuality, and integrity, there's no telling what you can achieve!


Check out our Services & Pricing page to view our amazing selection of social media marketing services, and our New Order page to learn more about each one!

Want even more amazing tips & tricks from the professionals? Check out the rest of our blog for even more in-depth guides and industry expertise!