A successful online presence is about more than just the content - your brand's initial audience impression can make or break your campaign.
So how can you make an amazing first impression and build a loyal audience right from the start? With a solid brand kit!

This might sound daunting, but don't worry, it's simple. A brand kit consists of your brand's image style (think cover photos and profile pictures), your brand bio, and your color palette. That's it!
From your design to your brand's message, our top three tips will help you up your branding game and grow your audience globally.
In This Post You'll Learn How To:
Take an amazing profile picture
Craft a snappy brand bio
Choose your brand color palette
Put everything together to build a brand kit
Let's get started!

Picture Perfect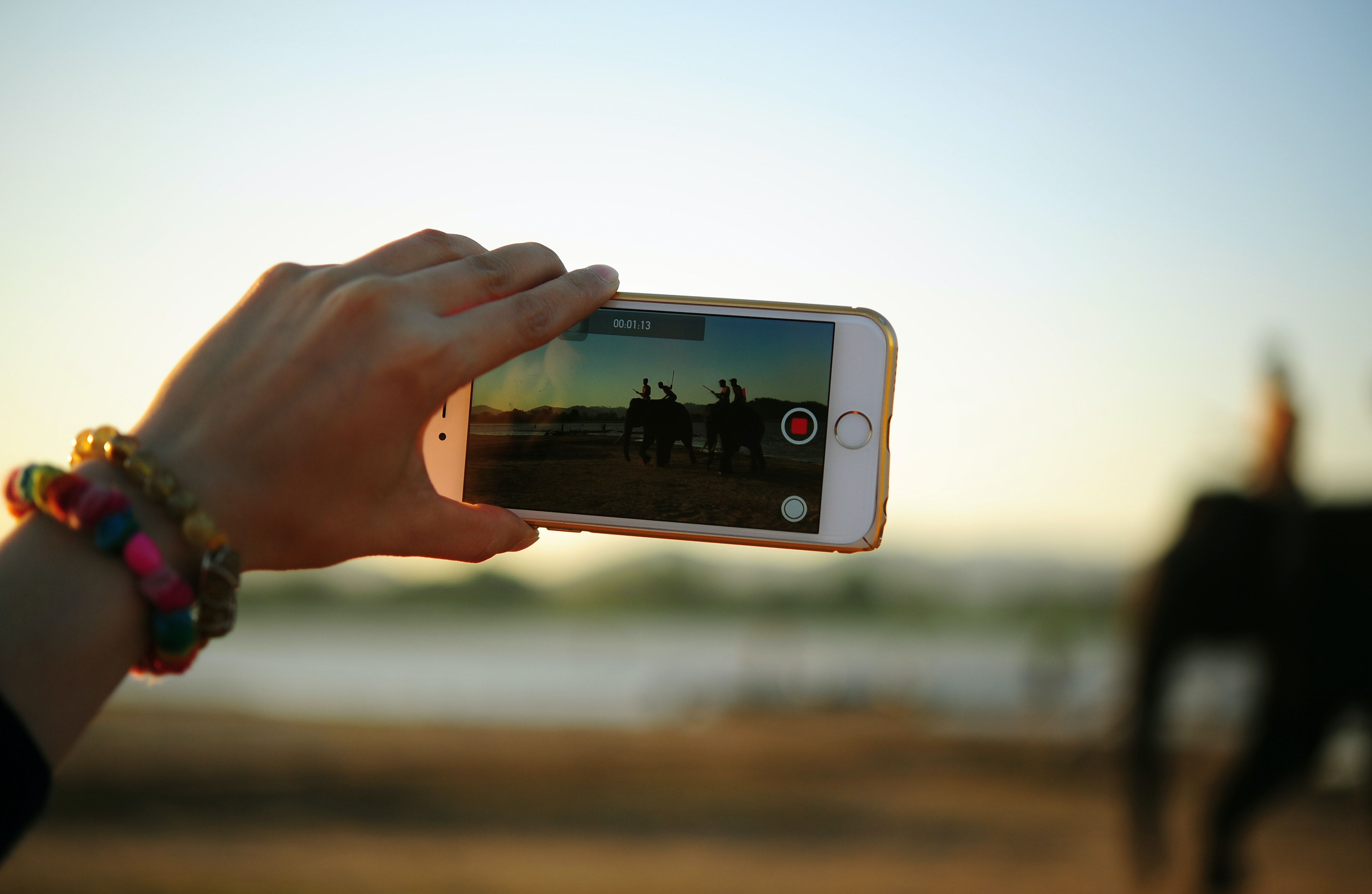 Choosing the right profile picture can help increase brand recognition and overall staying power when it comes to catching your audience's attention.
A bland, boring profile image or one that's downright irrelevant can come across as unimportant, unprofessional, and unworthy of your prospective audience's time and loyalty.
There are a few types of profile pictures to choose from depending on your brand goals.
#1: Headshot
If your brand is a representation of your own self, your best option would be a headshot.
Find a friend or someone who knows how to handle a camera (or your phone) to take a friendly, well-lit picture of you. Make sure that your background is relevant and/or clutter free.
The simplest scenery works best - try posing in front of a colorful wall, some plants, or your office space if that works best. Make eye contact and smile!
#2: Logo
If you're camera-shy or if your brand represents more than just yourself, a logo might be the best way to go.
If you're good at design, try coming up with a few concepts yourself. Otherwise, hiring a professional graphic designer is your best bet.
Try a website like Fiverr to find someone with the skills you need at your ideal price.
Your logo should be simple, memorable, and relevant to what your brand stands for.
Keep the color palette to a minimum - no more than 2-3 colors is ideal- and try not to have any small details.
REMEMBER: You want your logo to be just as visible on a tab icon as it would be on a poster.
All About You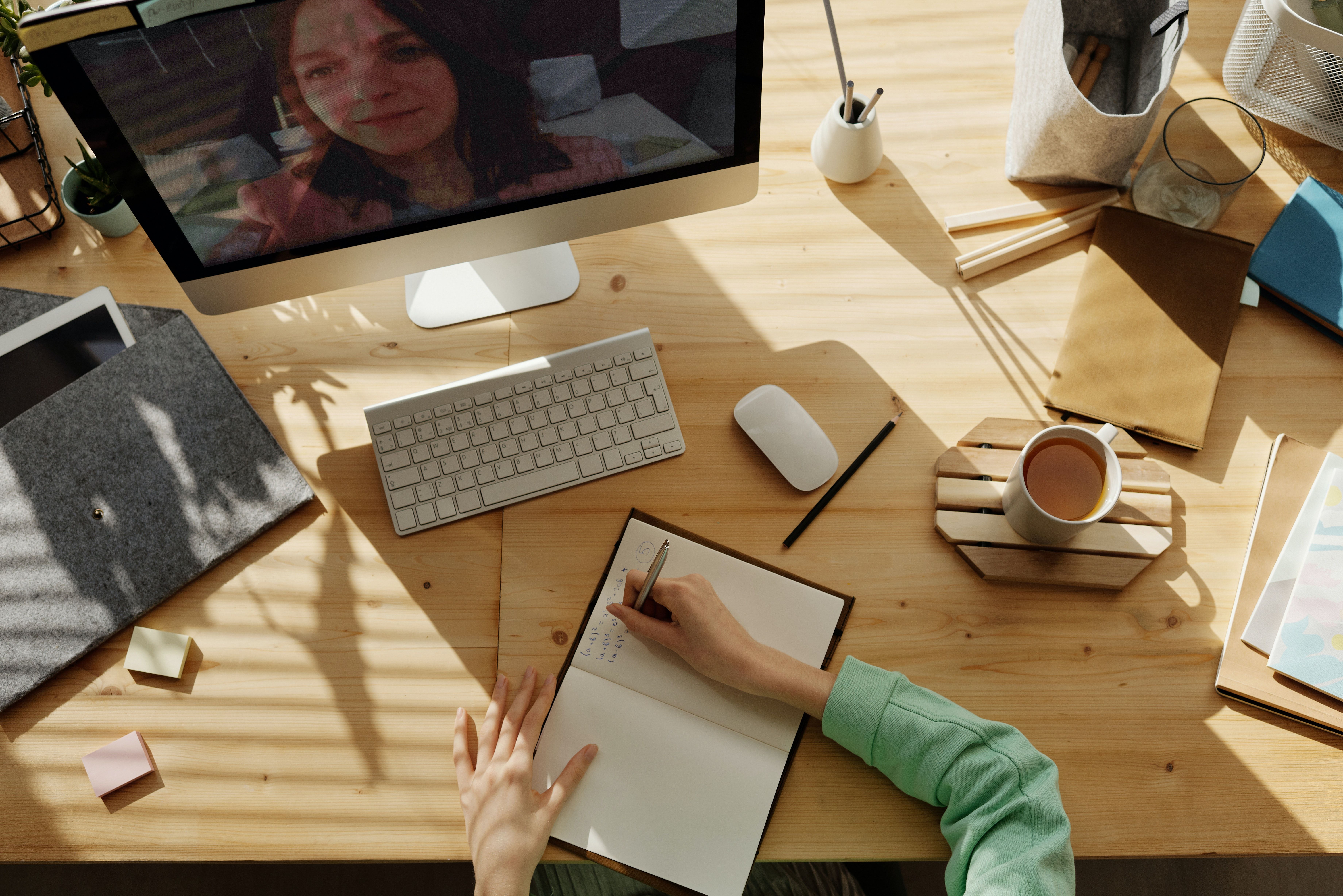 What's your brand about? Your audience wants to know!
Creating an impactful bio summary or About Me page is crucial to gaining your audience's interest and attention.
It's important that your bio is consistent on all platforms, so start by free-writing a few sentences. Make sure that your bio answers the following questions:
Why did you start this brand?
What do you hope to provide your audience?
What do you hope for your brand's future?
Make a version of your bio for every platform that you are active on.
Twitter bios will be short, while your YouTube About info can go into more detail, but make sure that the most important information is present on all platforms.
For inspiration, check out some of your favorite online brands and YouTubers - see what they're writing and use that as a guide for your own story.
Keeping Things Colorful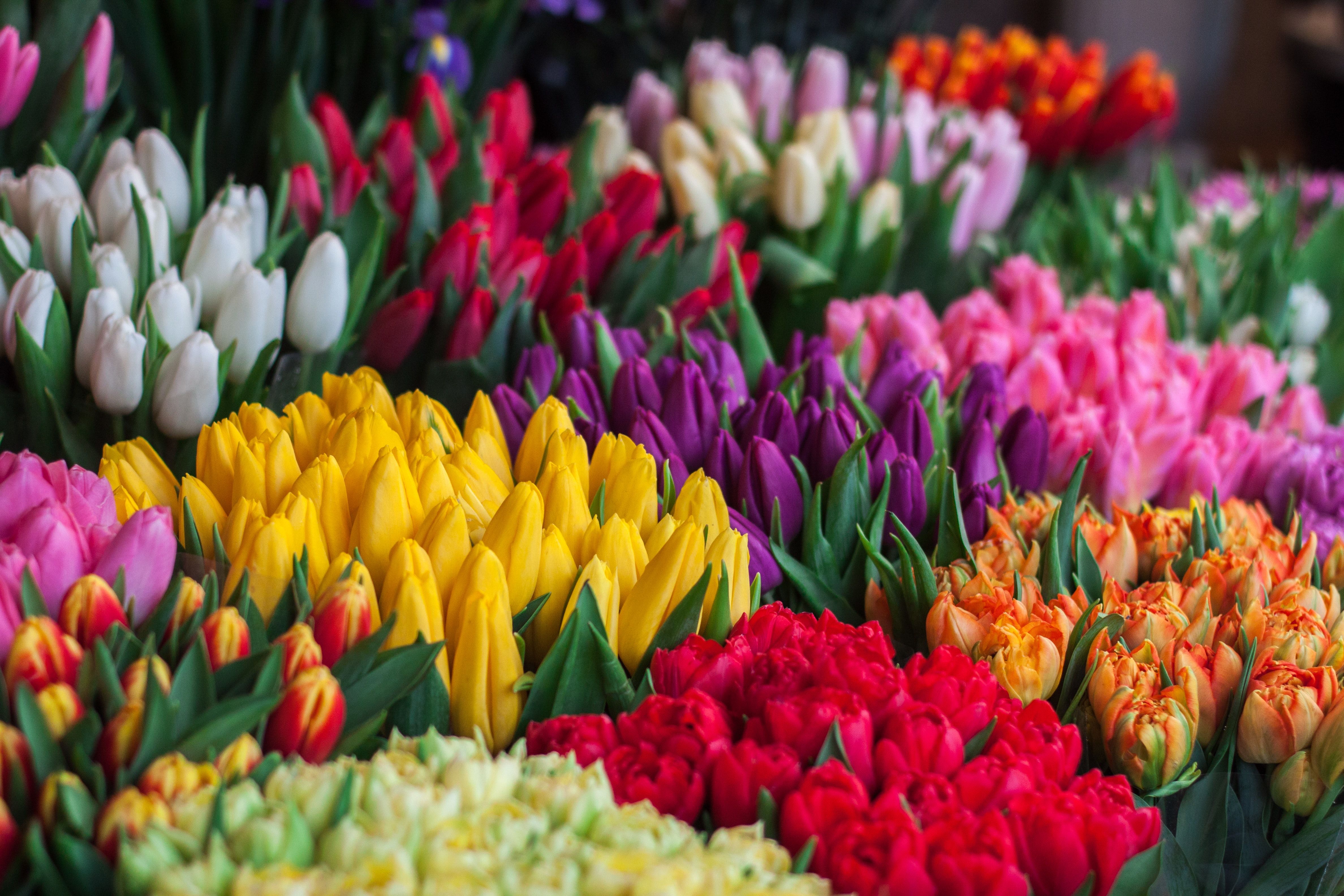 McDonald's, Facebook, Coca Cola - what do all of these brands have in common? They have a color palette and they stick to it!
McDonald's is recognized all around the world for their red and yellow storefronts, Facebook uses a unique shade of blue that keeps their users relaxed and engaged, and Coca Cola's red is so iconic that people around the world wear t-shirts with their logo.
Find a color palette that represents your brand and maintain consistency across your social media platforms.
Integrate your chosen colors in your logo, profile picture, cover photo, and backgrounds to make your brand immediately recognizable by viewers.
Putting It All Together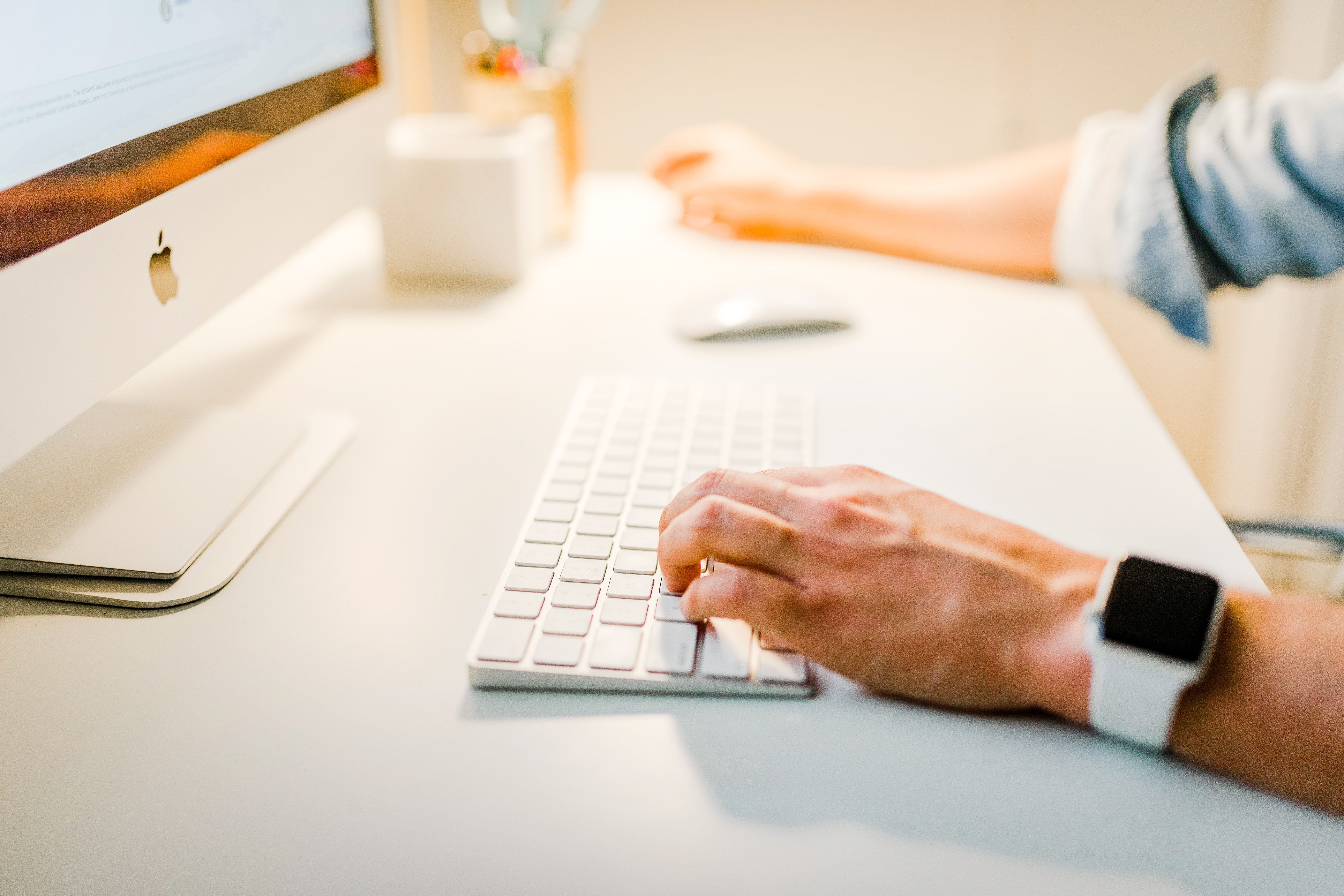 With consistent colors, a logo, and a straightforward purpose, your brand has the potential to grow and reach a global audience. Make sure to integrate elements of your design in all of your content and your audience will keep coming back for more!

Check out our Services & Pricing page to view our amazing selection of social media marketing services, and our New Order page to learn more about each one!

Want even more amazing tips & tricks from the professionals? Check out the rest of our blog for even more in-depth guides and industry expertise!