YouTube is an amazingly diverse platform filled with an endless variety of videos from a huge array of creators - so there has to be something for everyone, right? Not always.
Sometimes, even YouTube has its limits and certain practices can limit your potential for going viral or building a strong, successful channel.
While there is no official handbook to YouTube, here are a few key practices that every creator should avoid. Follow the guide and you'll do great! Let's get started!

Don't Steal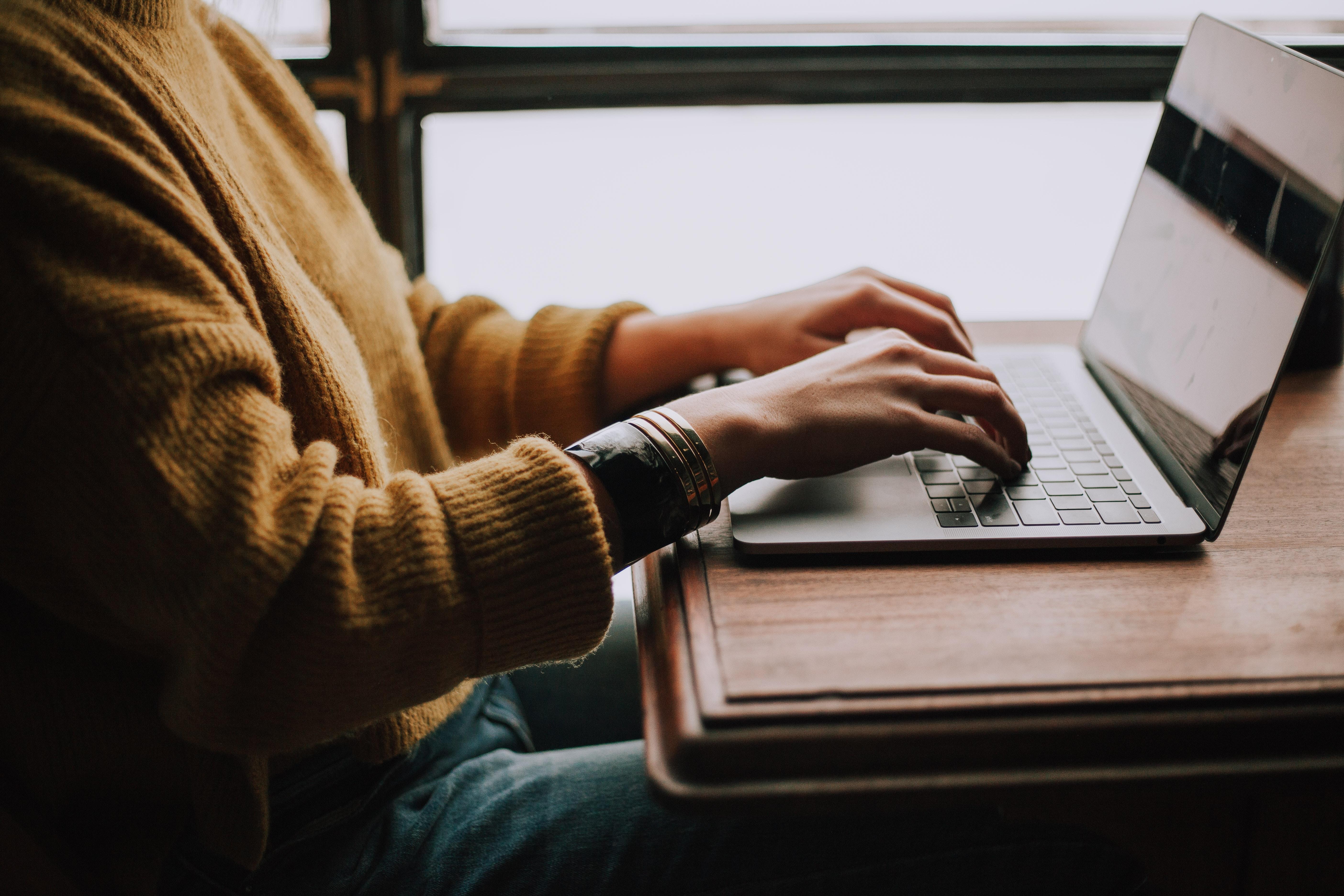 This is the golden rule for every aspect of life - keep things original and don't plagiarize your content from other YouTubers.
This includes not only the video content, but the title and meta description as well. Just because someone else's video is ranking well, doesn't mean you should copy them.
If something is working for someone else, analyze it and apply it to your own content with originality.
Put a creative twist on a video idea, create an even snappier title, go more in-depth in your description. When you put in the effort, your viewers and fellow creators will take notice.
When in doubt, don't post it. If you think you're creating something that's too close to another YouTuber's content, stop and reflect. Change it up before you proceed and run the risk of getting caught up in a creator's brawl or legal battle.
If you can't find a way to make original changes without completely destroying the quality of your content, scrap it and start fresh with your own ideas.
No matter how great the idea is, if you can't pull it off on your own channel, it's a clear sign that it wasn't meant for you. Start brainstorming and collaborating on new, fresh content that your viewers will love, and don't take the risk of losing their respect, loyalty, and likes.
Don't Put Quantity over Quality
Done is always better than perfect, but that doesn't mean you should be posting lengthy un-edited videos with terrible audio and no valuable content.
If you're posting it you should be proud of it, so put in the best effort you can and keep working. A channel with ten amazing videos is always going to outperform a channel that has a hundred low-quality videos just for the sake of posting.
Each video is an opportunity to connect with your viewers - both new and old - so think of it as a recurring first impression. Chances are your viewers will be stumbling across your individual video first, not your entire channel, so make every bit of content count.
Don't Ignore The Details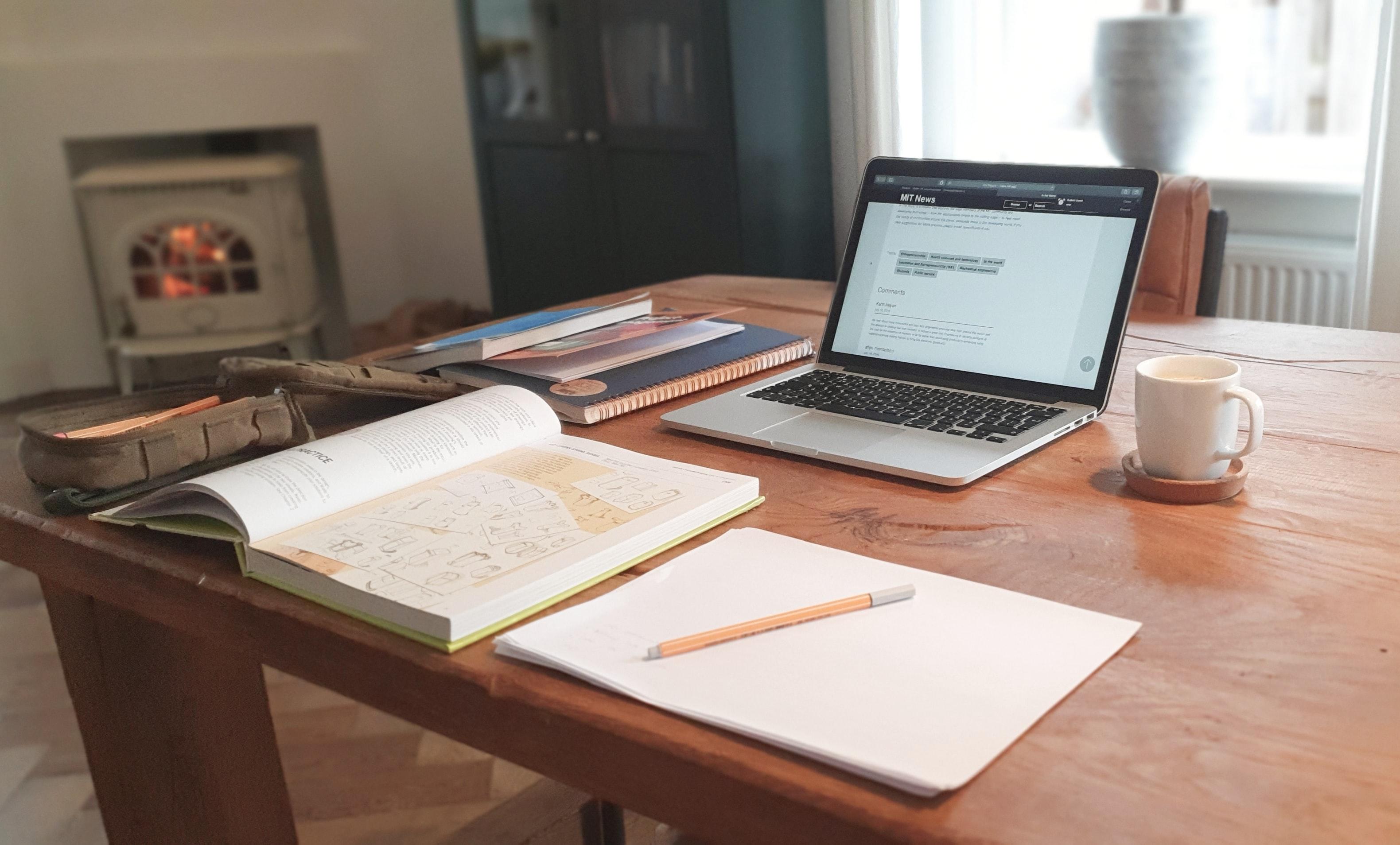 Thumbnails, titles, tags, hashtags, descriptions...there are a lot of little elements that go into creating and posting a YouTube video and every element counts. A video with a low-quality, click-baity thumbnail is sure to be skimmed over in favor of one with an eye-catching, relevant design and a dull title is going to lose viewers interest.
Make sure you include as many elements in your video creation as possible, and be extra sure to produce great quality. Use unique, helpful tags, create a catchy channel hashtag, and go above and beyond by filling your video description with a summary, timestamps, social media links, and resources for your viewers to browse through while they enjoy your content. The more you provide, the more you'll receive.
Don't Turn Off The Comments
Even if you're worried about negative feedback, you should always keep your comments on. The comments section is a valuable way to receive constructive criticism, build relationships with your viewers, and provide first time viewers with an insight into the community that surrounds your channel.
An empty comments section is a sure sign of a stale YouTube channel, and many viewers will leave a video if they find the comments section disabled. Be sure to start a lively conversation, respond to as many comments as possible, and encourage your viewers to provide feedback.
Don't Ignore Social Media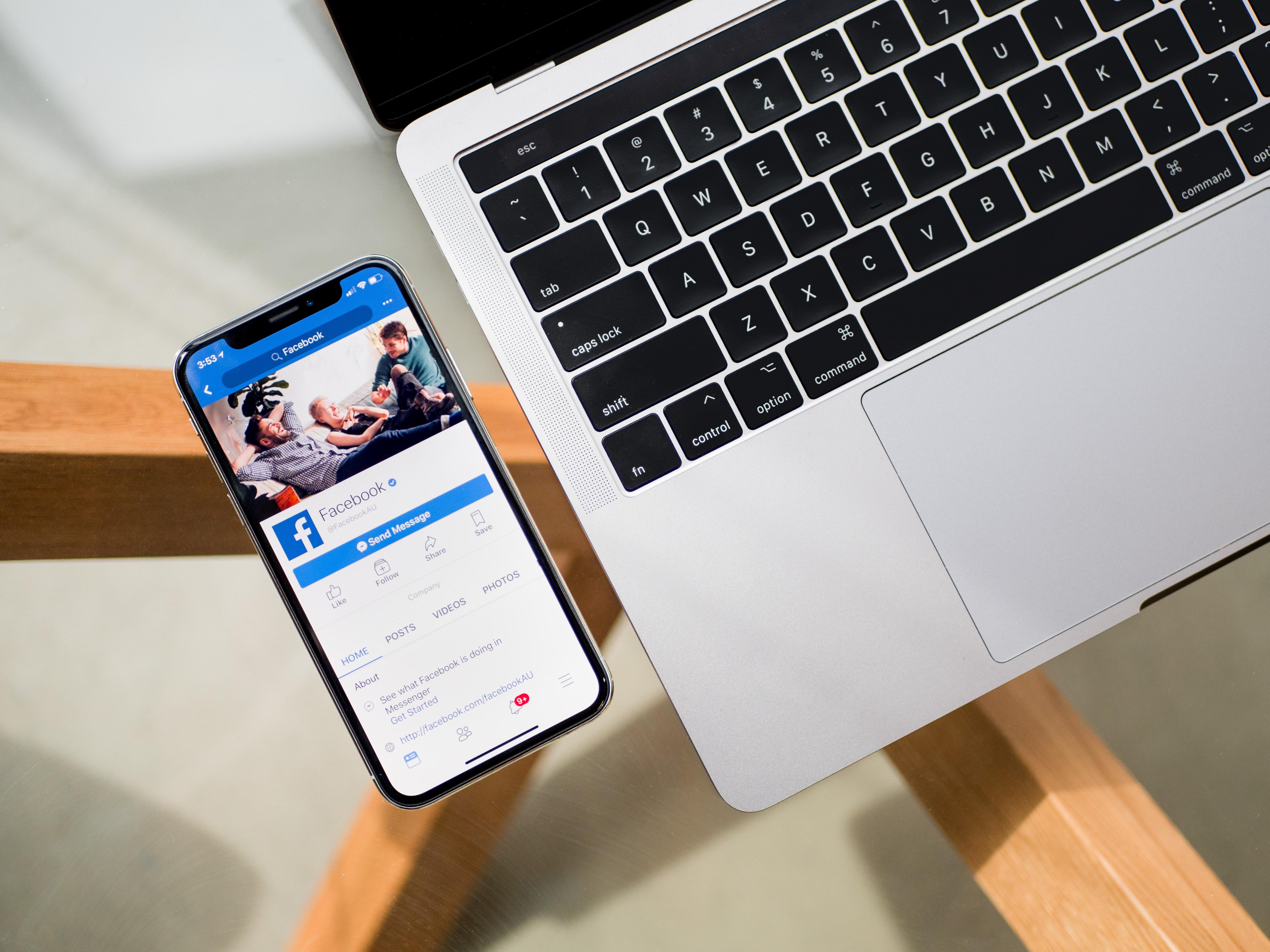 YouTube has billions of users, so you should be safe not sharing your content elsewhere, right? Wrong. While YouTube's user base is strong, not every user is going to be searching for your content keywords.
Make the most of your resources by sharing your content across platforms, including the Big Three: Facebook, Instagram, and Twitter. With the huge user base that each of these wildly popular platforms provides, you can quadruple the chances of your video being seen each time you share.
That being said, you don't have to utilize every platform just because you can. If your content doesn't mesh well with Twitter's target audience, focus your efforts on the platforms that provide you with results. Think outside the box with other platforms like Pinterest, Soundcloud, Reddit, and more.
Don't Give Up!
While you might not reach a million subscribers in your first year (or even your first five), there's always going to be that big breakthrough - and you never know when that will be! Imagine giving up before posting that one video that would've made you a star.
You might be disheartened with the low views or subscribers that you're getting, but everyone has to start at zero. If things are moving slowly, persist. If you're getting negative feedback, make some changes. The important thing is that you always keep creating, keep challenging yourself, and never give up.

Check out our Services & Pricing page to view our amazing selection of social media marketing services, and our New Order page to learn more about each one!

Want even more amazing tips & tricks from the professionals? Check out the rest of our blog for even more in-depth guides and industry expertise!