The toughest part of creating a YouTube channel is getting started! Whether you're completely new to YouTube, or looking to reboot your channel or start fresh, it's important to choose the right channel niche for you.
Taking into consideration your goals, interests, and skills is key when it comes to choosing your YouTube channel topic. There are tons of options out there, so it can be difficult to pick just one!
Luckily we've got you covered, with 58 YouTube channel ideas that are popular, easy to create content for, and unique!

Reaction Channel
As you browse through your YouTube homepage, you may notice an abundance of reaction videos. Whether you're reacting to serious news, the latest pop culture drama, new TV or film releases, or the newest iOs update - reaction videos are sure to pull in viewers! You can create a reaction video no matter what your specific channel niche is, so get creative!
Trending Topics Channel
If you love keeping up with the latest news and pop culture drama, a trending topics channel might be the fit for you. The best part is, you never have to worry about what type of content to create, since Trending Topics will already be decided for you. To get started, you can take a look at the Trending tab on any of your favorite social media platforms - Twitter, YouTube, TikTok, Instagram, and more!
Favorites Video
Do you love to share the things you love? Creating a channel dedicated to Favorites videos might be a fit for you! Whether it's your favorite products, media, or moments in history, creating content for a Favorites channel is super simple.
Food Reviews
Do you love to eat? A Food Review channel might be right for you! Share your opinion on your favorite treats, try new recipes and review their quality, visit restaurants and let your subscribers know what's worth visiting - the sky is the limit!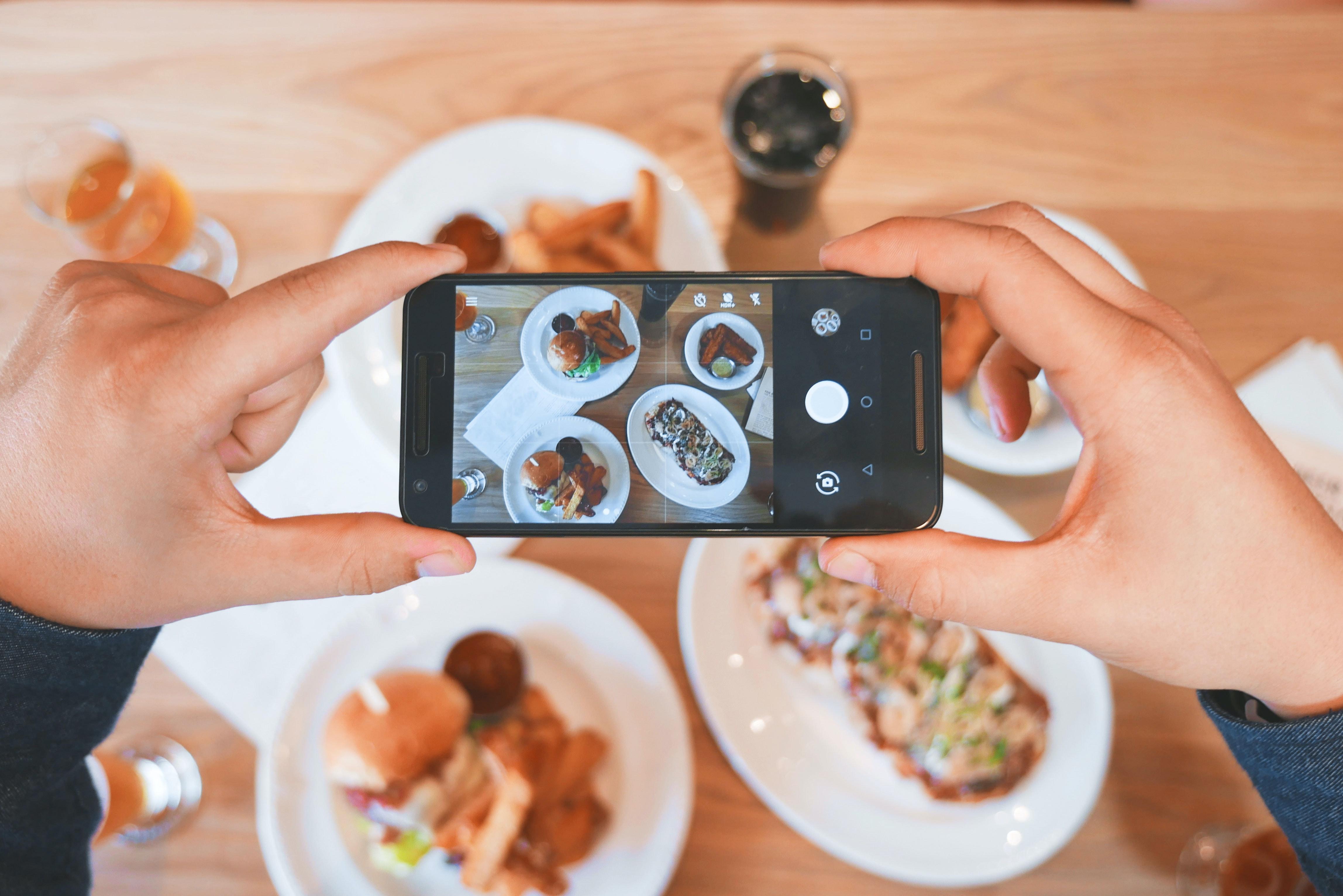 Gaming Tutorials
If you love to play videogames and have a talent for solving the trickiest levels, creating gaming tutorials is a great way to build a channel on YouTube. Gaming is a huge niche of YouTube, some of the most popular and successful YouTubers focus on gaming. So take the opportunity to share your skills with the world!
Gaming Playthroughs
If you love to play videogames but you're not a pro - or you just like trying new games - a Gaming Playthrough channel is a good fit for you. Purely for entertainment value, gaming playthroughs show viewers what the latest games are really like.
General Gaming
For everything else gaming-related, a general gaming channel is a great fit. If you're not sure specifically where you'd like to begin when it comes to gaming, you might want to start more general before finding your niche.
Show Reviews
Do you love watching TV shows - old and new? A channel dedicated to show reviews might be right for you! Your review style is up to you - whether you want to go in-depth and analyze every episode, or just provide your unfiltered thoughts, chances are your viewers want to hear what you have to say!
Film Reviews
If you're not a fan of shows, but love films, why not create a film review channel? Deep dive into the history of well-known or cult classics, or review new films as they're released.
Product Reviews
It goes without saying that product reviews are one of the most popular content types on the internet. No matter what type of products you love - whether they're physical, digital, or subscription-based - you can help viewers make educated decisions when it comes to their spending. A few product review ideas to help you get started: beauty products, tech gear, subscription services, household items, clothing, and more!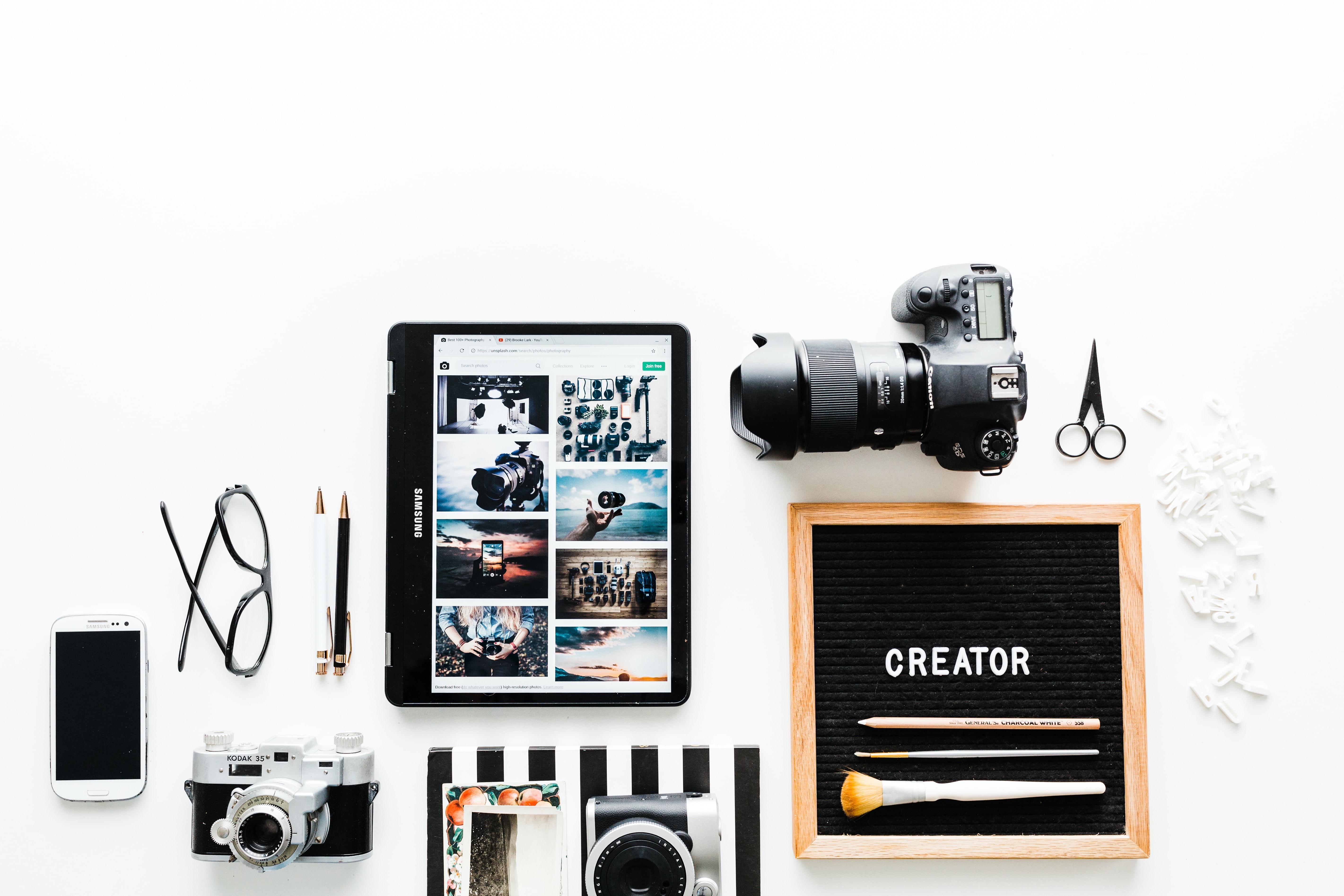 Travel
Whether you love to travel, or just love learning about new places, creating a travel channel is a great way to create evergreen content. You can create travel vlogs featuring your own adventures, or provide advice and insights on locations around the world without ever having to leave your home!
Dance
If you love to dance, this channel niche is for you! Share your choreography with your viewers, break down elements of your favorite dance styles, and create dance workout videos to help get your viewers moving.
Strength Training
Strength training is a hugely popular niche within the fitness content industry. Whether you're providing workout videos, tips & tricks, or day-in-the-life style vlogs to show your viewers a behind-the-scenes look, there's no limit to the type of content you can create.
Yoga
Yoga videos are always popular with viewers! Film your daily yoga flows and provide a voiceover to guide viewers through the practice. You can also break down individual poses, share off-the-mat tips, and create vlogs for a day-in-the-life of a yogi.
Home Workouts
No matter what type of exercise you love, you can create a home workout video for it! Sharing your workouts with your viewers is a great way to create content while getting your daily movement in!
Fitness Training
If you're particularly interested in fitness, a fitness training channel is a great way to create content. You can document your own personal progress while helping others, or just provide some much-needed advice to an ever-growing fitness-conscious world.
Baking
Are you a cake aficionado? Share your baking skills with the world by creating a Baking channel! You can even go deeper by specializing in a specific type of baking - whether it's vegan, gluten-free, low-sugar, or focused entirely on a specific baked good or cuisine, there's no limit to what you can create!
Cooking
Cooking videos are one of the most popular video niches out there. If you love to cook, or just want to document your journey as you improve your cooking, a cooking channel is a great way to begin. Share your favorite recipes with the world, create new ones, and teach your viewers the best methods and techniques for preparing their ideal dishes.
Style
No matter what your personal style is, you can make tons of YouTube content from your expertise and by tracking your style journey. Creating a Style channel on YouTube gives you tons of versatility when it comes to creating content. From style tips to clothing reviews, wardrobe tours and shopping recommendations, you're sure to find an audience with your style content!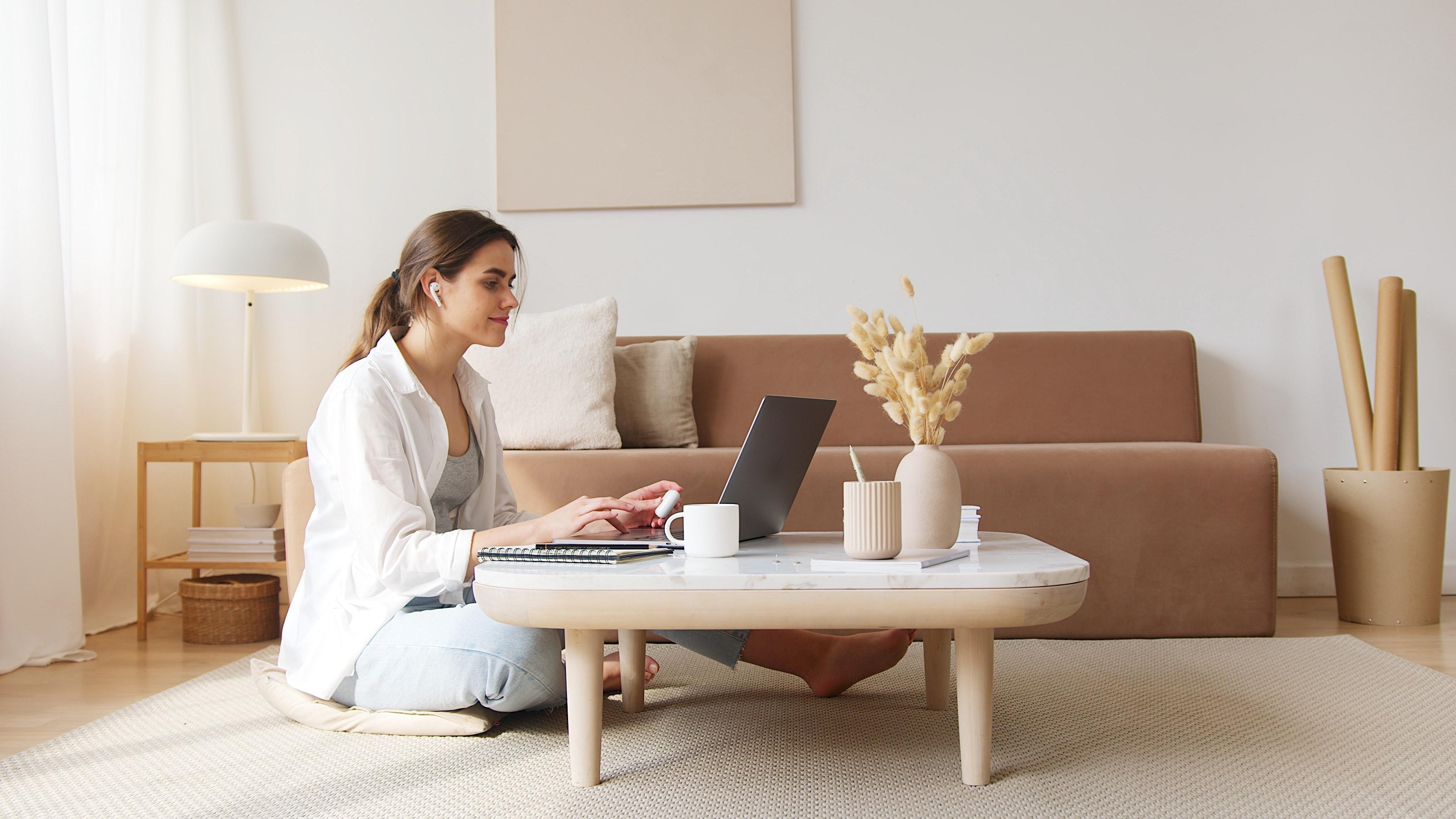 Minimalism
Minimalism is a trend that has taken the world by storm. Decluttering videos are hugely popular, along with tips on how to simplify your life and achieve your goals with less distractions. Whether you choose to focus on minimalism in the home, in your style, or digitally, there's a huge viewer base for this niche.
Cleaning & Organization
If you love tidying things up, creating a cleaning and organization channel might be right for you! Just take your camera along with you as you complete your daily or weekly chores, edit them and add some upbeat music, and use your content to inspire others to clean their spaces!
Self Help
Self help is a broad niche, so get creative! Whether you have advice on how to improve your health, workflow, relationships, or mental wellbeing, there's always someone out there looking for content just like yours. To get started, search up key phrases like "how to change your life" and get inspired!
Video Editing
Are you a pro at video editing and want to share your skills with the world? Creating a channel dedicated to the process is a great way to educate while also creating a portfolio of your abilities for future employment opportunities. What better place to share video editing tips than YouTube?
Photography
Similar to video editing, photography videos are a great way to share your photography skills with your audience and document your journey in the process. From reviews on equipment, to advice on shooting and editing, there's an endless stream of content to create for the photography niche.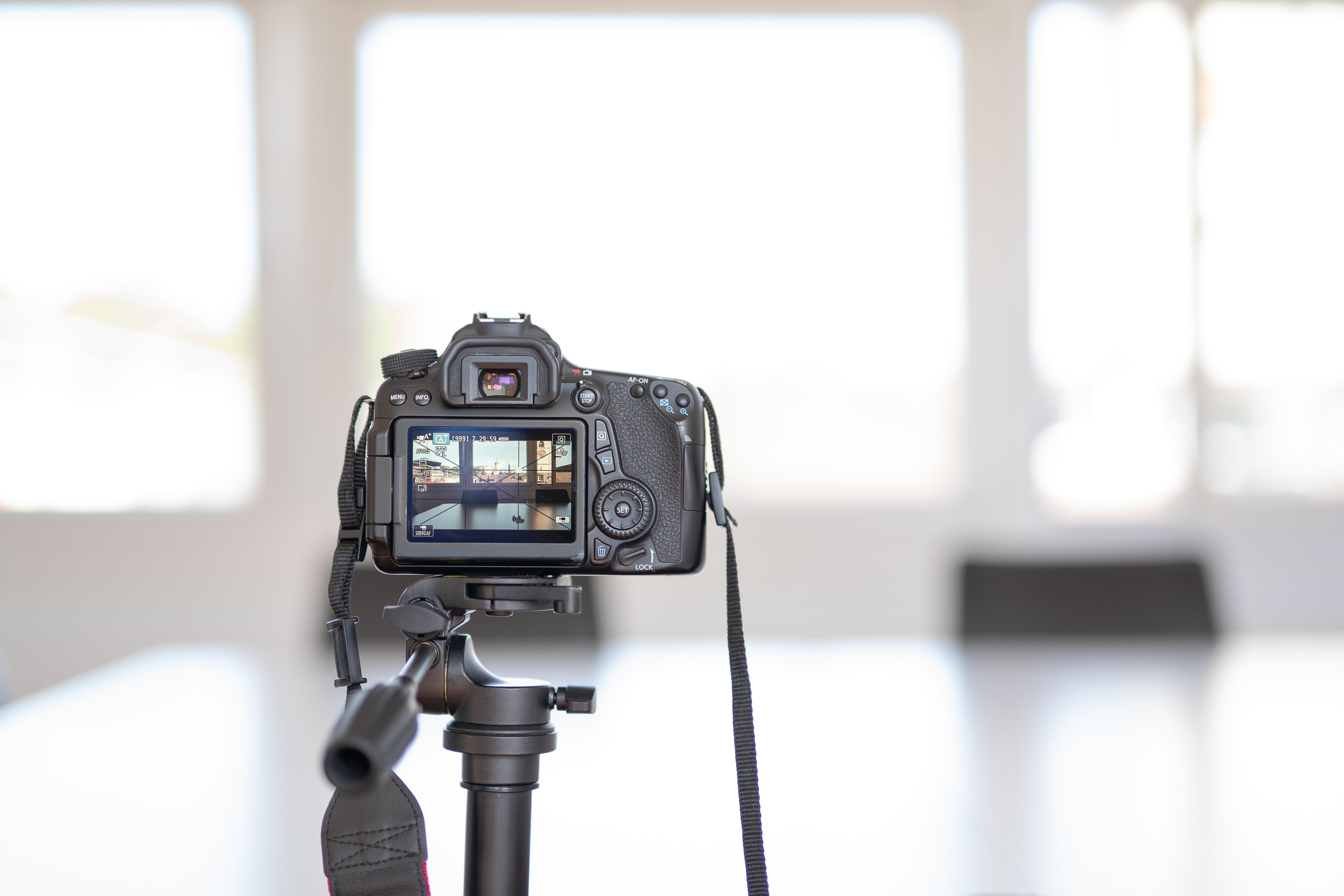 Software Tutorials
Are you the master of Photoshop, iMovie, or another popular piece of software? Or maybe you're a pro at something a little more obscure, that others may struggle with finding sources for? Whatever your area of expertise, creating a channel dedicated to software tutorials is a great idea.
General Tutorials
Are you skilled in a variety of areas? Filming tutorials on general topics and dedicating your channel to these tutorials can be a great way to go viral on YouTube. From cooking, to software, adulting tips, skill and craft guides, and more, there's no limit to what you can create!
Album Reviews
If you love keeping up to date with the latest music releases, a channel dedicated to sharing album reviews might be a fit for you! Share your thoughts on albums past, present, and future, provide unique insights, and help others find music they love.
Music
Do you love music in general? A channel dedicated to talking about - or even creating - music can be a great way to make your mark on YouTube. Share behind the scenes on creating a song, tips on how to play instruments or sing, or just talk about music history and appreciation. The choice is yours!
Web Series
If you love acting or directing, creating a web series can be a fun way to share your passion with the world. You don't even need a group of friends to help out - many popular YouTube channels create web series using only themselves as actors. Get creative!
Comedy Sketches
If you have a love of comedy, creating a channel dedicated to comedy sketches is a great idea. Rework famous sketches or create original works. No matter what you choose to do, be true to yourself!
ASMR
ASMR is a hugely popular niche on YouTube, and for good reason. ASMR videos help viewers relax, fall asleep, and reduce anxiety. There are tons of specific types of ASMR, so find your niche and stick to it. Collaborating with other ASMRtists is also super common in this niche, so if you love to network and socialize, this is a great fit for you!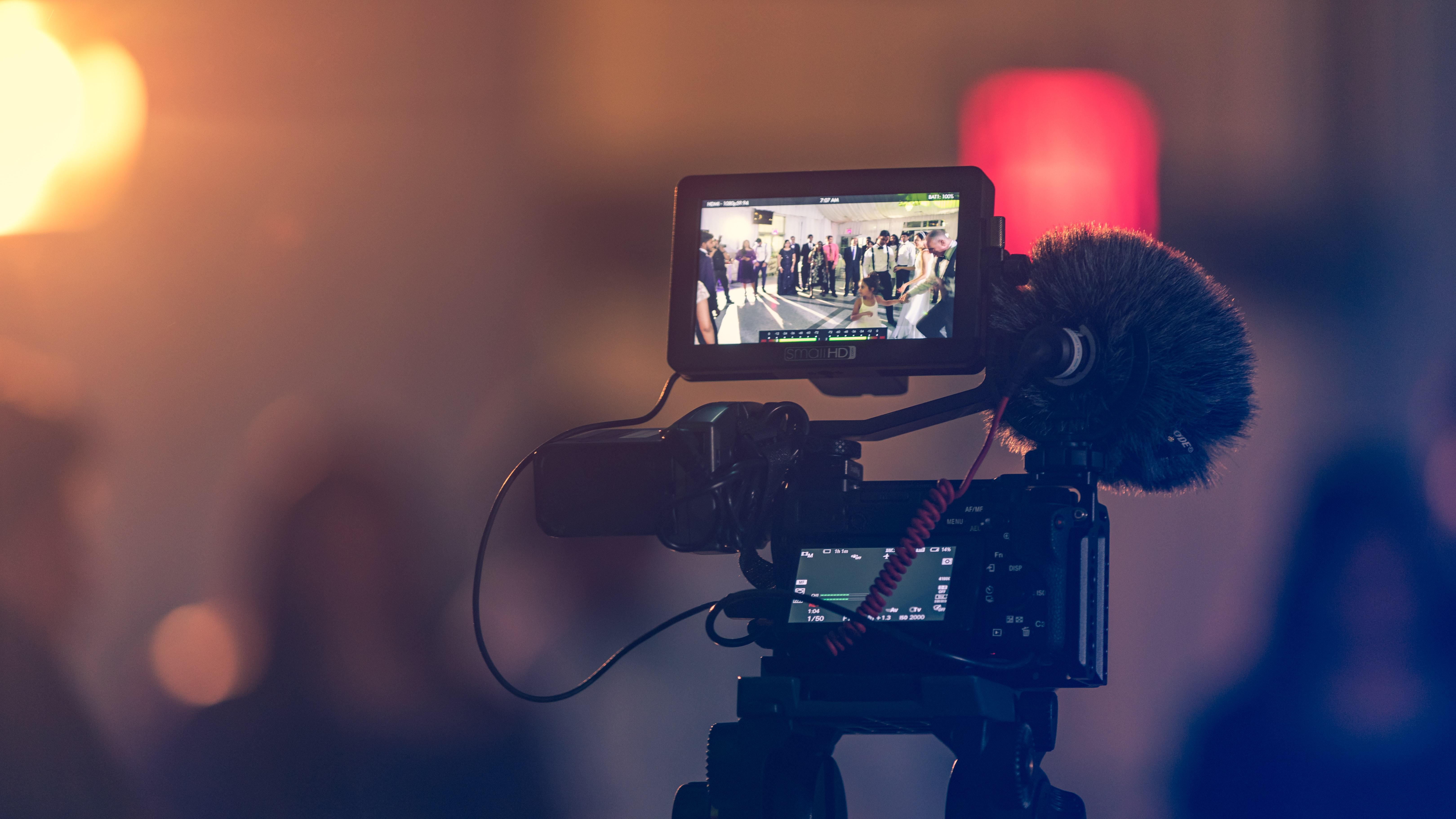 DIY
If you want something done right, do it yourself! Creating a channel dedicated to DIYs, no matter what area of life they're in, can bring huge success to your channel. Lifehacks, school crafts, weekend project ideas, and household improvements - get creating!
Challenges
Before TikTok, YouTube was the home of internet challenges - and it still is! A YouTube channel dedicated to challenges doesn't have to only follow the trends. Set your own challenges, big and small, and document your journey.
History
If you're a history buff, creating videos about your favorite (or least favorite) moments throughout history can be an amazing way to share your passion and knowledge with the world. Get handy with infographics or hire someone to create visual aids - or simply set up a neat background and start talking!
True Crime
True crime podcasts have taken the world by storm, and it's no surprise. People love trying to solve mysteries. A true crime YouTube channel can break down past cold cases, or document recent cases as they proceed. Business
Marketing
If you're great at marketing, creating a YouTube channel to share your expertise with the world could be right for you. From social media marketing, to marketing your way to success as a small business, no matter what you choose to teach there's someone out there willing to learn!
Language Learning
Language learning is a huge niche on YouTube. No matter what language you speak, someone out there wants to learn it. Create videos on your favorite words, popular phrases, slang terms, and more!
Studying
Whether you have advice to give on studying, or just love to create Study With Me videos, studying on YouTube is a very popular niche and a great way to help others be productive while getting things done yourself.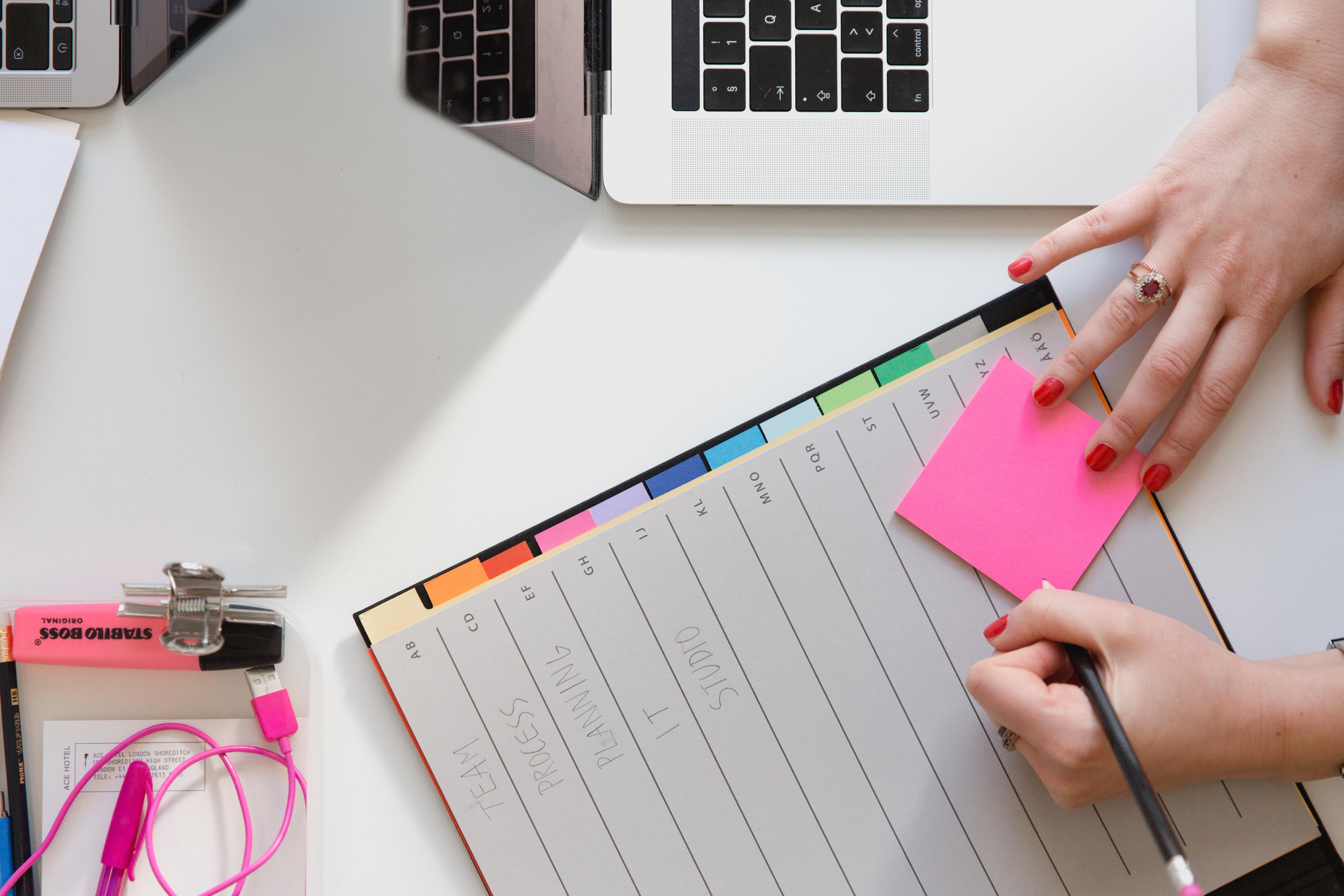 Educational
Education is a broad niche, but a popular one. There's always something to share with the world, so if you have a passion for learning this might be the right choice for you!
Gardening
Gardening is a great topic to create content for. Whether you're vlogging your journey in your own garden, providing tips to others, or teaching about specific techniques or unique plants that every gardener should know about, there's always something to create content for.
Vlogging
Vlogging is the most straightforward of all YouTube niches. Simply take your camera along with you as you go about your day, and share your experiences with the world. With a few editing tricks and a great soundtrack, you're all set!
Art
Whether you're an artist or art enthusiast, art videos are a popular way to learn more about the arts from the comfort of your own home. Get creative!
Pets
If you have an adorable pet, it's time to share it with the world! Vlog your pets daily life and share tips on how to be the best pet owner possible.
Philosophy
Much like history, philosophy is another topic that many viewers would love to learn more about but might not know where to start. Share your knowledge, and get creative with the way you break down information. You can integrate skits, comedy sketches, and animation - the sky is the limit!
Relaxing Music
Relaxing music videos can be a great way to gain views without having to create tons of content. Compiling copyright free tracks into a few hours worth of a video to accompany someone as they study or relax for the day is a great way to build a strong channel with minimal effort.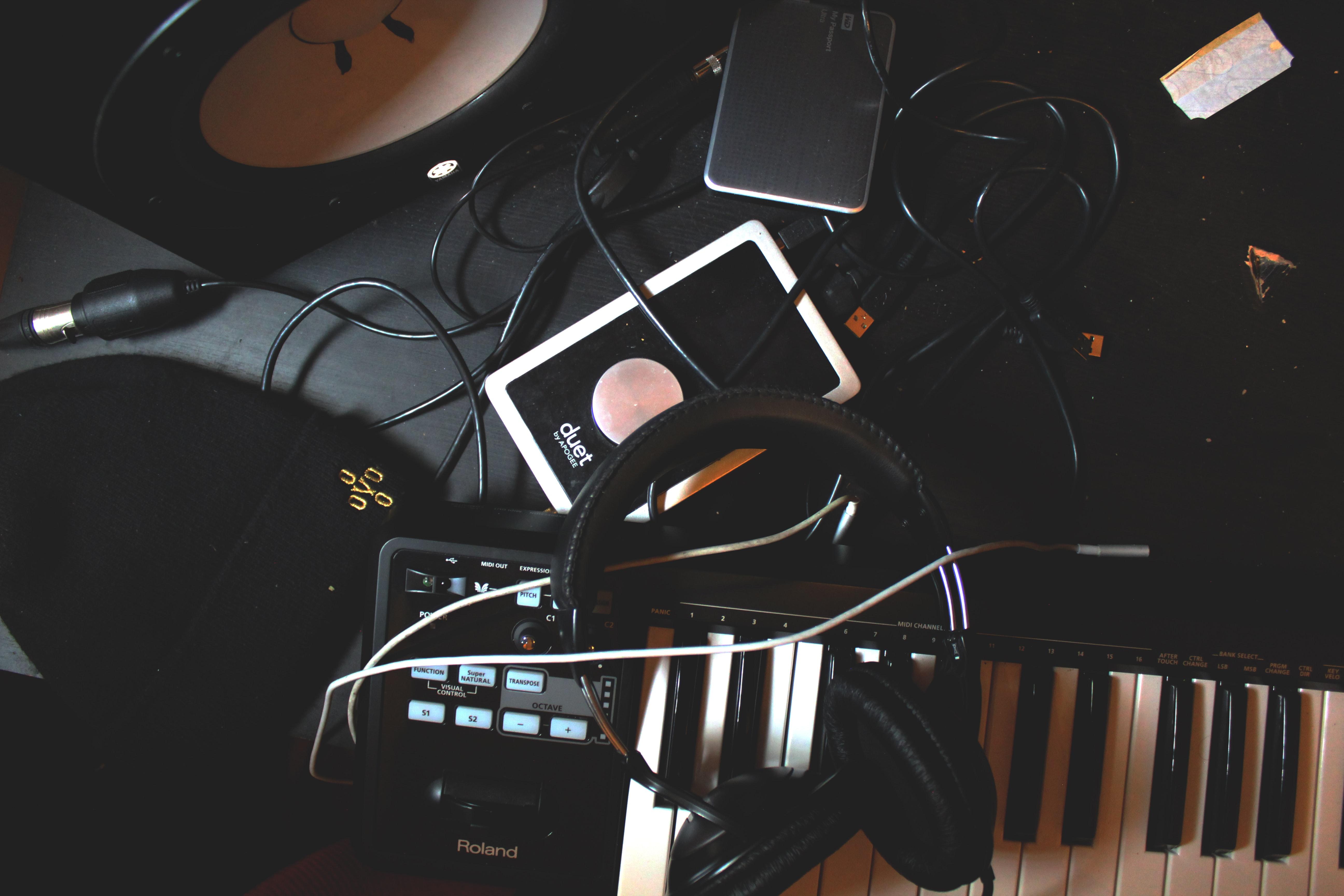 Adventure
Vlogging taken up a notch - adventure videos are a great way to share your amazing experiences with the world. Whether you love to travel to obscure places, or you're a daredevil in your own backyard, adventure content is sure to rake in the views.
Culture
Are you interested in other cultures, or an expert in your own? Sharing your knowledge can be a great way to preserve this information for future generations. Teaching others about the art, cuisine, music, fashion, and habits of a culture can inspire tons of content.
Relationships
Relationship advice is one of the internet's most sought after pieces of information. If you're great at communicating and you have strong relationships of your own, sharing advice can be a great way to create educational content that makes an impact in the world.
Sports
If you're a sports aficionado, creating videos on sports topics from the past, present, and future can be a great way to create content while doing something you love. Share clips of your favorite sports moments, review plays, reflect on wins and losses, and share the history of your favorite players - there's no limit to what you can do!
Lifestyle
Lifestyle content is another niche that encompasses a lot, but that just means it has tons of potential! From health and fitness, beauty and style, relationships, work, and daily tasks, creating lifestyle content can help to motivate you to improve your life while you share your journey with others.
Mystery
Do you love solving a good mystery? There are tons of unsolved mysteries out there, which means you'll have no end to the content you can create. Break down the mysteries, present the evidence, and do your best to solve them alongside your audience. This is also a great niche to livestream content from!
Tech Support
If you're a computer whisperer, creating videos in tech support can be a great choice for you. Share solutions to common problems, and teach others how to become tech literate in the process!
Podcasts
The best part about creating YouTube content is that you can multi-task - if your audio can stand alone, you can post it as a podcast at the same time. Or vice versa! If you have podcast content, you can share it as a video with a soothing background image. Maximize your content, and get one step closer to reaching your social media goals.
Entertainment
If you love to keep up with the latest entertainment news - celebrity gossip, events, movie awards, and more - then an entertainment channel might be right for you. Put a personal spin on things with your own unique voice!
Music Videos
If you're a musician, a channel dedicated to your music and the music videos you create along the way can be a great way to expand your audience from your favorite audio streaming platform. Don't forget cross platform promotion!
Memes
Memes may come and go, but they're always popular! Break down the meaning of memes, past and present, react to the latest trends, or create skits based on trending memes. Get creative

Where To Go From Here
So there you have it - 58 YouTube channel ideas that can help you get started on your journey to YouTube success. Pick one and start brainstorming content, then check out our Complete Beginner's Guide To YouTube Success to go even further.

Check out our Services & Pricing page to view our amazing selection of social media marketing services, and our New Order page to learn more about each one!
Want even more amazing tips & tricks from the professionals? Check out the rest of our blog for even more in-depth guides and industry expertise!