​​YouTube Shorts is the latest short-form video content to shake up the internet! With so much content out there - not only on YouTube but on TikTok, Instagram, Snapchat, and even Facebook - it can be hard to figure out what type of video to create next.
YouTube Shorts have a 60 second length limit, which makes it tricky to come up with short, snappy content that works for your channel's niche.
We've got you covered! In this post you'll find 45 YouTube Shorts ideas for any channel - so let's get started!

1. Before & After
Before & After content is some of the most satisfying content on the internet, and you can make it work for any niche! Whether you're tidying up your room, working on a project, cooking a new dish, or putting on a new look, you can make Before & After content that works for your preferred content style.
2. App Reviews
Is there a mobile app that you absolutely love and can't live without? Share it with your audience in an app review! Talk about its features, pricing, accessibility, and how you use it in your own life. Bonus points if you record your screen as you discuss it.
3. Website Reviews
If you have a go-to website that you use in your work, studies, or relaxation time, why not talk about it? Provide the URL and talk about its pros, cons, features, and how your viewers can apply it to their life. Just like an app review, make sure you record your screen as you discuss it!
4. Product Reviews
Product reviews are a great topic for any niche, as you can apply them to any subject you're interested in. If your channel focuses on business, why not review business services or tech that help you in your business dealings. Or if you run a cooking channel, review kitchen tools or unique ingredients that you're working with. Be sure to include any relevant links in your description box!
5. Business Tips
Business tips are a great short-form video topic since you can make a big impact in less than 60 seconds. You can opt to rapid-fire many tips, or elaborate on just one - the choice is yours!
6. Productivity Tips
Short-form content is perfect for sharing productivity tips, since your viewers get maximum value in less than 60 seconds. Just like with business tips, you can decide whether you want to share a ton of tips in one video, or spread them out across a series of Shorts by elaborating on one at a time.
7. Personal Growth Advice
Personal growth tips are always a huge hit on YouTube, especially at the beginning of a new year, season, or month. Is there an important life lesson you've learned recently? Share it with your viewers in an informative and engaging way!
8. Cooking
Whether you're providing step by step instructions along with a recipe, or just taking your viewers along for a quick view of your process, cooking Shorts are a hugely popular niche. Think outside the box with creative challenges like budget challenges, ingredient restrictions, time-based challenges, and more.
9. DIY Crafts
Quick DIY videos are always a great content choice for YouTube Shorts. Not sure what to create? Browse what other creators are doing and try to do one better.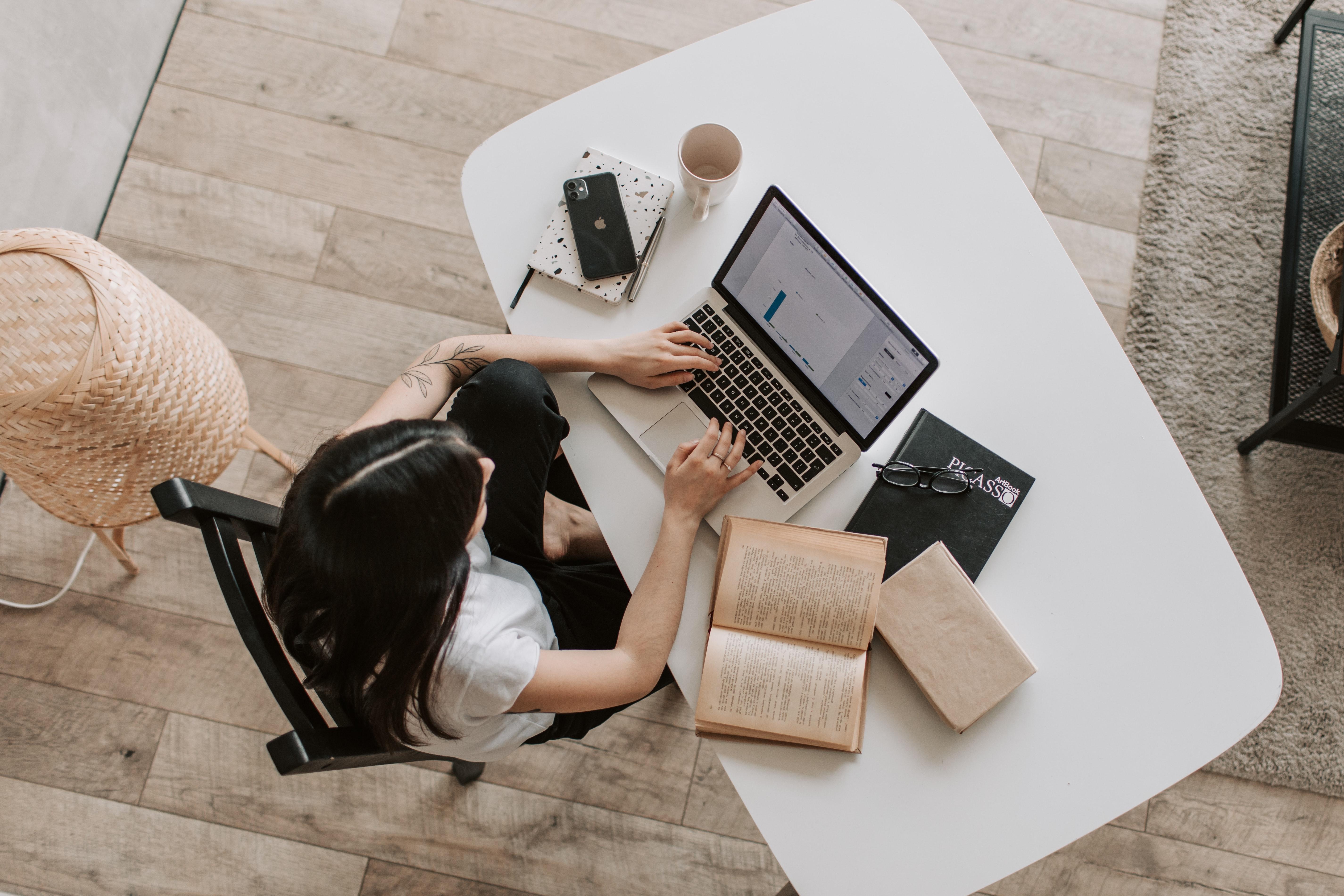 10. Life Hacks
Life Hacks are short and easy enough to explain in less than 60 seconds. Share anything that can improve your viewers' lives including kitchen hacks, productivity life hacks, beauty or style hacks, or anything related to your channel niche. The sky's the limit!
11. Dance Move
Mastered a new dance move or want to share your original choreography with the world? YouTube Shorts are the way to go!
12. Drawing & Painting
Drawing or painting progress videos (sped up to fit in 60 seconds) are an instant hit on all short form video platforms.
13. Entertainment
Quick entertainment reviews are a great choice for YouTube shorts. React to the latest celebrity gossip, trends, movie releases, and more - all within 60 seconds.
14. Experiments
Fun experiments are the way to go with YouTube shorts! Whether you're a science based channel, a cooking channel trying new ingredients in fun ways, or a beauty vlogger testing out products in a different method - give it a try!
15. Financial Advice
Do you have useful tips on budgeting, investing, or savings? Share them with your audience!
16. ASMR
Quick ASMR videos are a great way to give your audience those ASMR tingles in between your regularly scheduled videos. This is also a great way to test out new triggers without committing to an entire video.
17. Fun Facts
Share a fun fact and elaborate on it, or go rapid-fire and share as many as you can within 60 seconds!
18. Music Reactions
React to the latest music releases, past hits, one-hit wonders, obscure tracks, and more!
19. Movie Reviews
Do you love watching movies? Share your thoughts with your audience in 60 seconds or less. Whether you've just seen the latest release or an old hit, make your voice heard!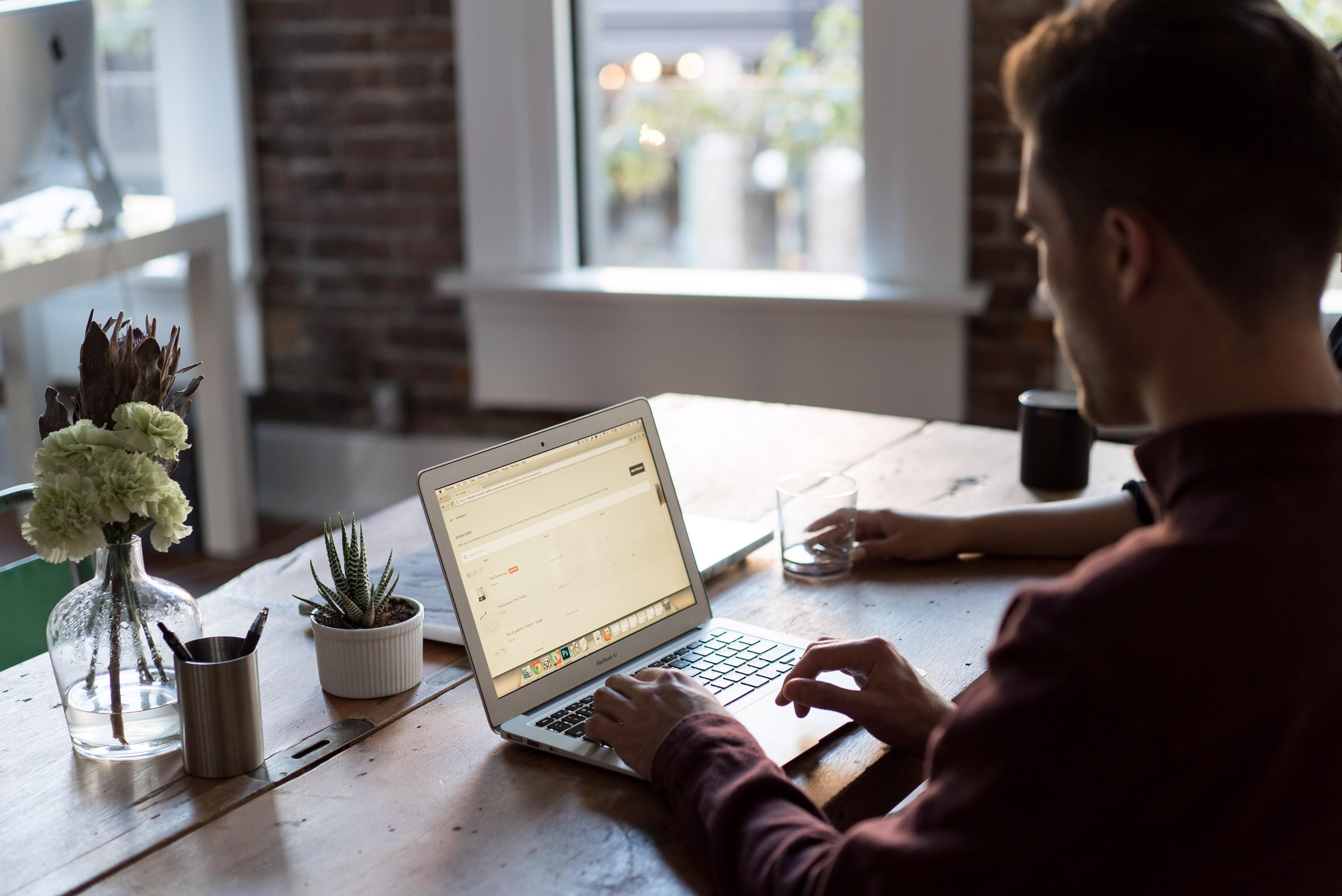 20. Book Reviews
Just finished reading a book and want to share your thoughts with your audience? Give Shorts a try! You can opt for a casual read, or a book related to your channel topic.
21. Readathons
Readathons are a great way to encourage your viewers to read more! All you need to do is choose a set period of time - 24 hours is the most popular - and read as many books as you can! Share your final count at the end.
22. Humor
Quick skits, funny pranks, and more - humor is an instant hit on YouTube, so spread the laughter with YouTube Shorts!
23. History
Share your knowledge of an historical event, a fun fact about history, or a comparison between current and past events!
24. Motivation
Motivation videos are a great choice for lifestyle, fitness, study, and productivity based channels. Edit together a brief montage, or film an encouraging mini speech to help boost your viewers' motivation!
25. Passive Income Tips
Have a tip on how your viewers can earn money without even trying? Share it and promote your channel in the process!
26. Play Instruments
Do you play an instrument? Are you learning how to play an instrument? No matter your skill level, sharing a Short of your progress or abilities is a sure hit.
27. Repurposed Content
Don't forget to repurpose your content! Whether you're creating videos for Instagram Reels or TikTok, you can post the same content on YouTube Shorts for engagement on multiple platforms.
28. Satisfying
Satisfying before and after cleaning videos, ASMR, and more - there are tons of ways to create pleasing audio and visual content no matter what your channel niche is.
29. Tips & Tricks
Similar to lifehacks, tips and tricks are a great way to share little shortcuts and out of the box advice in your field. Whether your channel focuses on art, cooking, business, ASMR, productivity, or just simply vlogs - there's always something you can share with others!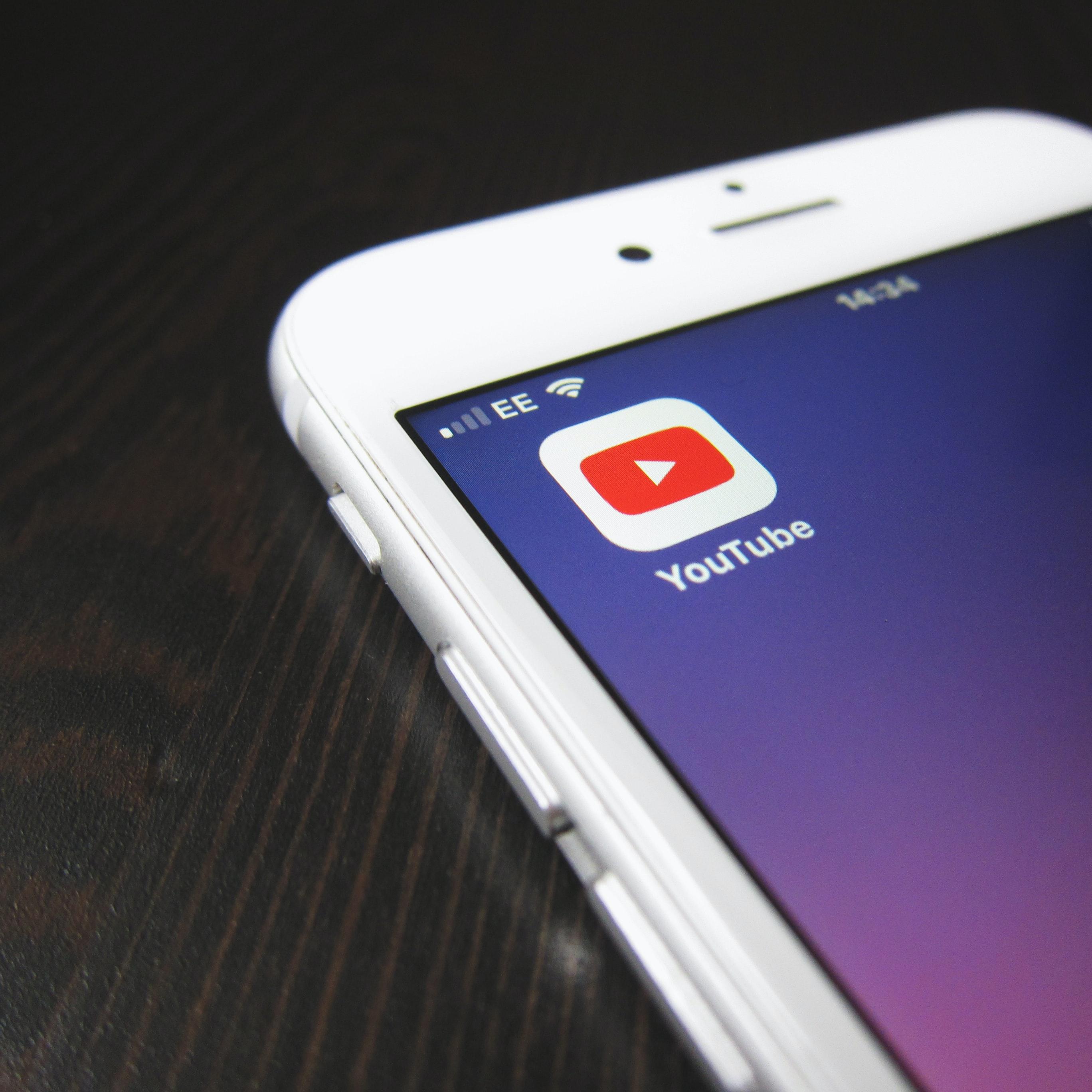 30. Unboxing & Reviews
Expecting an exciting package? Why not unbox it with your viewers and share the excitement with them! Provide your in-the-moment opinion on the products and follow up in the future with a more in-depth review.
31. Workout Ideas
Workout ideas are the perfect fit for YouTube Shorts, since many workouts repeat the same 1 minute sets several times. Even if you don't run a fitness channel, you can share your personal workout routine.
32. Workout Tips
Do you have tips on how to make the most of your workout? Maybe you have a unique perspective - like environment, health, or time restrictions - and can give your viewers insight on how to workout no matter what!
33. Beauty Tutorials
Quick beauty tutorials are always a hit. No need to go full-face - sharing your favorite eye makeup look in 60 seconds is all you need! Or for a fun challenge you could see how much you can get done within a minute.
34. Hauls
Just gone on a shopping spree? Share the results with your audience!
35. Style Advice
Quick style tips are a great way to provide practical advice to your viewers in less than 60 seconds. Showcase the best way to tuck a shirt, style a unique clothing item, or layer jewelry - the choice is yours!
36. Cute Pets
Nothing much to say here - cute pets are always a great choice for social media, and YouTube Shorts is no exception!
37. Travel Vlogs
Share the highlights of your latest travels in your Shorts! You can even create a series of Shorts throughout the duration of your trip.
38. Daily Vlogs
If you're a vlogger, why not use Shorts to provide behind the scenes insight? If you usually don't vlog, creating Shorts vlogs can be a great way to provide your audience with a variety of content styles.
39. Routines
YouTube is the home of routines - showcase yours! A few types of routines you can share include: morning, afternoon, evening, workout, study, work, productivity, self-care, travel - and more!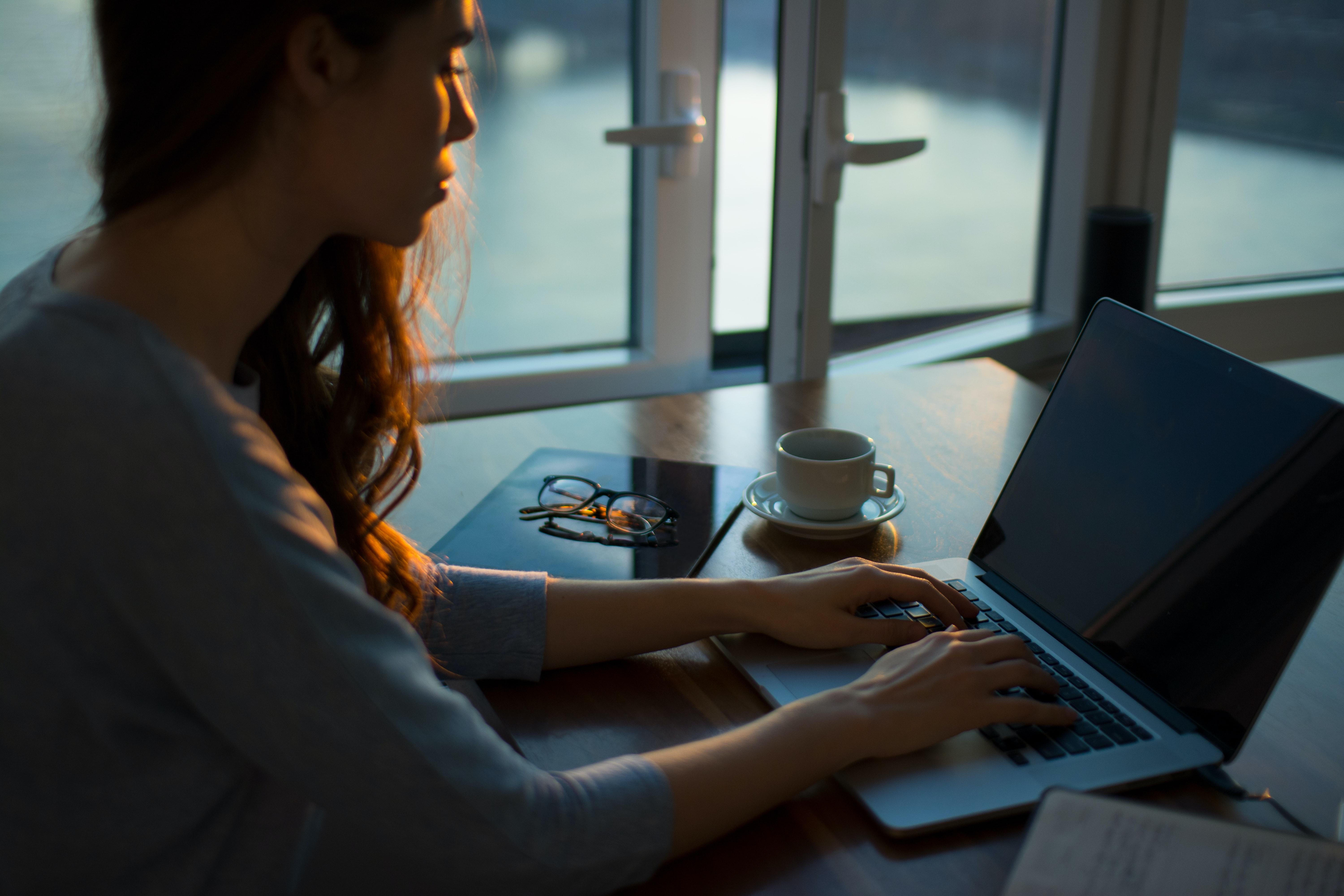 40. Trend Reactions
Has a new trend caught your attention? Why not share your reaction with your audience!
41. Pranks
Pranks don't need a huge set up - sharing just the hilarious results is enough!
42. Baking Videos
Baking videos are a huge hit - whether you have a secret family recipe, amazing cake decorating skills, or a unique spin on classic favorites (like gluten or dairy free alternatives).
43. Food & Restaurant Reviews
Review your latest restaurant visits to help your audience make the best decision when it's time to make a reservation!
44. Collaborations
YouTube Shorts collaborations are a great way to increase your audience reach without making a huge time commitment or expecting another creator to spend hours editing a full length video. The content style is up to you!
45. Sponsored Content
Using your YouTube Shorts to share sponsored content can be the perfect way to boost your income without annoying your loyal audience with constant advertisements. Get creative - the most effective sponsored content doesn't feel like an ad at all!

Check out our Services & Pricing page to view our amazing selection of social media marketing services, and our New Order page to learn more about each one!
Want even more amazing tips & tricks from the professionals? Check out the rest of our blog for even more in-depth guides and industry expertise!