Instagram users all know about a little something called Insights - the tiny tab opens up a goldmine of information about your profile.
From the posts gaining the highest engagement, to the demographics that are engaging with your profile the most, Instagram's Insight tab has everything you need to start planning and creating content that will resonate the most with your ideal audience. '
But before you get overwhelmed with everything that there is to know about Insights, focus on these 4 key metrics for Instagram success: likes, comments, shares, and saves! Here's how you can measure these metrics, and start making sure that you gain more of them with future content.
(Psst - you can also buy Instagram likes for an easy boost in engagement!)
Disclaimer: Rank & Monetization

QQTube is a middleman bringing together buyers and sellers.
We have no control over what will make your video/channel/account/profile rank, go viral, or trend. We can not offer any advice on this matter, we simply offer services that may help you achieve your goals. We offer no guarantees regarding the effect that the services offered on our site may have over the long-term popularity of your video/channel/account/profile.
​
We offer a variety of services from many different providers and they rarely give us specifics about how their delivery methods work. However, we do not offer or allow services that would increase ad revenue.

Instagram Likes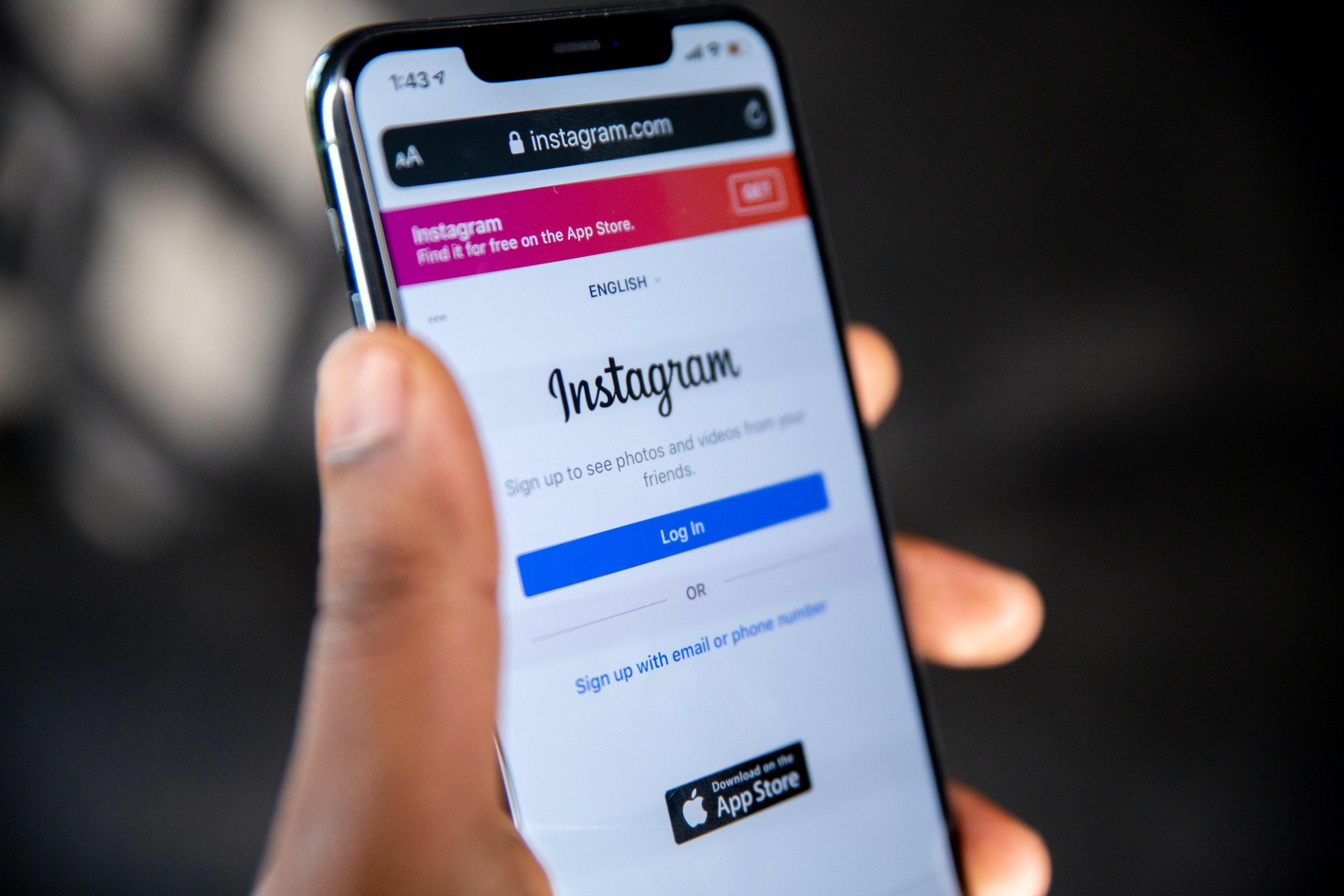 There's nothing Instagram is known for more than its Likes feature! That instantly recognizable little heart icon is the driving force behind Instagram's 8.95 million daily uploaded posts.
While it may seem innocuous enough, gaining Instagram Likes is key to maintaining a strong profile. Without Likes, your posts won't reach a wide audience, or take that prized place on the Explore page.
Likes are probably the one metric you're most familiar with, and most likely to monitor as a measurement of Instagram success.
But what should you be aiming for? It's a good idea to aim to have at least 30% of your followers liking each of your posts.
That means for every 100 followers you have, at least 30 of those followers should be liking each post.
An engagement rate of around 30% shows that your followers are legitimate and engaged - a sure sign of a high-quality Instagram profile. Anything less than that and your following may seem illegitimate or simply disinterested in what you have to offer - and neither of those are good options!
Instagram Comments
Much like Instagram Likes, Instagram Commenst are one of the more visible (and prized) of the key metrics simply because they're an instant indicator of your post's reach and popularity.
The more comments you have, the more likely new audiences are to stick around and scroll through the rest of your feed. After all, if one photo can spark a conversation, why not stick around for more?
It's a good idea to respond to every comment that you receive on a photo, either with a simple "thanks" to the average compliment, or with an emoji or two. Bonus points if you respond with a thoughtful, in-depth reply! Responding to comments is a sure way to boost your comment count as the immediate comment metric that appears when you hover over a post doesn't differentiate between your comments and comments from other accounts.
This means that you can double your comment count just by sending out a friendly response!
Instagram Shares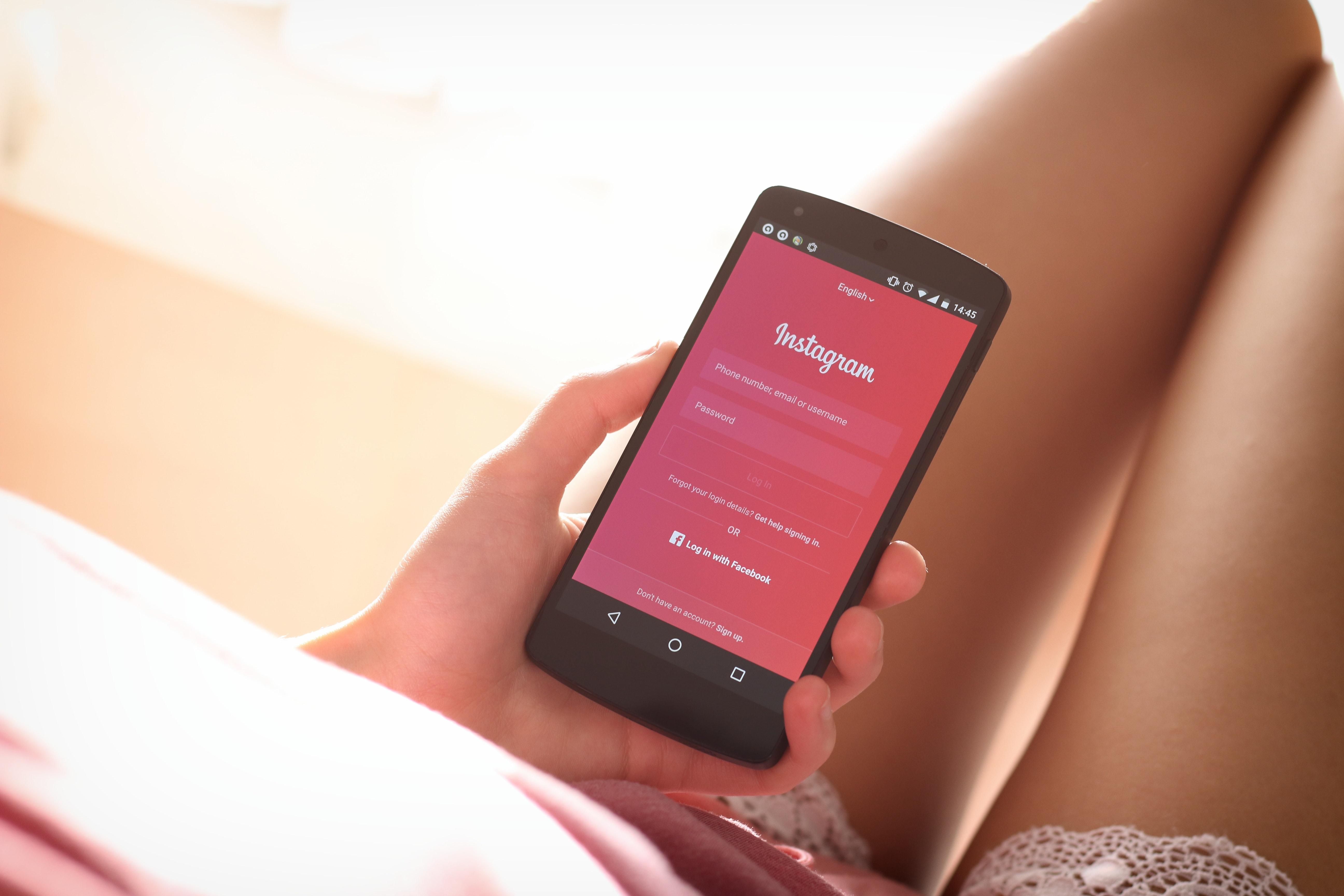 Less known to the outside world are Instagram Shares. While you can't see the Shares metric on an individual post, as the creator of content you have the ability to view your Shares analytics via the Instagram Insights tab.
Simply put, Instagram Shares indicate whether or not users have shared your content with a friend; either within the platform (via Instagram Stories or DMs) or to an outside platform like Facebook, Tumblr, or Pinterest.
Reflecting on your Shares analytics provides a huge opportunity for you to determine the popularity of your content across platforms, so you can take the leap and create profiles better suited to each platform's content style.
For example, if you notice that the majority of your content is being shared to Pinterest due to your photography style, you might want to consider creating your own Pinterest account. There you can share your photography directly and gain traffic to your website, main social media account, or shop.
Instagram Saves
Along the same lines as Instagram Shares are Instagram Saves. The Saves metric tells you how often your posts are Saved by a user to their Saves section on Instagram.
Many users use the Save section to refer back to for style inspiration, travel ideas, motivation, recipes, and other aesthetic purposes. This is a great way for you to determine the value of your content.
The more Saves a post has, the more users want to see it again and again. This means you can start creating more, similar content in order to boost engagement. If all of your followers are saving your outfit posts, you might want to consider posting more!
Making The Most Of Your Metrics
At the end of the day, Instagram metrics can't tell you everything about your content but they can give you a pretty good idea of what is and isn't working, allowing you to adjust accordingly. Don't discount the value that Instagram analytics can provide to your social media marketing efforts! The Instagram Insights tab is full of useful information, so start exploring and experimenting!

Check out our Services & Pricing page to view our amazing selection of social media marketing services, and our New Order page to learn more about each one!

Want even more amazing tips & tricks from the professionals? Check out the rest of our blog for even more in-depth guides and industry expertise!