With an ever-growing sea of content, YouTube is one of the internet's top video content platforms. In fact, it's the most visited website on the internet and its user-friendly design has even made it the second most popular search engine behind Google.
If you're looking to reach a new, wider audience and take your personal or professional brand to the next level, growing your brand on YouTube is a great way to start.
Not sure where to begin? Stick around, because in this article we'll give you 17 actionable tips to help you start growing your brand on YouTube. Read until the end to learn more about how buying YouTube watch time, views, subscribers, and likes can give your content that extra boost it needs!
Disclaimer: Rank & Monetization

QQTube is a middleman bringing together buyers and sellers.
We have no control over what will make your video/channel/account/profile rank, go viral, or trend. We can not offer any advice on this matter, we simply offer services that may help you achieve your goals. We offer no guarantees regarding the effect that the services offered on our site may have over the long-term popularity of your video/channel/account/profile.
​
We offer a variety of services from many different providers and they rarely give us specifics about how their delivery methods work. However, we do not offer or allow services that would increase ad revenue.

Set The Foundation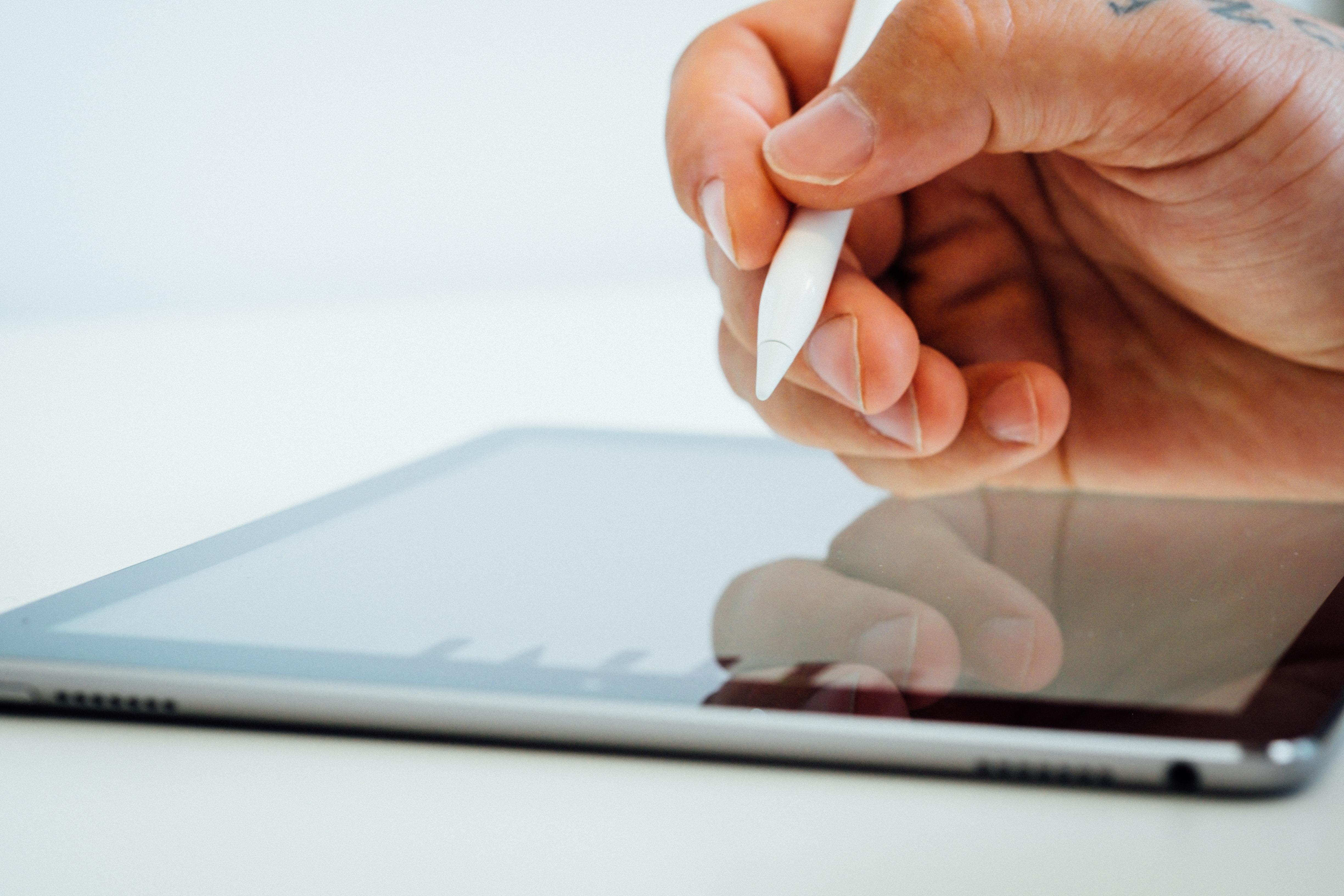 Before you start creating amazing content, you have to put in the time and effort to know what you want and how you're going to get it. It's time to do some research!
Know What You Want
Developing a clear vision for your YouTube channel is key when it comes to brand growth. If you don't know what your end goal is, let alone your short-term goals, it can be almost impossible to create quality content. Knowing what type of content you want to create, the message you intend to share, and the value you want to bring your audience is key. A great place to start is by crafting a mission statement for your brand, if you haven't already. When creating content, ask yourself how you can meet that mission statement with what you're creating. If the answer is too difficult to come up with, you might need to make a few adjustments and get yourself back on track.
Know Your Audience
Chances are you've already done some customer research when you began your brand in the first place - but what about the demographic where your customers and YouTube viewers overlap? Knowing what your ideal audience looks like, what they search for, and what their needs are can help you meet those needs. For example, if your brand focuses on selling productivity tools and you know that many YouTube users are fans of how-to videos and vlogs, you can use this information to create productivity-oriented vlog content or how-to guides on efficient workflows. Having a clear picture of who your ideal viewer is will help you craft valuable content for them moving forward.
Check Out The Competition
Chances are you're not the only brand in your niche - and most definitely not the only brand on YouTube. Researching your competitors is a great way to not only see what works, but to see what hasn't been addressed. There are gaps in every market, and it's your job to fill them. If you notice that all the top beauty brands are posting makeup tutorials and skincare guides, but no features that spotlight vegan or cruelty-free products, makeup for people of color, or body-positive content then it's time to start filling that need!
Keep a running list of the types of videos you see from your competitors, along with the types of videos you feel you could improve the niche with. Also take note of how these videos are marketed. What style of thumbnail resonates with viewers the most? Are their YouTube descriptions long and full of resources, or do they keep things short and sweet? Which social media platforms do they share their videos to?
Knowledge is power, so make it work for you.
Improve Your Branding
Whether you're just starting out on your brand journey, or you're a long-time veteran, there's always room for improvement when it comes to your brand's visual identity. Making sure that you have a solid profile picture, cover photo, and color scheme to use in your video thumbnails can make or break your engagement. Use a tool like Canva to help create consistent, high-quality branding and you can't go wrong!
Set Up An Amazing YouTube Channel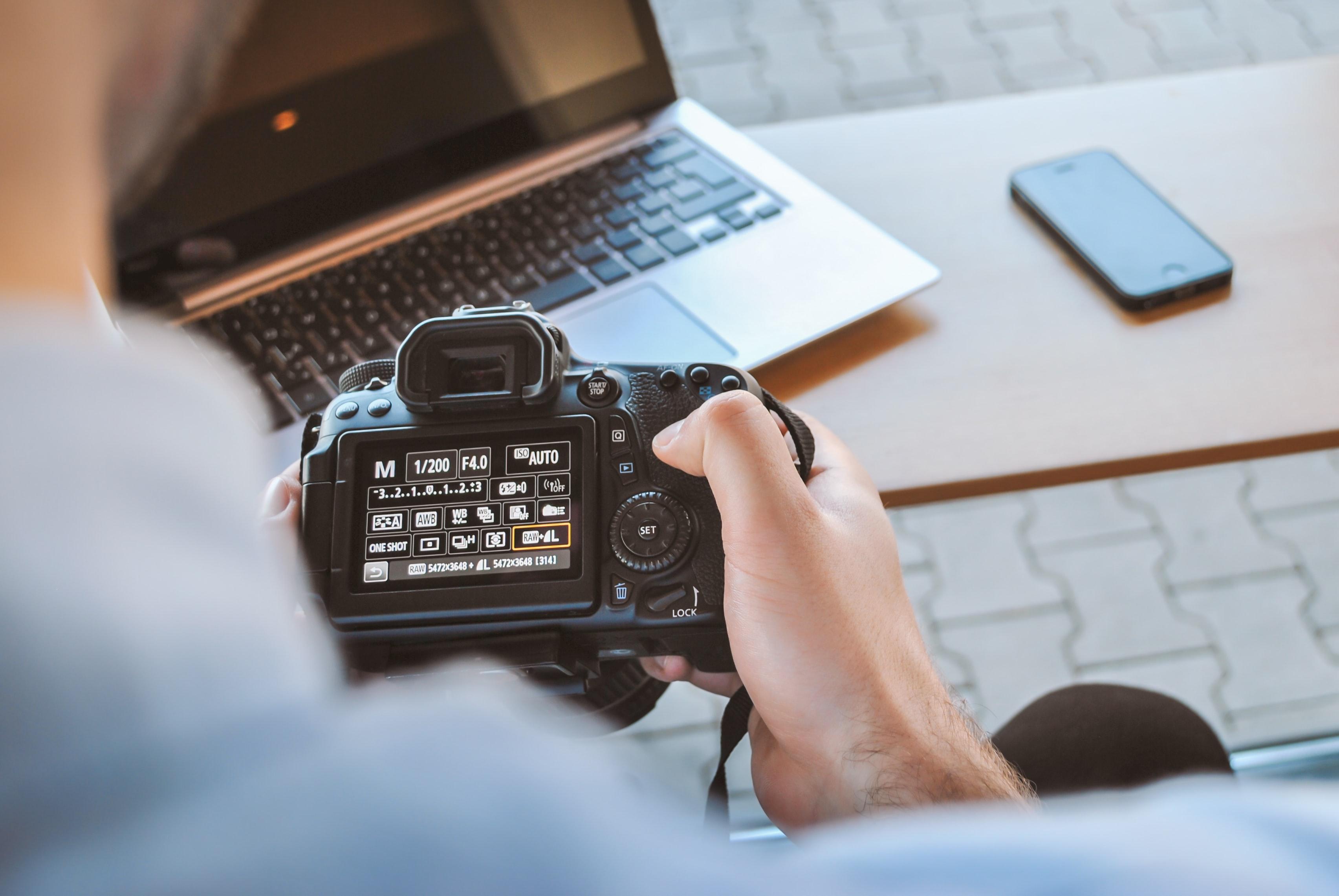 Now that you have a clear blueprint for where you want to take your channel, it's time to get started on building it. Here are a few key elements to keep in mind…
Set Up A Brand Account
Unlike a personal YouTube channel, a brand account provides useful tools that can help take your branding to the next level. This means you'll gain access to YouTube Analytics as well as the ability to collaborate with team members. You can learn how to create a brand account here.
Write A Channel Description
Just like any other social media profile, a YouTube channel needs a strong channel description. This is where you can share a bit about your brand including where you're located, your mission statement, your brand values, and what you hope to bring your audience.
Contact Info
Don't forget the contact information! Along with your brand email it's a good idea to link as many social media platforms as you're able to, if you have profiles on those platforms of course. This will come in handy when subscribers start rolling in and want to explore more of what your brand has to offer.
You can also include a mailing address for anyone interested in sending sponsored items or fan mail!
Verify Your Account
If you complete one step from this article, make sure it's this one! Verified accounts are allowed to post videos that are longer than 15 minutes long, so this is key to ensuring that you can bring the most value to your audience in the long run.
Verifying is simple. Just fill in your country and phone number at youtube.com/verify.
Create Amazing Content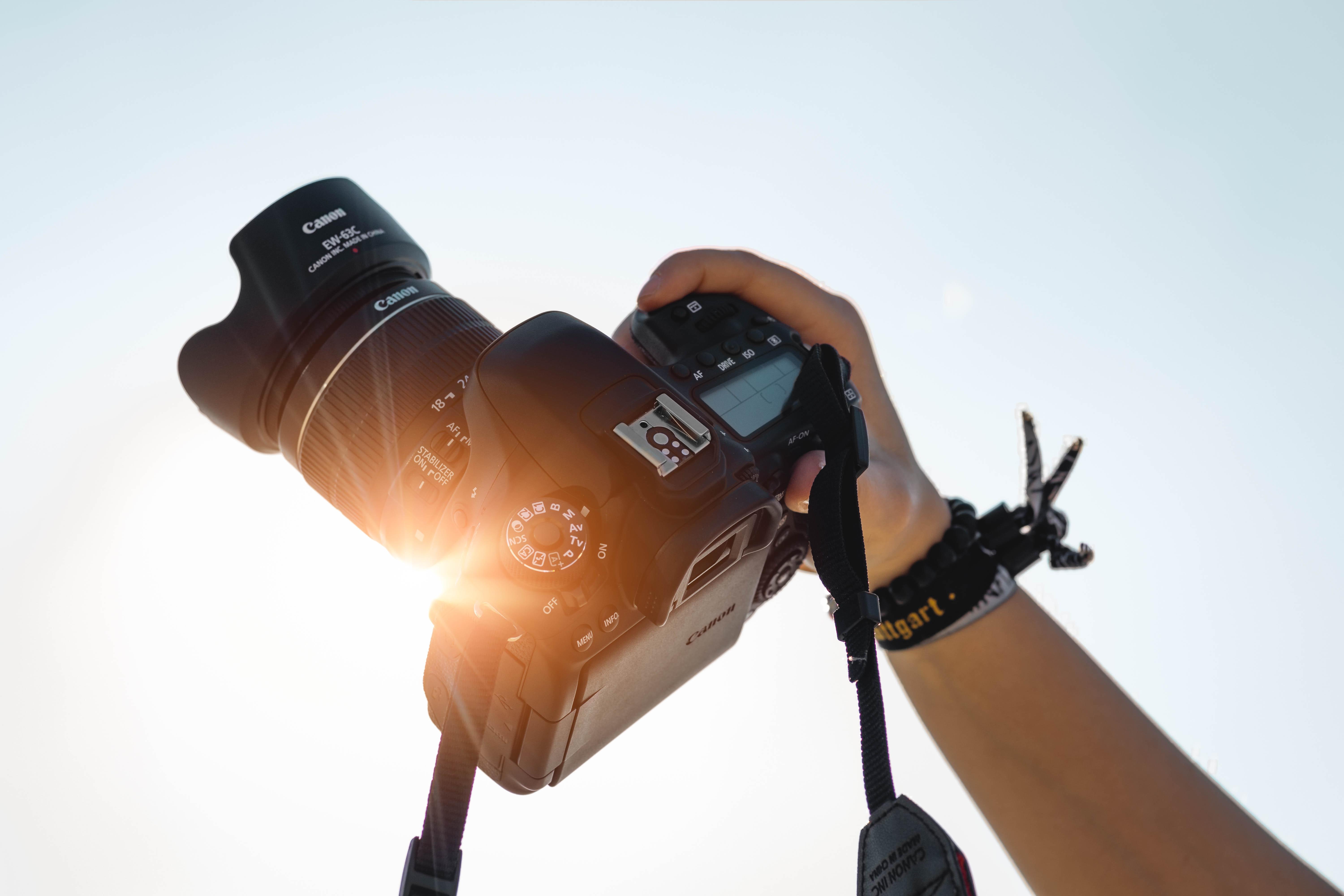 So you've completed your brand research and your YouTube channel is all set up. Now what? It's time to start creating amazing content and getting started on the path to going viral!
Set A Consistent Posting Schedule
Before you begin creating content, you should know how often you intend to post and when you want this content to go out. With your knowledge of your target audience on hand, figure out a posting schedule that fits your needs and the projected needs of your viewers. When are your viewers most active and engaged on YouTube? Be honest with yourself and realistic of your schedule. Don't bite off more than you can chew with a daily posting schedule unless you know that it's worth the time and effort and fits into your existing workflow. Once a week a solid rule of thumb for most content creators, though some brands can get away with posting less or more often depending on their goals.
Create A Content Calendar
Brainstorming the type of content you want to create and filling in a calendar based on the schedule you created in the previous step is all you need to create a content calendar. It's a simple process that holds you accountable for your content creation, and keeps you inspired to create even more.
Curate Your Content
Quality over quantity has never been more important than when it comes to YouTube videos. Curate your content at every step to ensure that you make the most of your platform. Choosing only the best video ideas, keeping scripts as engaging as possible, editing smoothly and cutting out any awkward moments or lengthy footage, and keeping things interesting is the way to go. Brief, engaging videos trump lengthy videos that get abandoned midway.
Keep Backup Content
So you've decided to post daily/weekly/monthly, but an unexpected event or situation has come up and now you're crunched for time and super stressed over letting your viewers down with a content gap. That's where backup content comes in! In the moments where your motivation and inspiration run free and you have the time, create as many additional videos as possible to keep on the side in case of a rainy day. That way, when you've fallen ill or have previous responsibilities to tend to you can still post amazing content without breaking a sweat.
Design Amazing Thumbnails
Your first line of attraction for any video is an amazing thumbnail. Eye-catching visuals paired with informative text are key to improving your video's click-through rate. You can use a free tool like Canva to create amazing professional quality thumbnails in just a few minutes.
Optimize Your Video Title
Just like your thumbnail, your video title is what lures in any potential viewers. It's important to straddle the line between clickbait and quality though. You don't want to make any bold claims that aren't present in your video, but you do want to capture your audience's attention and build a sense of intrigue and urgency over watching your video. Variations in text format (all caps, first letter of each word capitalized, or all undercase), relevant emojis, and bold punctuation are all great ways to embellish your video title.
Write The Best Video Descriptions
Now that you have your viewers' attention and they've begun watching your video, it's important to craft a high-quality video description in order to maintain their interest and to provide them with even more value. Include a brief description of your video's content, as well as any sponsorships or partnerships that are including, your social media links, affiliate links, frequently asked questions, and anything else you feel should be included.
It's a good idea to create a template for your video descriptions that has your social media and other consistent information already prepared so that you can easily copy/paste and update as needed.
Build Playlists
Once you've accumulated a decent amount of videos, why not build a few playlists to help viewers navigate your channel more easily? Not only do playlists help direct viewers to similar content, but they auto-play, which means that viewers watching one video will most likely stick around for the next (if not more) which boosts your overall watch time and engagement.
With more of your content to enjoy, viewers will likely subscribe to your channel by the end of the playlist.
Get Started With Cross-Platform Promotion
Once your video has been posting, the work isn't over! It's time to share your content across your social media profiles in order to bring in the maximum number of viewers and subscribers. Not sure where to begin? Check out our guide to cross-platform promotion for an in-depth look at the process.
Investing In SMM Tools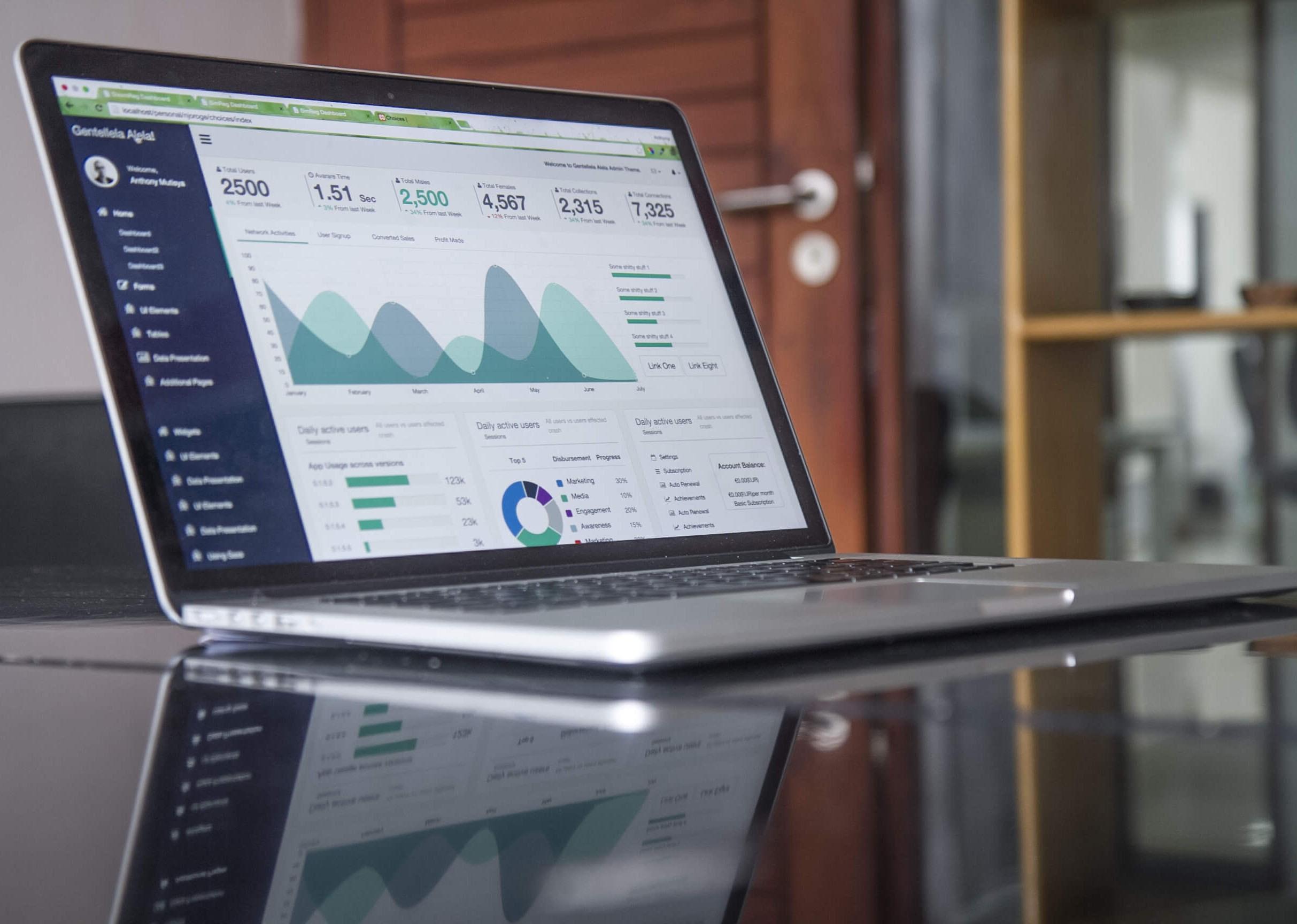 Regardless of whether or not you've enjoyed success and an increase in engagement with today's tips, don't forget to invest in SMM tools! Purchasing YouTube watch time, buying YouTube views and likes, and order YouTube subscriptions can take your channel to the next level. When you invest in YouTube SMM tools, you're providing your channel and content with a strong foundation of engagement that can help bypass the pesky algorithms that keep many creators in the shadows, and increase your chances of reaching your social media goals.
So give your content the attention it deserves and simplify success with YouTube SMM tools.


Check out our Services & Pricing page to view our amazing selection of social media marketing services, and our New Order page to learn more about each one!

Want even more amazing tips & tricks from the professionals? Check out the rest of our blog for even more in-depth guides and industry expertise!