No matter your experience level with social media marketing, it can be tough to maintain steady levels of engagement over time across all platforms. Whether you're a social media veteran or just getting started, boosting engagement and reach on social media can be a challenge.
In today's post, we'll go over 11 ways you can boost engagement on every social media platform and increase your reach regardless of your content niche. So whether you want to learn how to increase engagement on Instagram, YouTube, Facebook, or TikTok - we've got you covered. Before we get started, don't forget to claim your free Twitter likes!
Ready? Let's get started!



Keep Your Content Unique




When thinking about how to best maintain your social media presence, it is important to remember that each social media platform has its own algorithm, content focus, and style.

For example, Instagram has been an image based platform, and Tik Tok is primarily video based. While it is possible to post all forms of media across most social platforms, you may want to consider what kind of content performs best on each platform and tailor your content accordingly.

You don't want to just recycle the same content for each platform, but rather mold your content to better find its place in the algorithm.


Stay Consistent




One of the best things you can do to ensure your content performs well and to be sure that you keep some balance between your online and offline life is to create a content schedule.

There are various tools, such as built in analytics services, that will help you to determine the best time and days to post your content.

This will also build a sense of trust and expectation from your audience, who knows they will receive regular content from you and when.


Bring Value




Viewers and followers want to engage with content that peaks their interests and that brings value to their time online. There are dozens of ways that you can do this, depending upon your content and how you choose to use your platform.

Offering your audience entertainment, education, advice, giveaway opportunities, and a sense of community are some great ways to build a connection with your audience.

If you want to find creative or successful methods of how to increase engagement on Instagram or other platforms, a good place to start is by looking at the accounts and people you follow and ask yourself what drew you to their content.


Crowdsource Your Content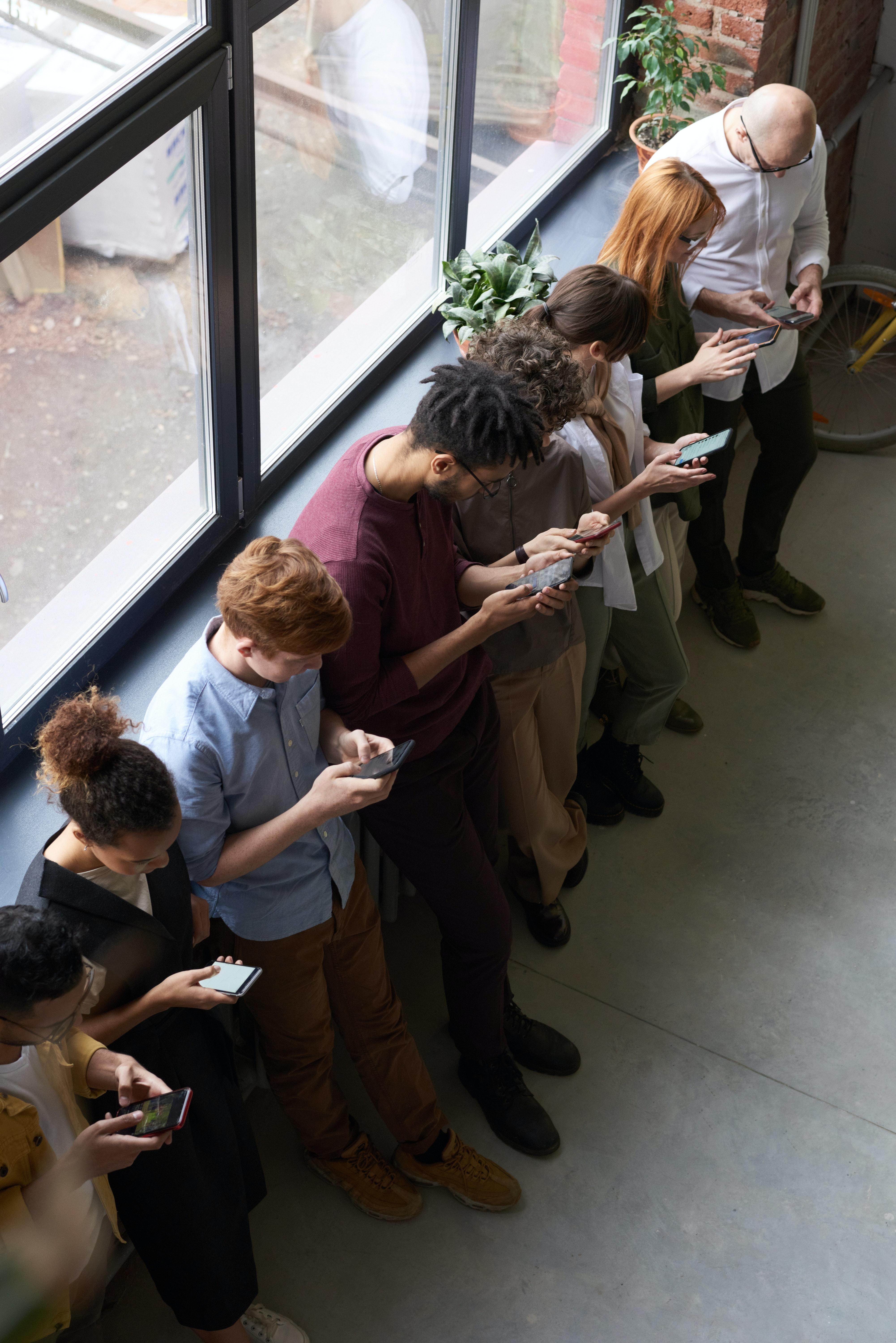 Boosting your engagement online has a lot to do with building a community around your content. This means that you should also be a part of the give and take of your curated online space.

An easy and popular way to do this is by sharing or reposting content that speaks to you or your brand that has been originally created or shared by your followers and mutuals.

This makes your audience feel appreciated and seen, and this can help you build connections on your platform.


Go Live & Get To Know Your Audience


In the spirit of getting to better know your audience, livestream features, like those found on Instagram, Facebook, YouTube, Tik Tok, Twitch, and other social media sites, are a fantastic way to directly interact with your audience.
Live Streaming frequently allows your followers and others to hear from you, ask questions, share comments, and otherwise interact with you in real time.
Livestreams are also great opportunities to do things like host FAQ sessions, announce giveaways, or even invite members of your audience to join you in a shared stream where you can host discussions.


Take Advantage Of Content Streams Within Platforms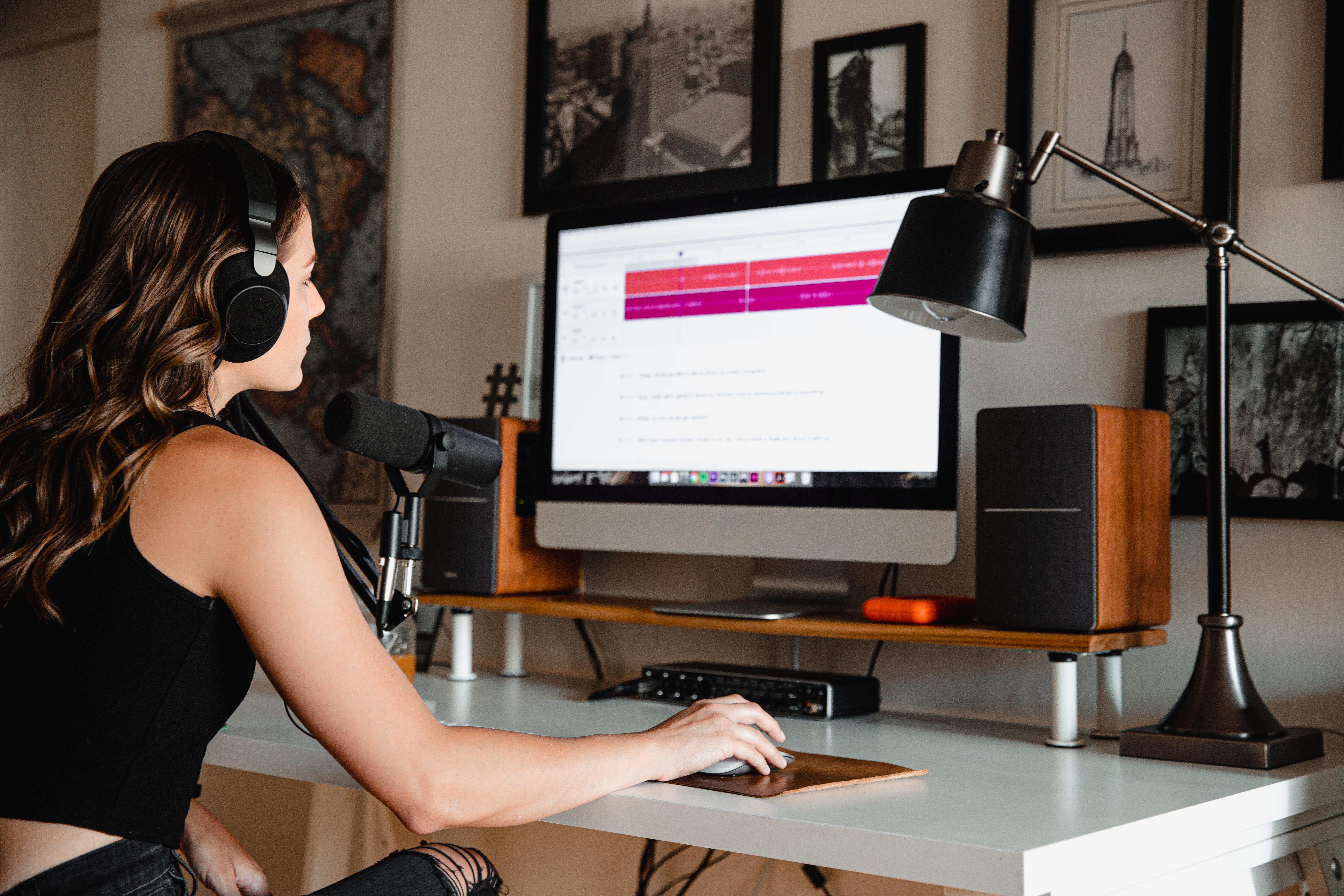 Nearly every major social media platform has added new features in the last couple of years to make a more rounded and engaging experience for its users. Using these services will help elevate your platform and ensure the algorithm smiles favorably upon you.

For example, Instagram no longer just includes a feed, but now also includes IG TV, Reels, and Stories. If you want to learn how to increase engagement on Instagram, learning how to use these facets of this popular social media platform is one of the best ways to do so.

Tik Tok also recently added a Stories feature, and YouTube has added YouTube Shorts. This is clearly a growing trend, and taking advantage of it is sure to help your platform grow.


Network & Collaborate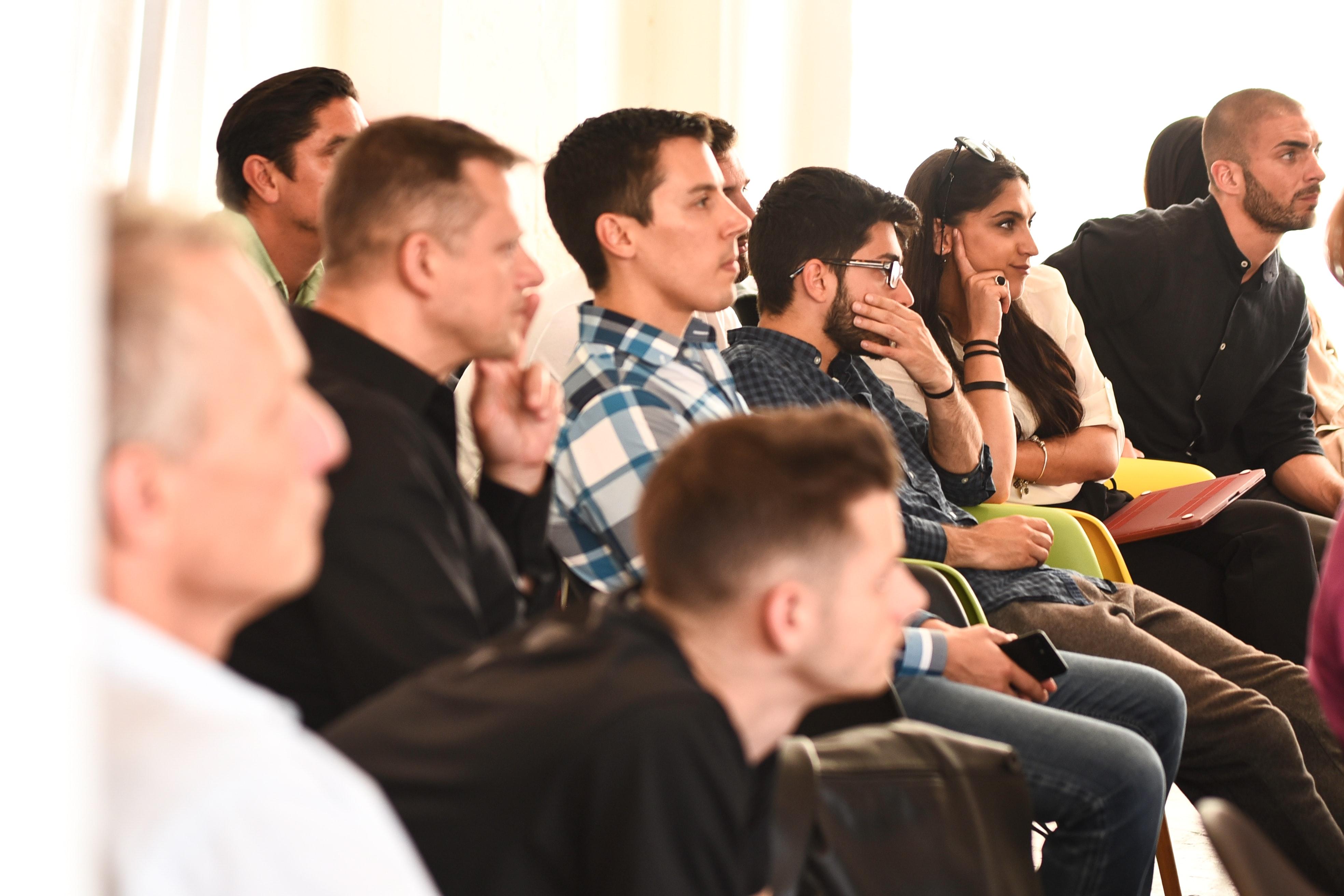 Just as you want to build connections with your audience, it is also important to find ways to network and collaborate with other creators who are doing work and sharing content in the same niche as you.

This is a good way to get inspired, learn new things, and give back to your online community. If you're interested in the many benefits and ways to network online, check out our post Social Media Networking: Your Guide to Making Connections


Know Your Algorithms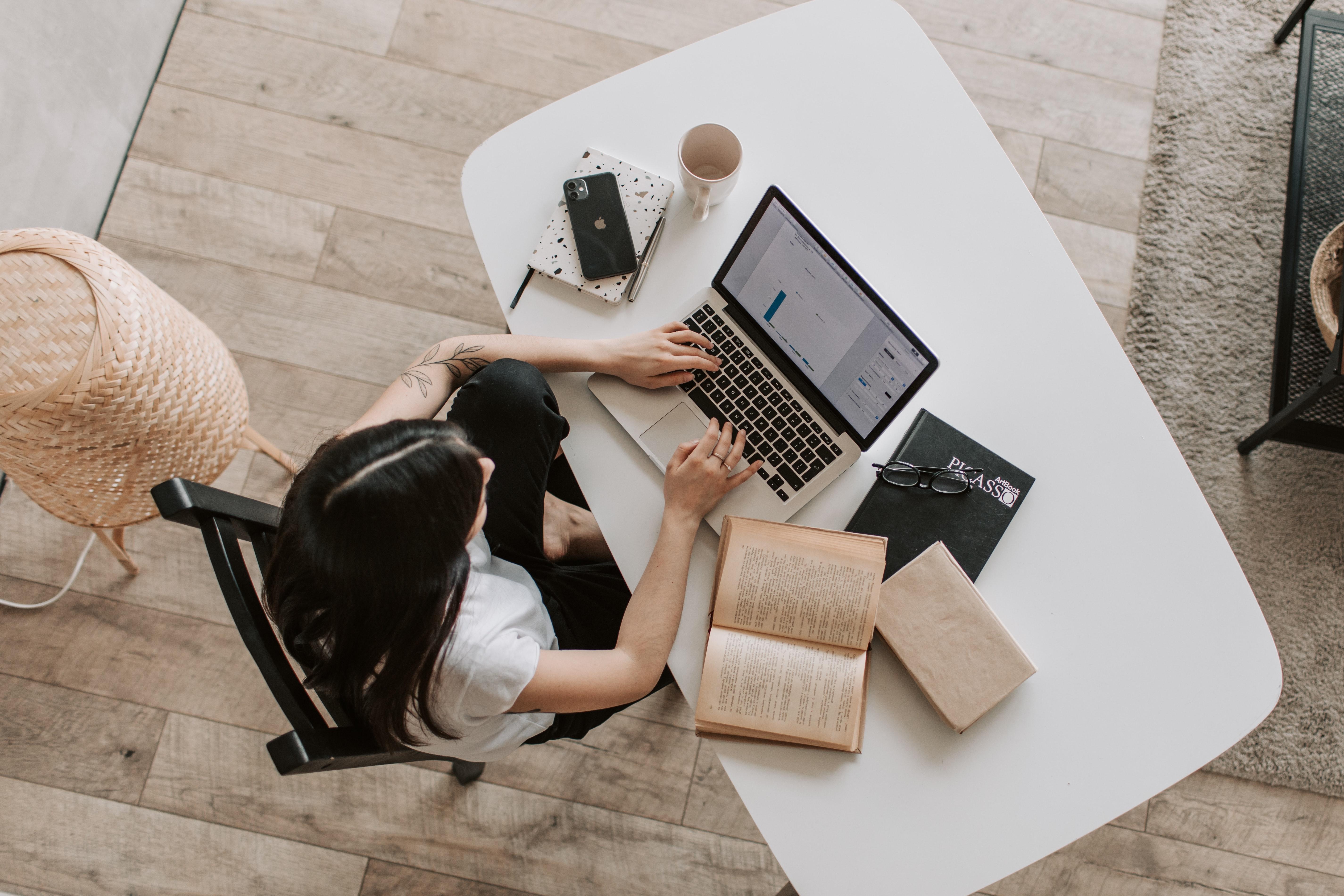 Possibly the most difficult part of maintaining your presence online and building an audience is keeping up with algorithms. Each social media platform has its own algorithm, and these are often being updated. What might work for you one week may not bring as much engagement the next.

This is why it is important to do your research on the algorithms of each of the social media platforms you use and get familiar with what each one looks for when ranking content.

The higher your content is in this ranking, the more likely it is to be seen by your audience and others who would love to follow you but just might not know that you exist yet. So learn your algorithms and get your content the reach it deserves.


Master Your Analytics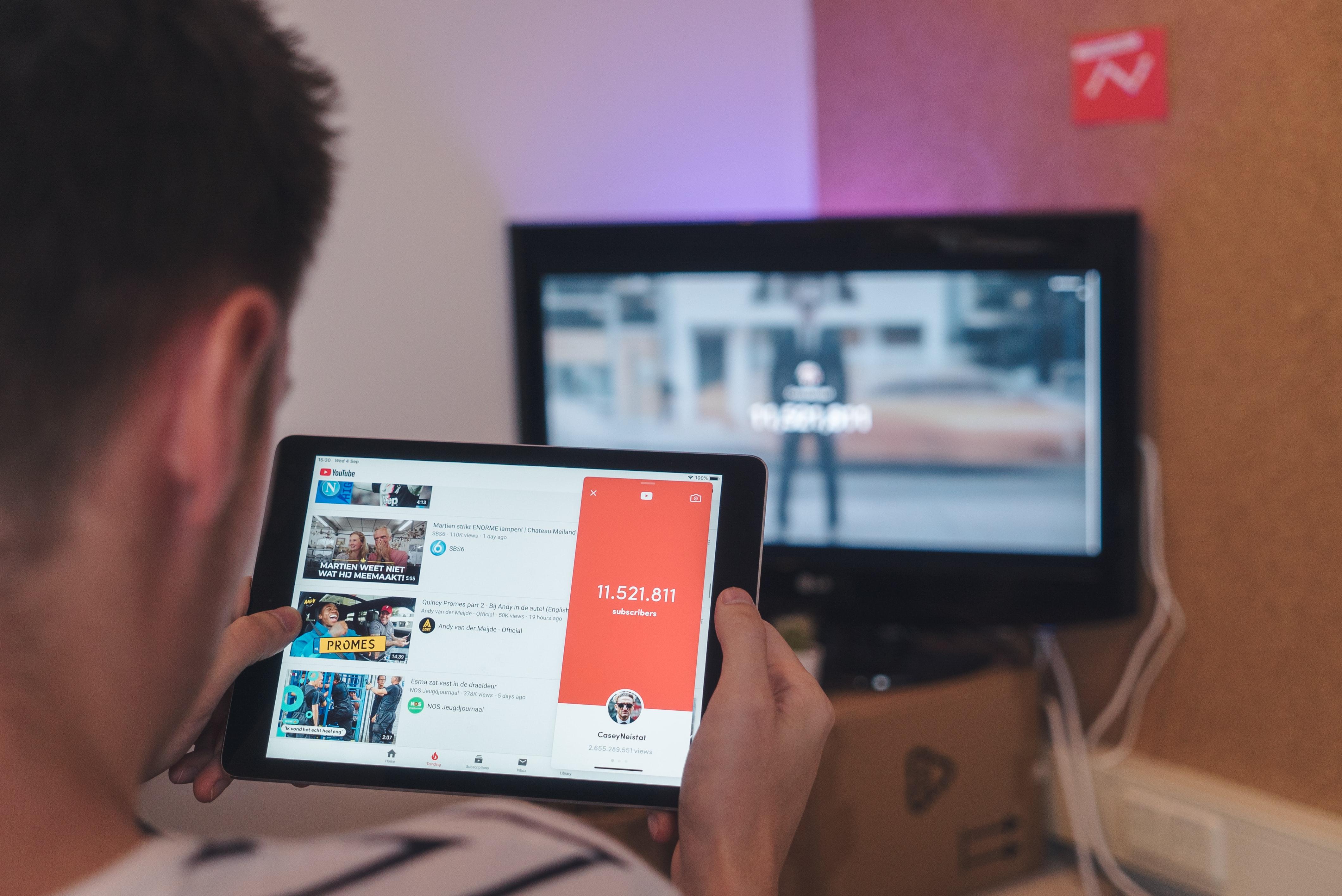 As mentioned previously, many social media sites have built in analytics that are available to you to see the demographic of your audience, the best times to post your content, and to see how each piece of content is being received.

Becoming familiar with your analytics on each platform that you're active on and learning how to use the Insights tools provided is one of the best ways to ensure that you are making the most out of your account and platform.


Boost Your Posts & Buy Ad Space


If you are reading this article and thinking "I've already done all of that and it hasn't worked for me", then you might want to consider paying to boost your posts or turn them into ads to be displayed on Instagram, Facebook, Pinterest, or another social media platform.

This way, as people are browsing these sites, they may come across one of your posts or an ad campaign that you created despite the fickleness of the algorithm.


Invest In SMM Tools


Lastly, investing in social media marketing tools is a great way to supplement your social media marketing tactics. Buying YouTube views, Instagram likes, Facebook page followers, and other services can help elevate your content.

The algorithms of many social media platforms can work against its users, especially new users who have not had the chance to build a following in another way. Many of these algorithms also prioritize new content and accounts that create excessive amounts of new content regularly.

If you are a content creator who wants to see your account thrive but cannot put dozens of hours a week into content creation and posting, this might be the ideal option for you.

You can find a wide selection of such services on our site, and other handy guides and articles designed to help you make the most out of your online presence.
Disclaimer: Rank & Monetization

QQTube is a middleman bringing together buyers and sellers.
We have no control over what will make your video/channel/account/profile rank, go viral, or trend. We can not offer any advice on this matter, we simply offer services that may help you achieve your goals. We offer no guarantees regarding the effect that the services offered on our site may have over the long-term popularity of your video/channel/account/profile.
​
We offer a variety of services from many different providers and they rarely give us specifics about how their delivery methods work. However, we do not offer or allow services that would increase ad revenue.


Check out our Services & Pricing page to view our amazing selection of social media marketing services, and our New Order page to learn more about each one!


Want even more amazing tips & tricks from the professionals? Check out the rest of our blog for even more in-depth guides and industry expertise!